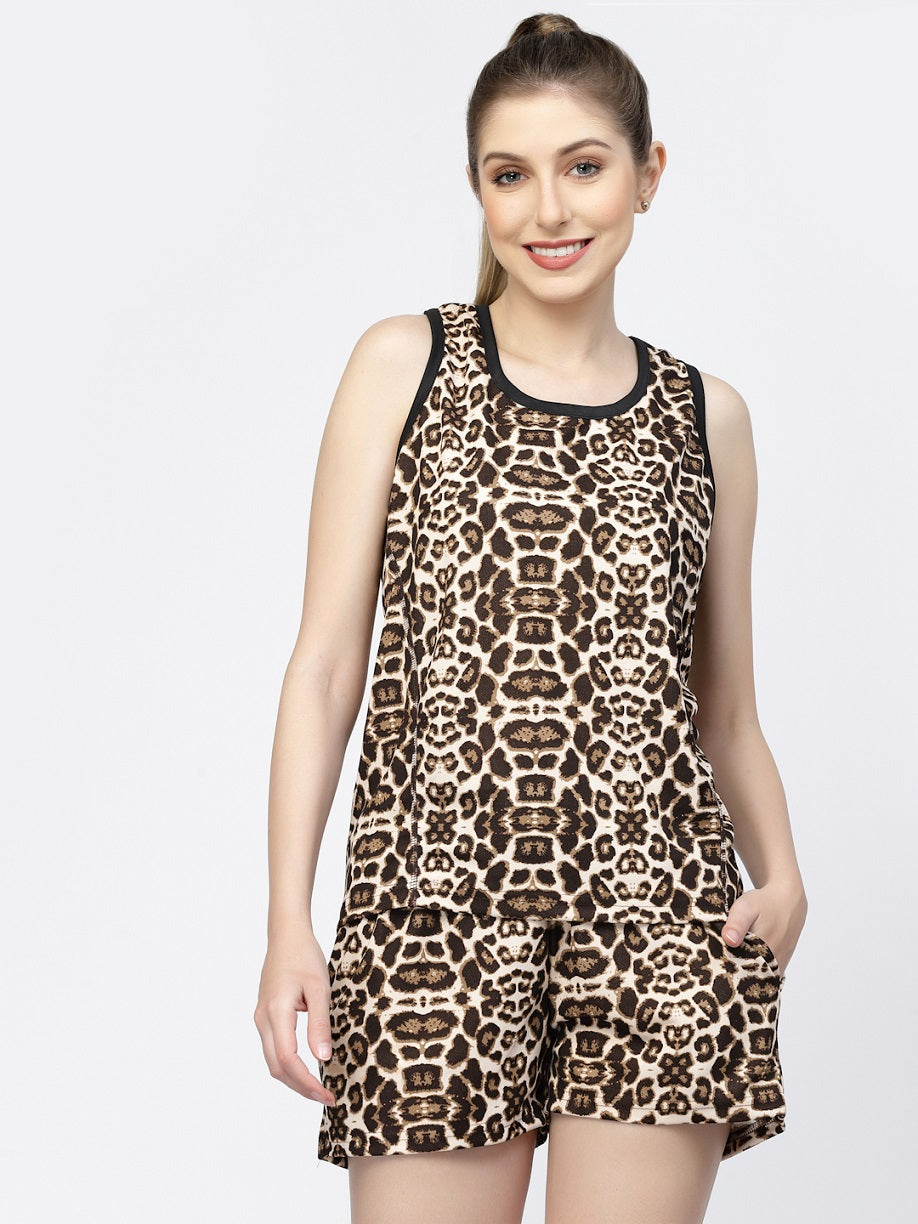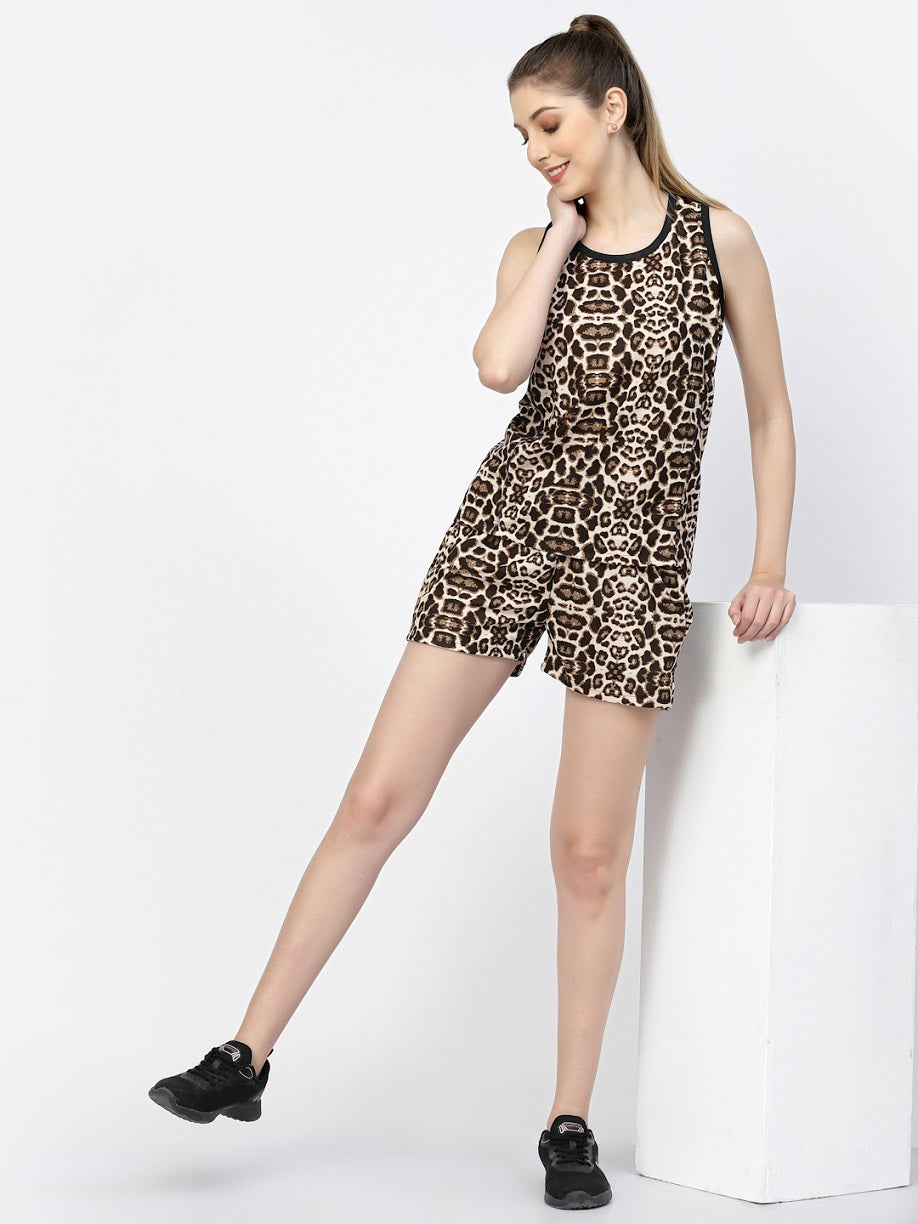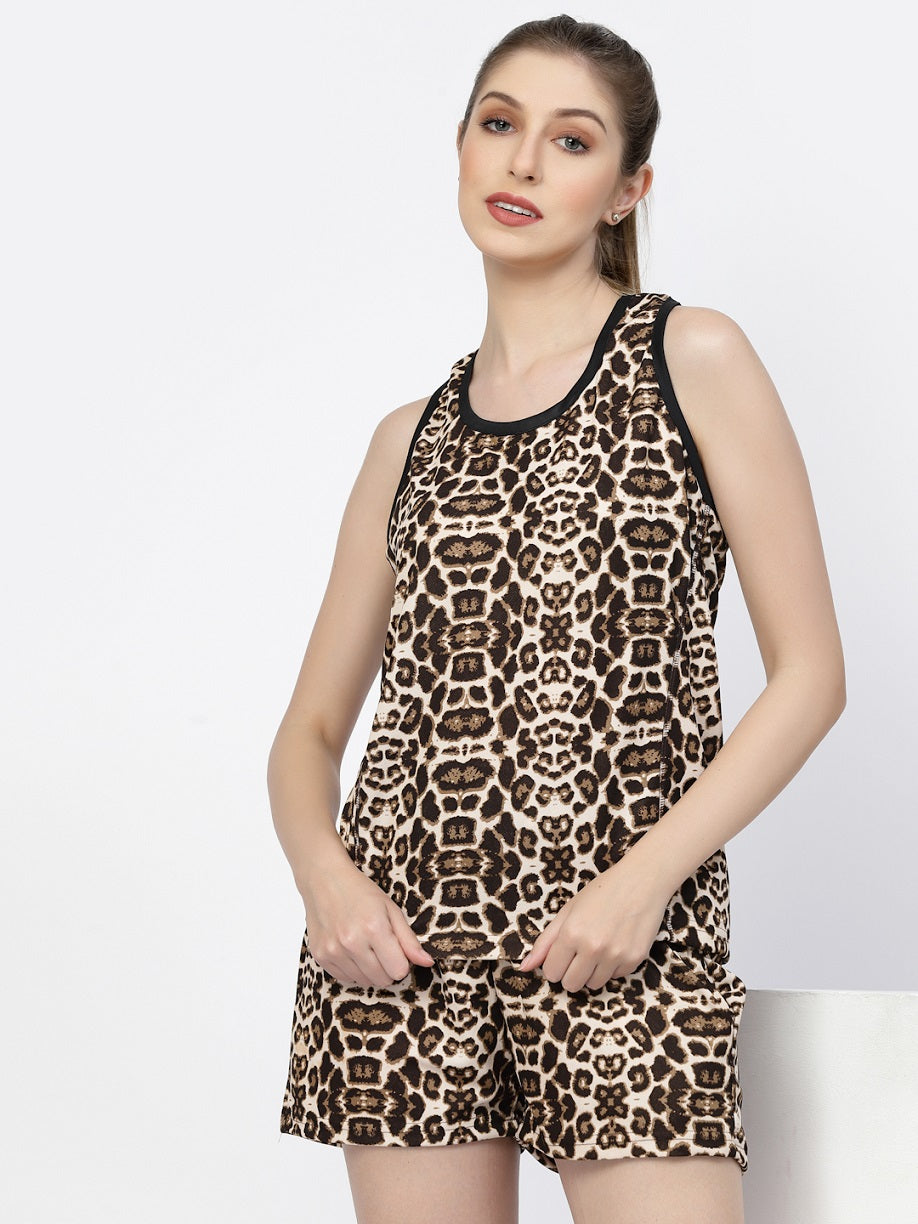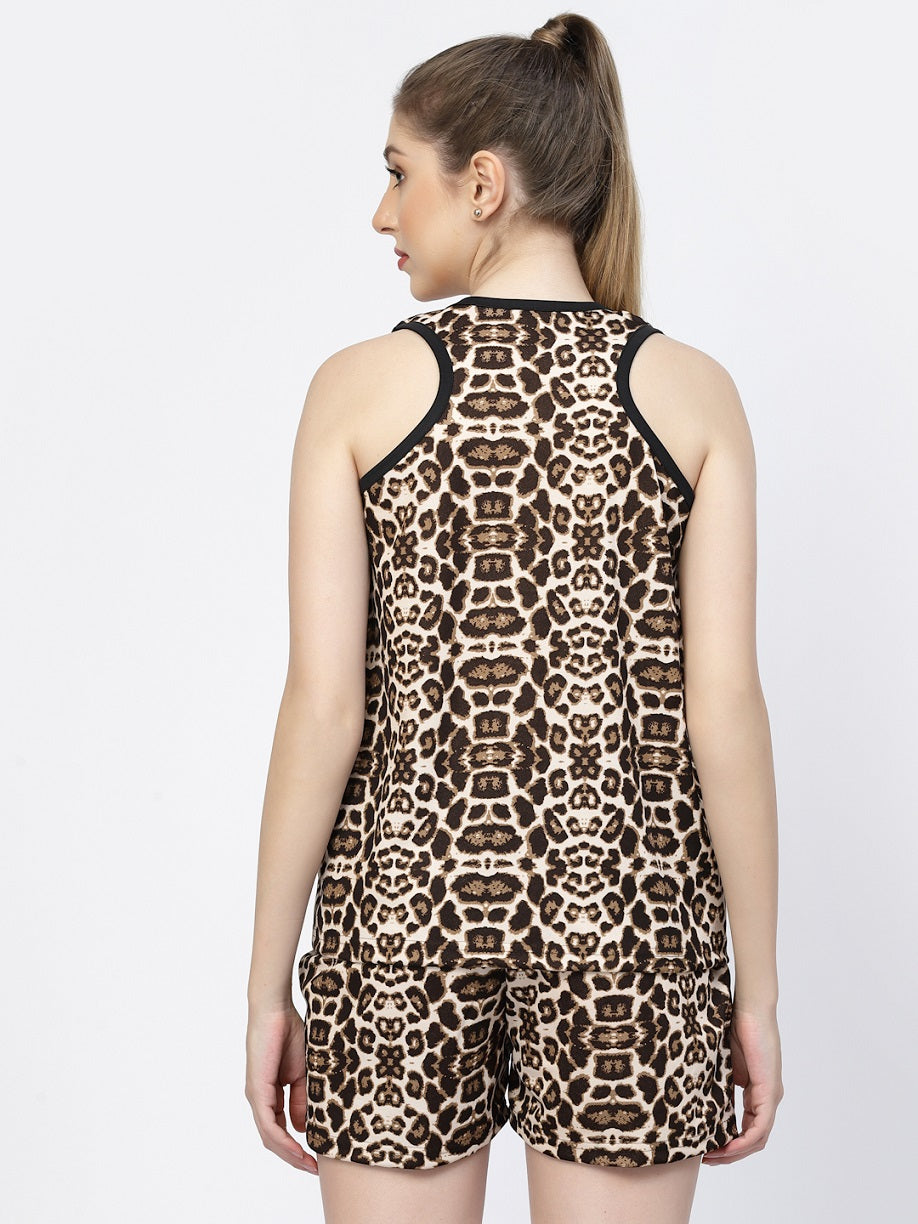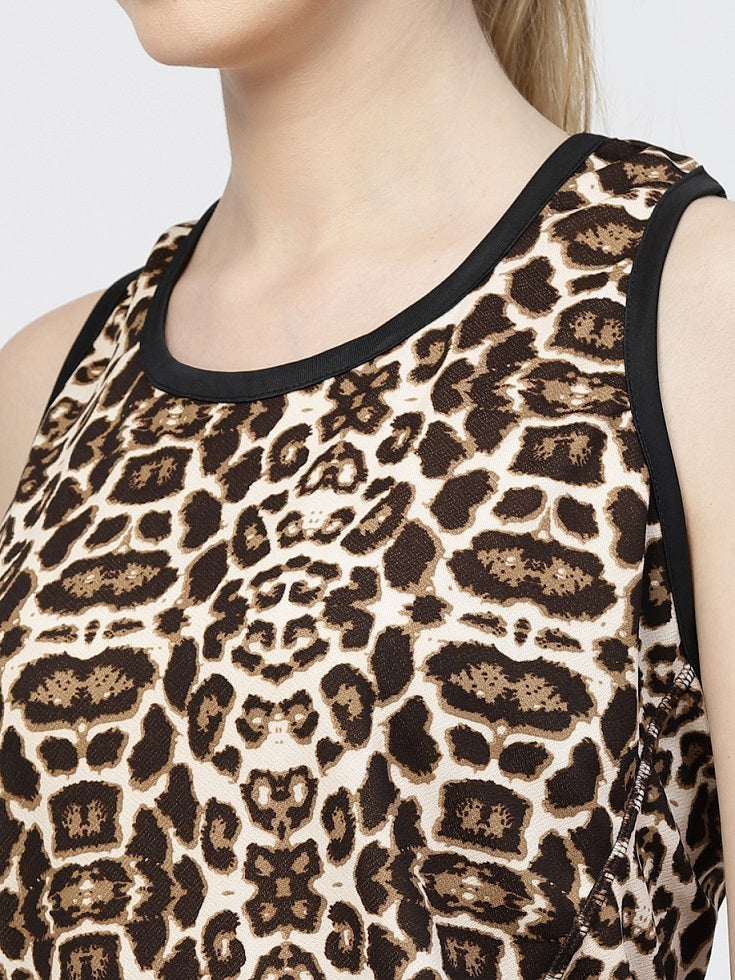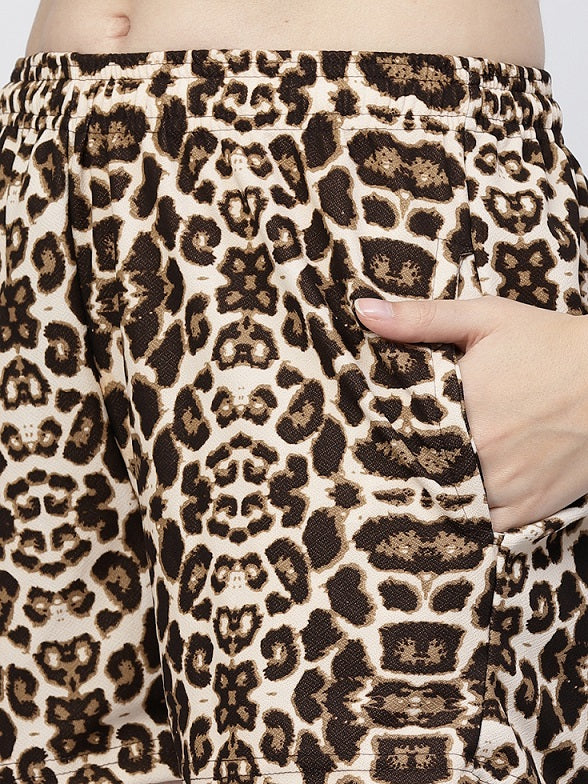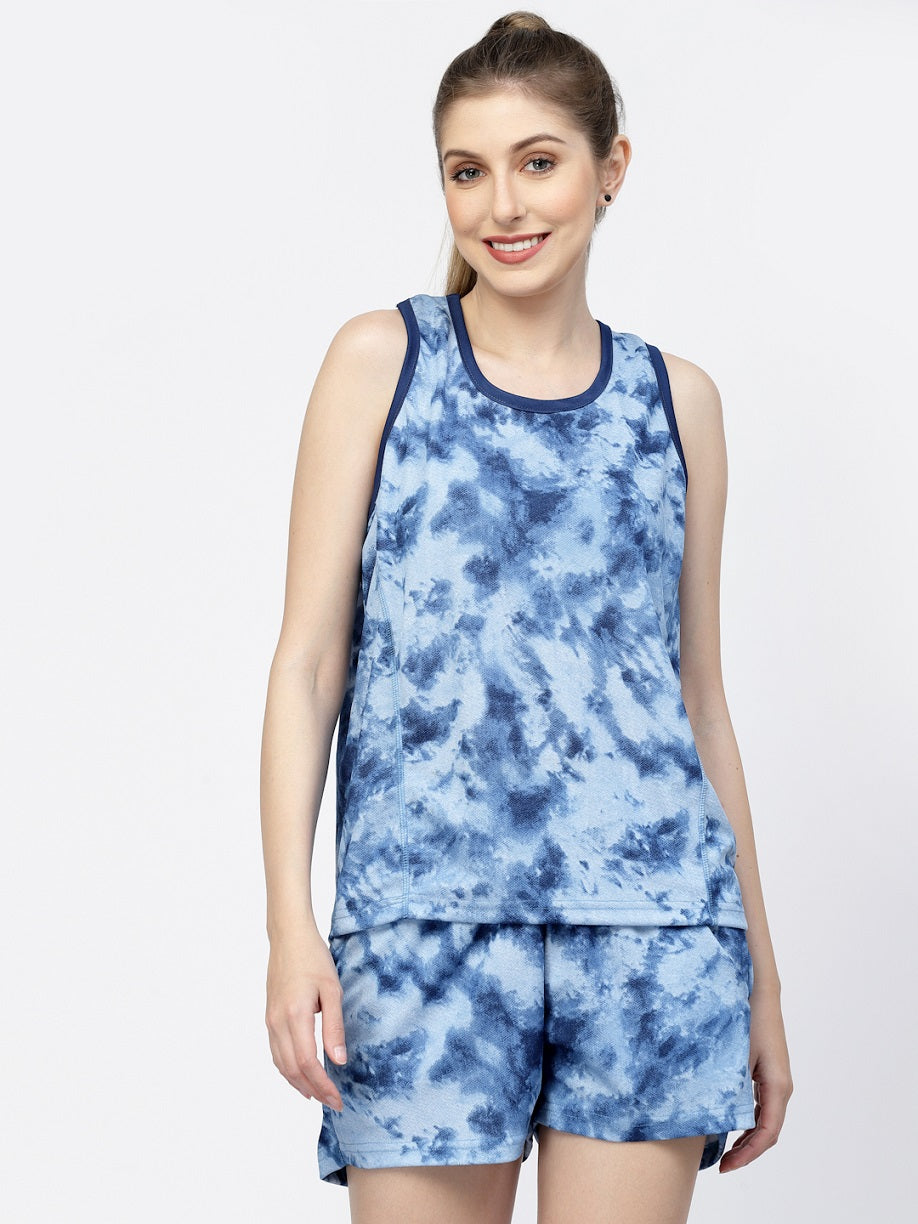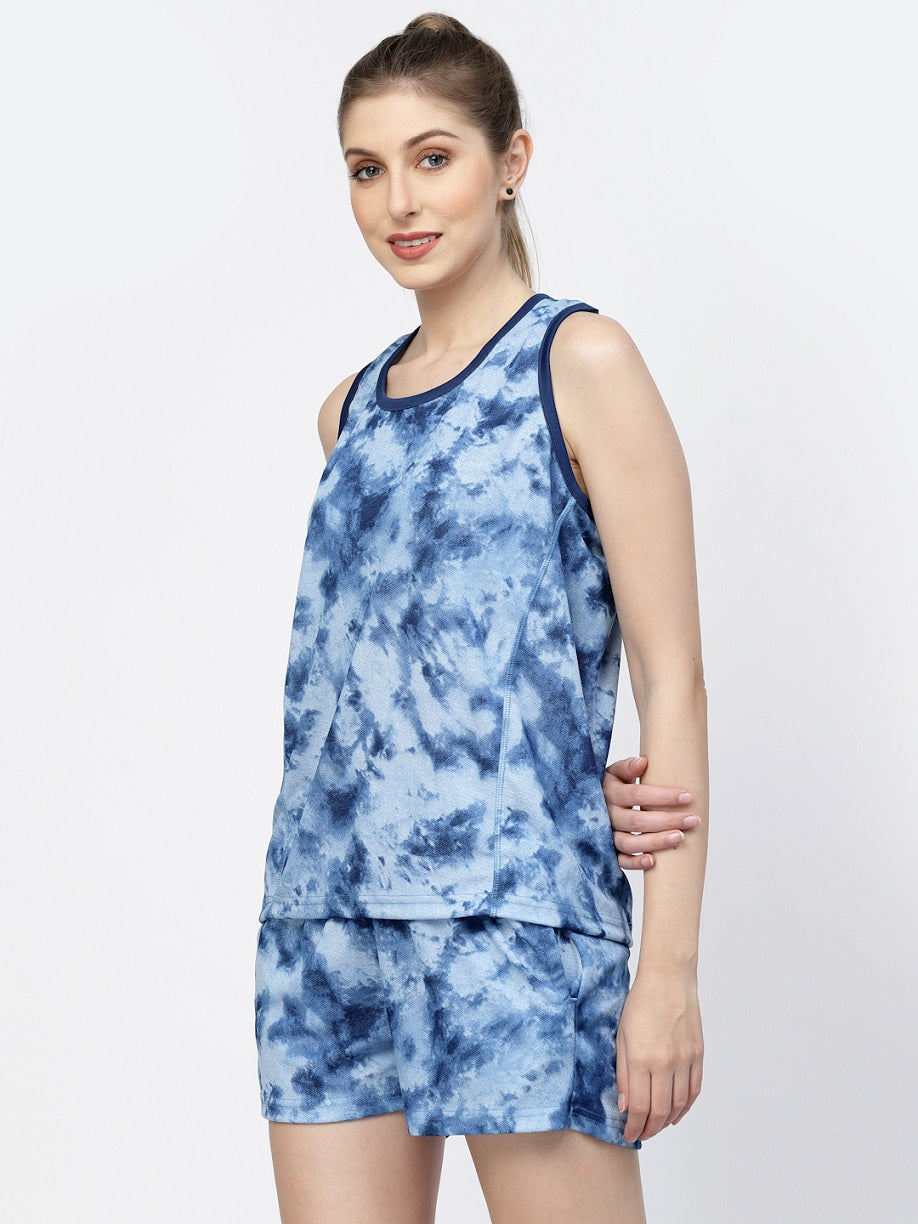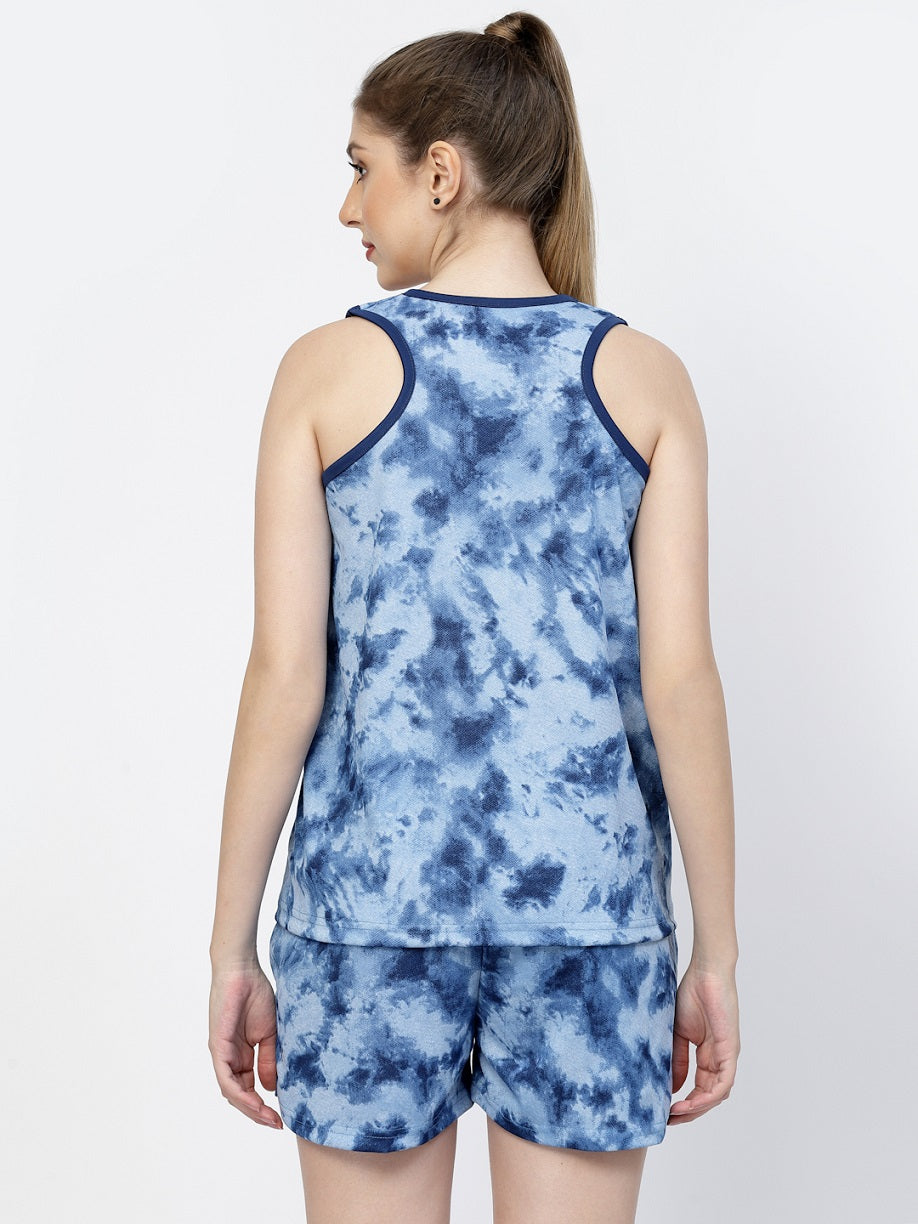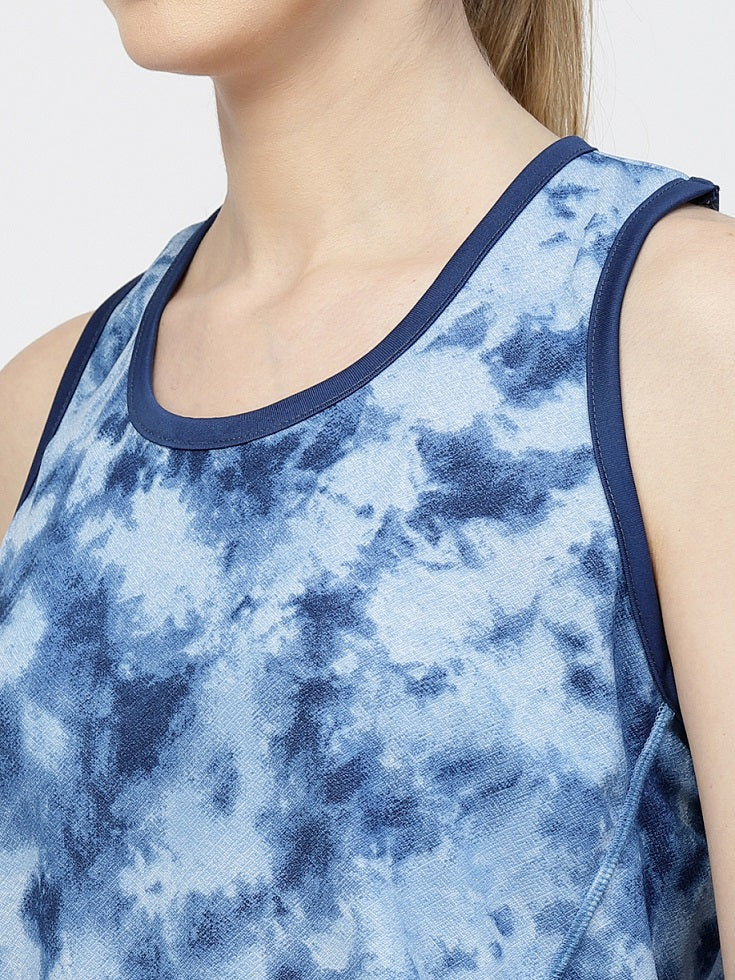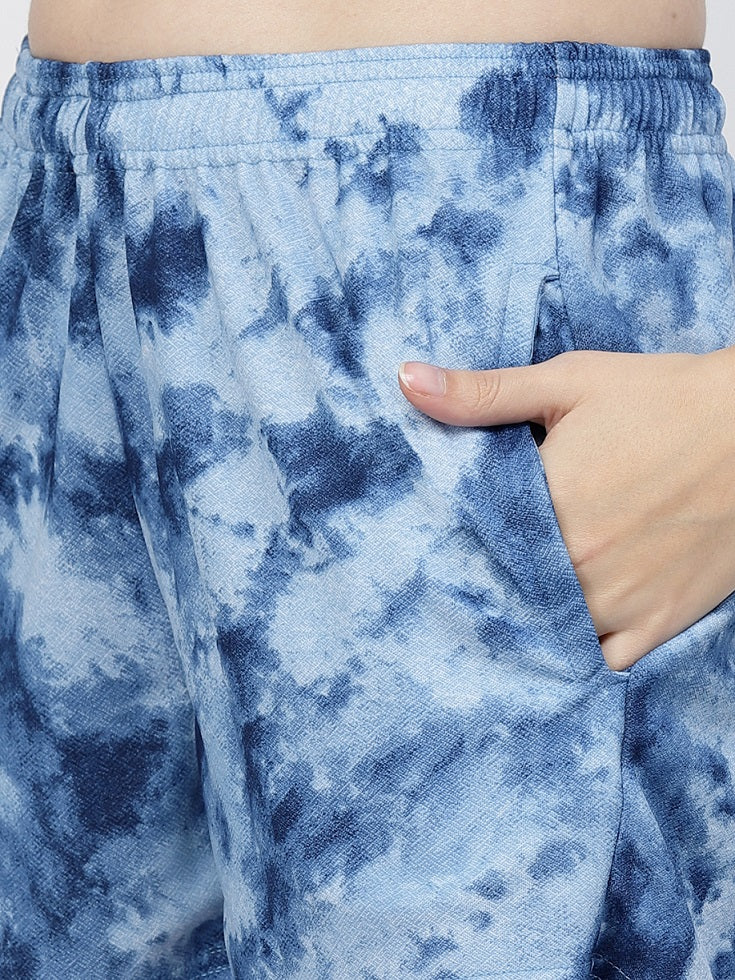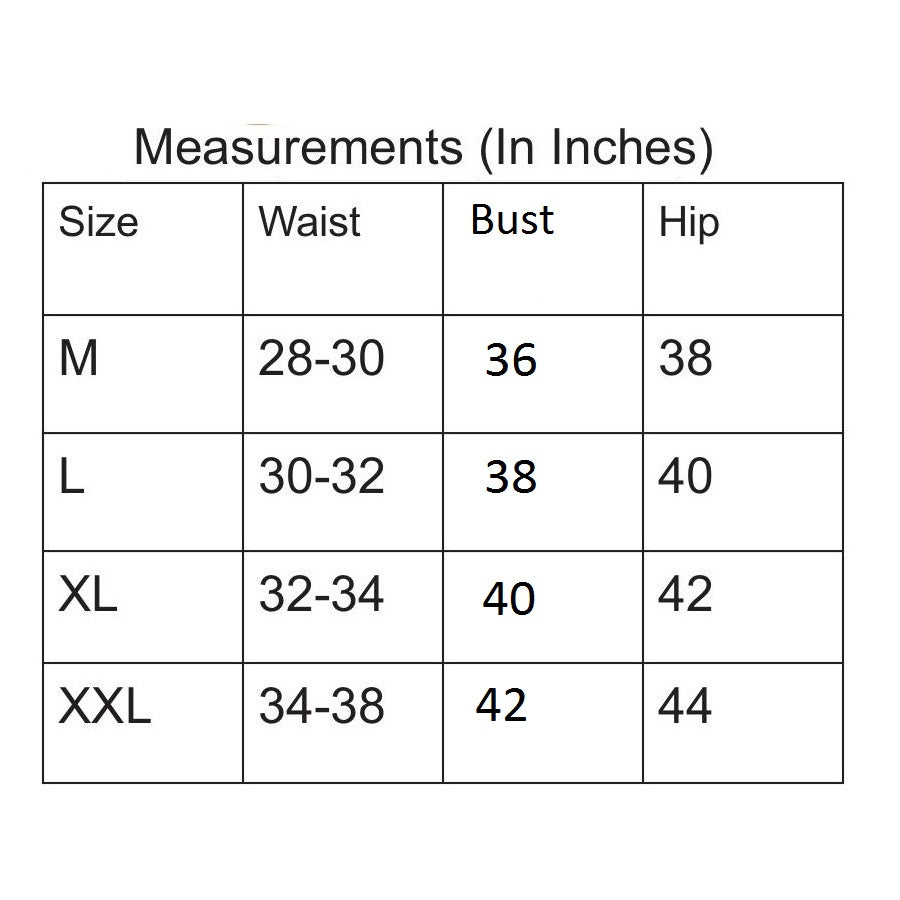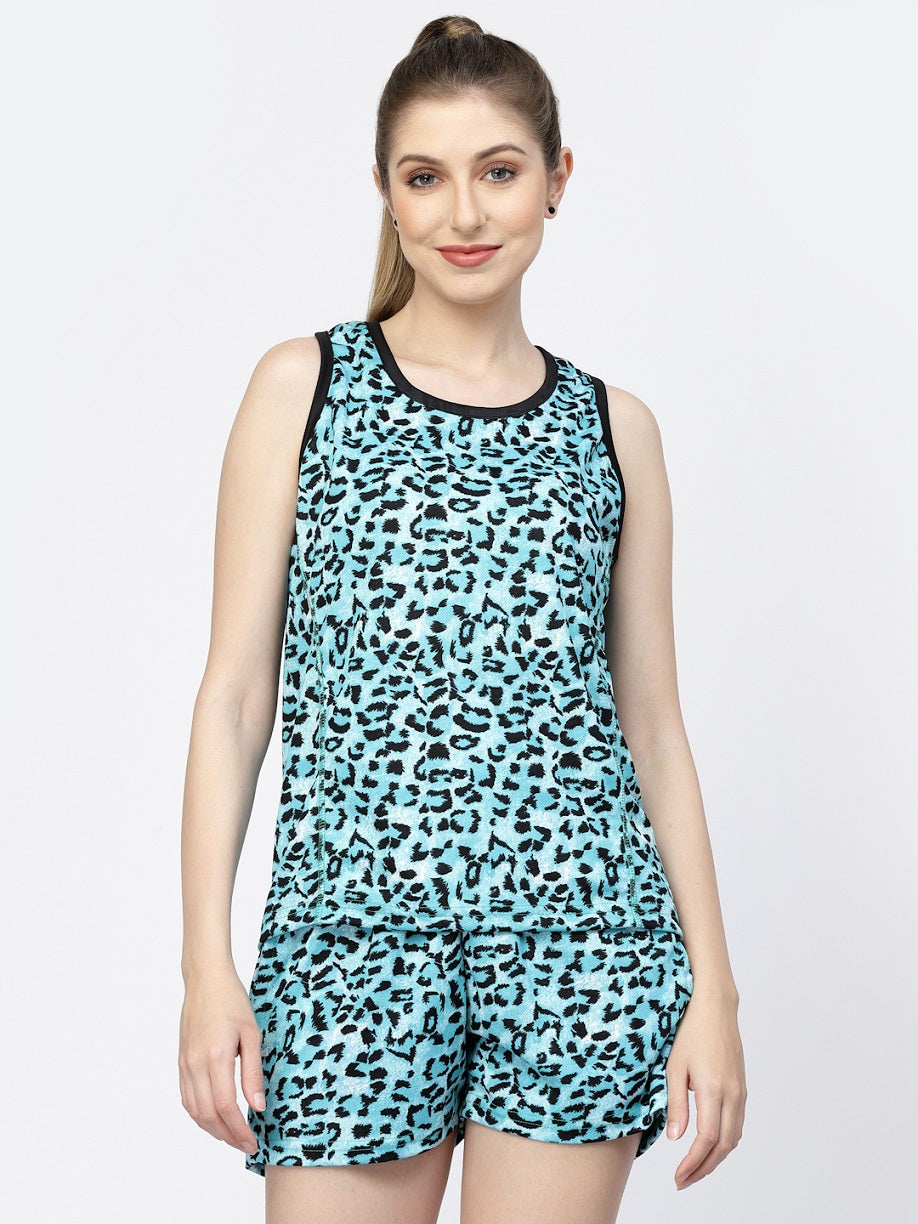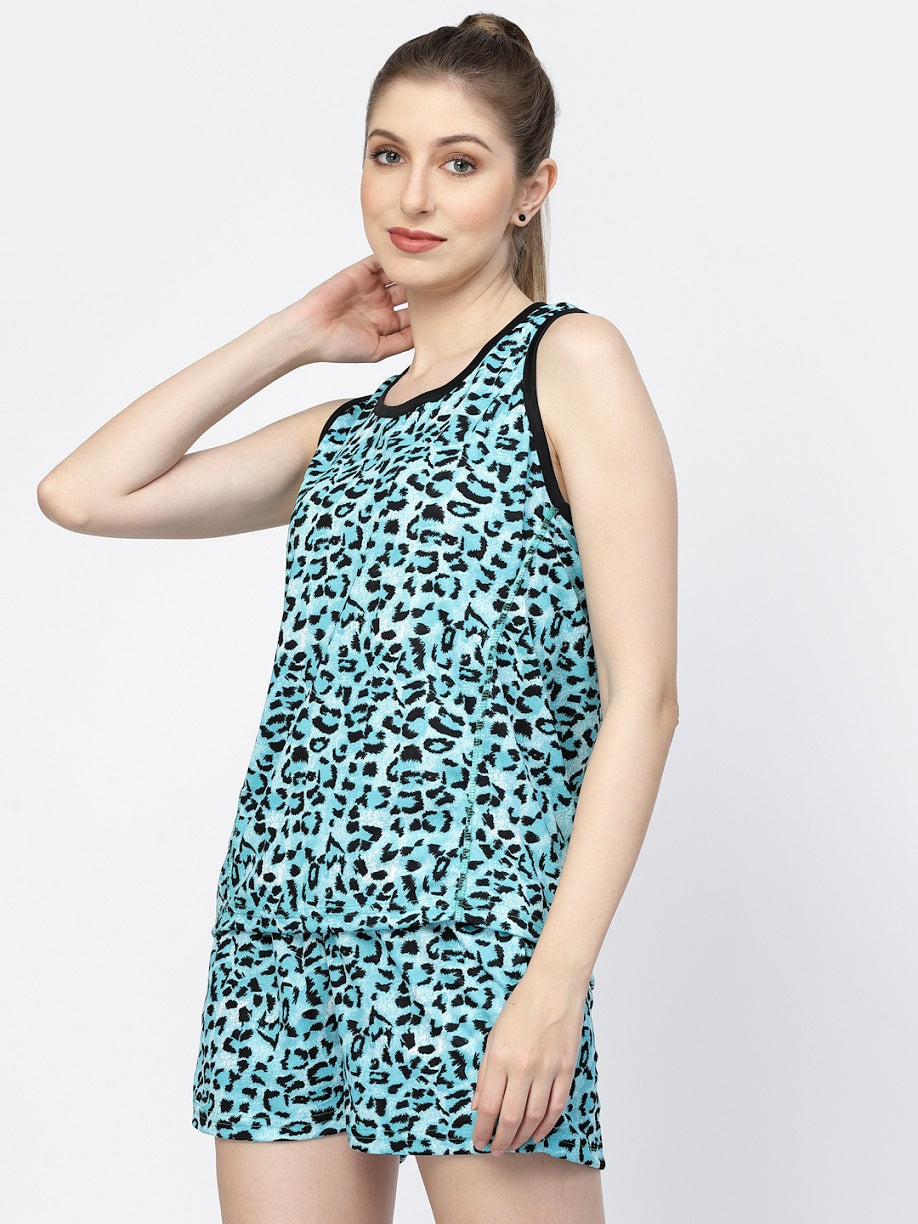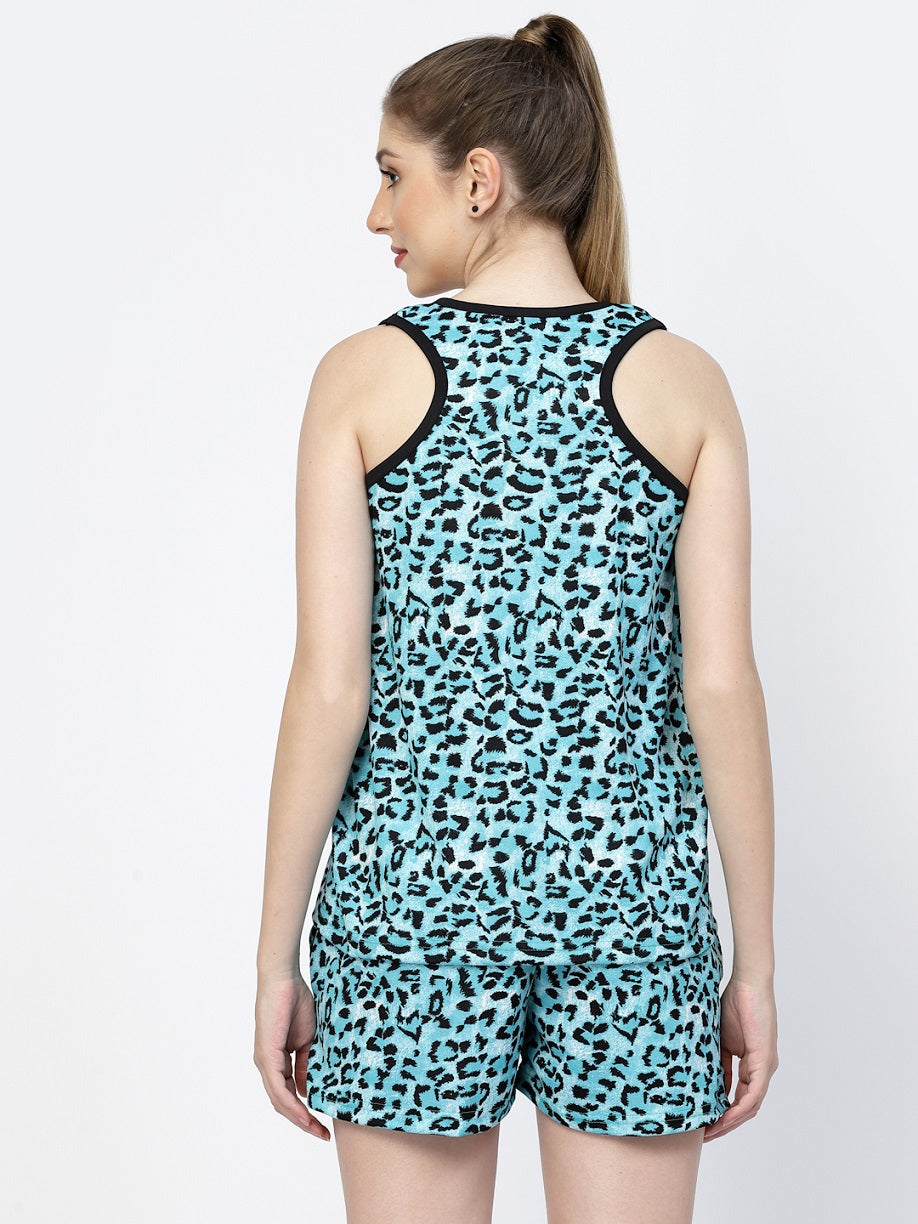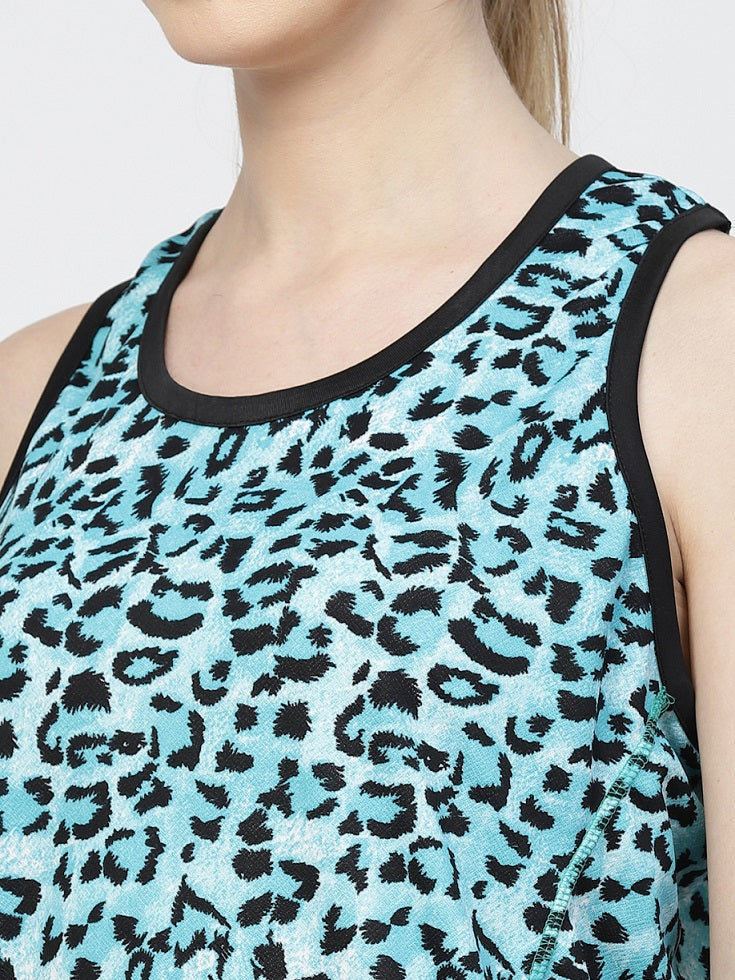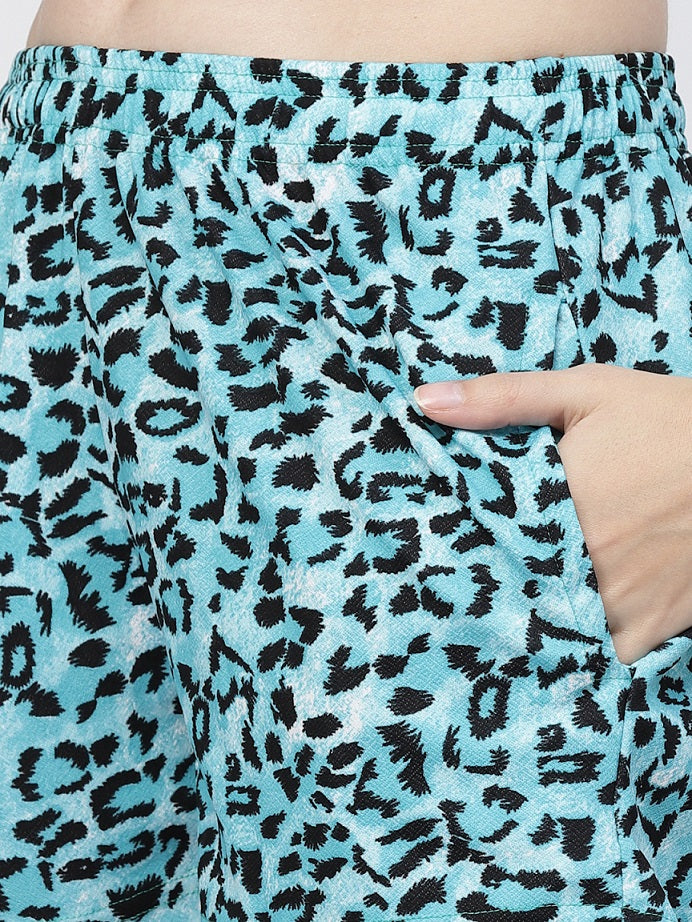 Uzarus Women's Printed Night Suit Set of Tank Top & Shorts
This ultra-soft short sets combines maximum comfort intertwined with casual style. It is an ultimate 'relax wear' recommended for leisure times.• Care Instructions: Machine Wash
Fit Type: Relaxed
• Tank tops designed in a way making it a perfect fit for nightwear.
• The following is a two piece product consisting of a tank top and shorts
• Produced wholly from the best quality of soft fabric which is light and breathable.
• The armhole length is just how it should be and the fit is neither too tight nor too loose.
• The shorts have just the perfect length and fitting which is comfortable on the waist.