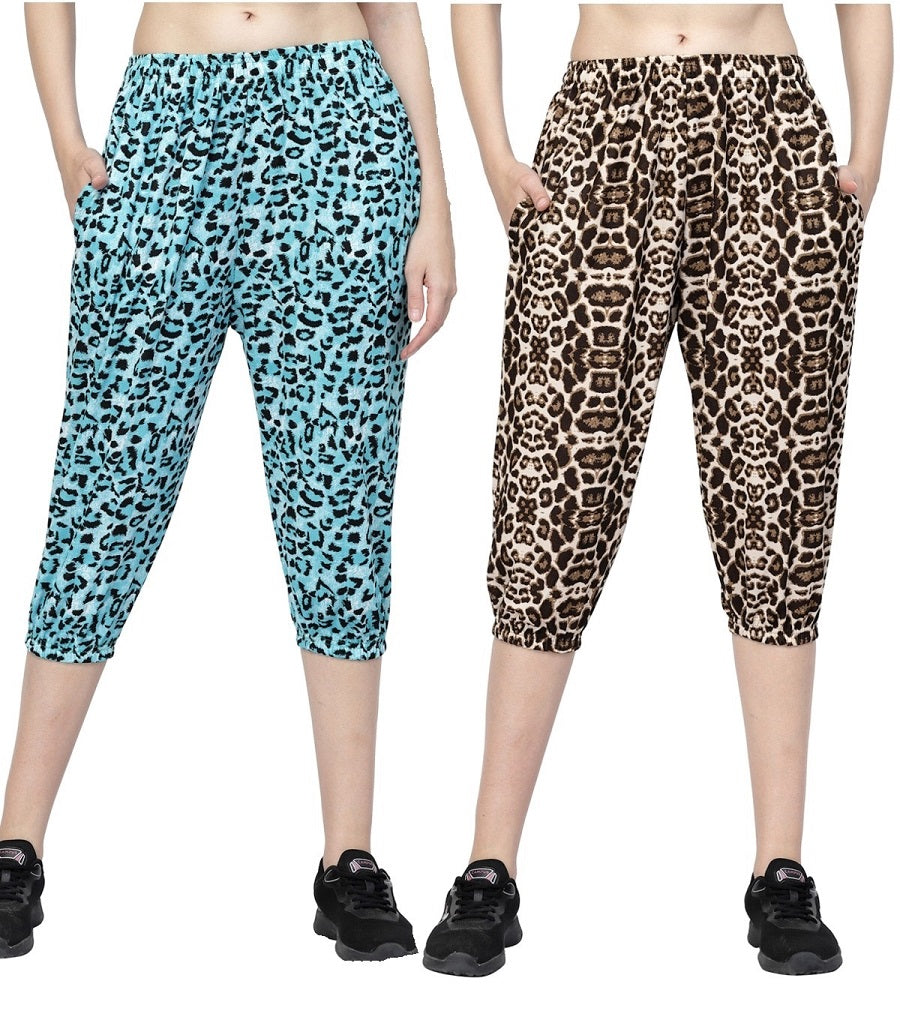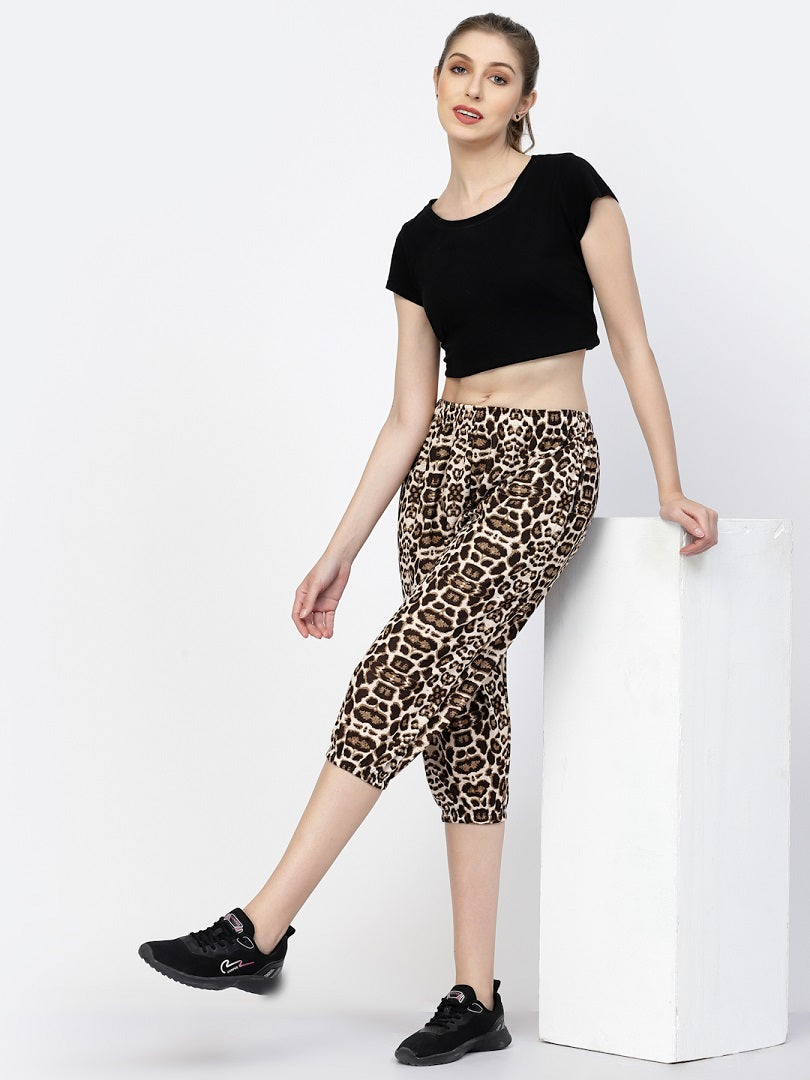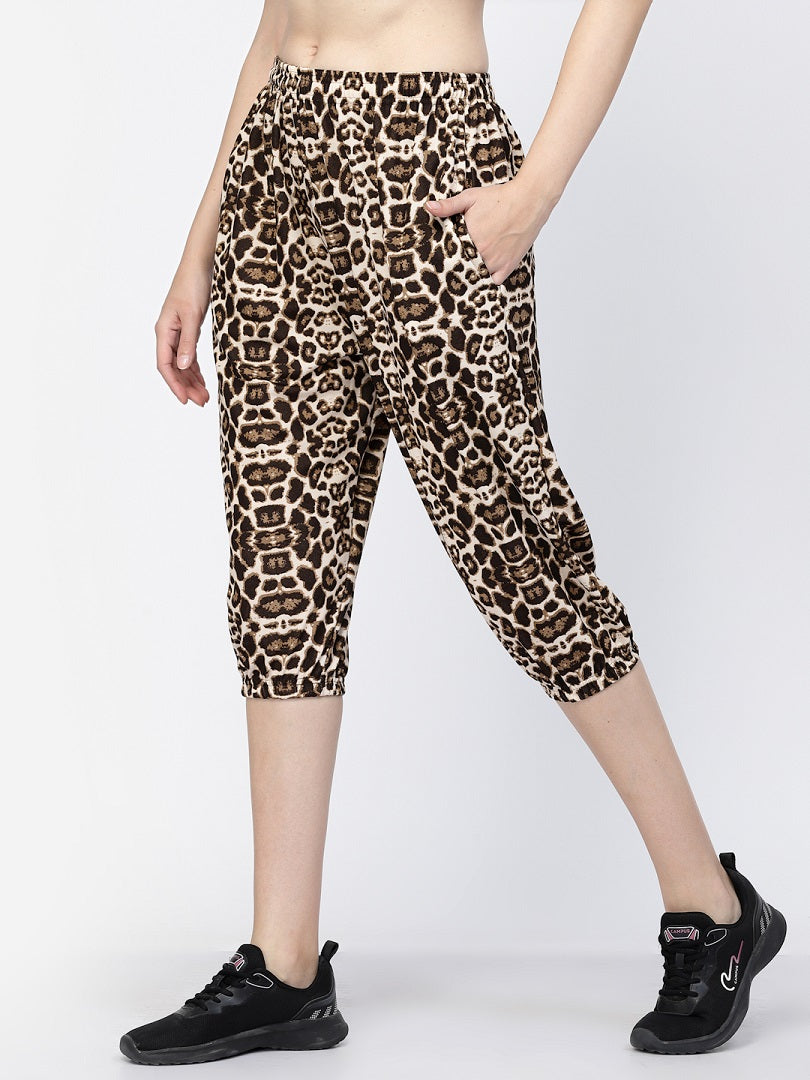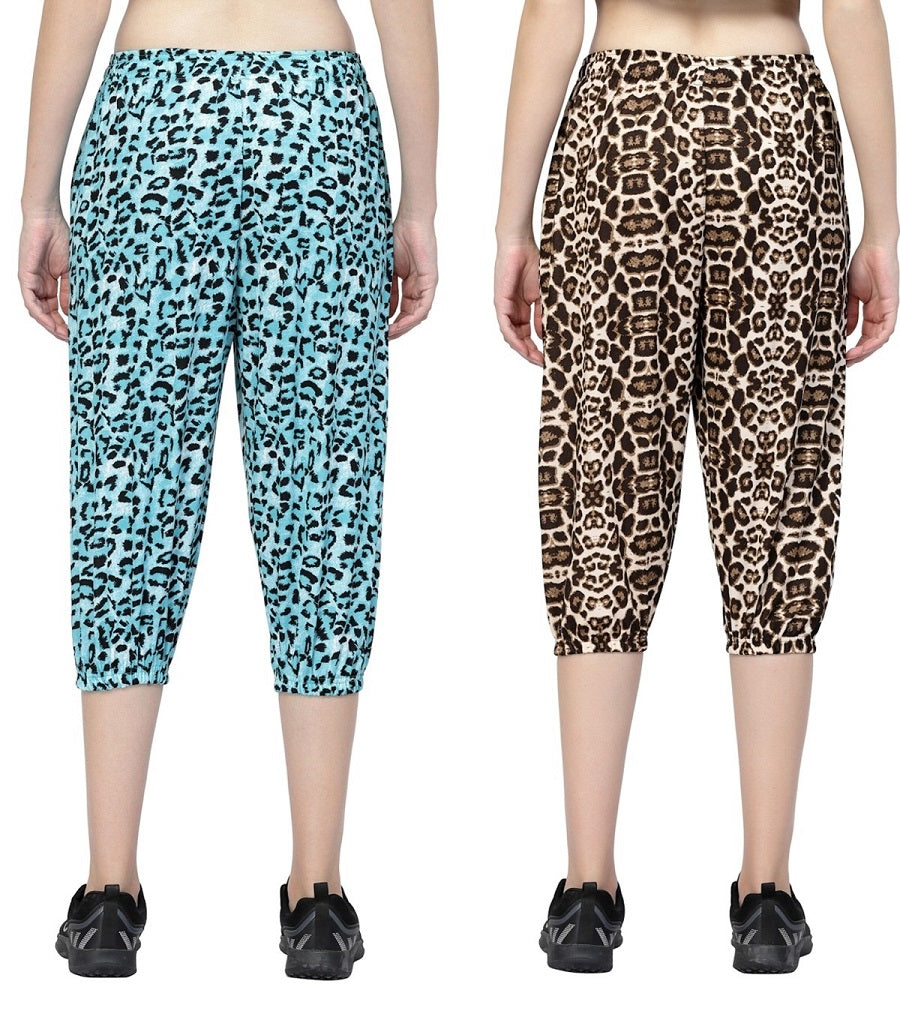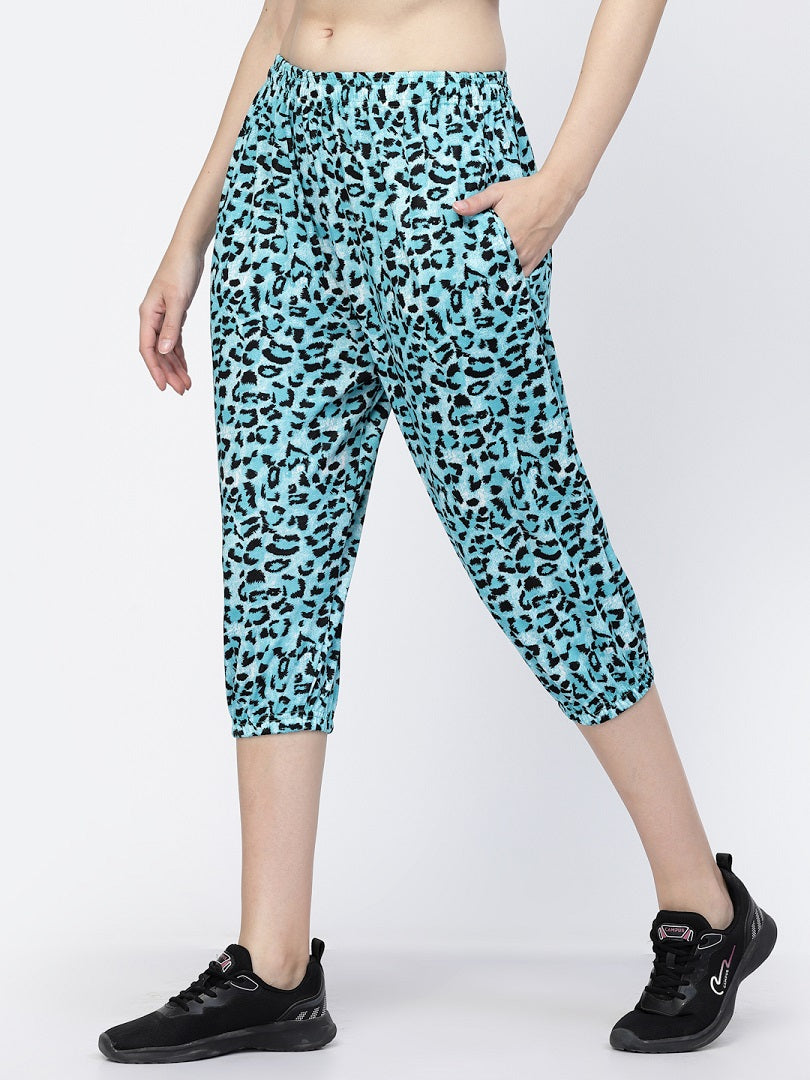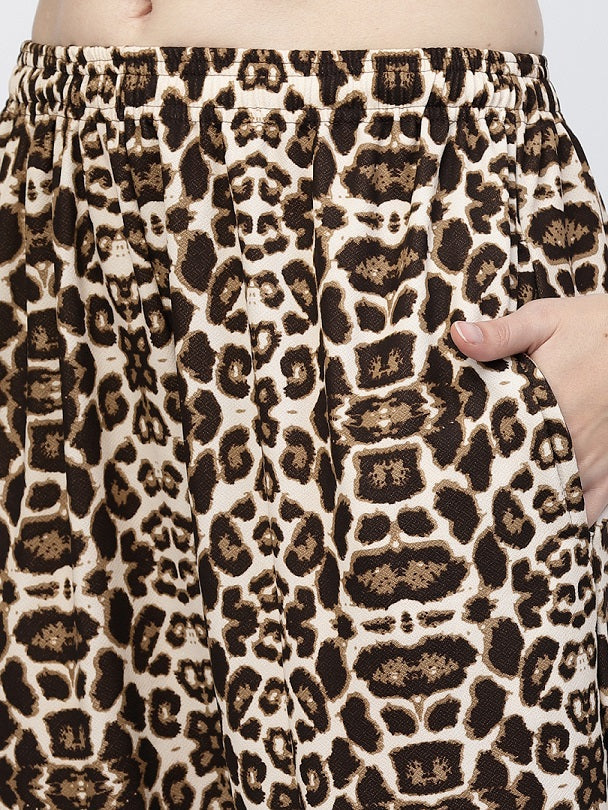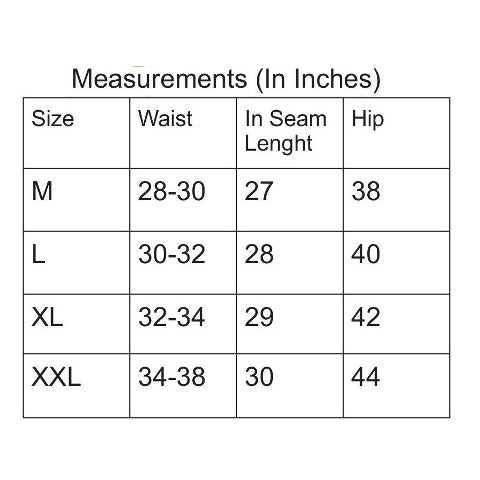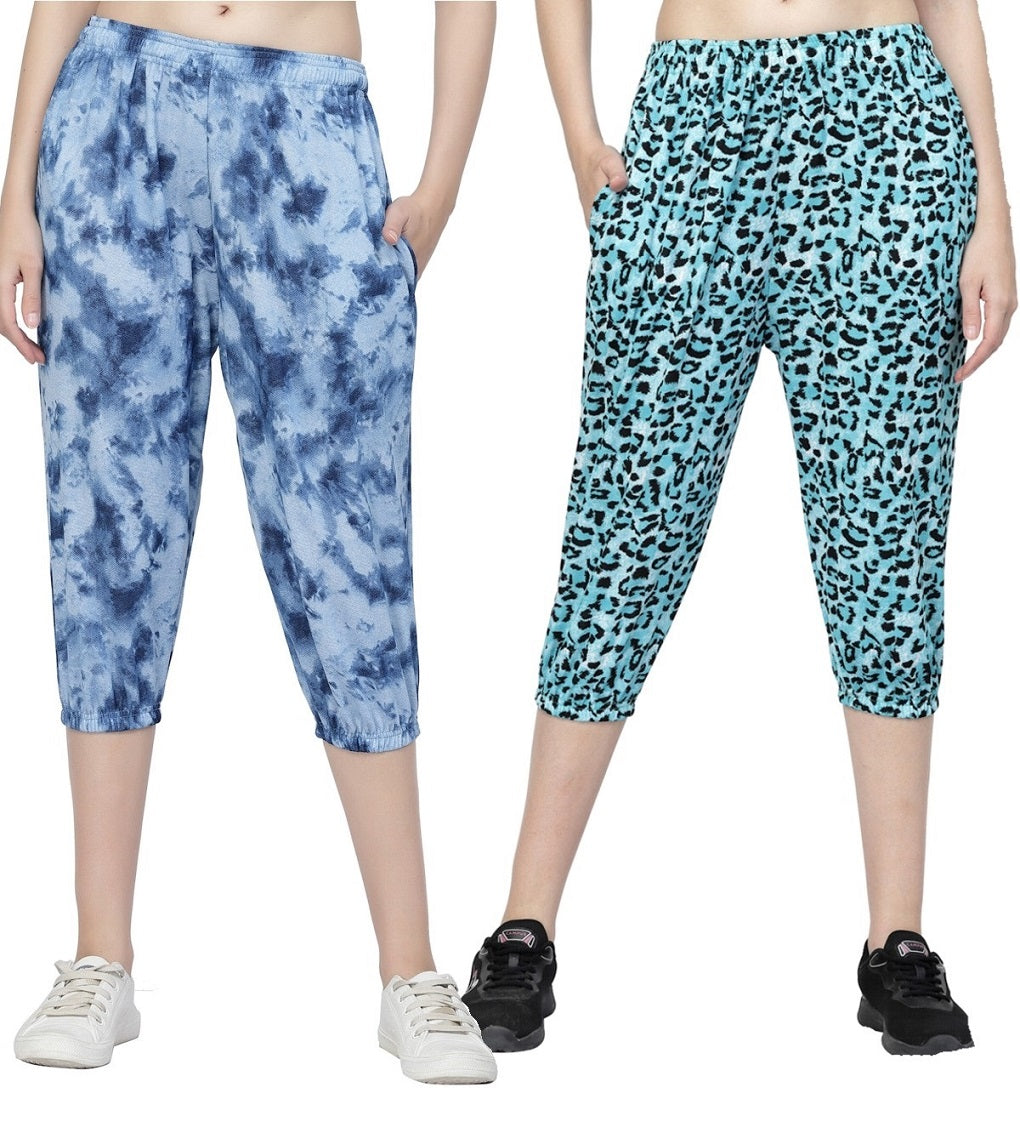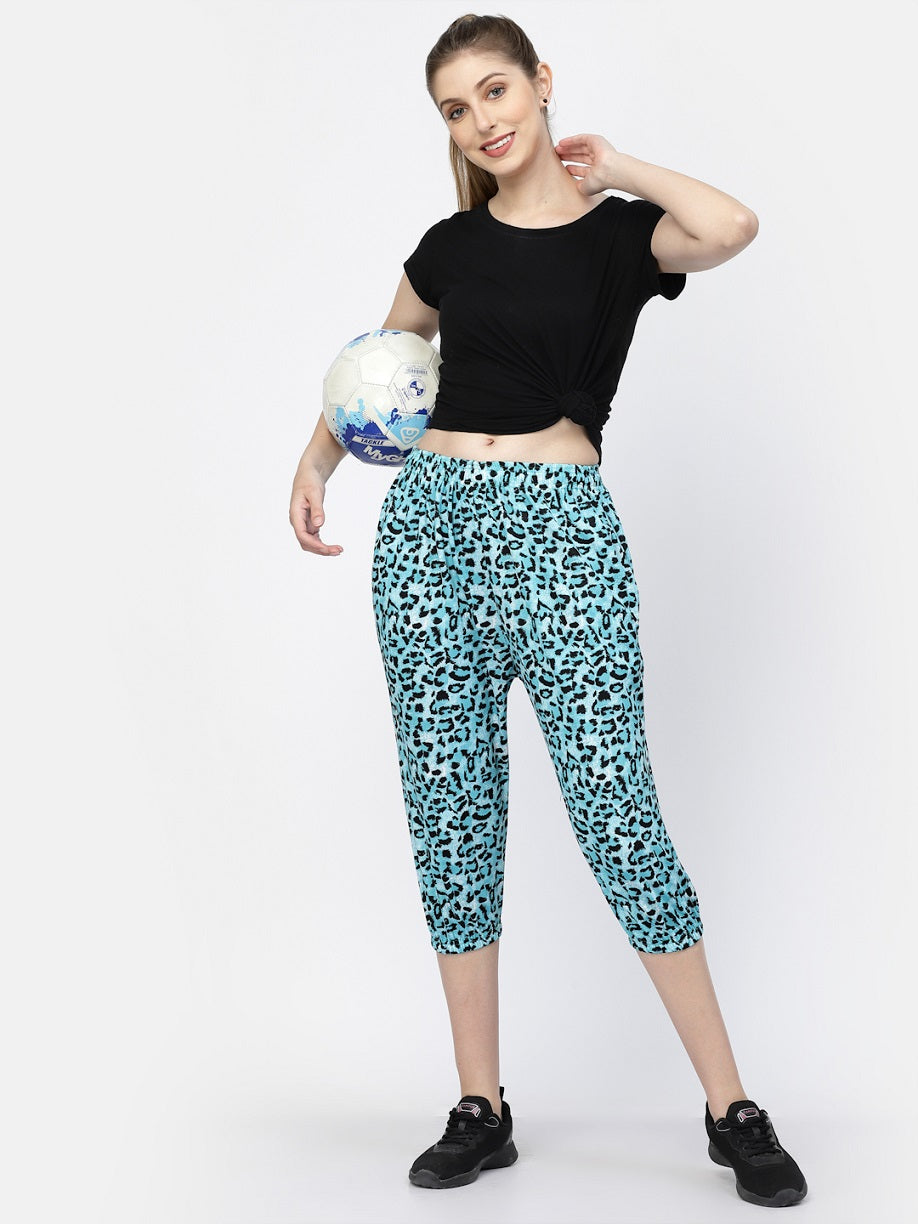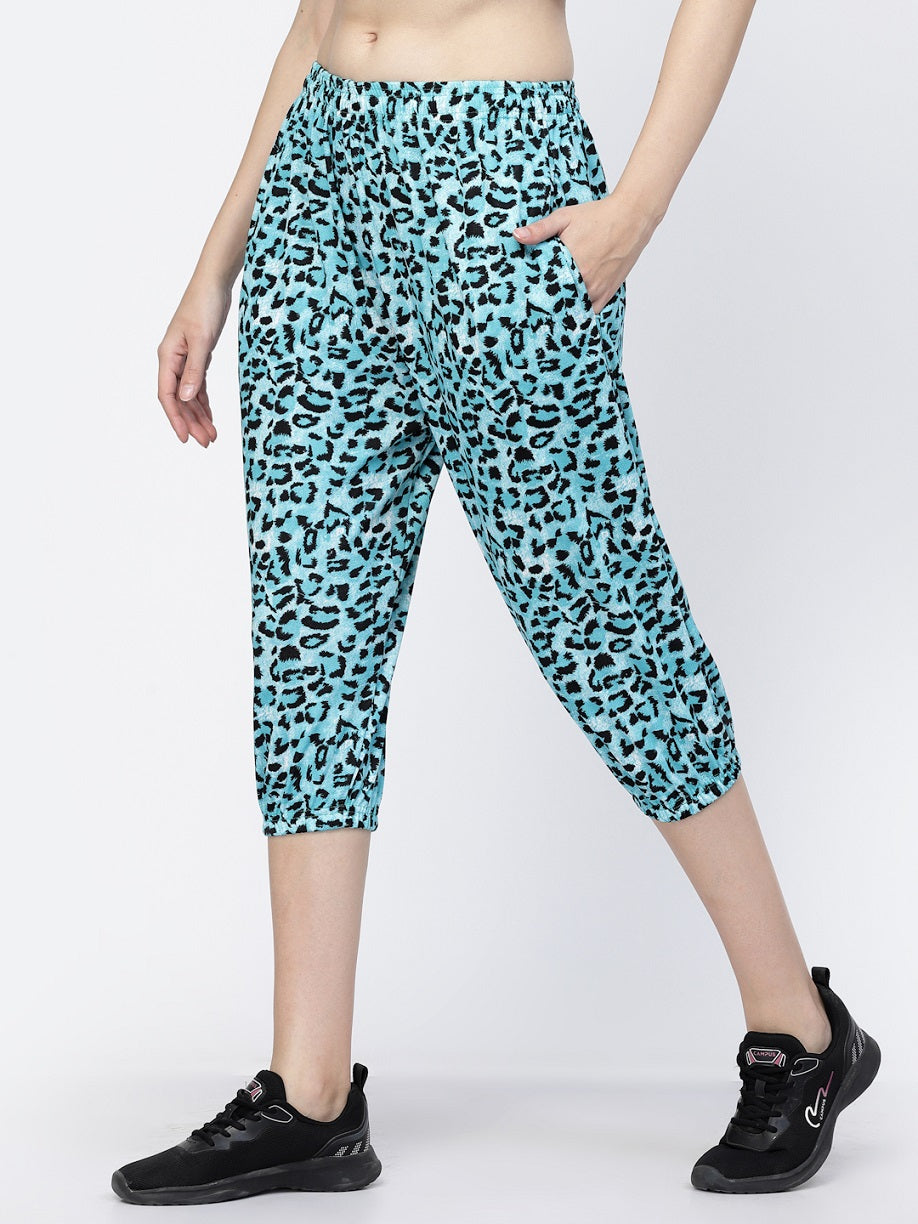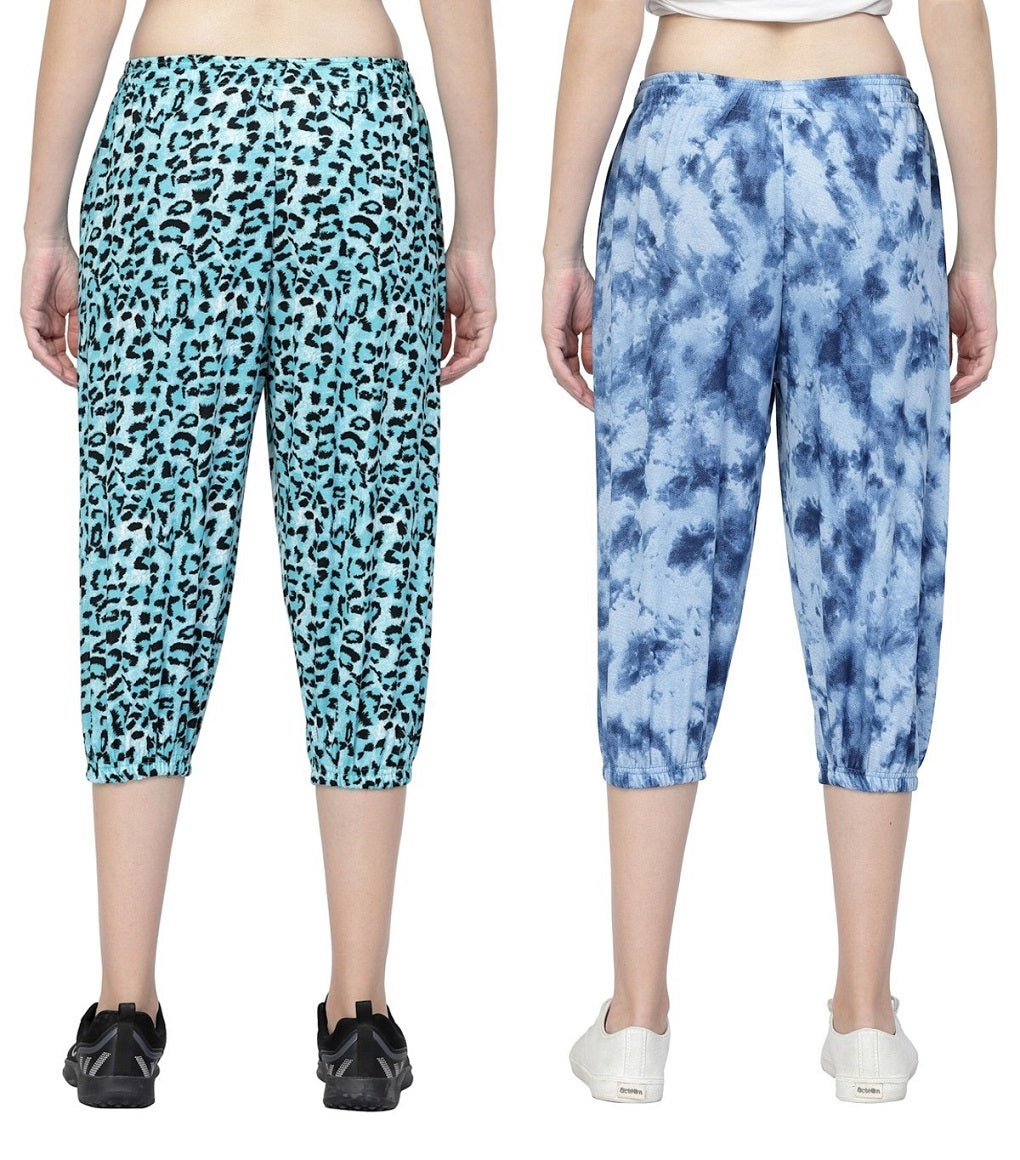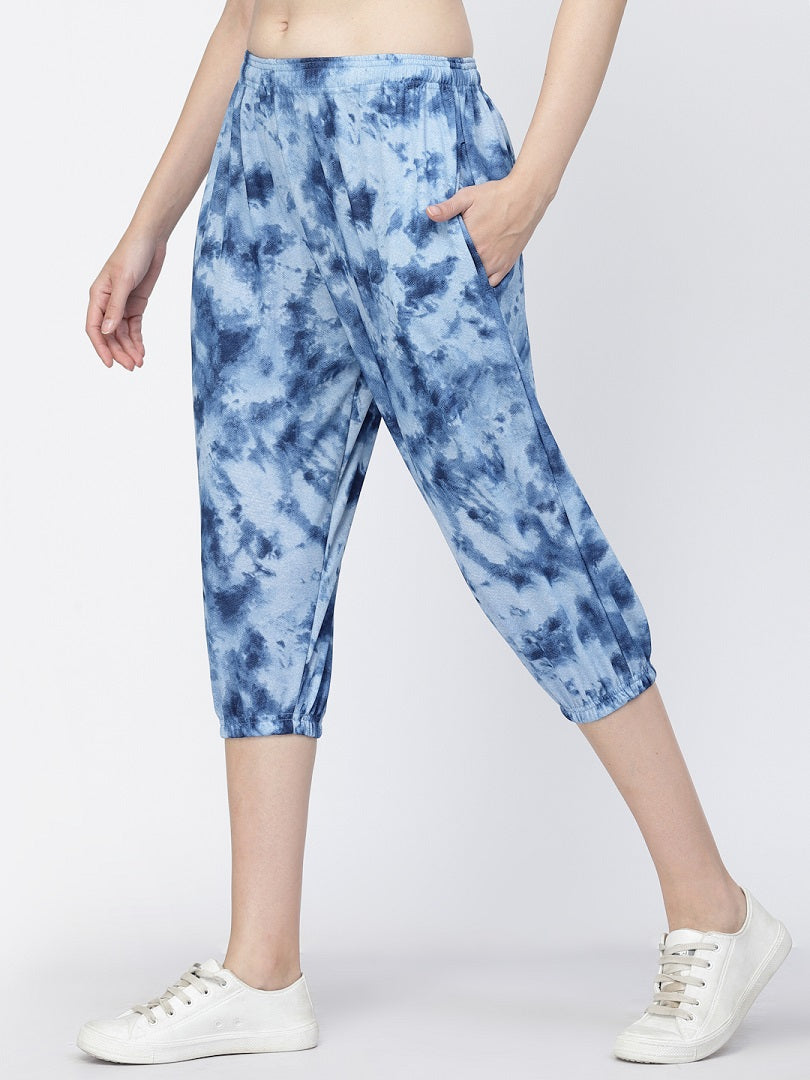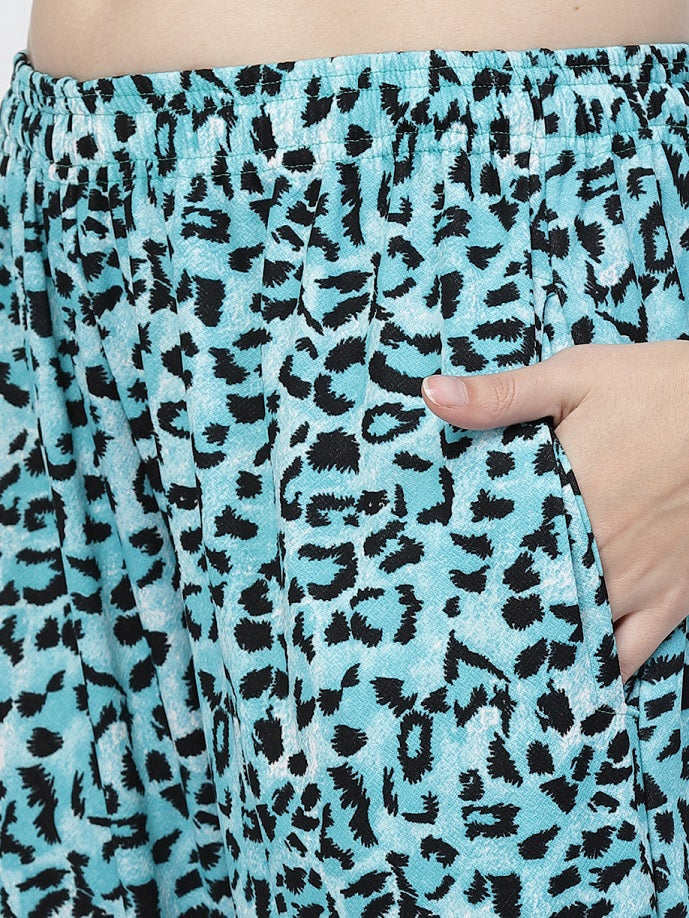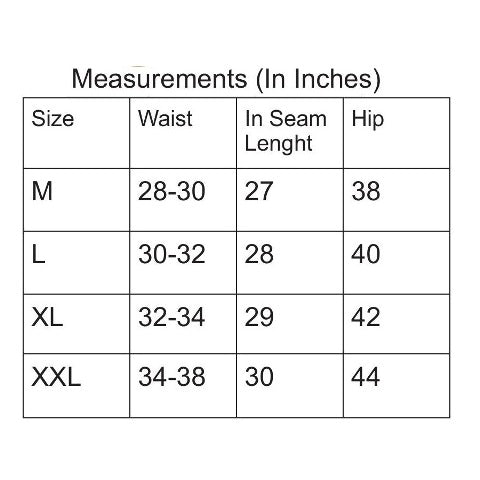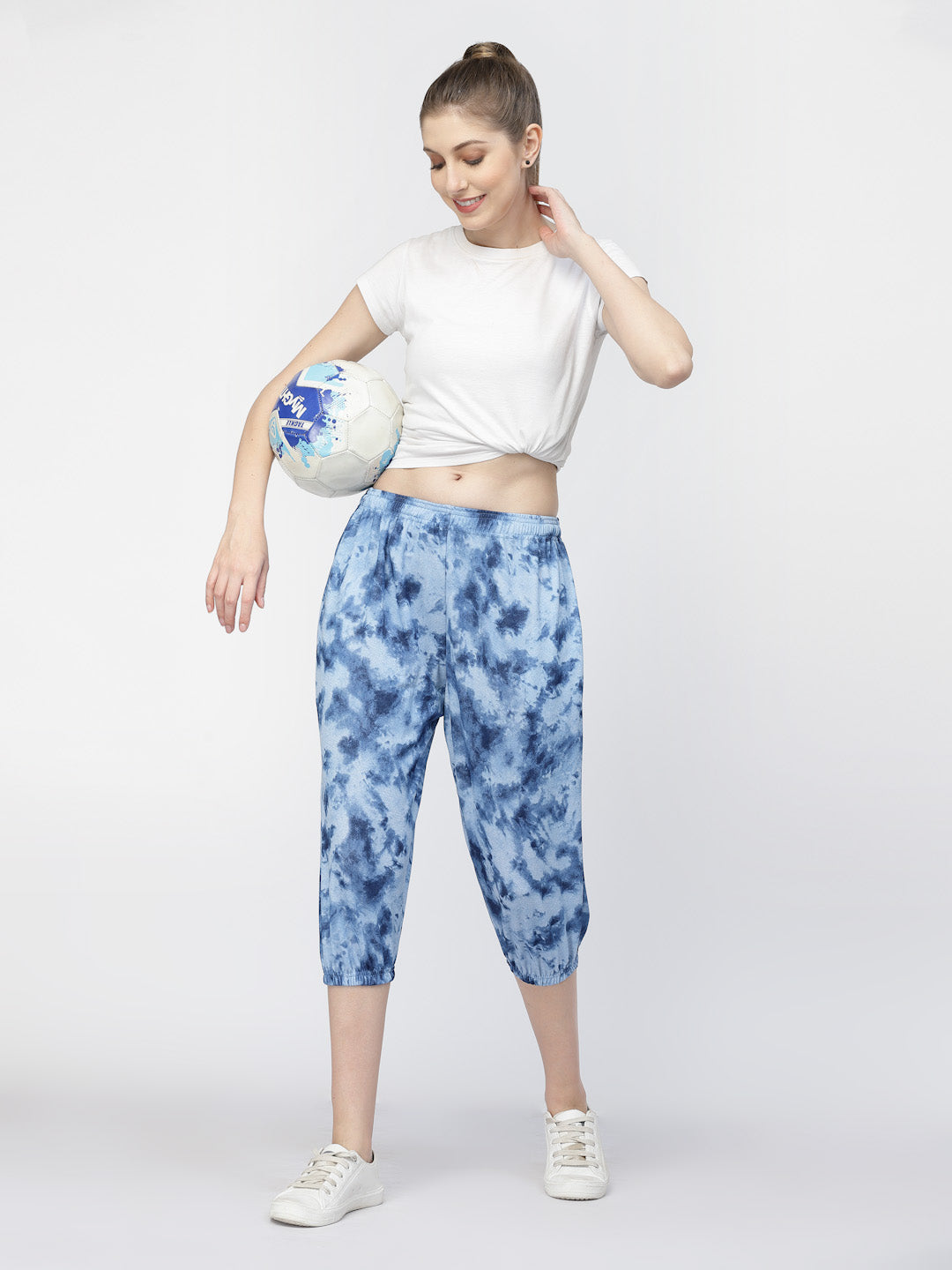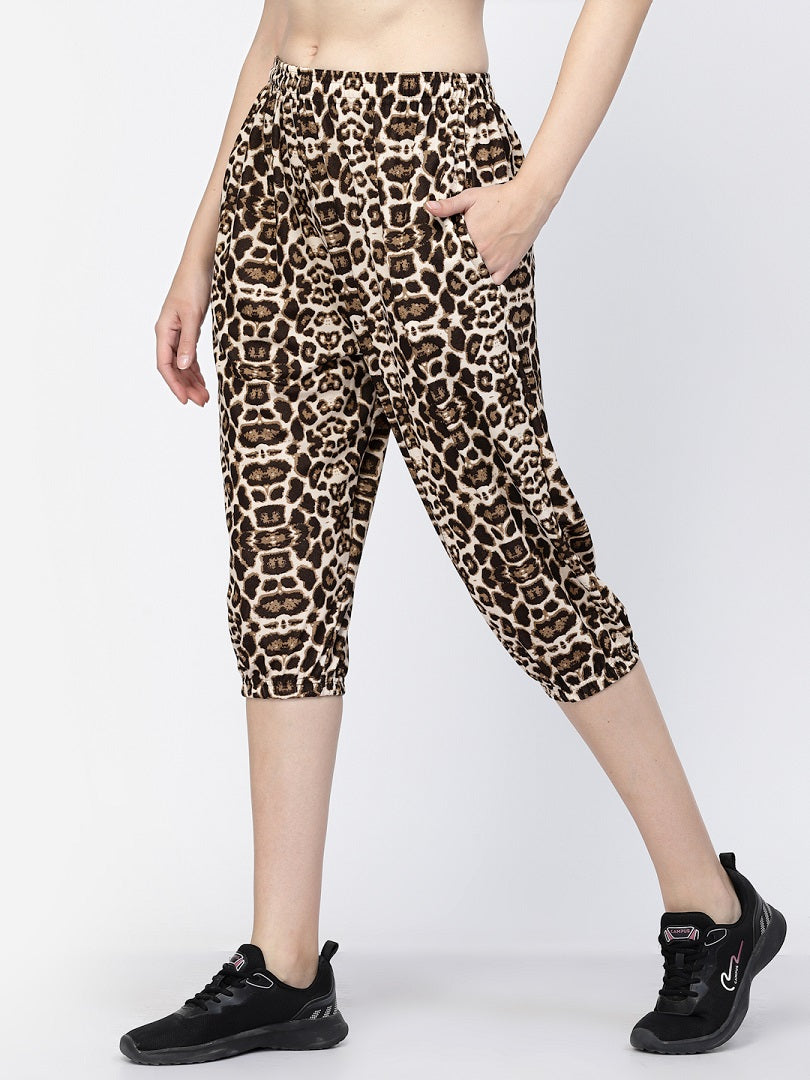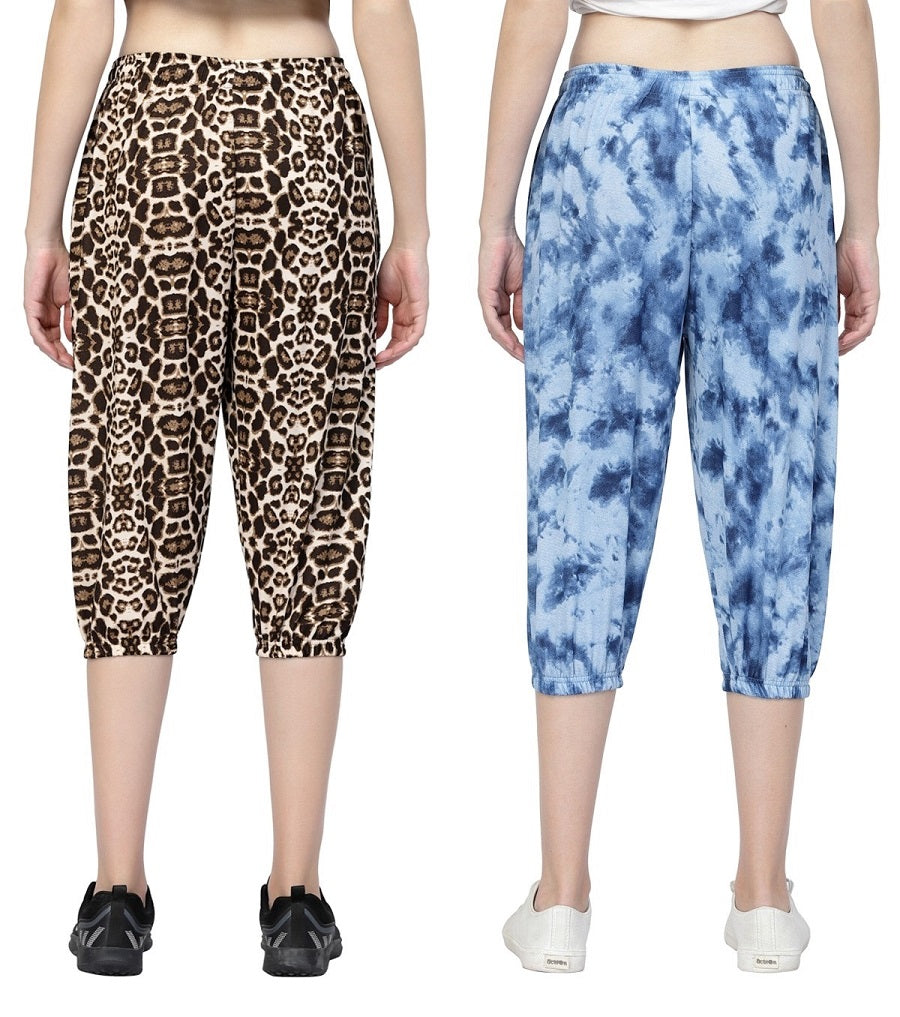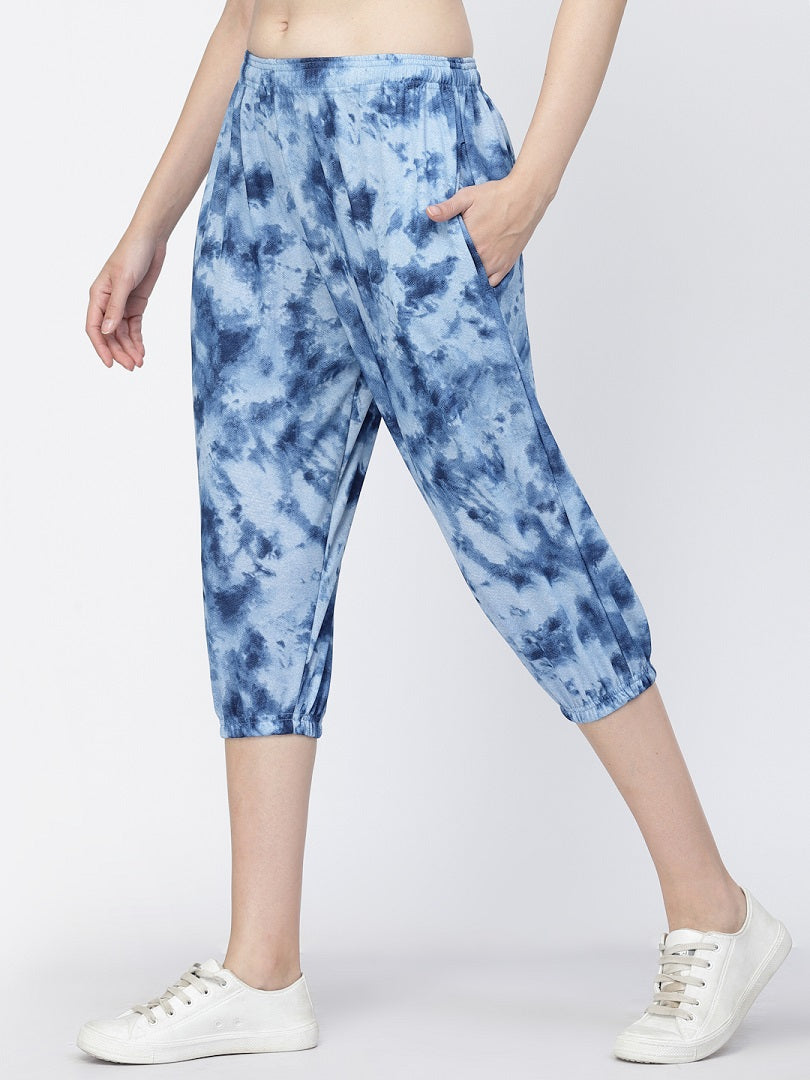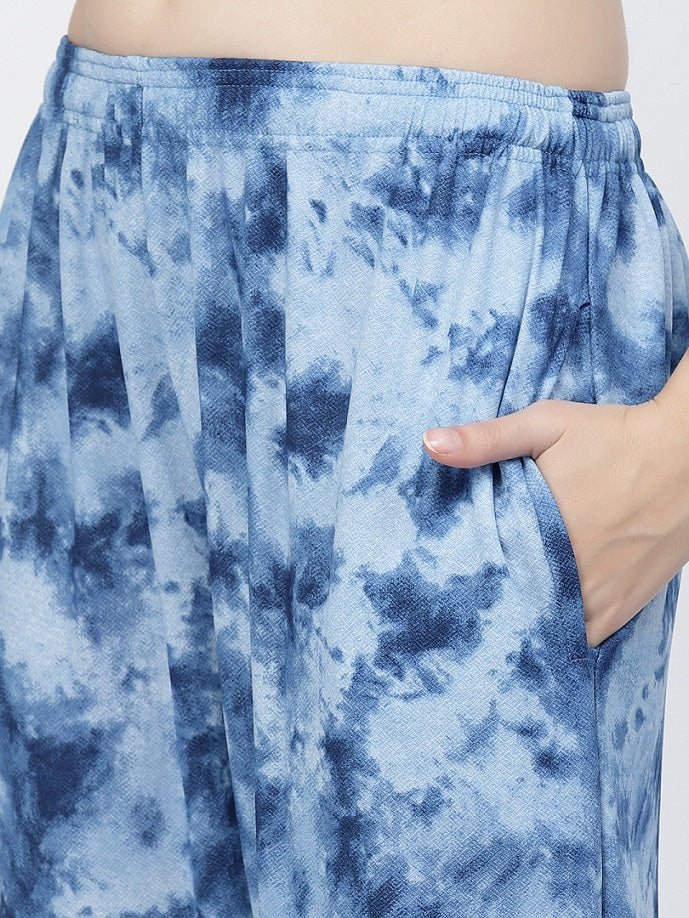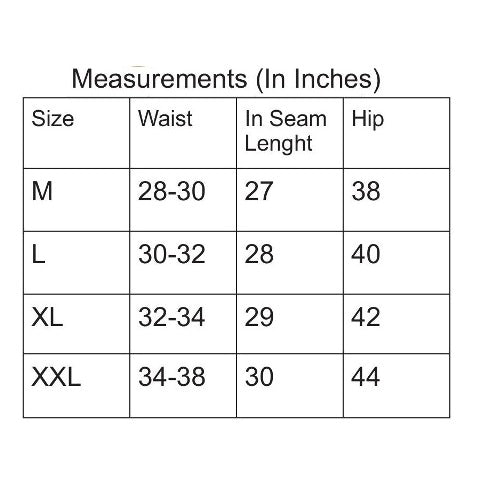 UZARUS Printed Capri's for Women, Night Pyjamas for Women, Night Dress, Lounge Wear, 3/4 Pyjama– Capri Combo Pack of 2
Elevate your style this season with a pair of stylish capri from UZARUS. When you're hosting a casual dinner party, style this pair with a modern tee and espadrilles.• Pack Of 2
• Care Instructions: Machine Wash
• Fit Type: Regular
• Soft elasticized waistband with drawstring.
• Style: To be worn as lounge wear, leisure wear and Active wear - for all purpose use.
• Ultra Soft: The fabric is extremely soft and comfortable, keeping you at ease for hours.
• 2 Functional Pockets: The pockets are easy to use and can carry your essentials on the go. This further improves the functionality of the lounge capri.