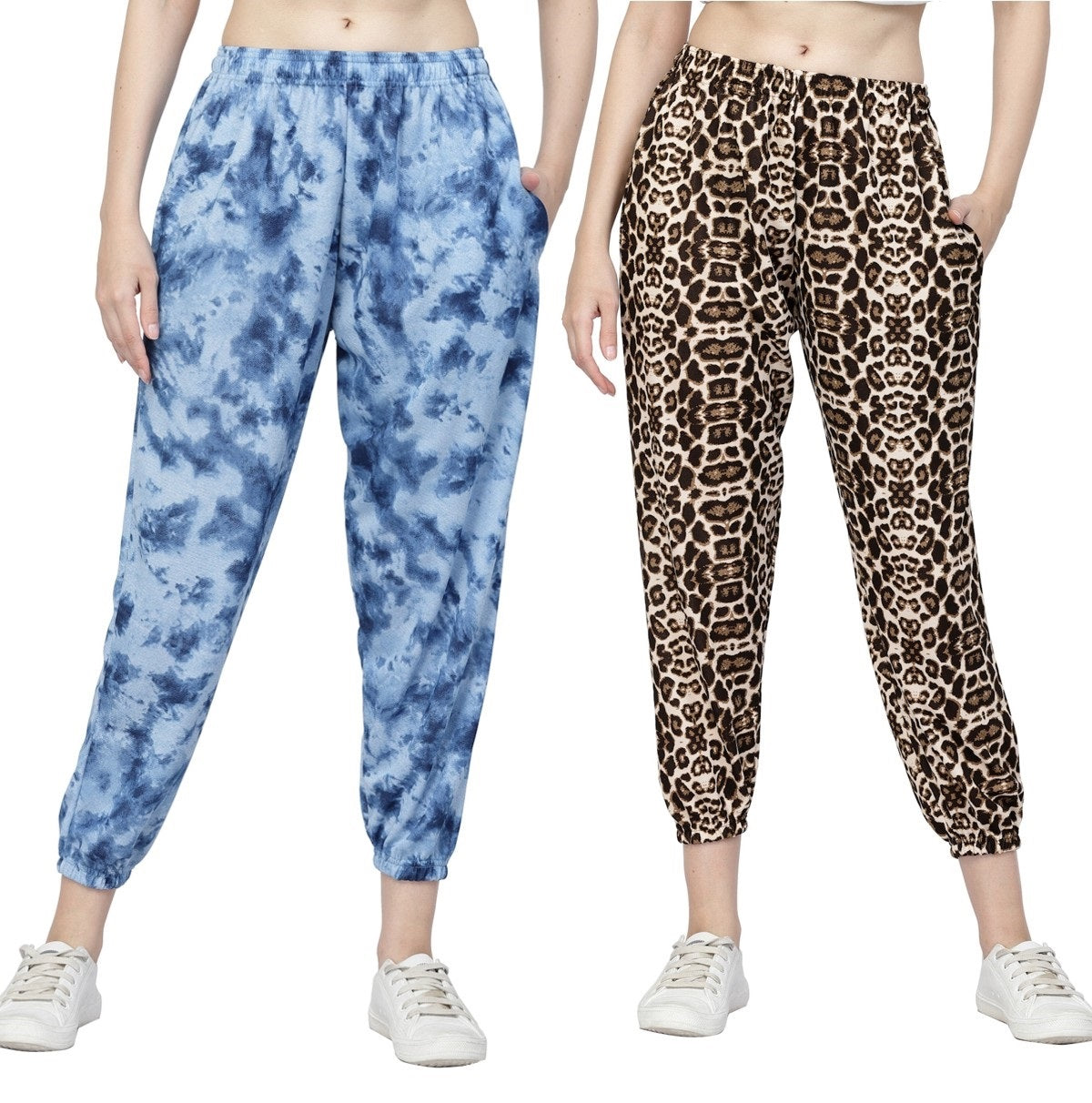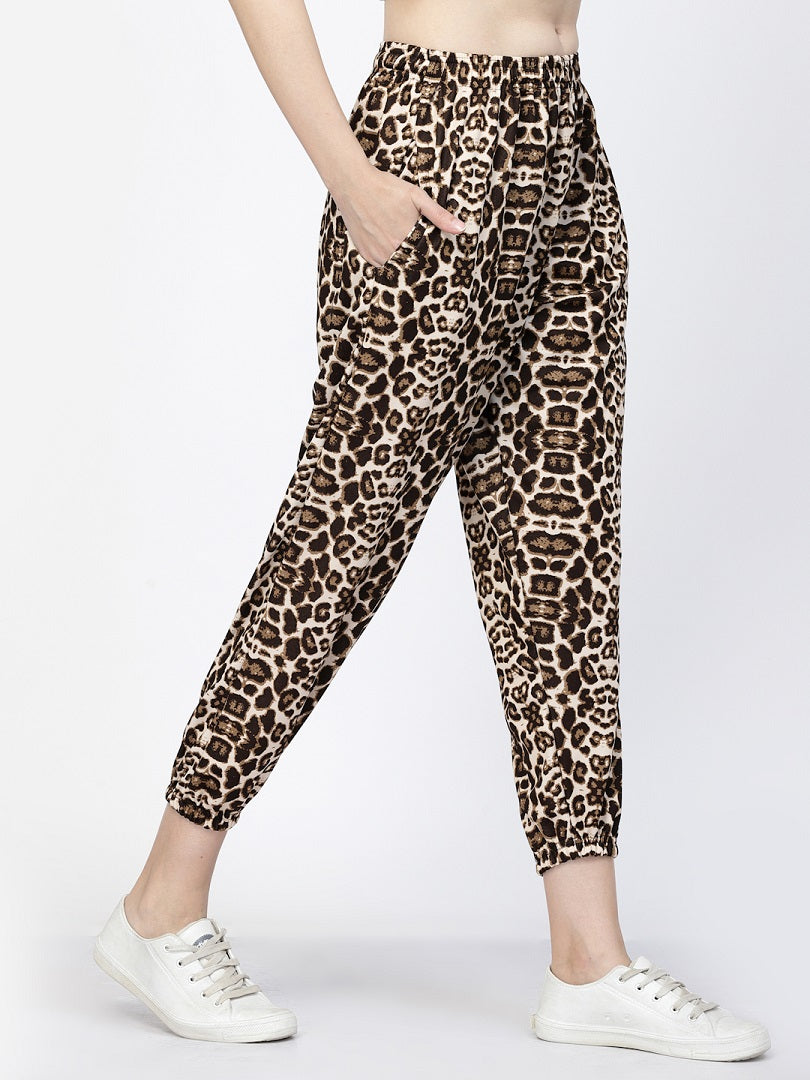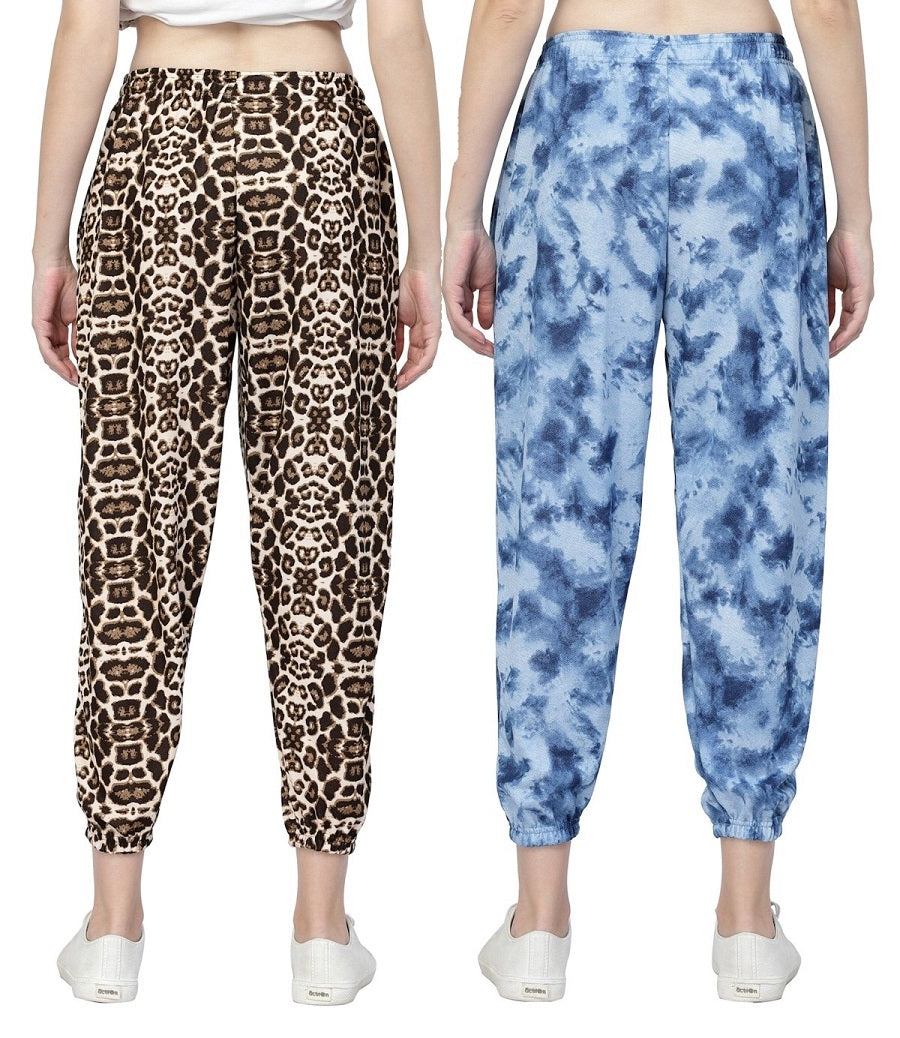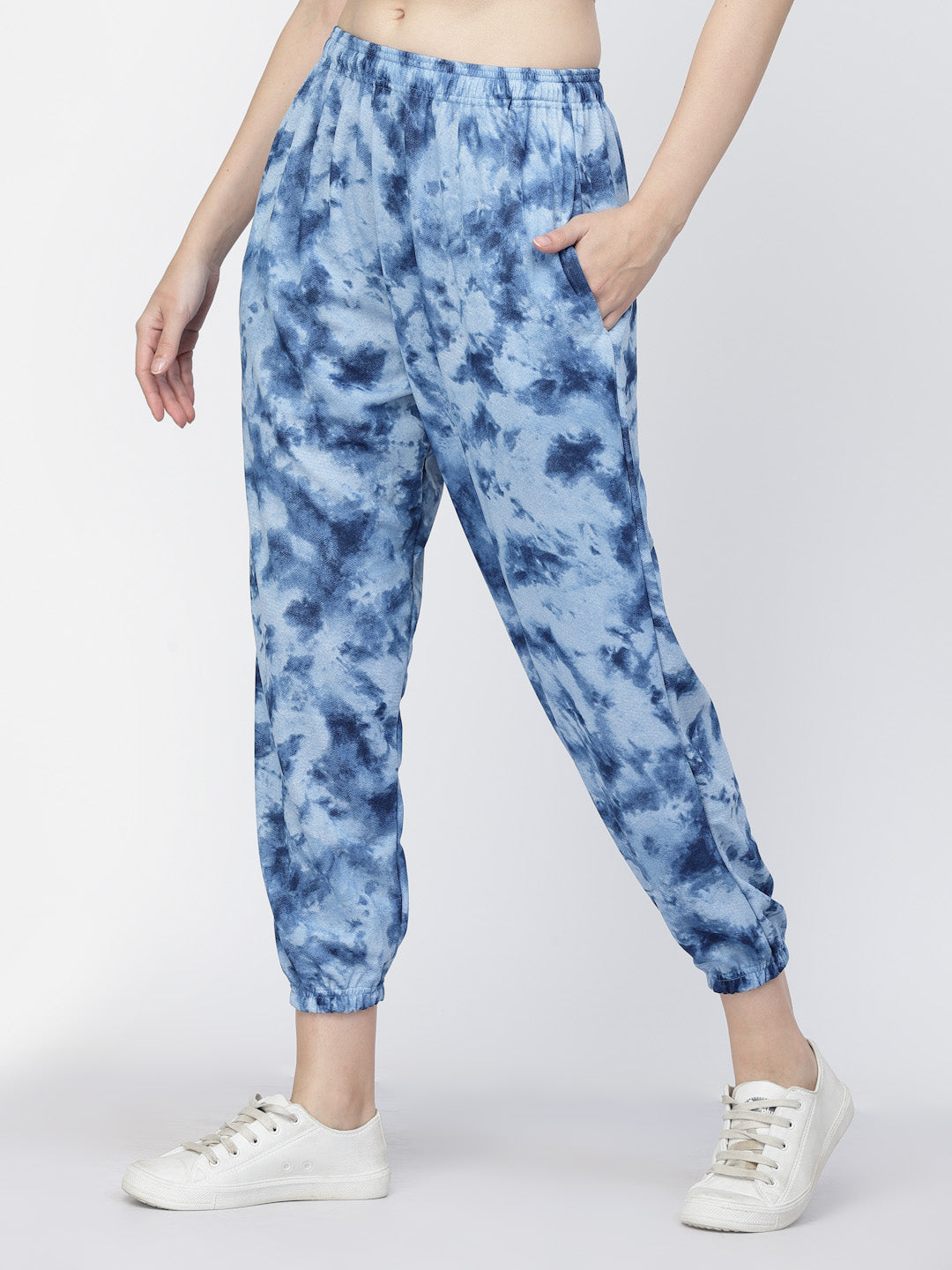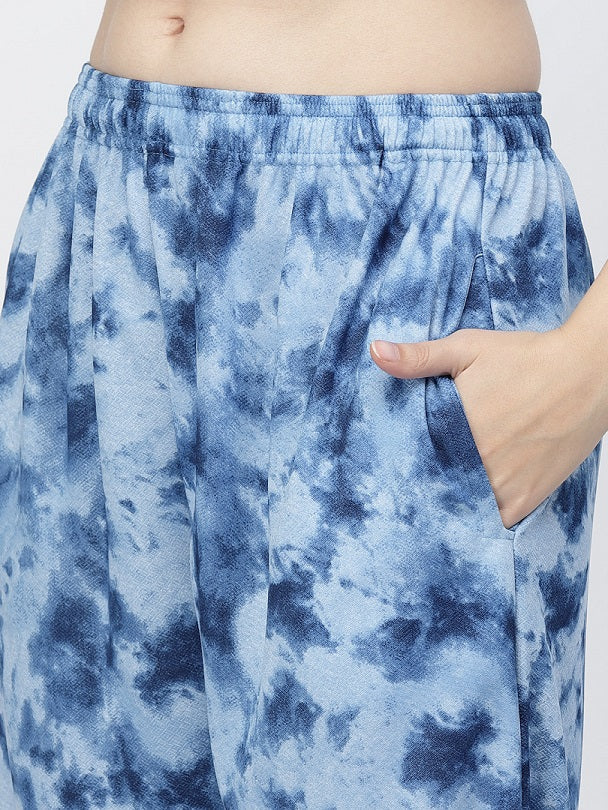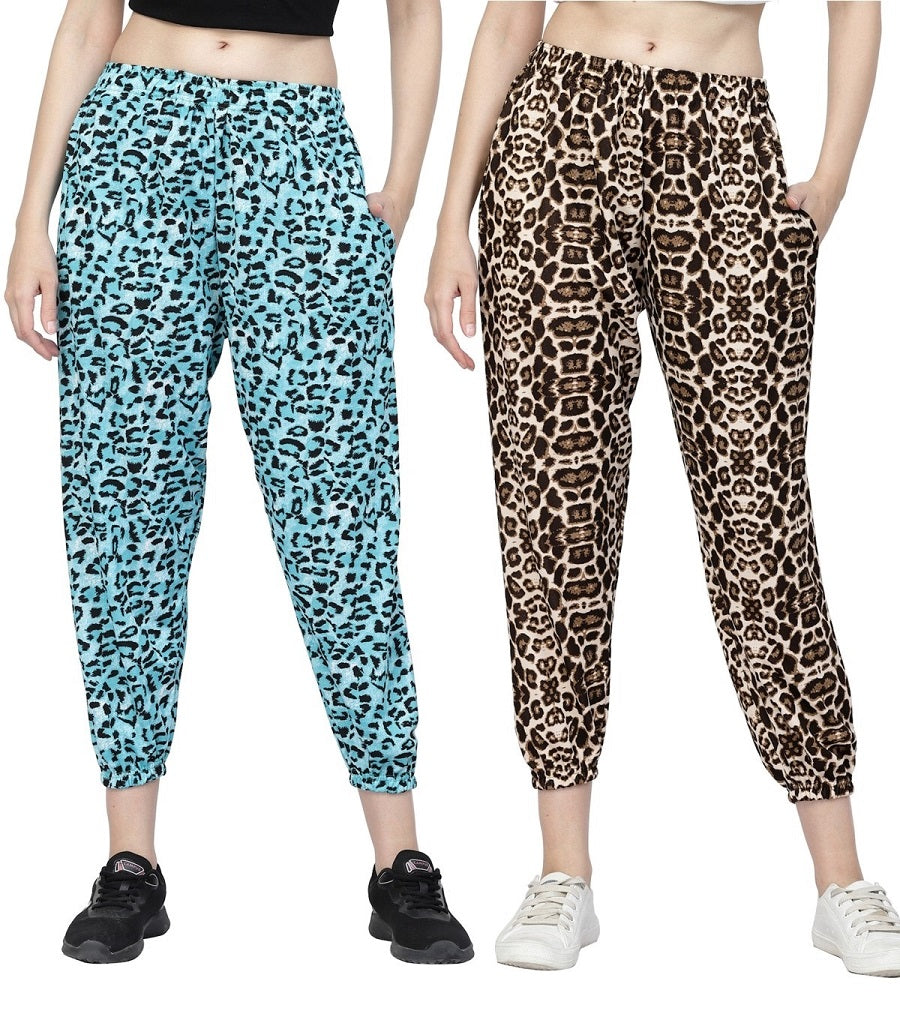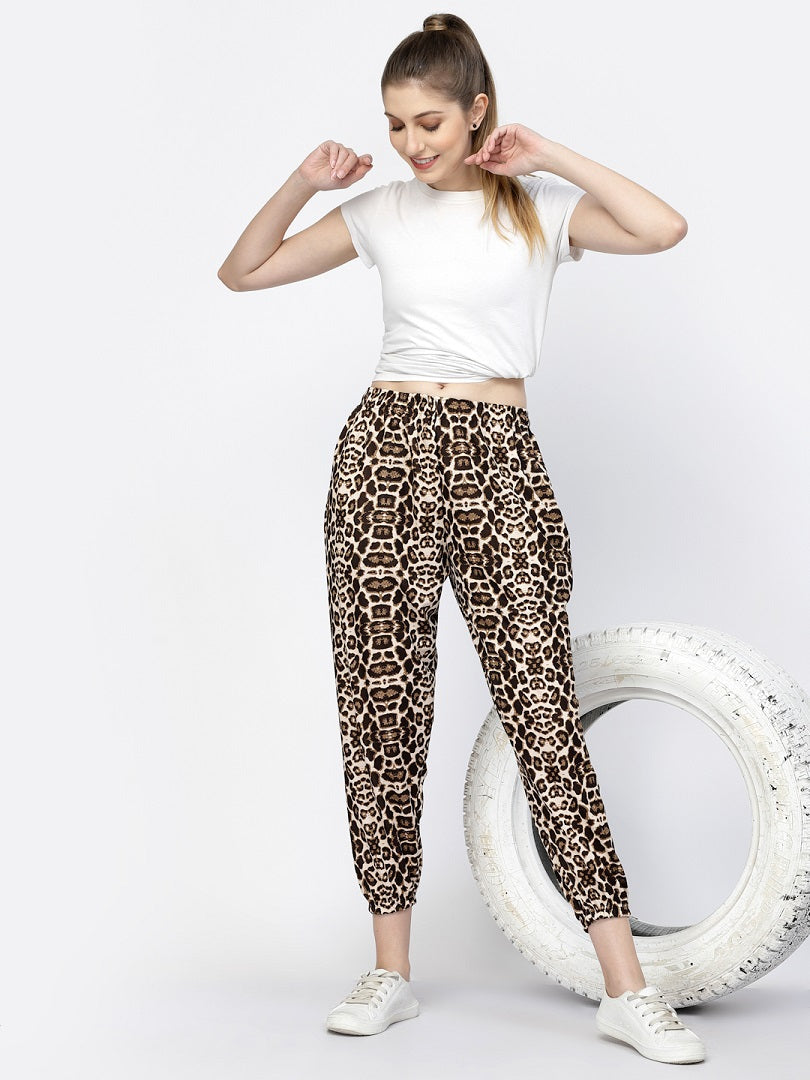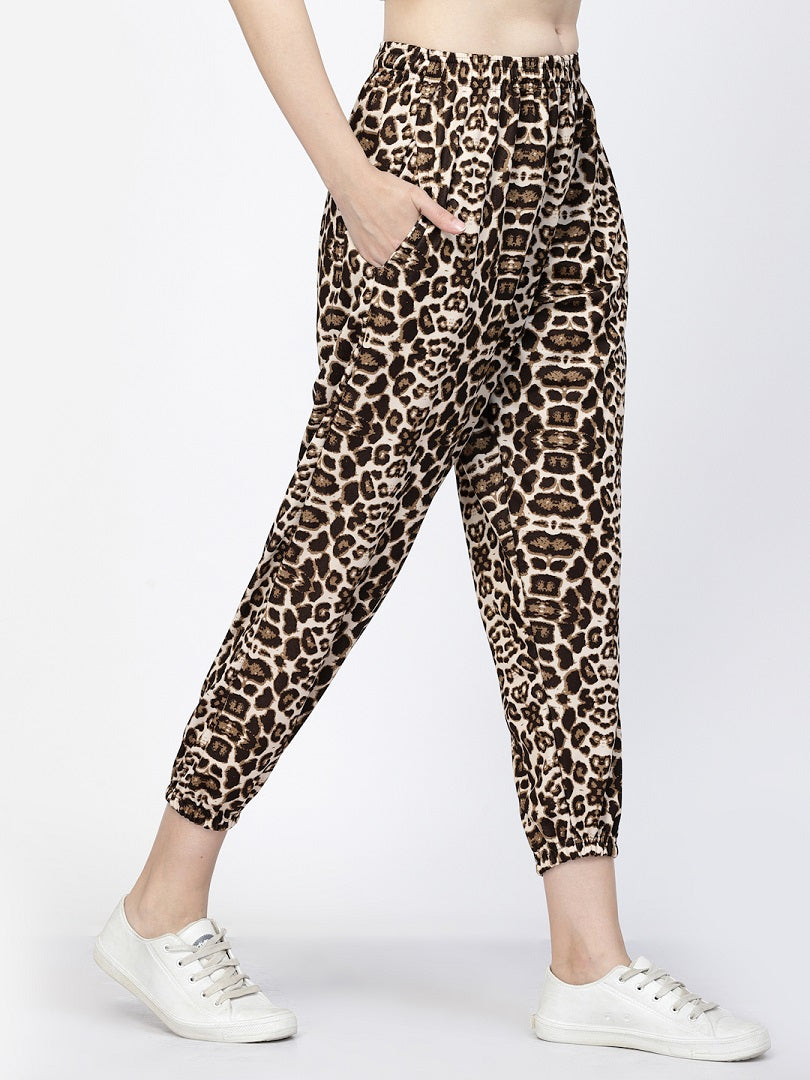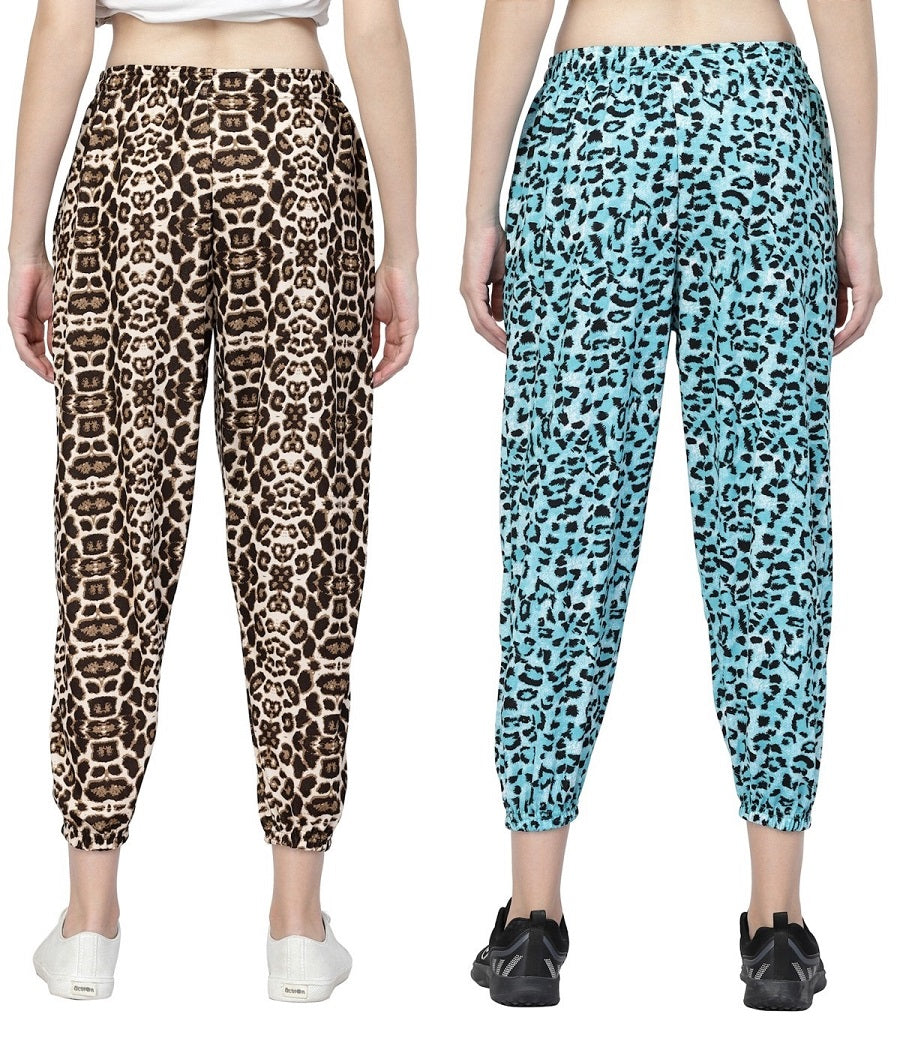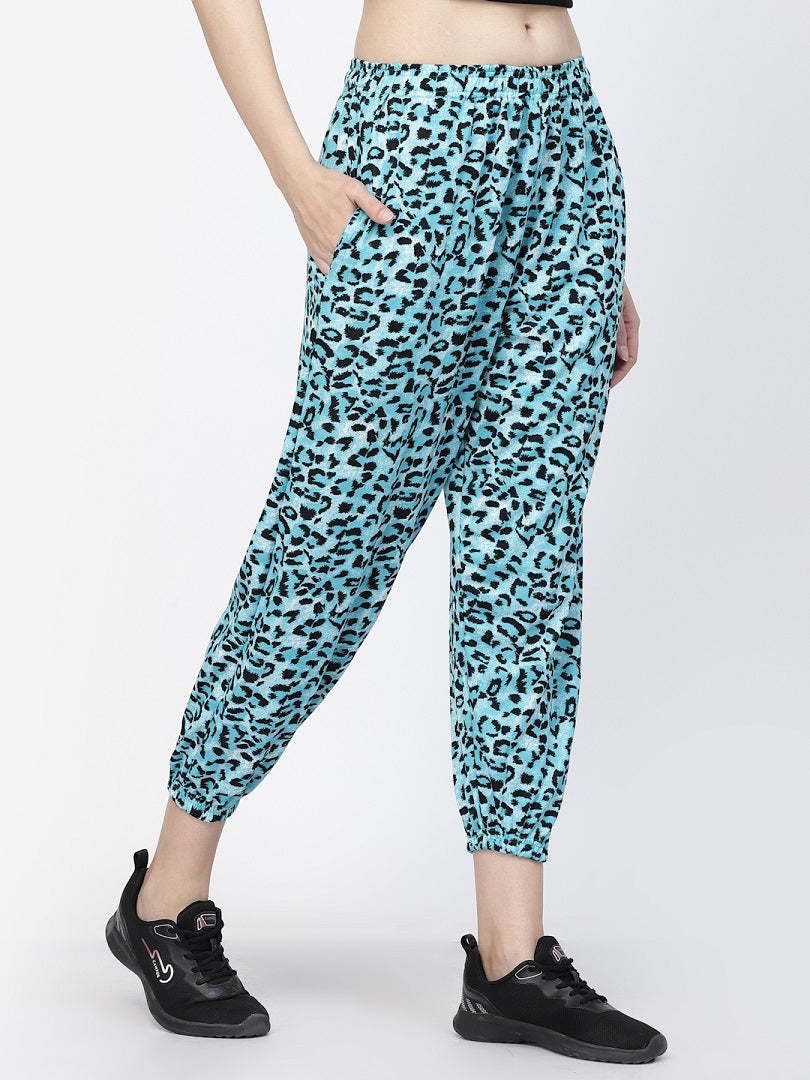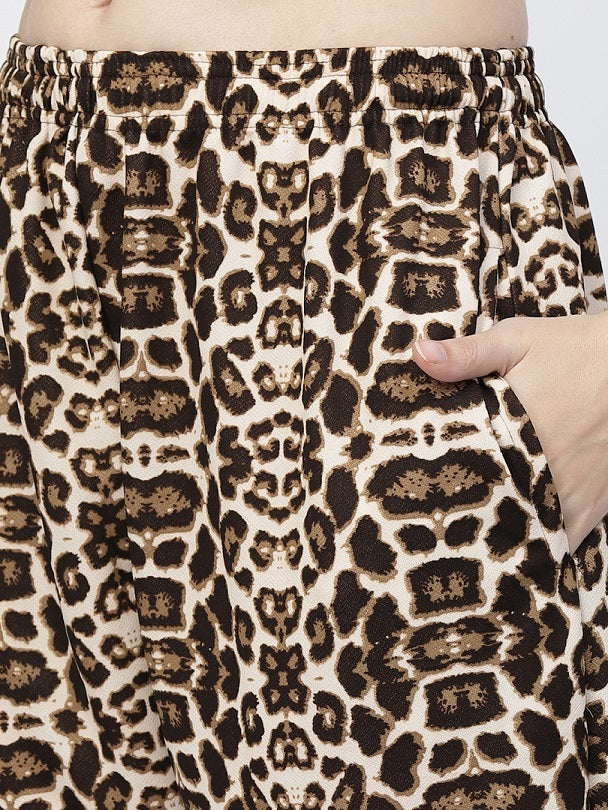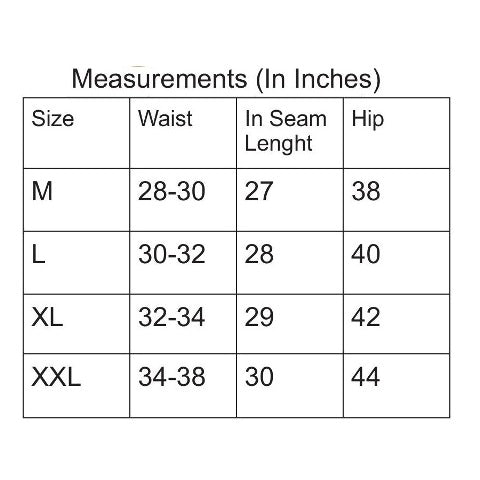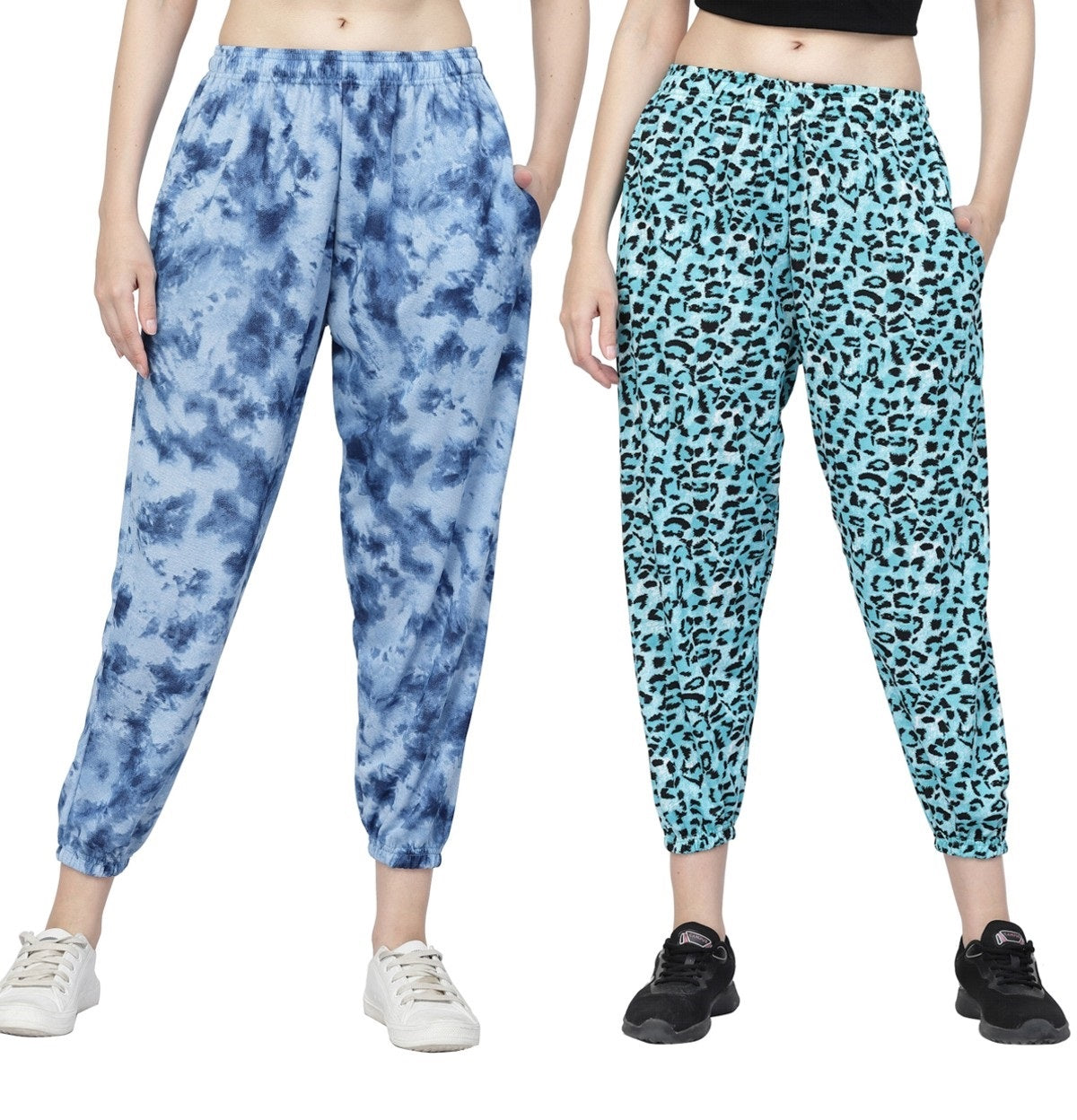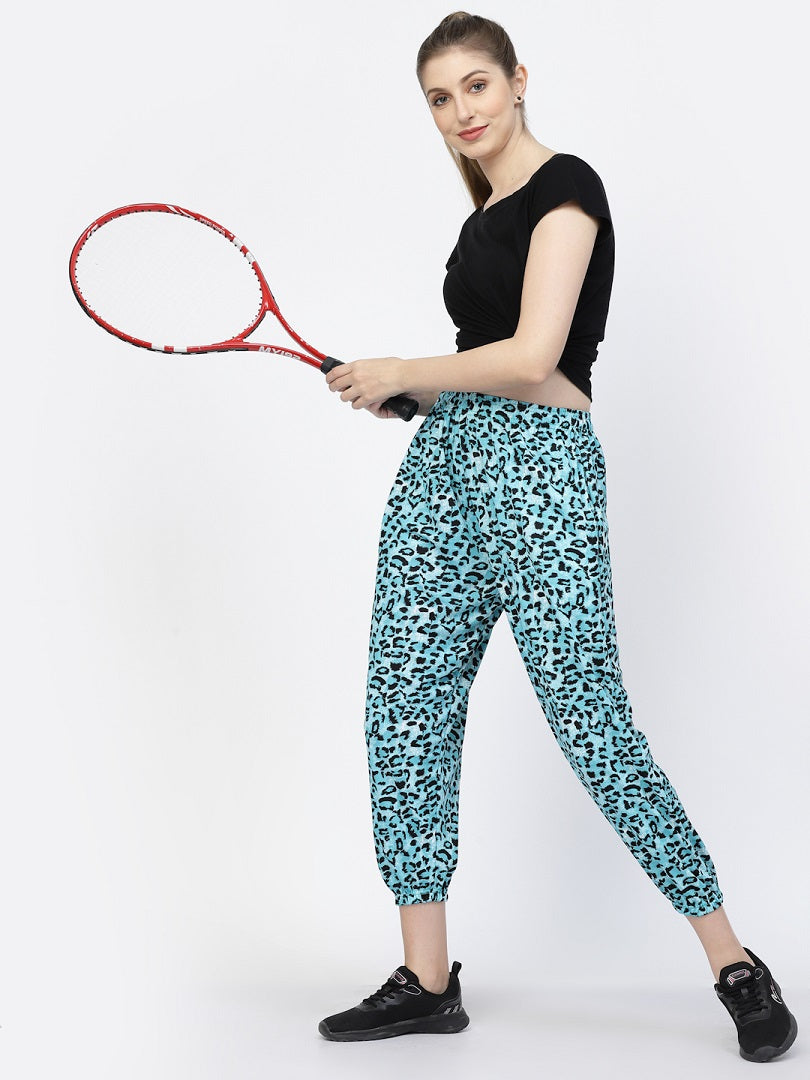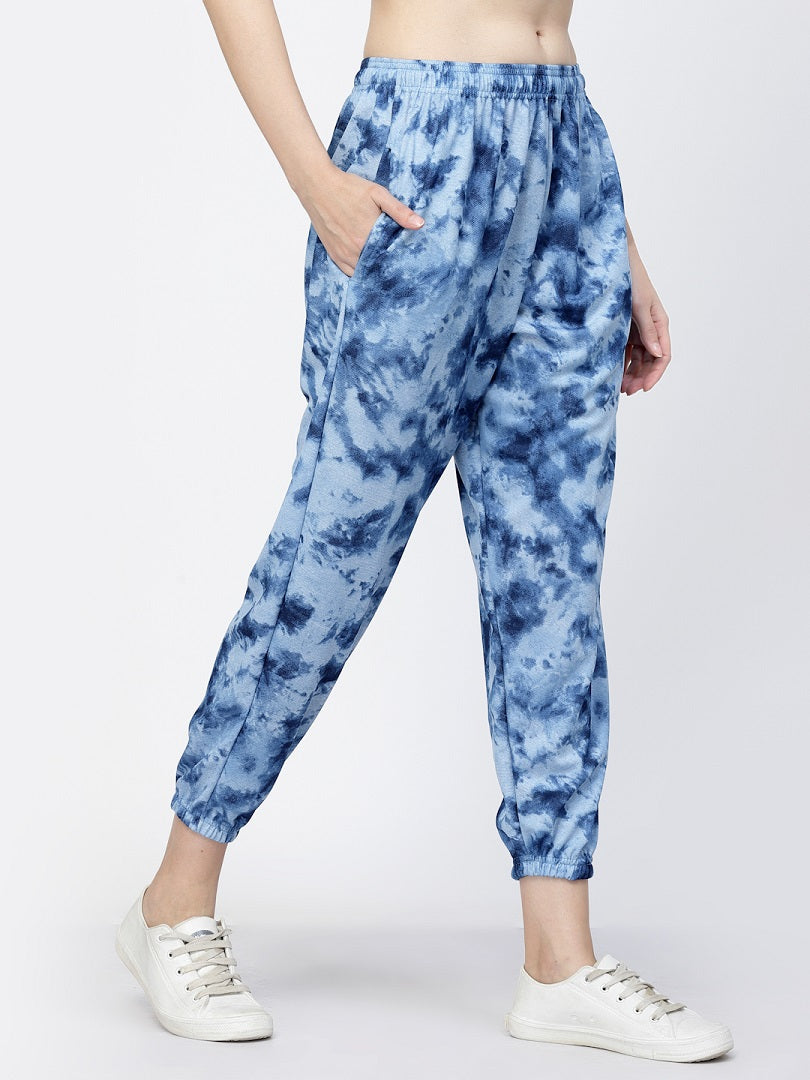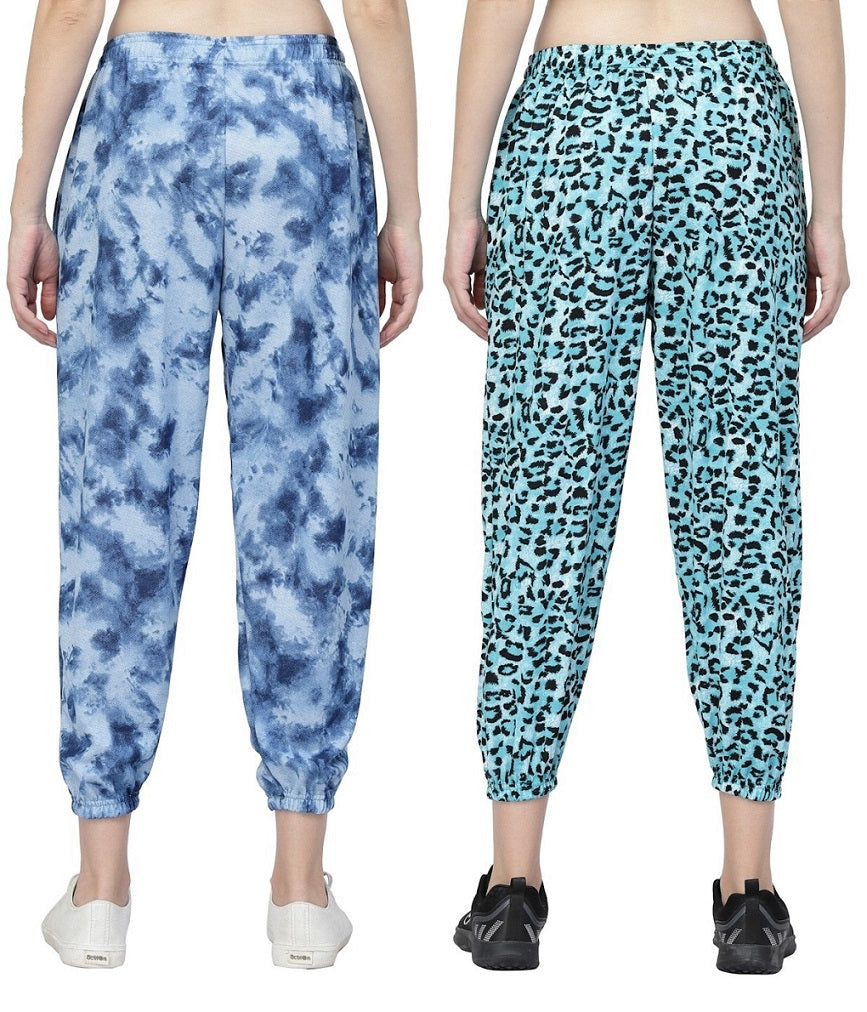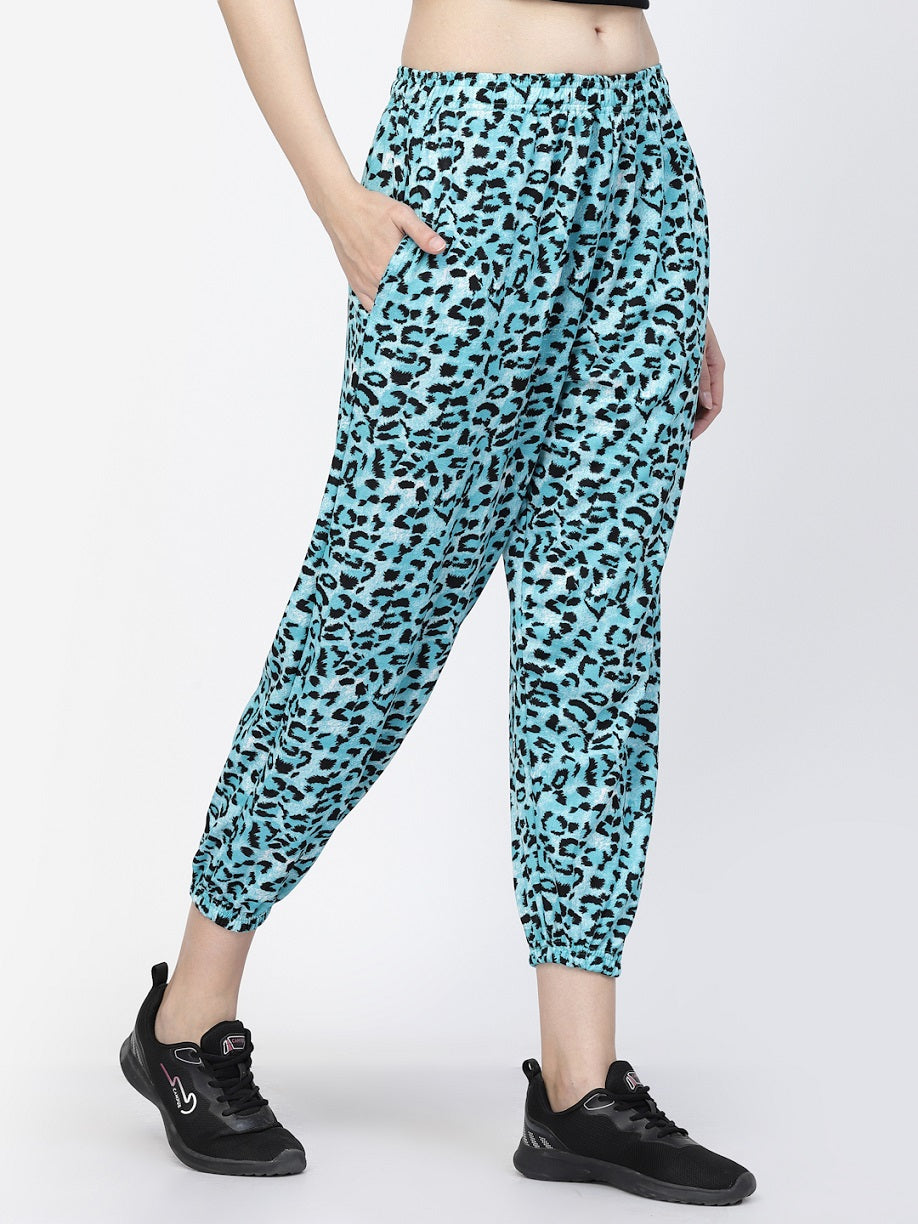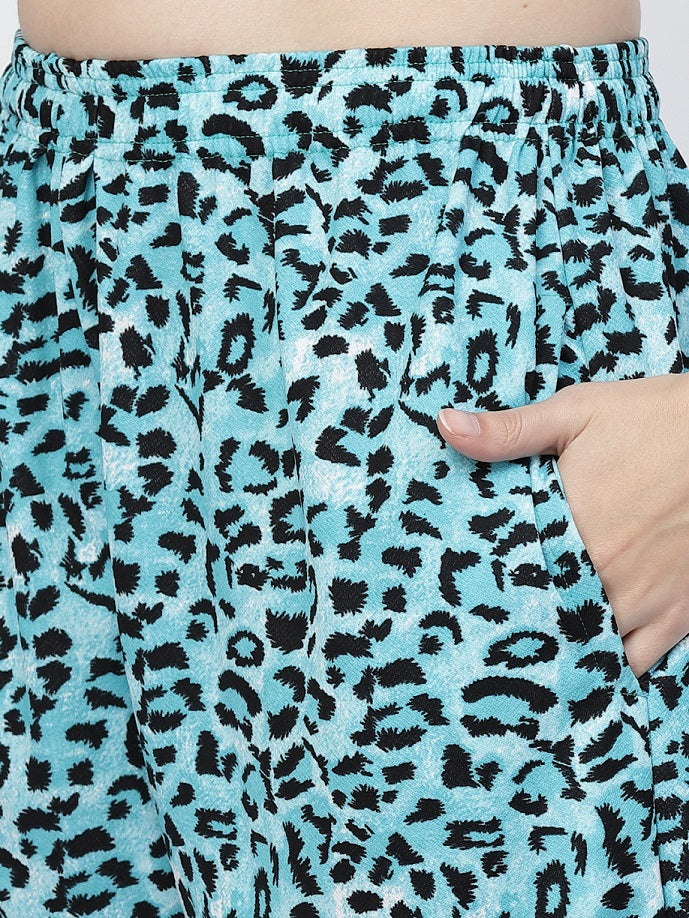 UZARUS Printed Joggers Trackpant Night Dress Lounge Wear Printed Pyjama/Pyjami for Women and Girls Combo - (Pack of 2)
These printed lounge pants are a must have in your wardrobe.Made from ultra comfy modal stretch fabric, they offer superior drape & comfort.• Pack Of 2
• Care Instructions: Machine Wash
• Our trendy printed lounge pants come with an ultra-comfy modal fabric and relaxed fit to keep you comfortable all day long.
• Easy to flex, the soft fabric construction enhances comfort and flexibility and allows ease in movement.
• Ultra Soft: The fabric is extremely soft and comfortable, keeping you at ease for hours.
• Superior Drape: These bottoms have a superior drape which further enhances a relaxed feel.
• Functional Pockets: The pockets are easy to use and can carry your essentials on the go. This further improves the functionality of the lounge pants.
• Relaxed Fit: The lounge pants are framed in a relaxed fit to keep you at ease for hours.