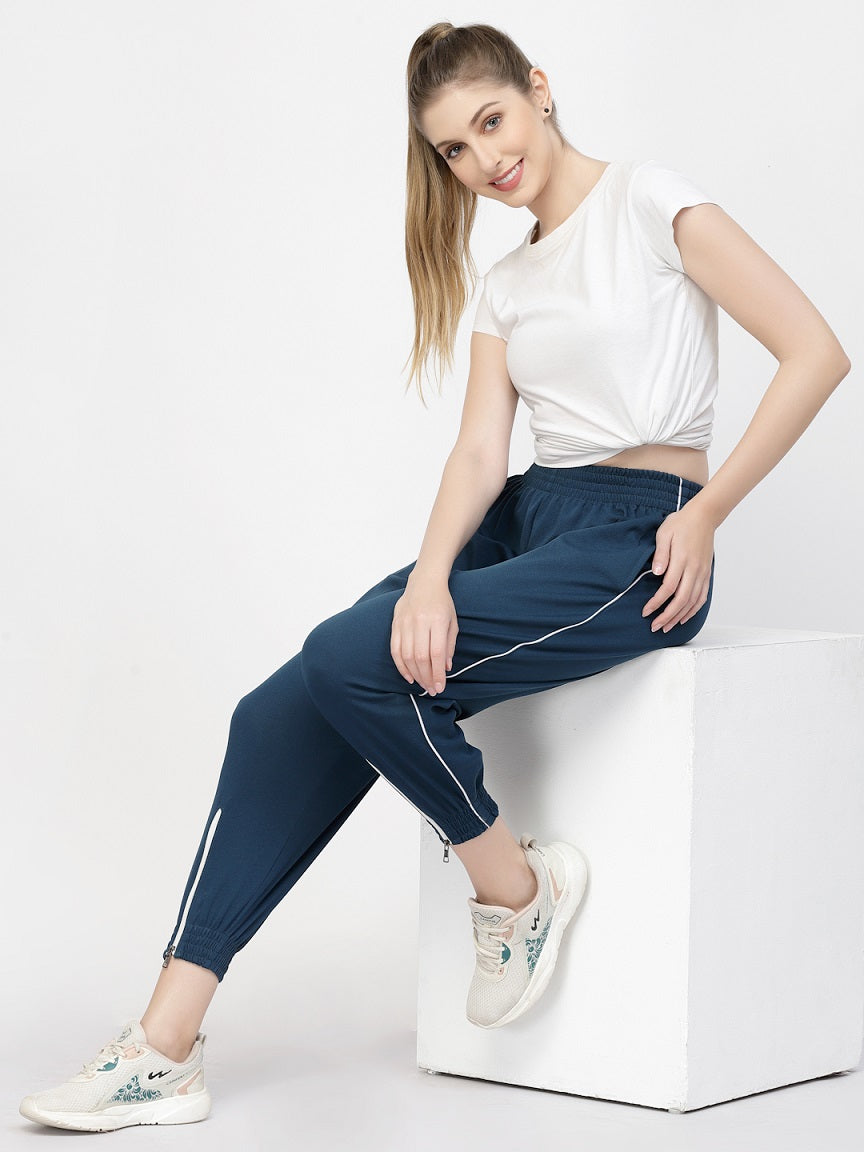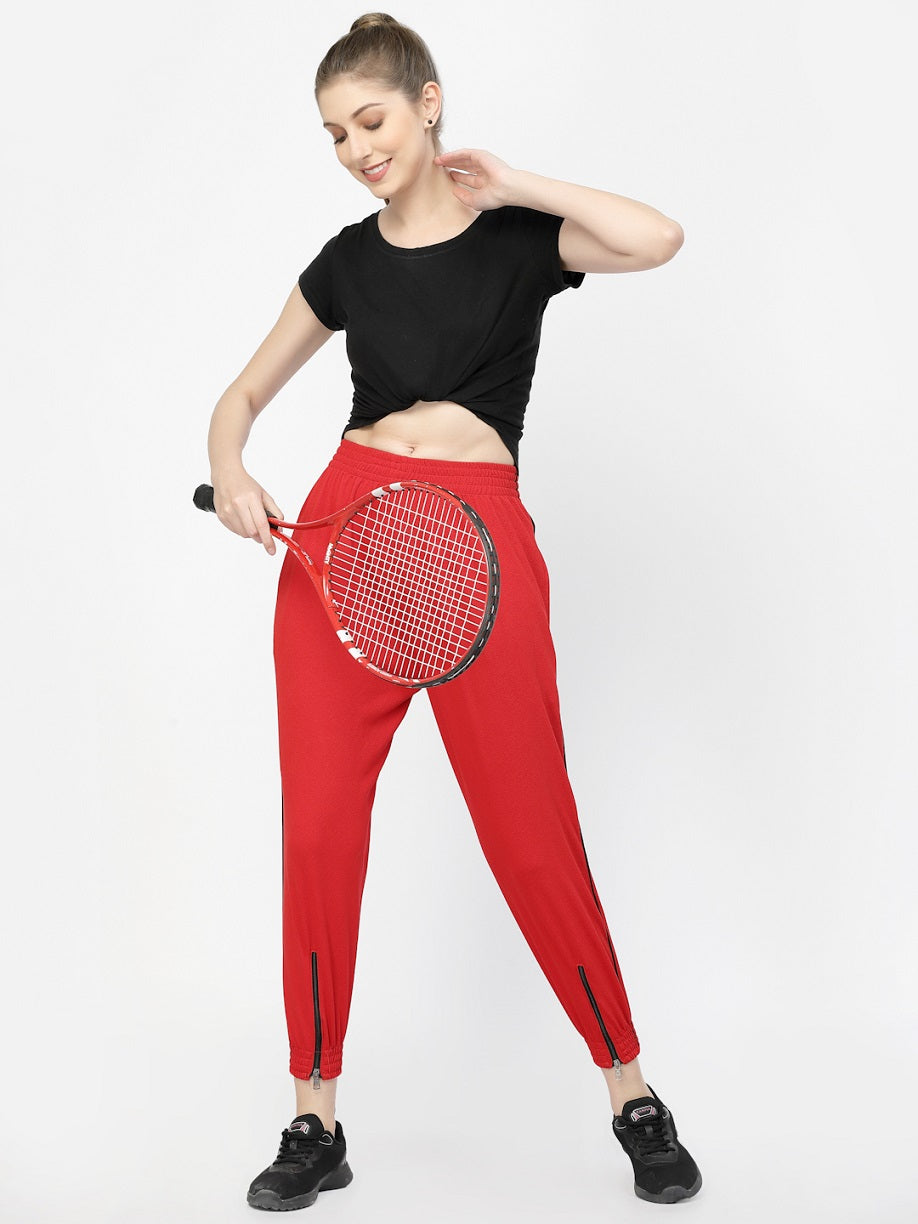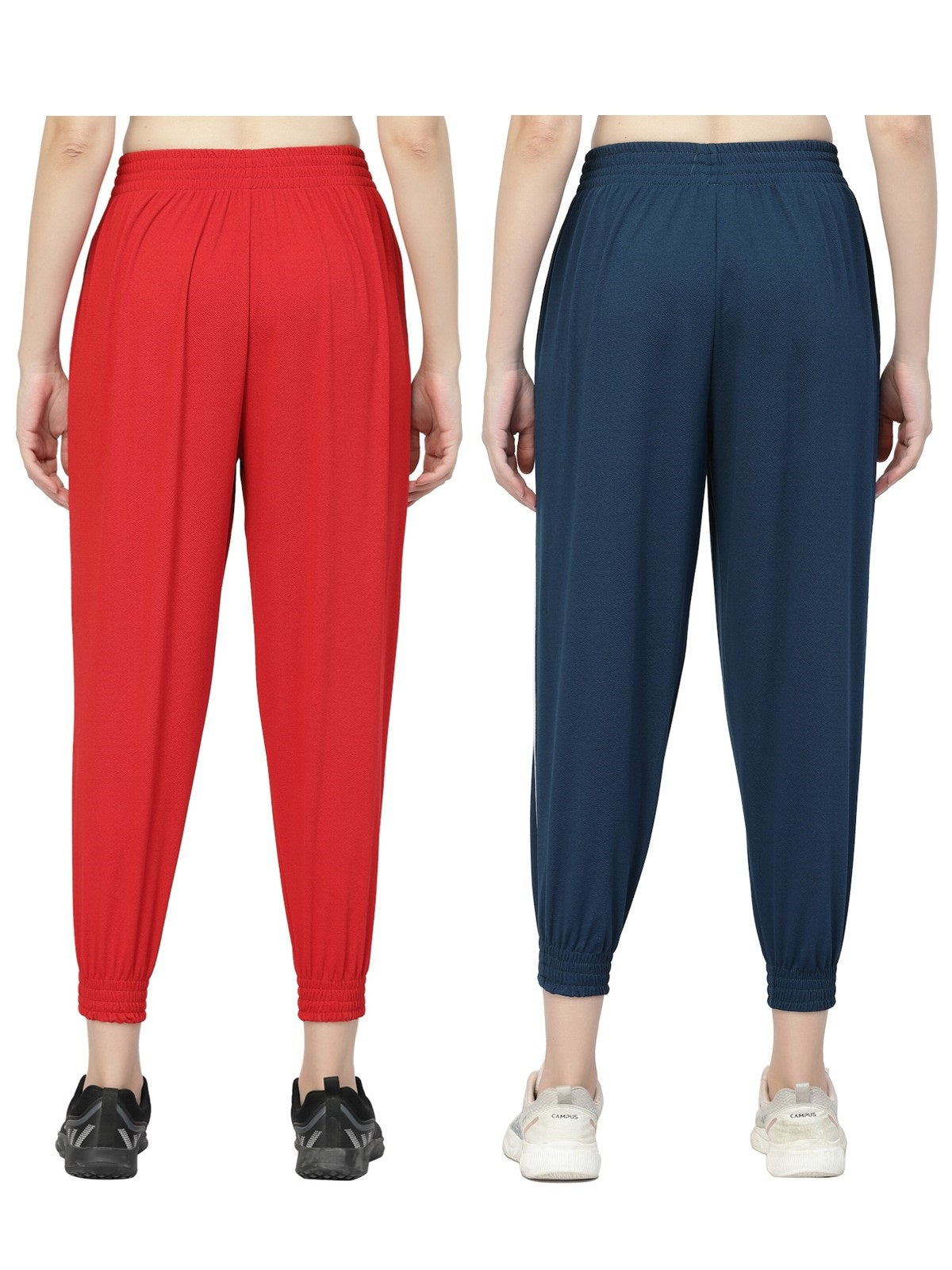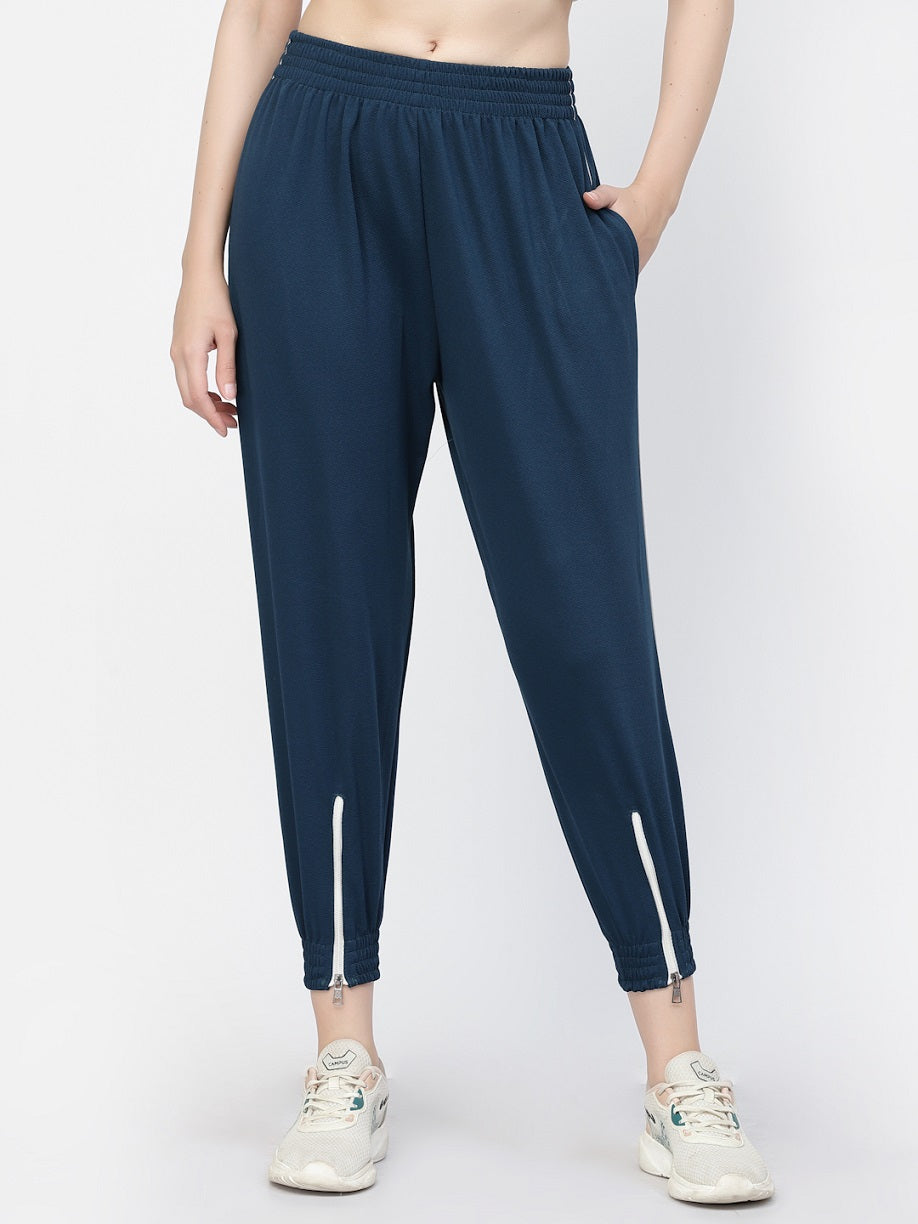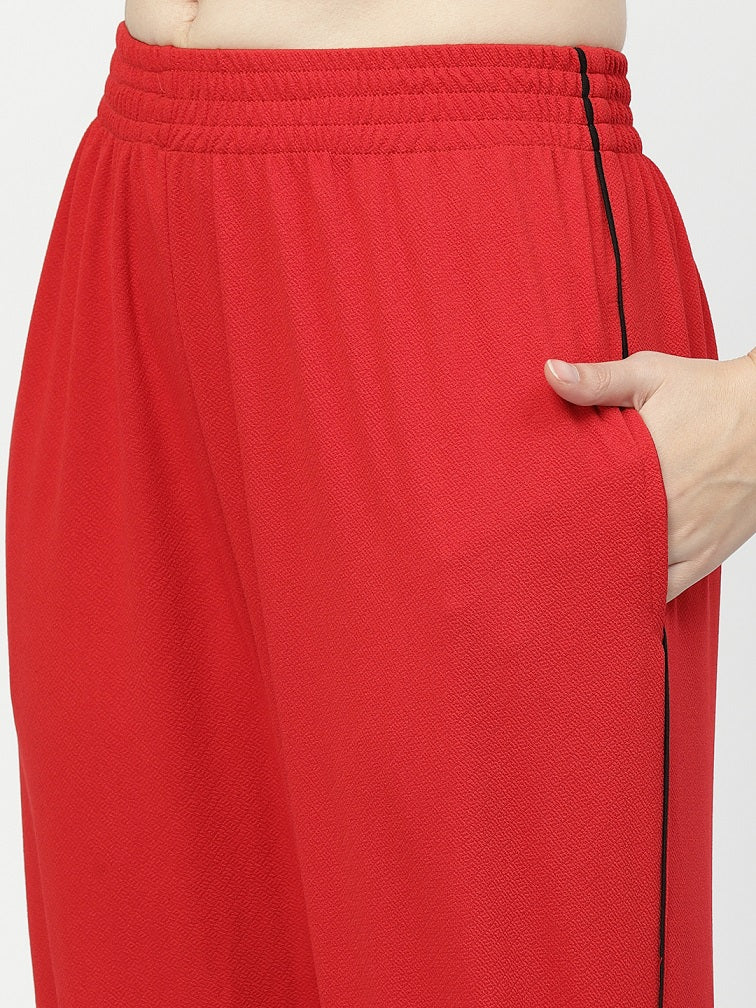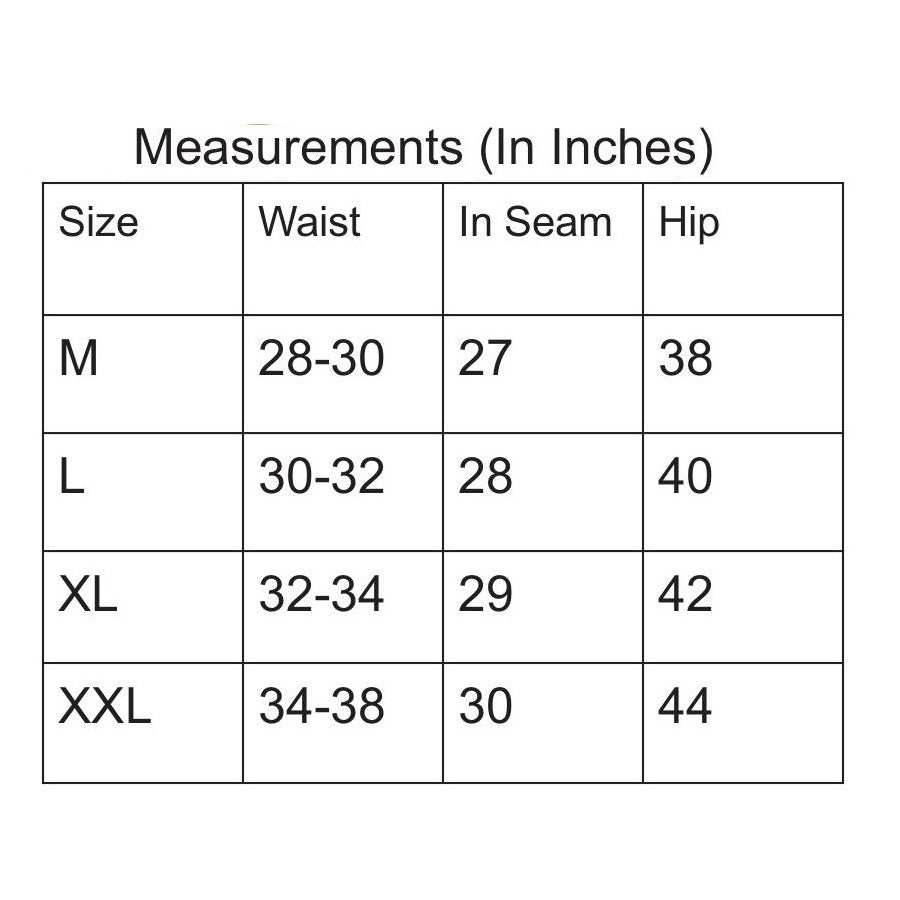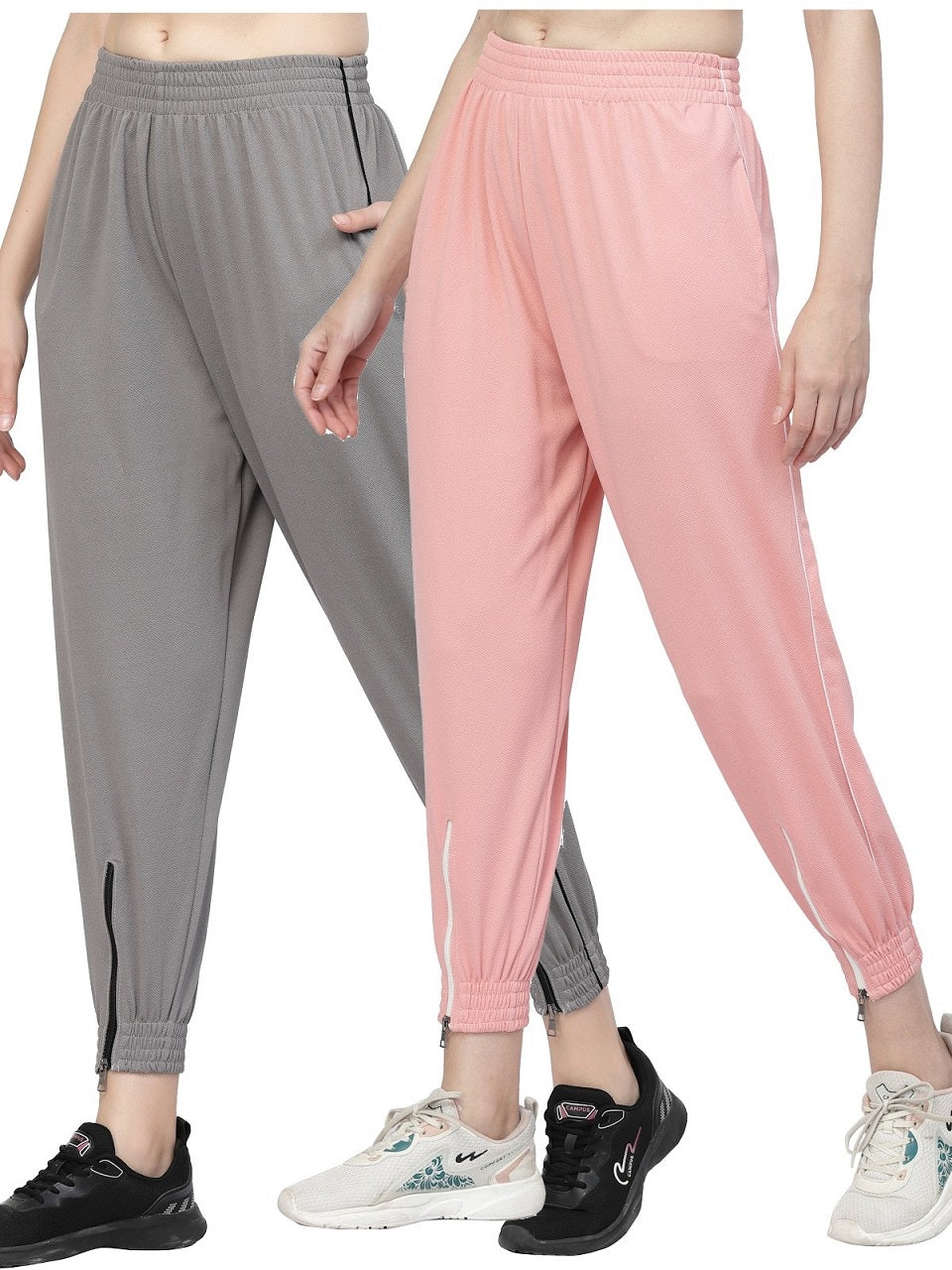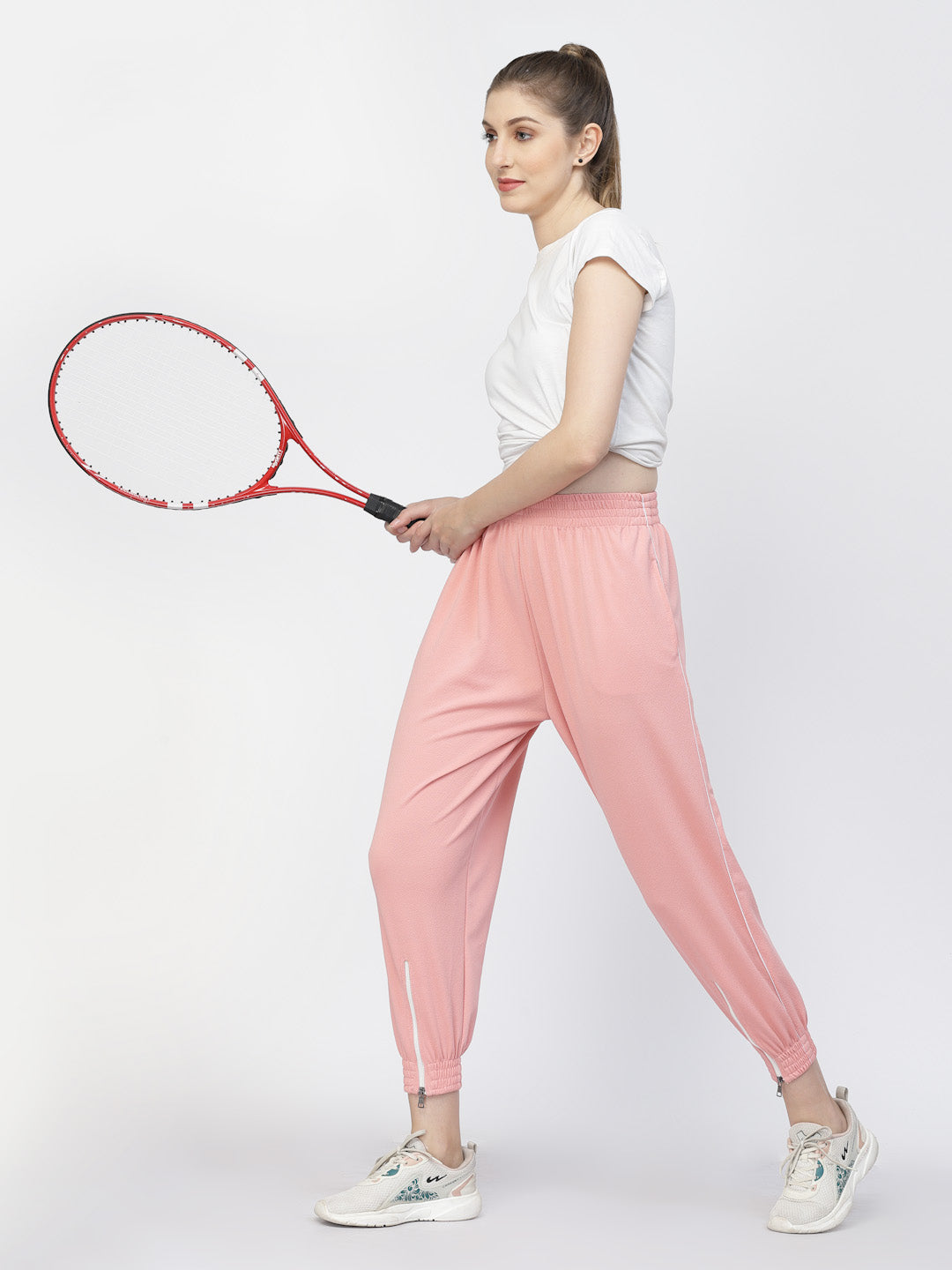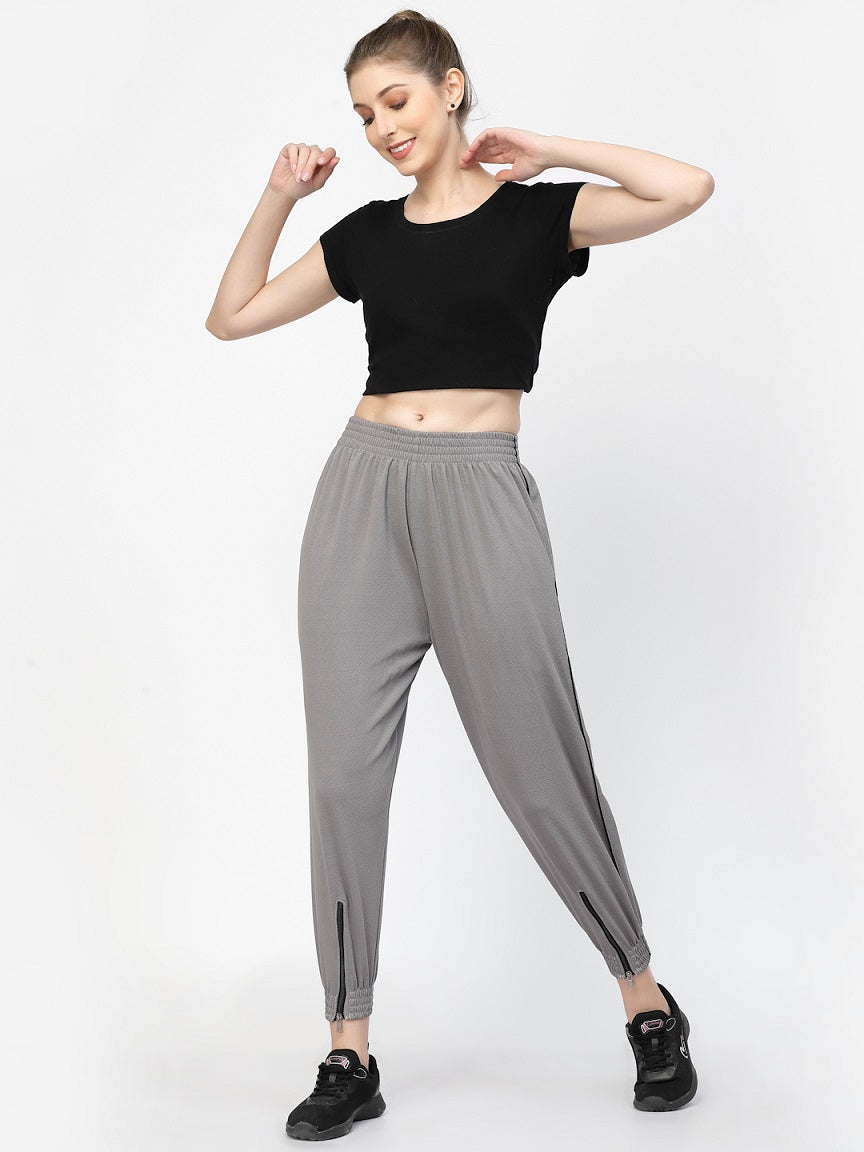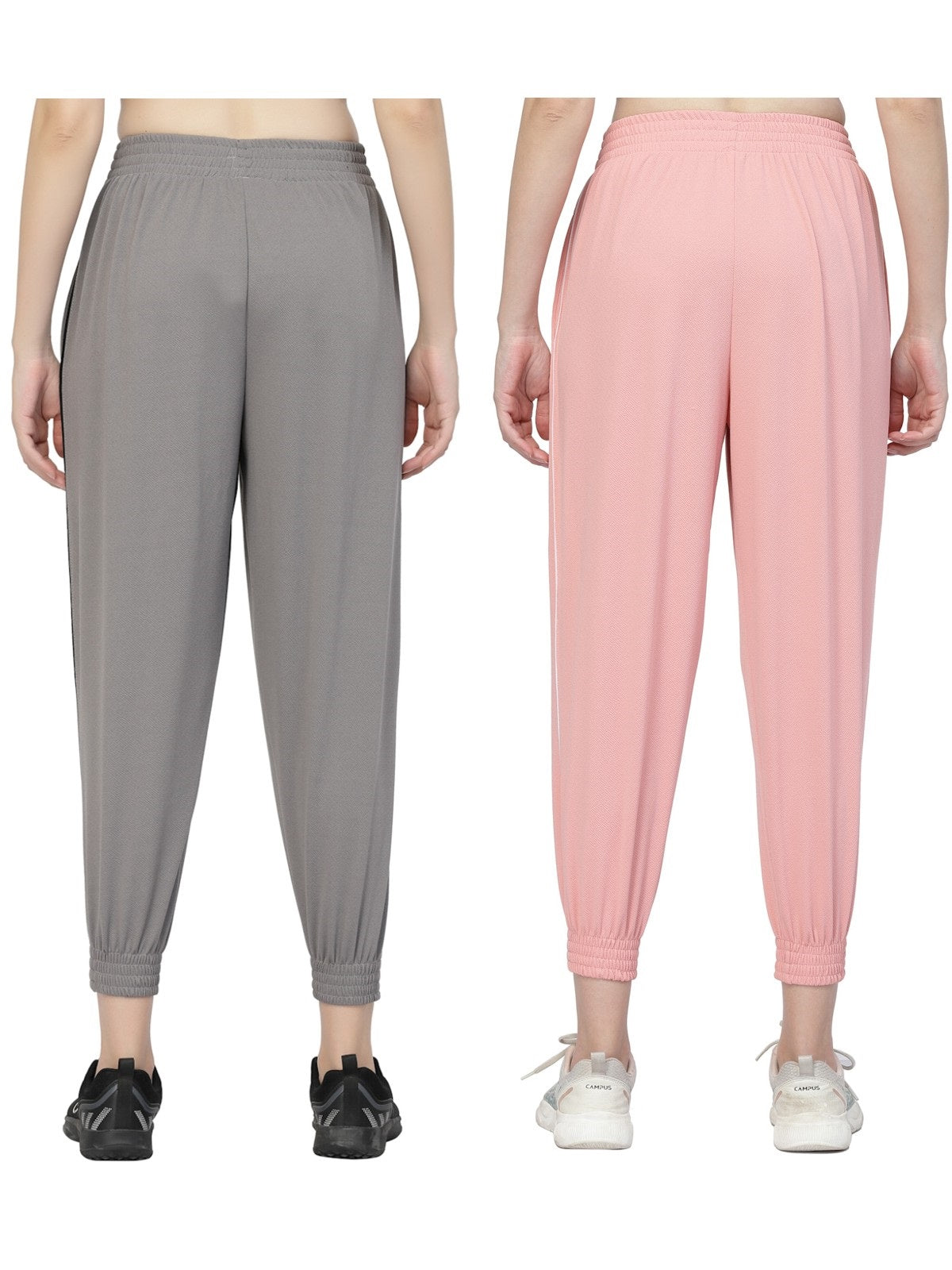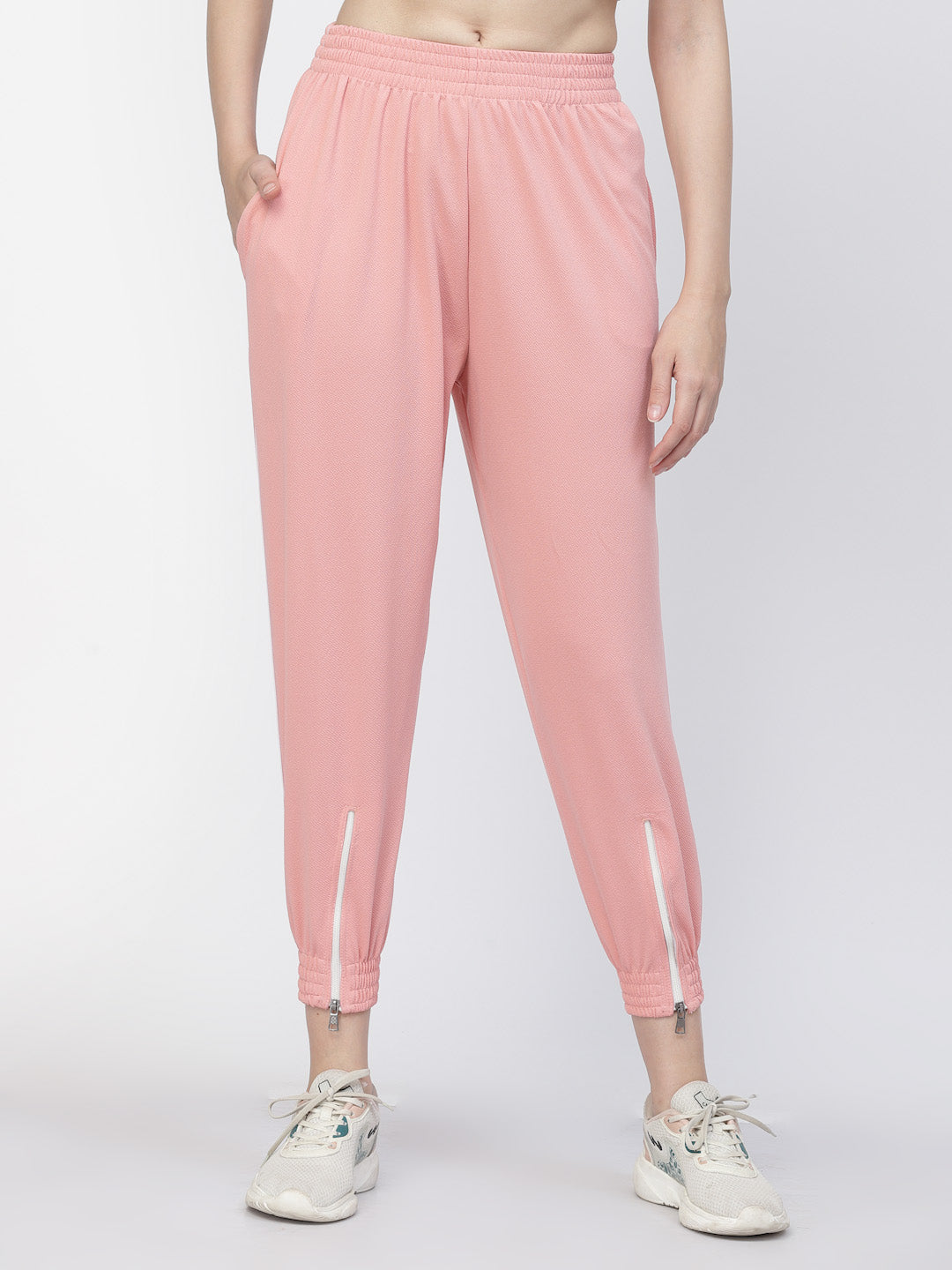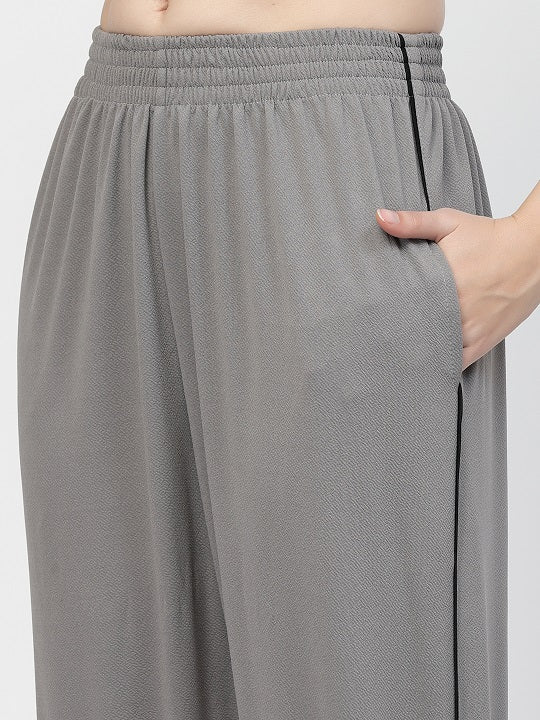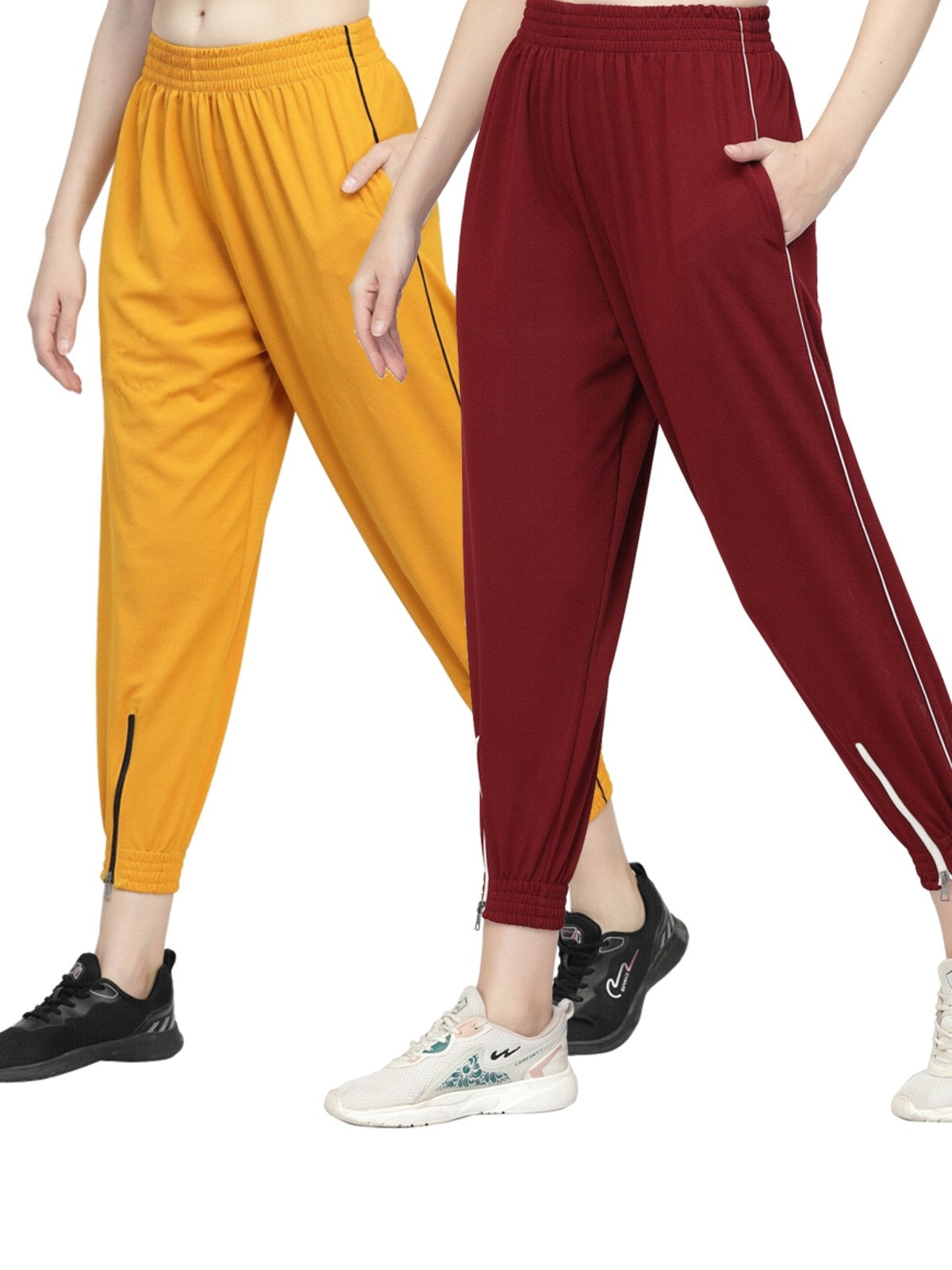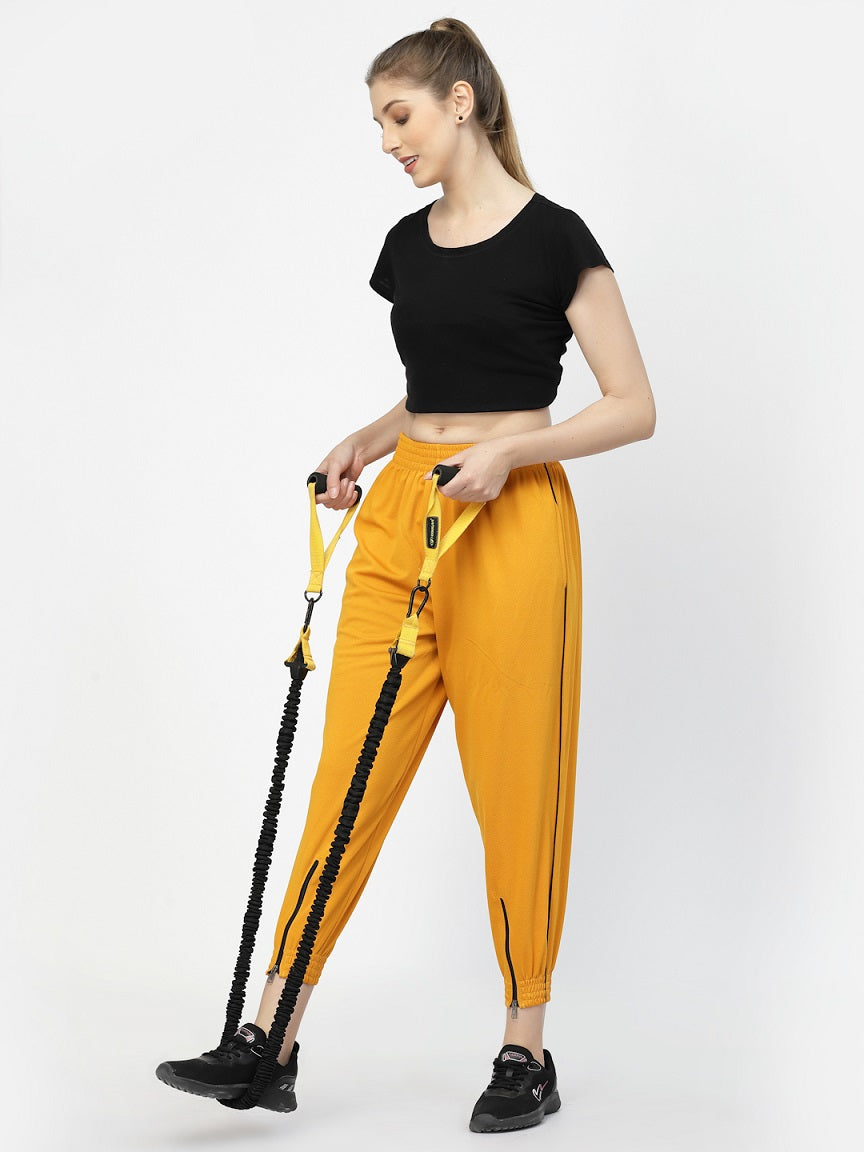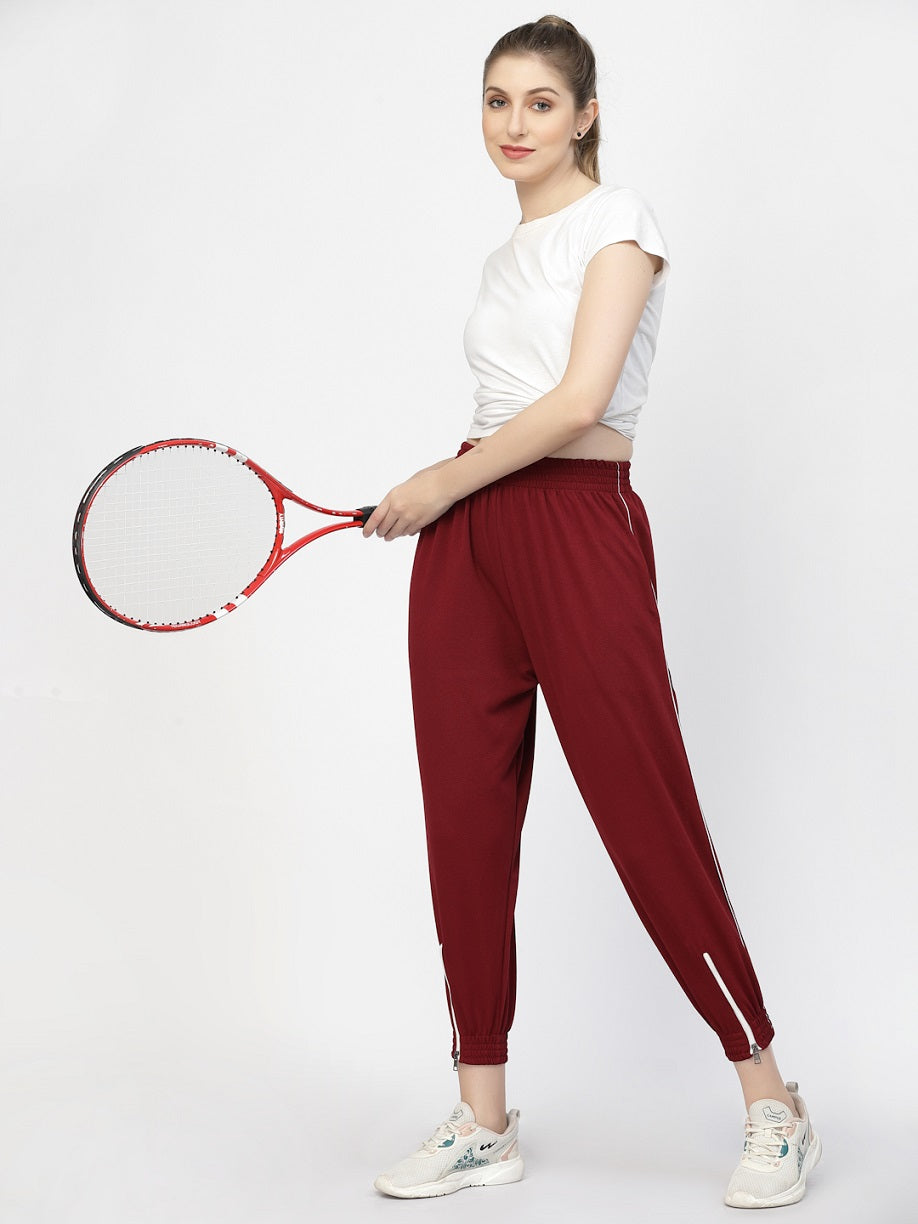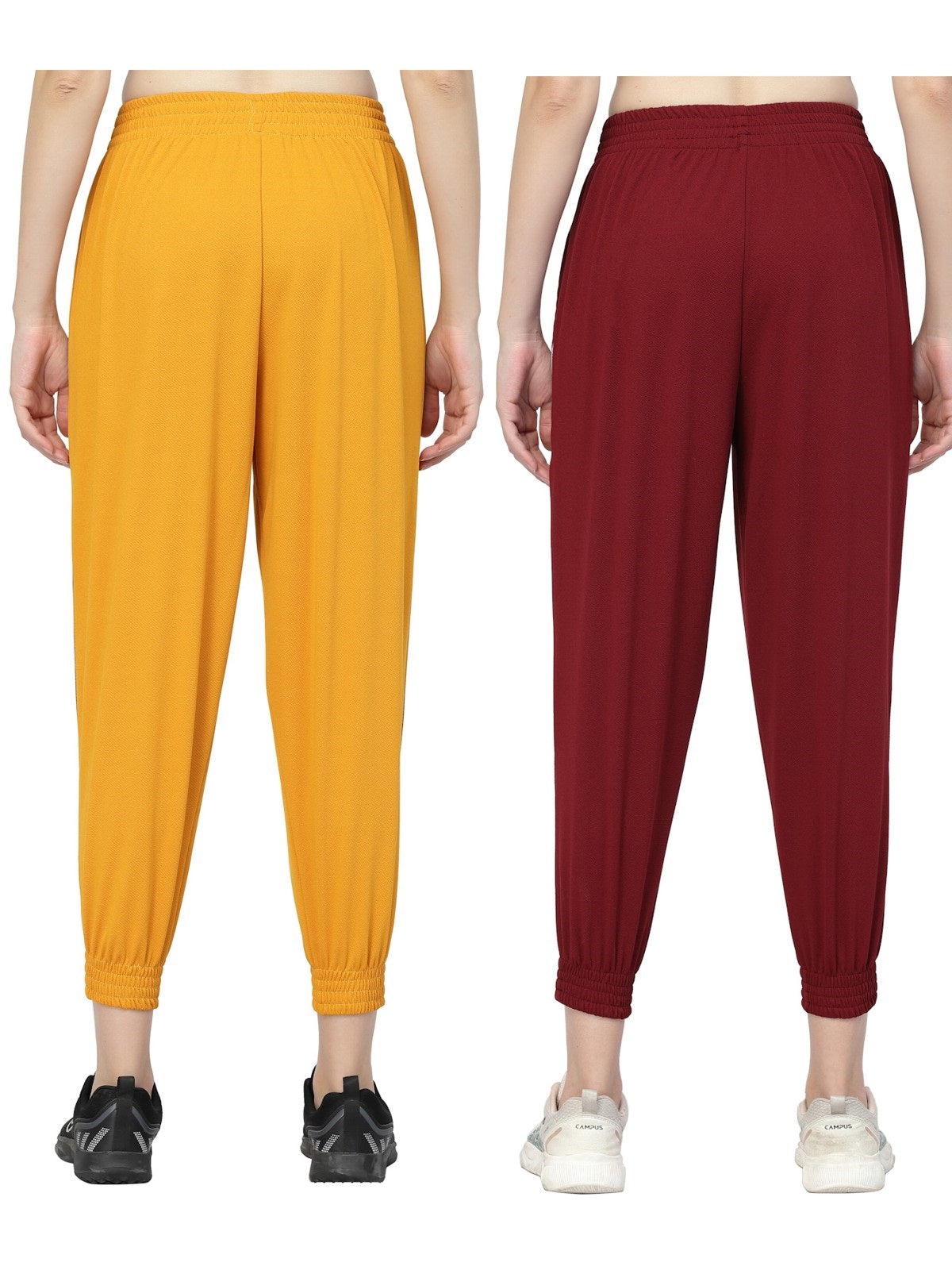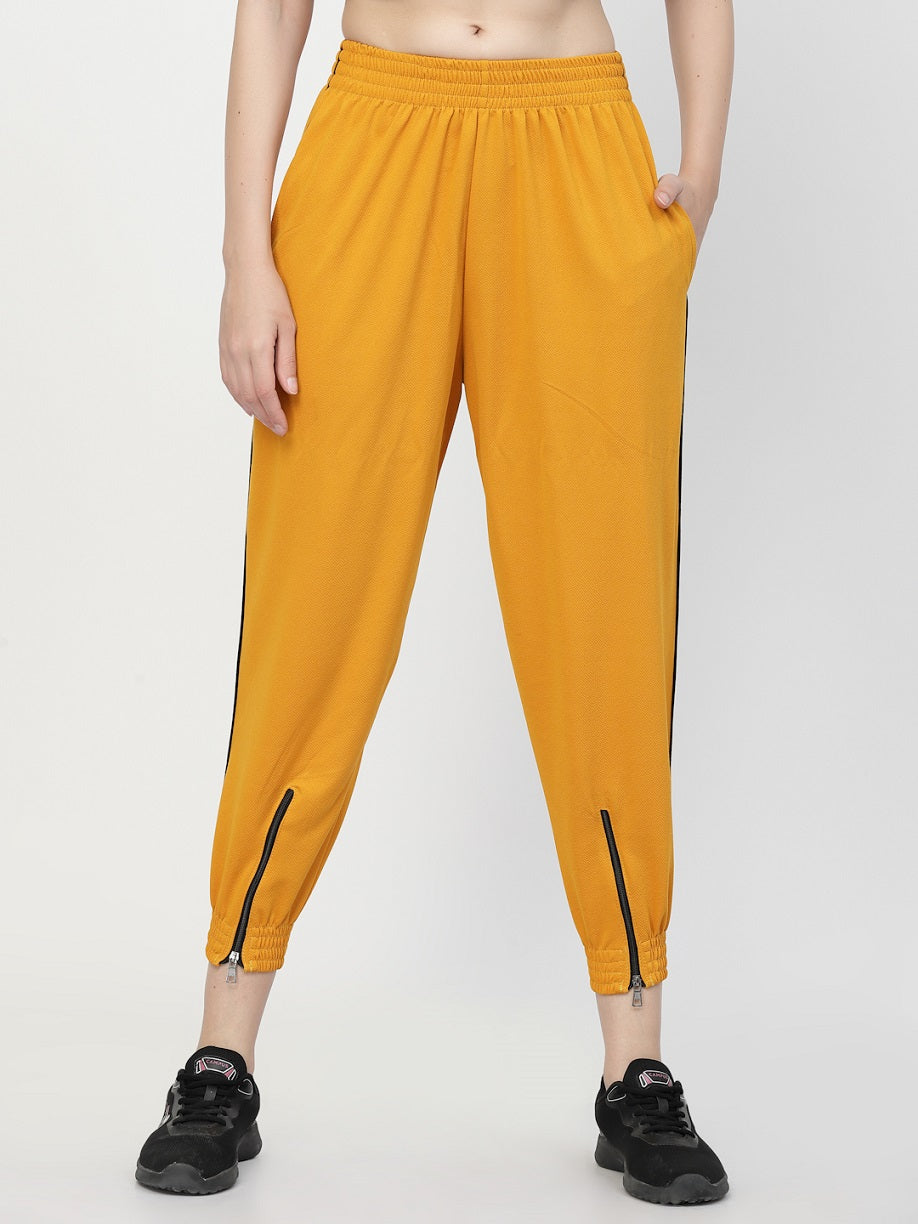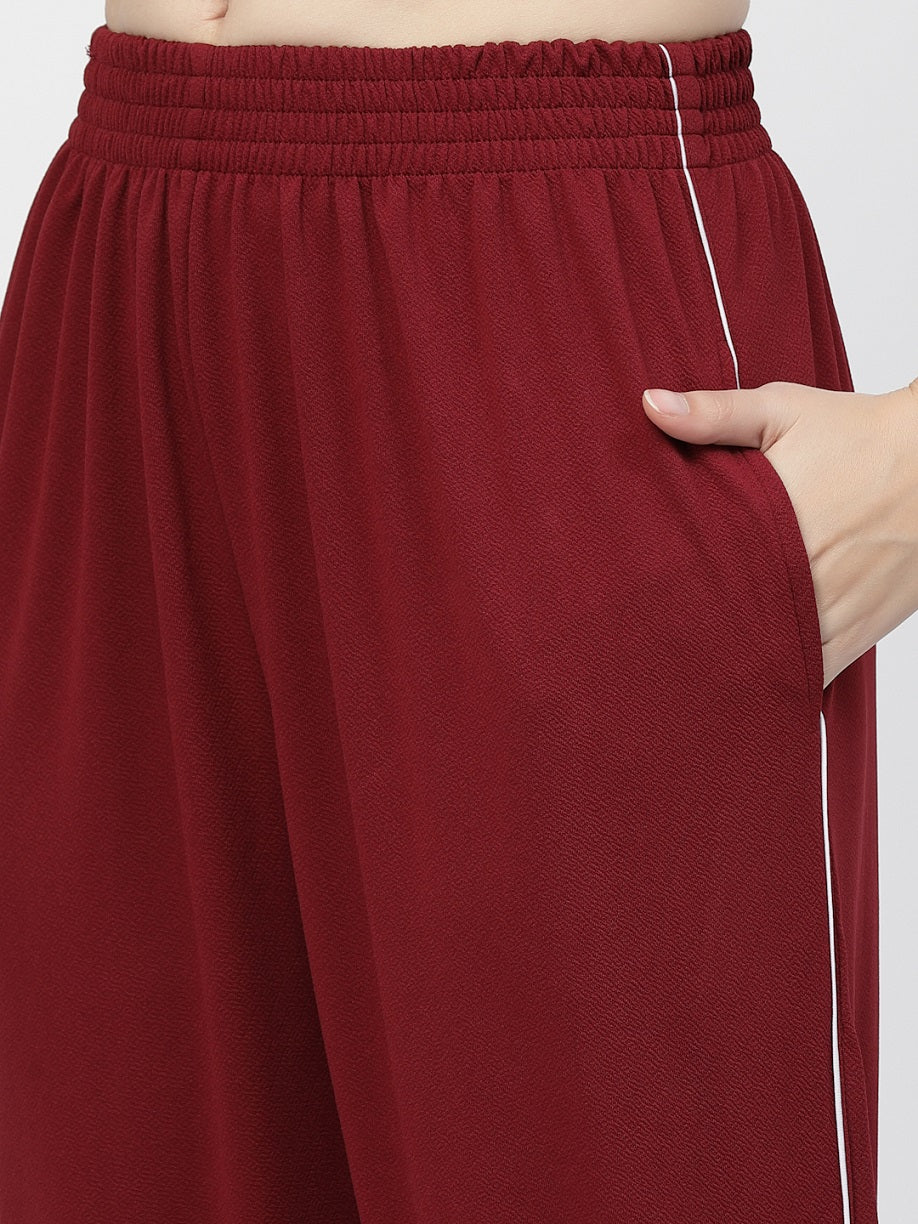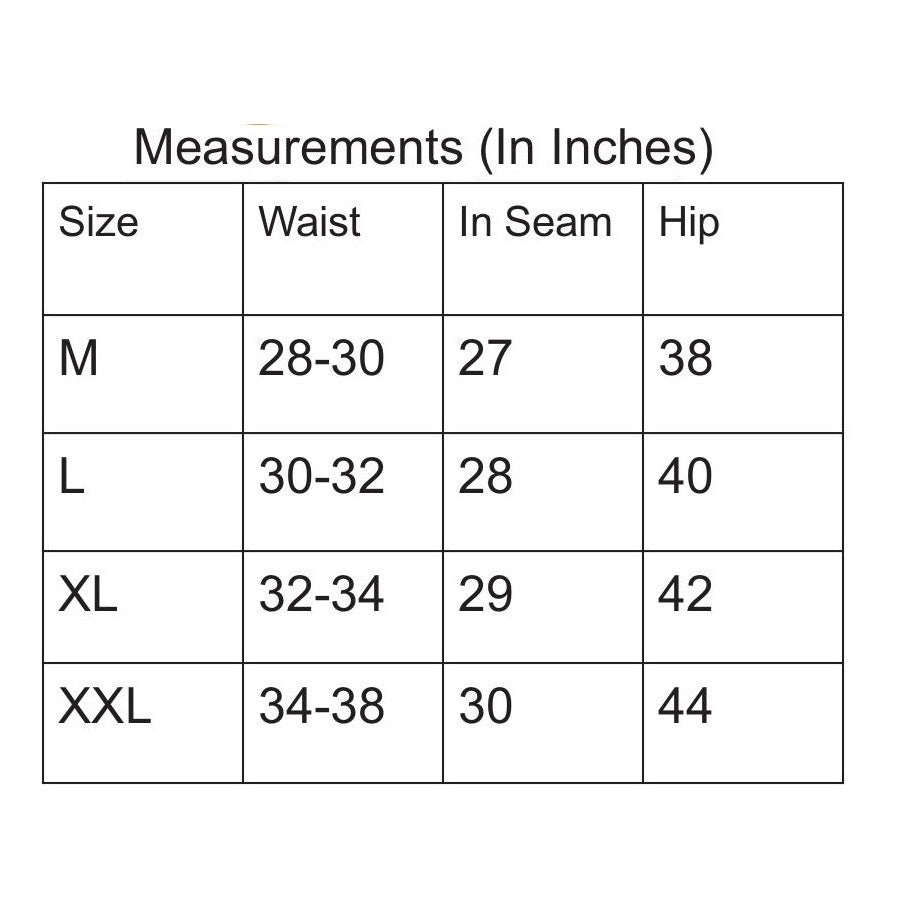 Uzarus Women's Pyjamas for Women Combo Pack of 2 with Side Pockets
These track pants from UZARUS are super comfortable and yet stylish for your daily morning workout session. Tag these pants with a graphic t-shirt and a pair of sneakers.• Care Instructions: Gentle Machine Wash in Lukewarm Water, Do Not Bleach,Dry in Shade
• Fit Type: Relaxed
• Uzarus Cotton Night Pants For Women Can Be Used As Sleepwear , Joggers For Women & Have Stylish Side Pockets To Keep Your Phone Or Other Goodies Safe. These Pyjamas Combos Features Elasticated Waistband With Drawstring Closure And A Relaxed Waist & Seat Provides Super Comfort During Your Sleep Or Before And After Workout.
• Uzarus Pyjamas for womenं Uses Soft, skin friendly Fabric Composition Be In Gym , Morning Walk , Yoga Or Dance Classes. Kick Back And Relax In Style With These Comfy Must-have Essentials Sleepwear & Night Lower For Women & Girls.
• Bottom Style: Ankle Length, Pyjamas | Trackpants | Joggers | Night Pants For Women . Made In India | Fit:- Relaxed Fit |pack Of 2
• Blinkin Women's Lounge Pants Are Ideal For Fitness Sleepwear, Leisurewear , Comfort Wear , Activewear, Relax Wear & For All Purpose Use.These Are Comfortable To Wear And Stylish In Look, Whether You Want To Wear Something Comfortable To Relax, Sleep, Play, Hangout.
• Blinkin Cotton Yoga Pants For Womenं as Relaxed And Slouchy As Your Favorite Lounge Pant, The Loosetrack Pants Feature A High Elastic Waistband And Flowy Pants. Perfect For Yoga, Pilates, Gym, Jogging, Vacation, Beach, Sleeping, Lounge Around, And Relaxing At Home.