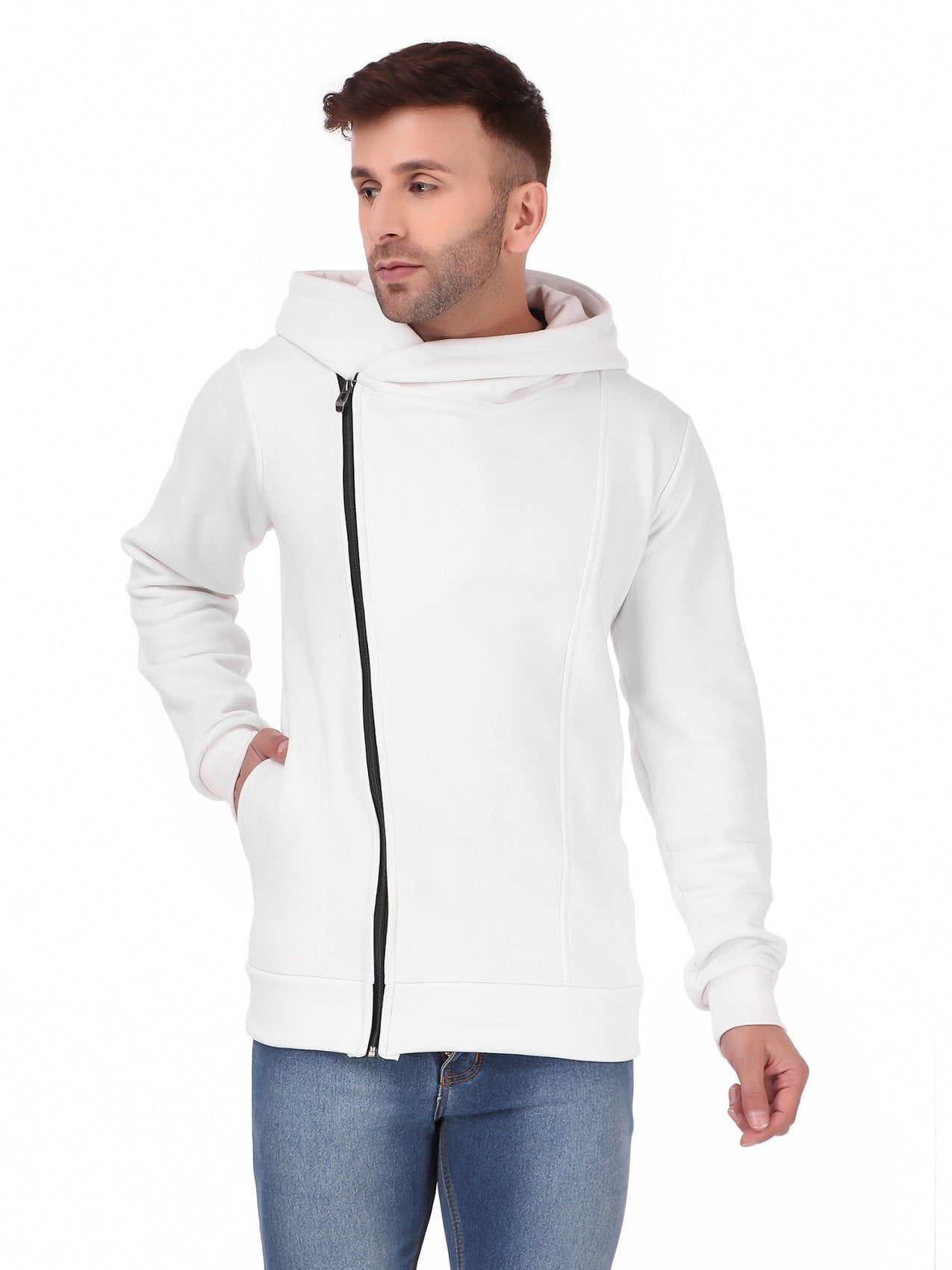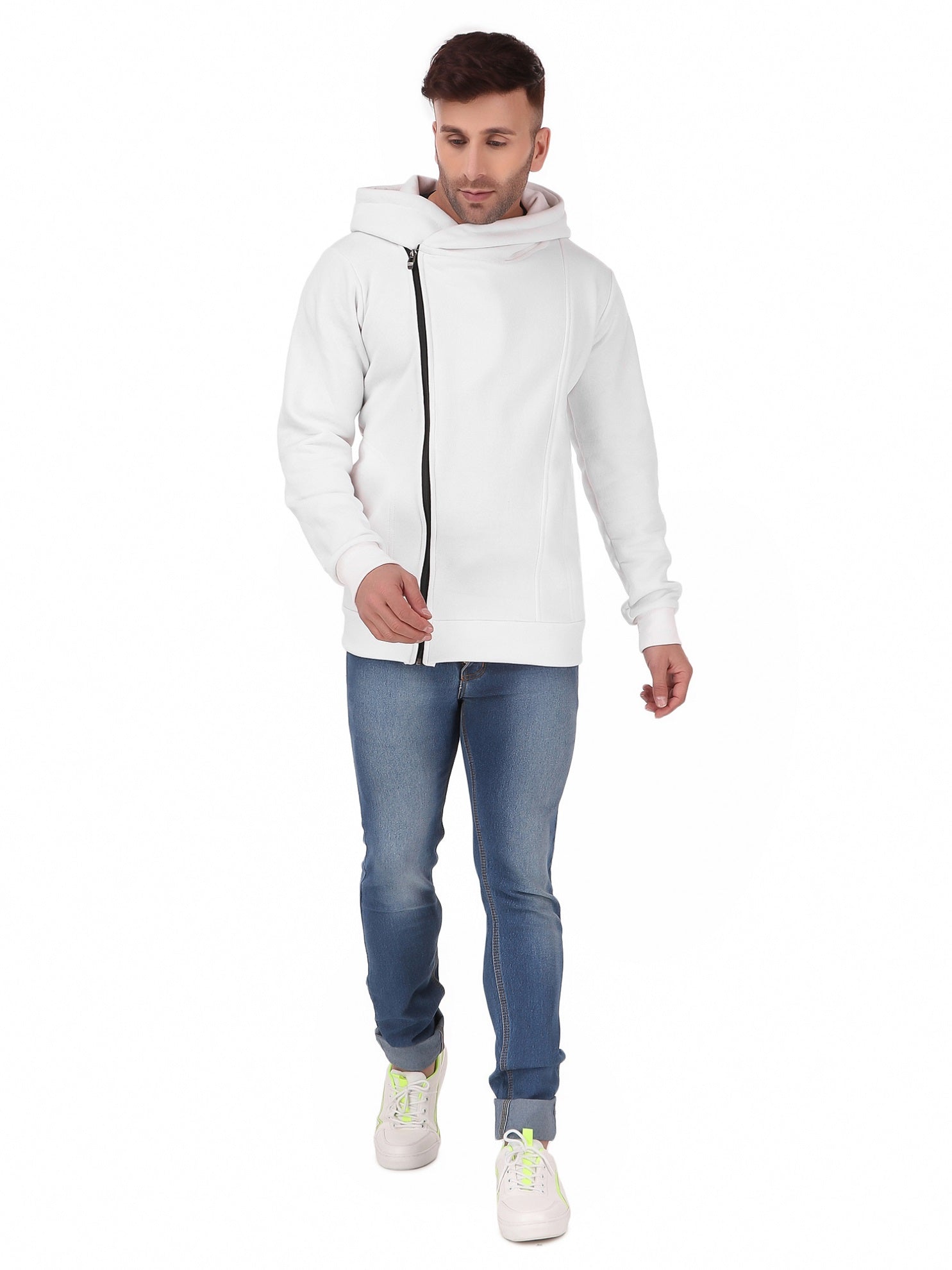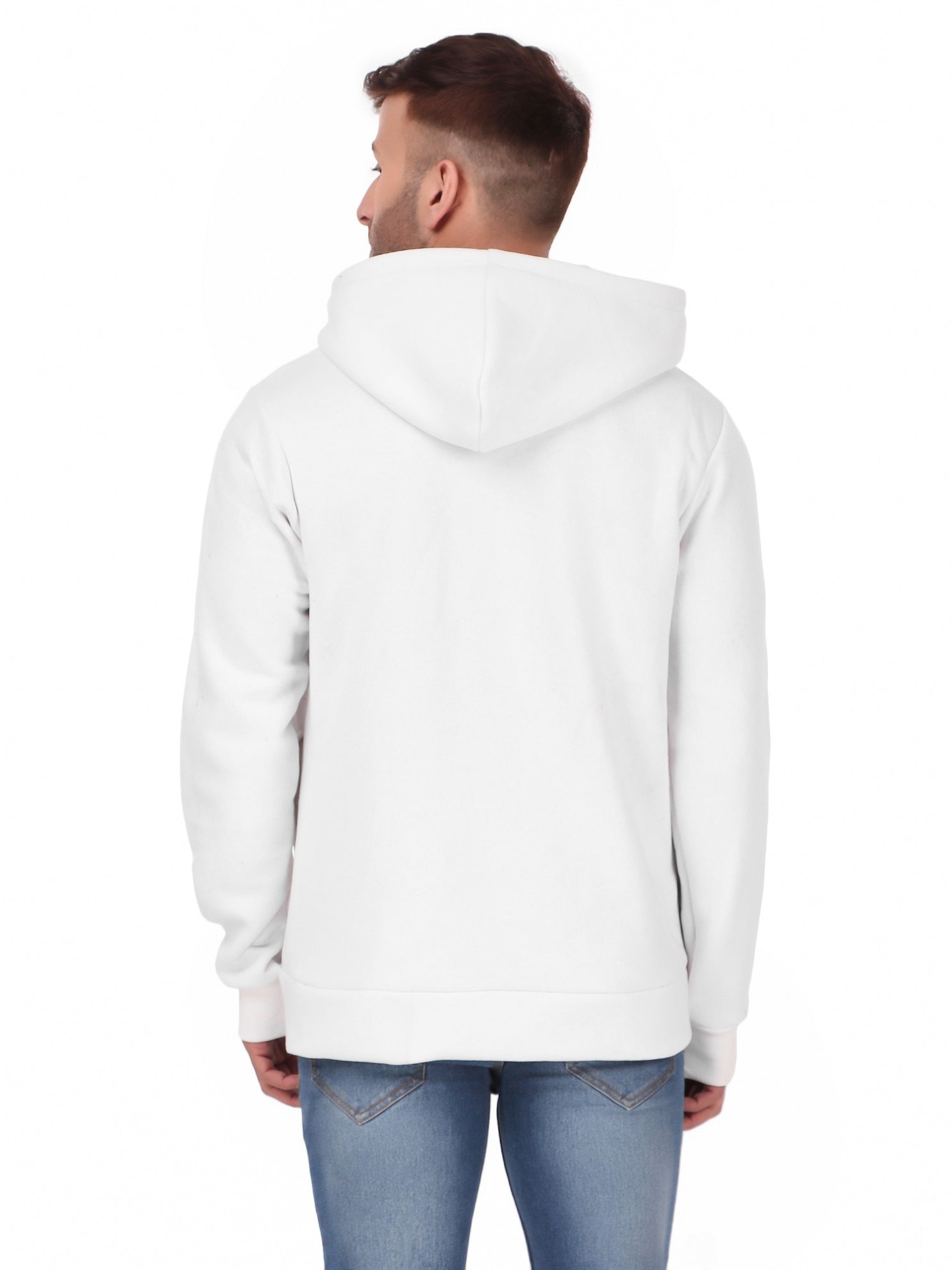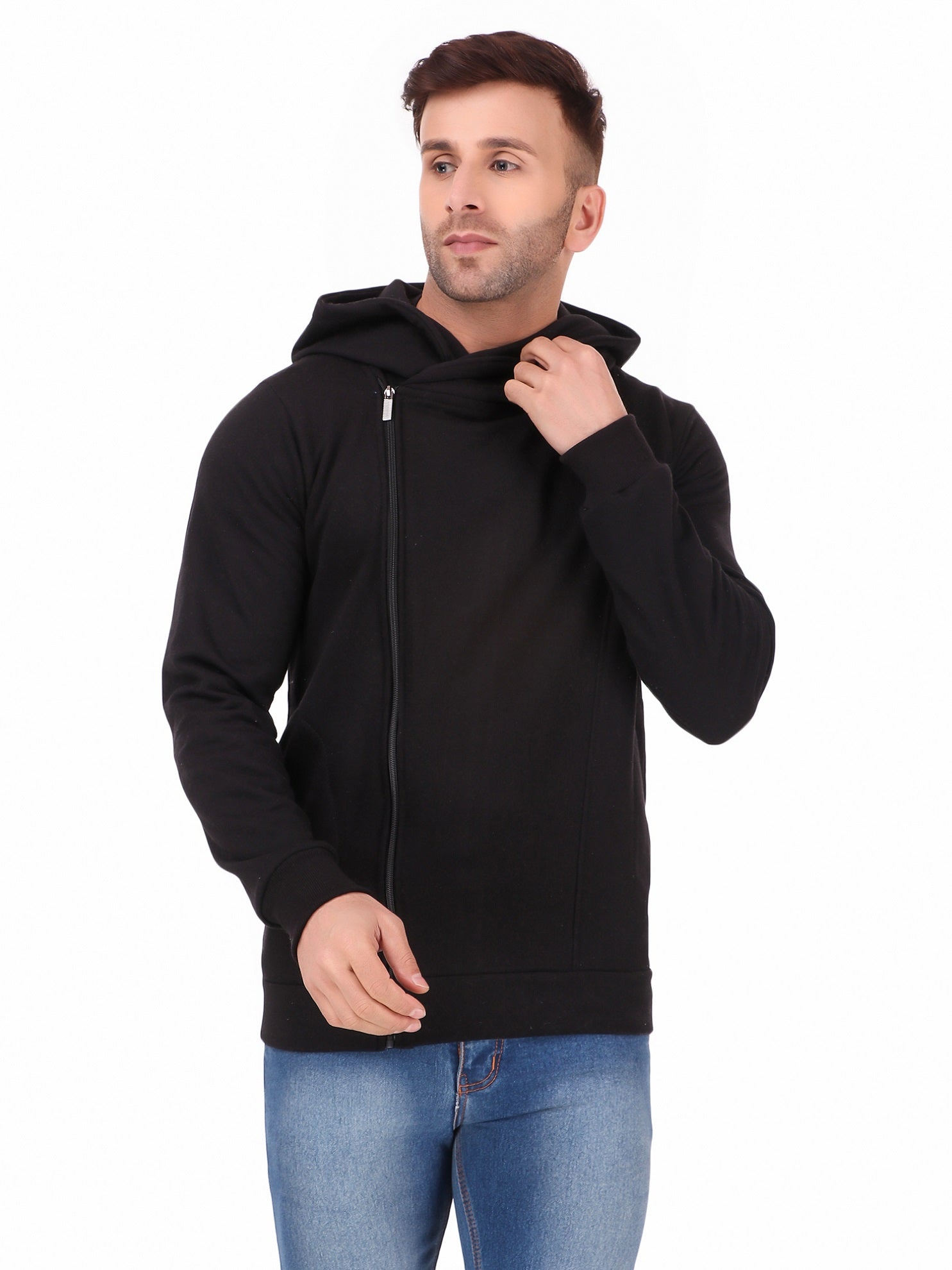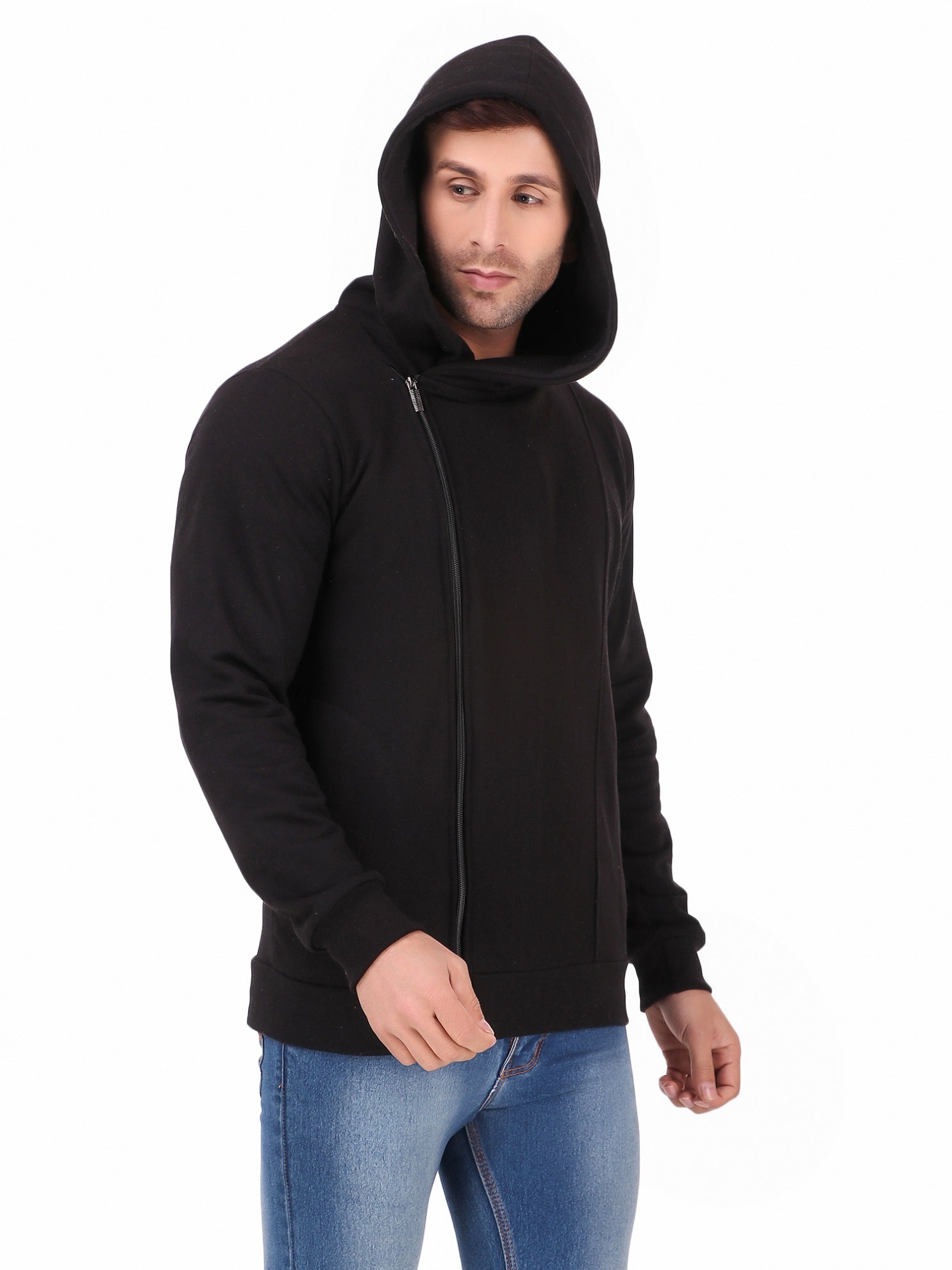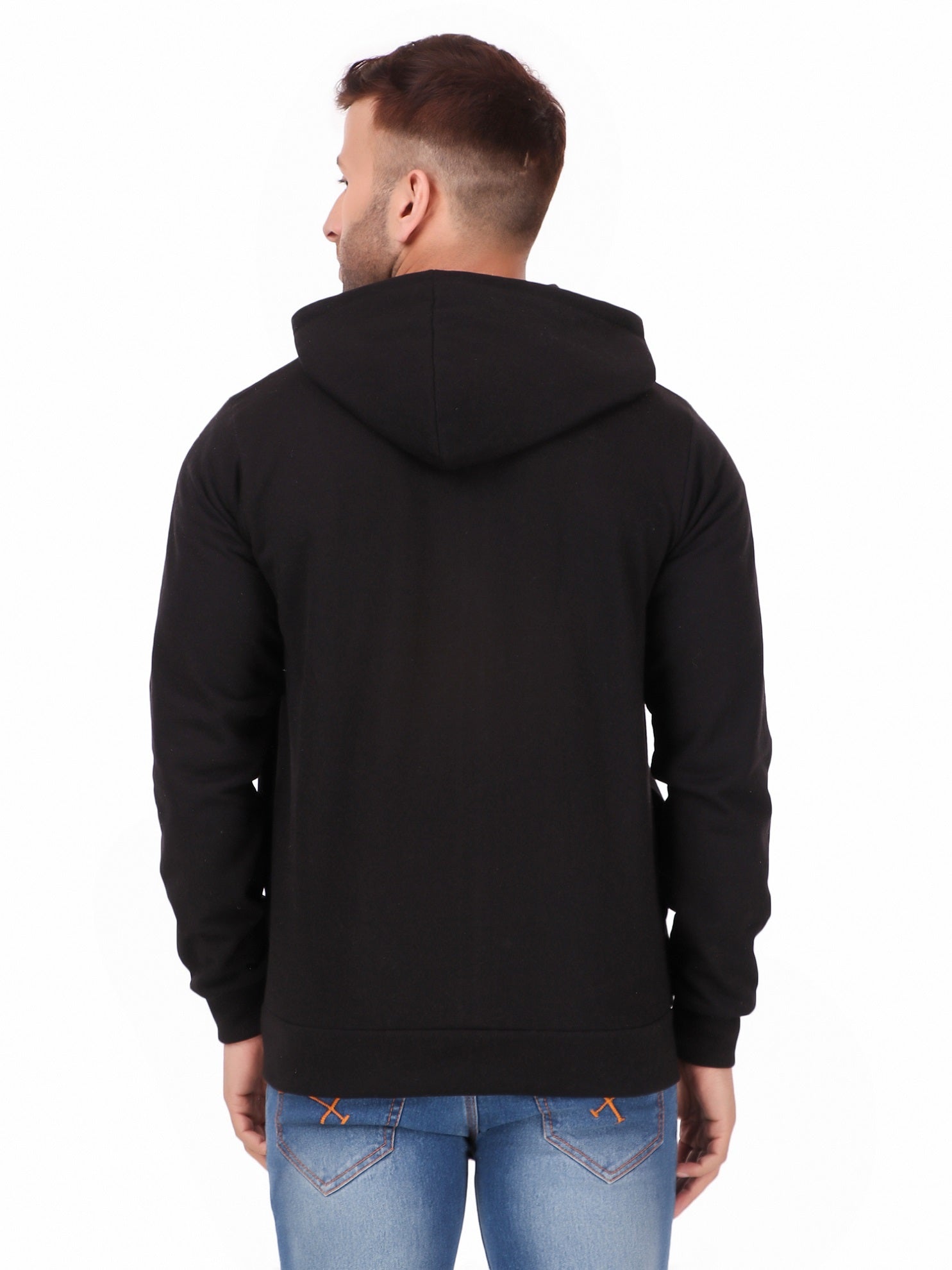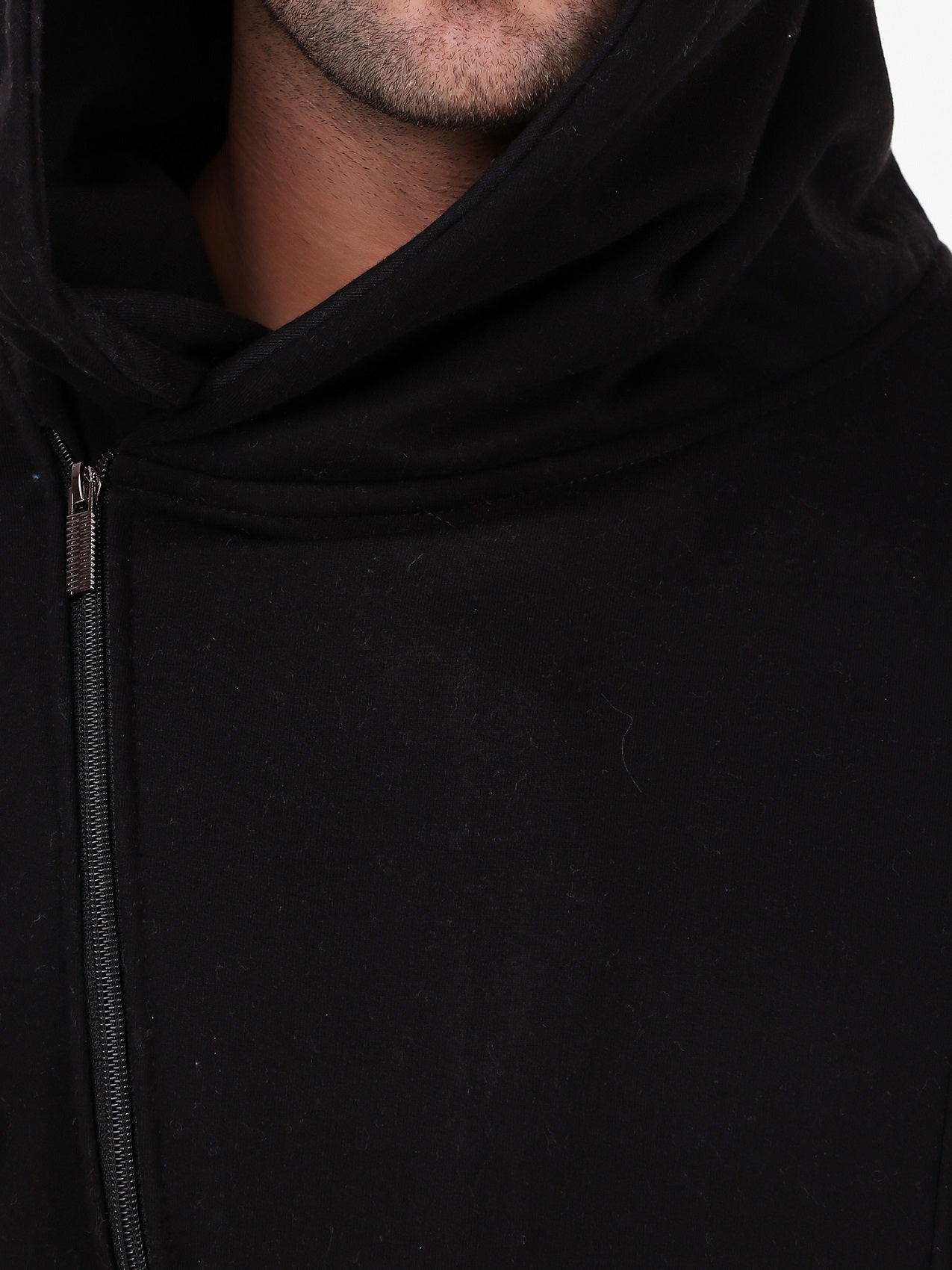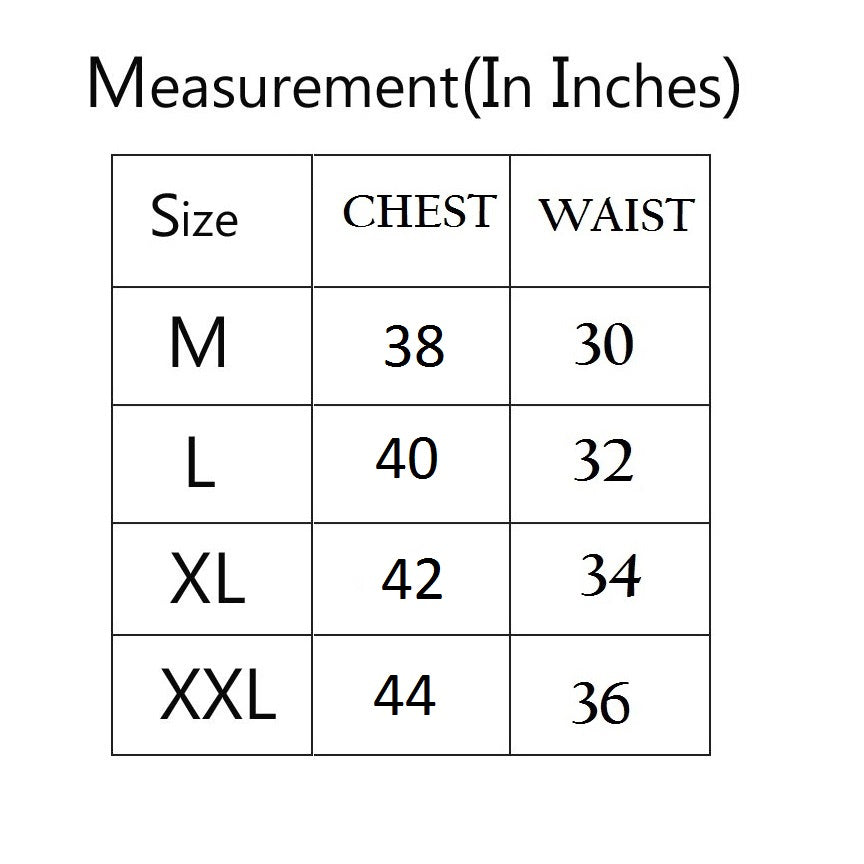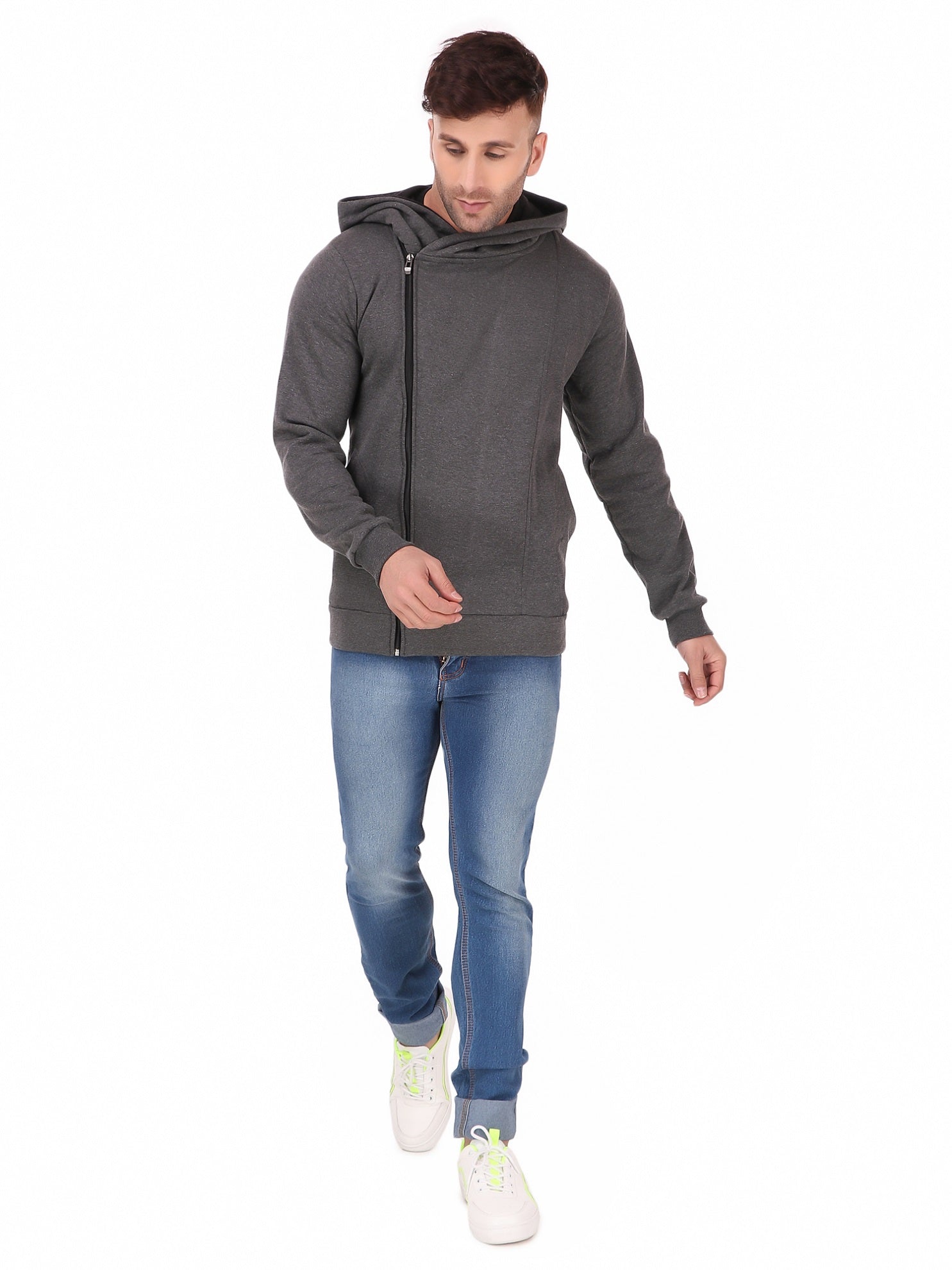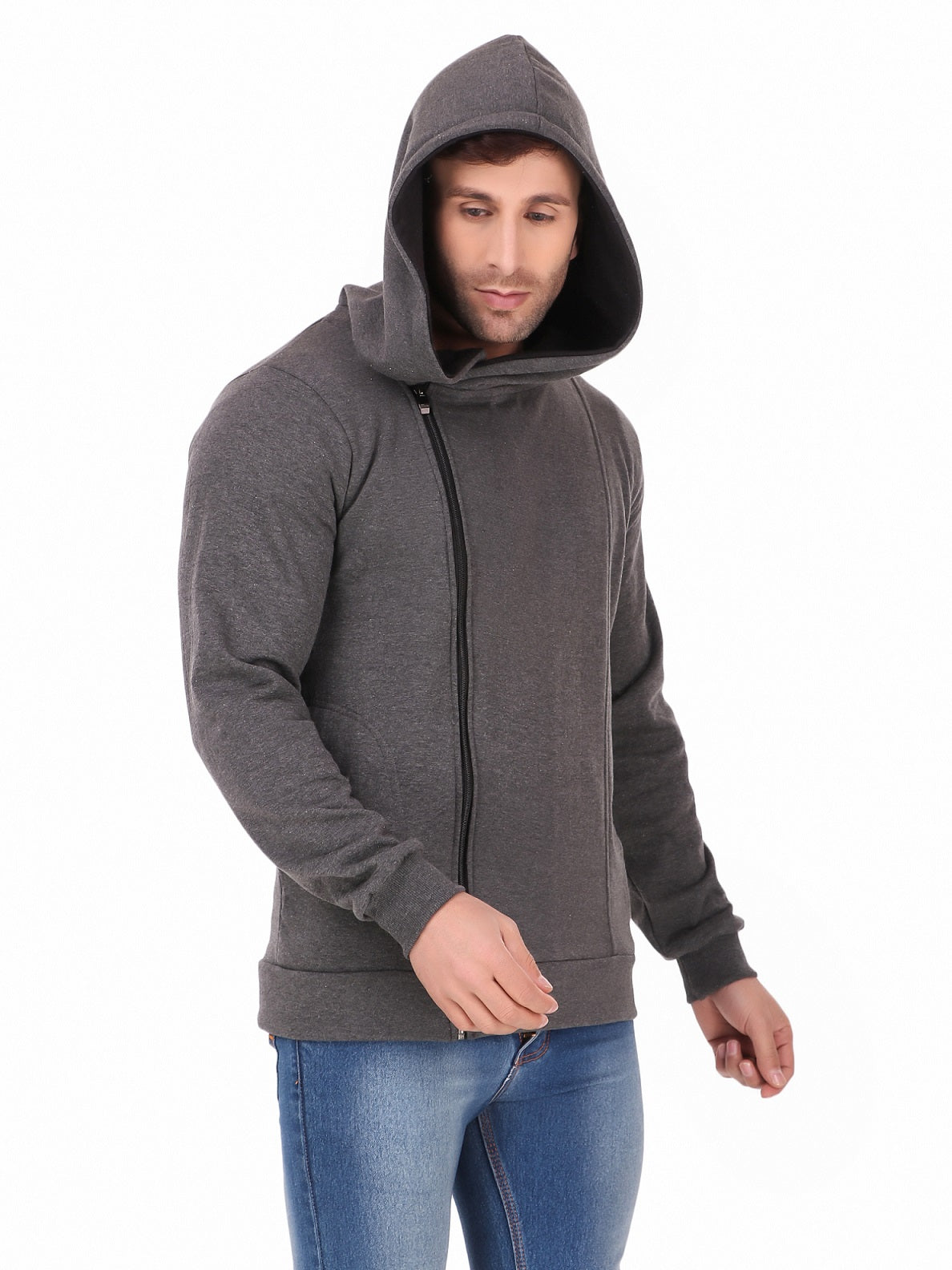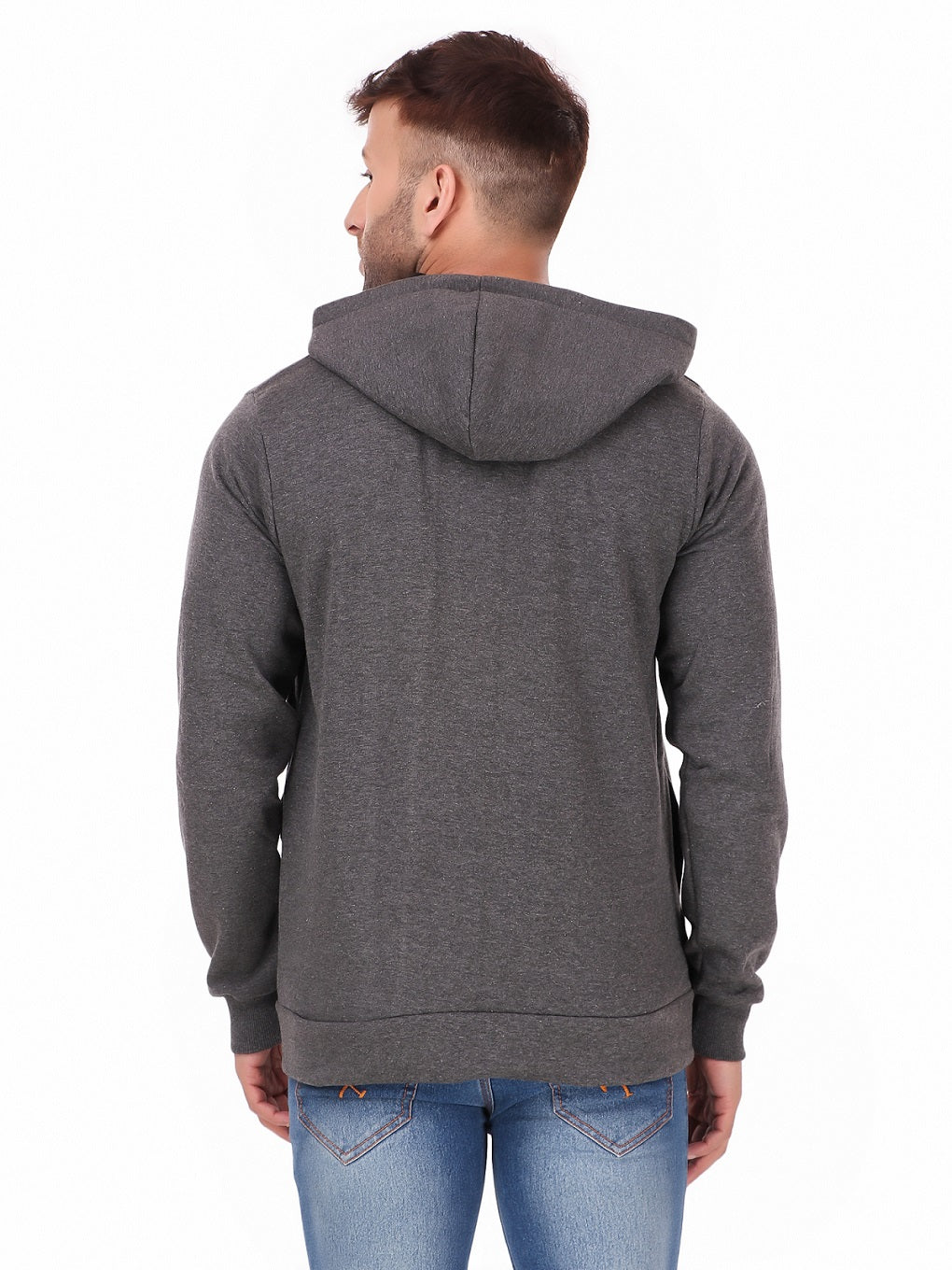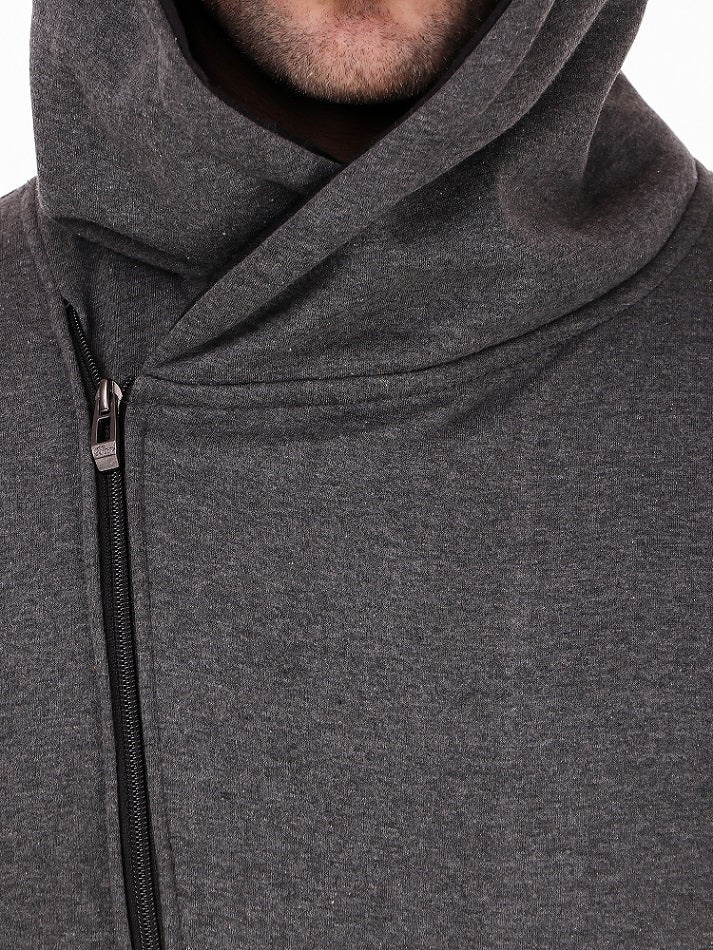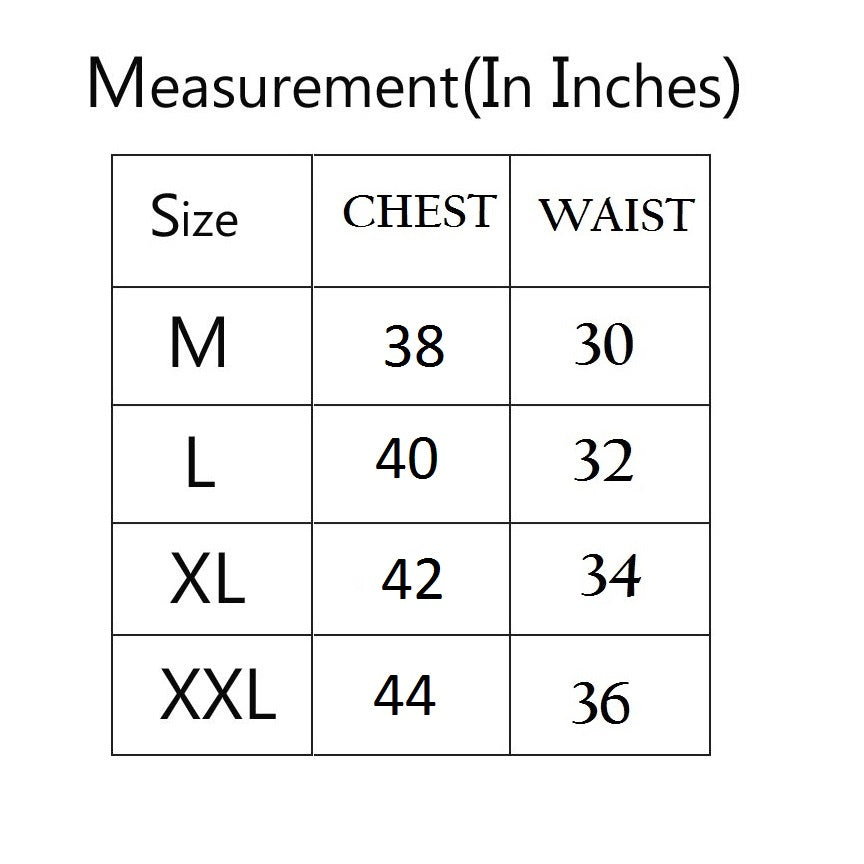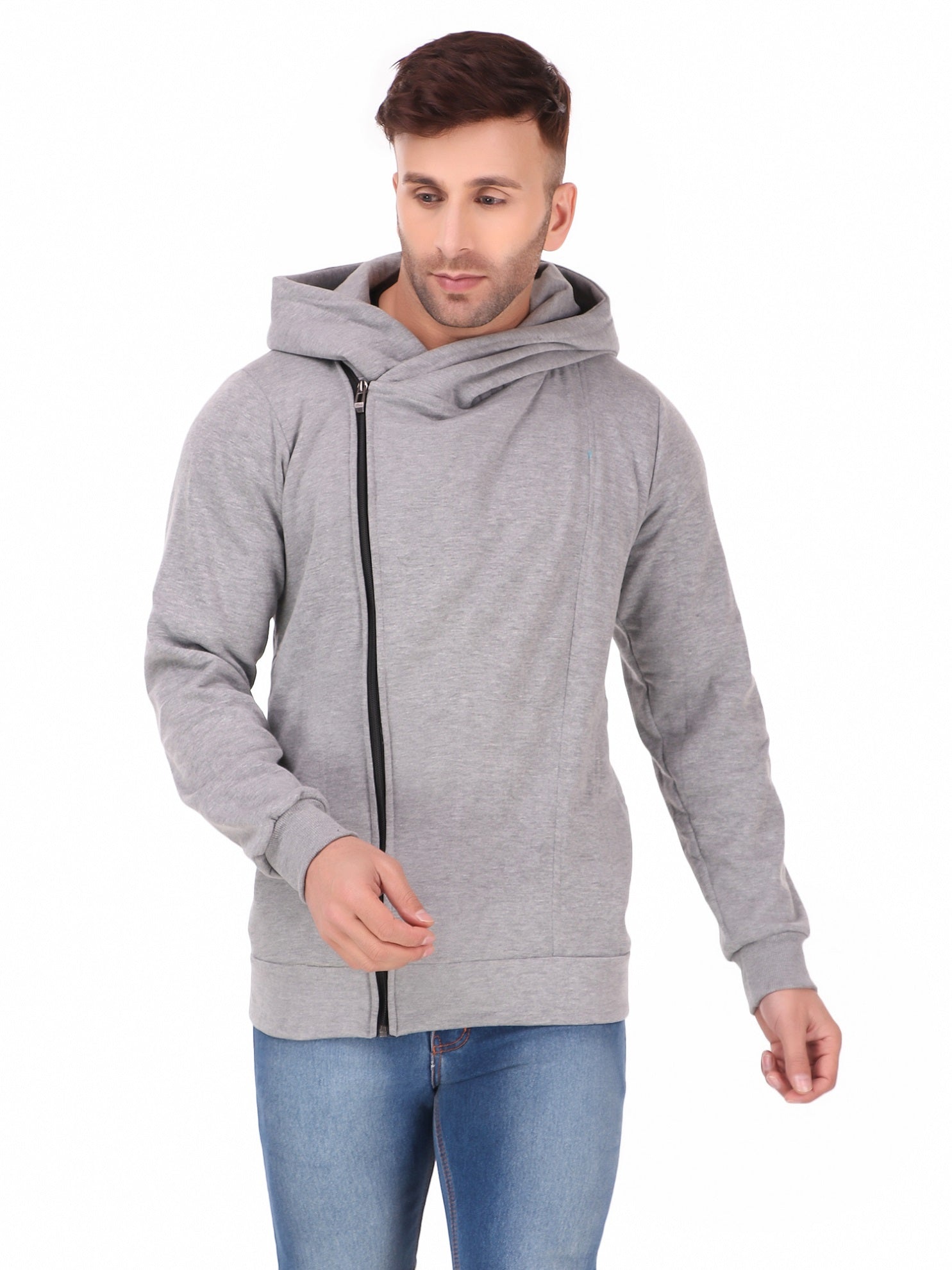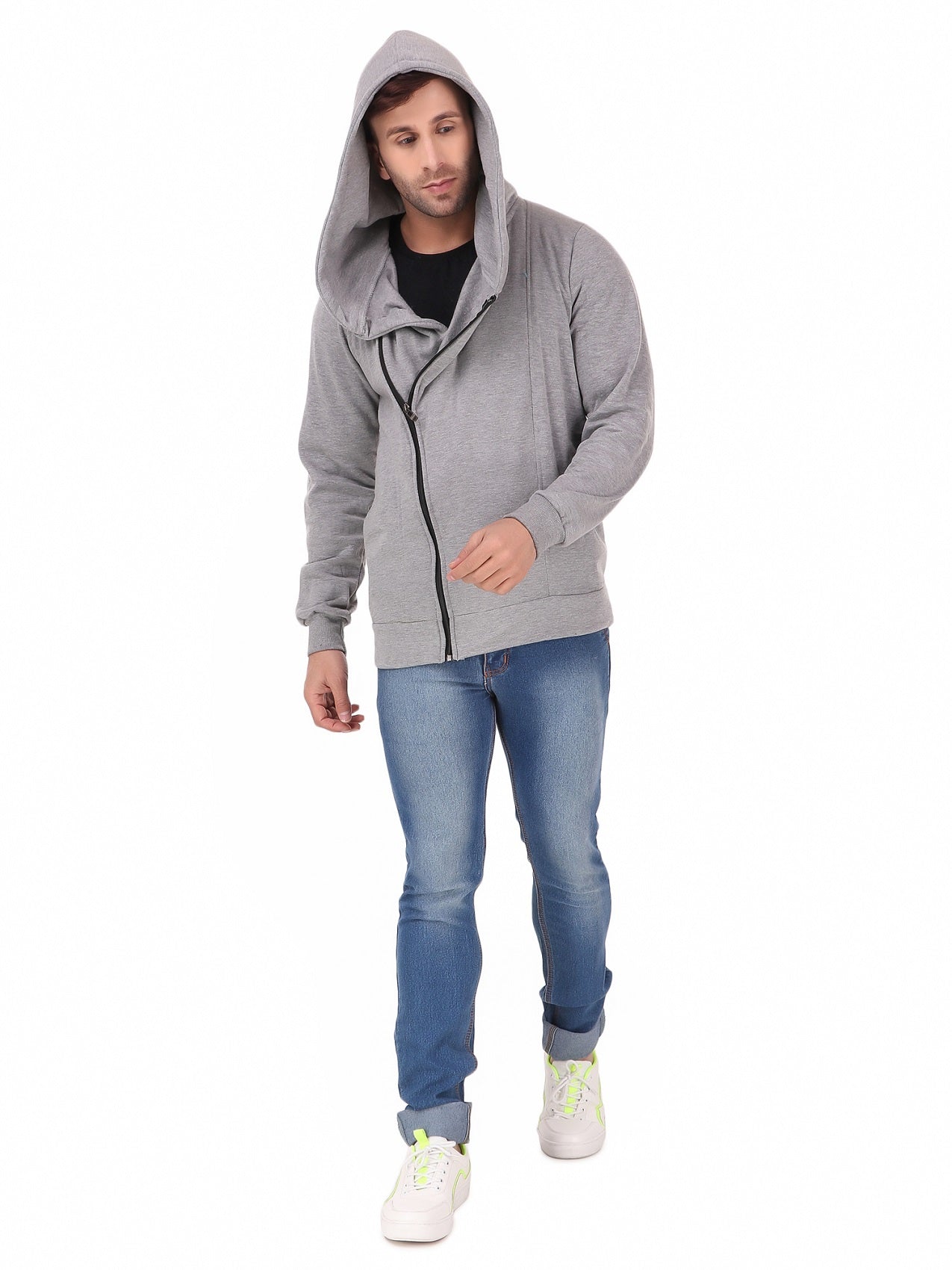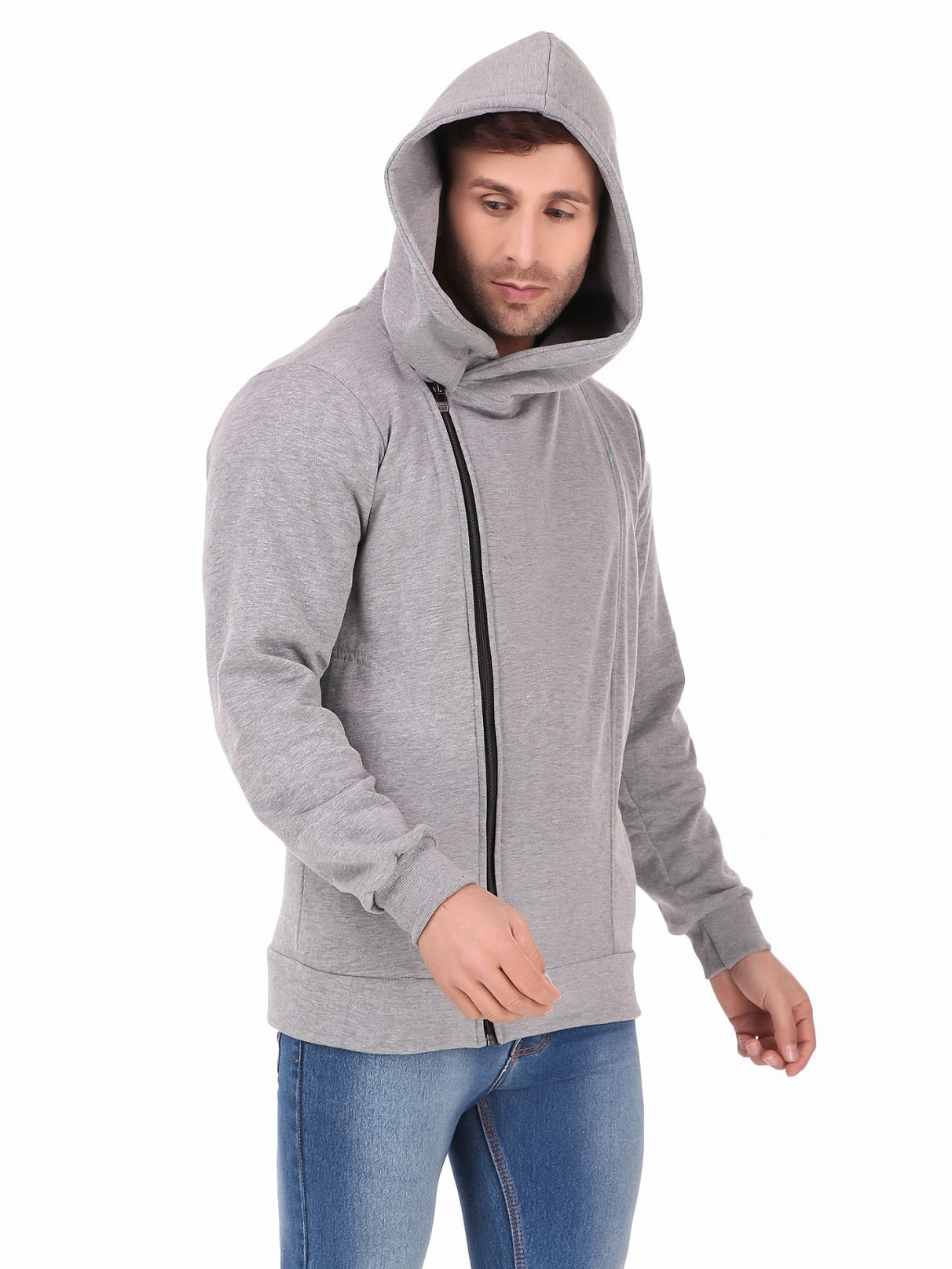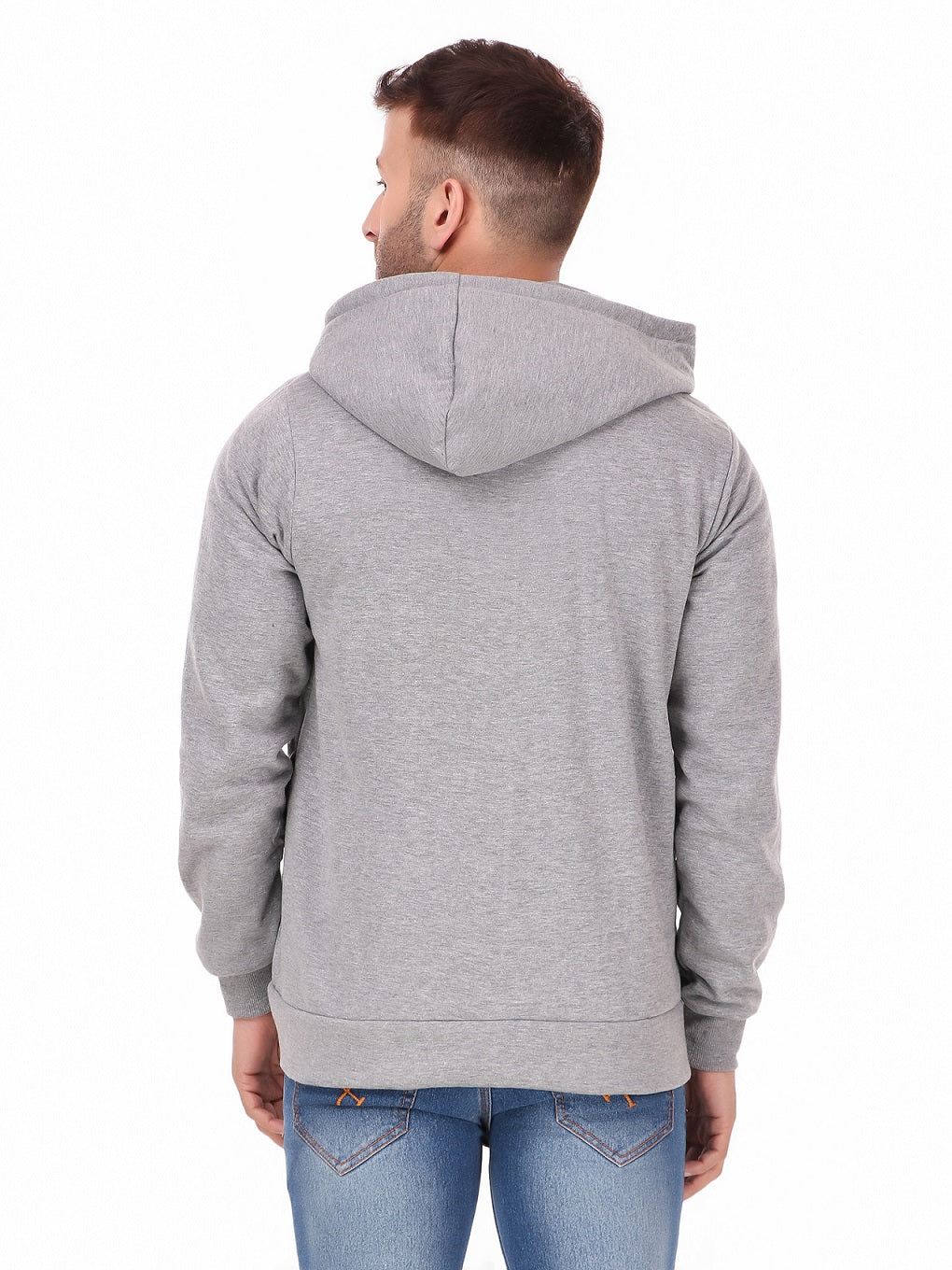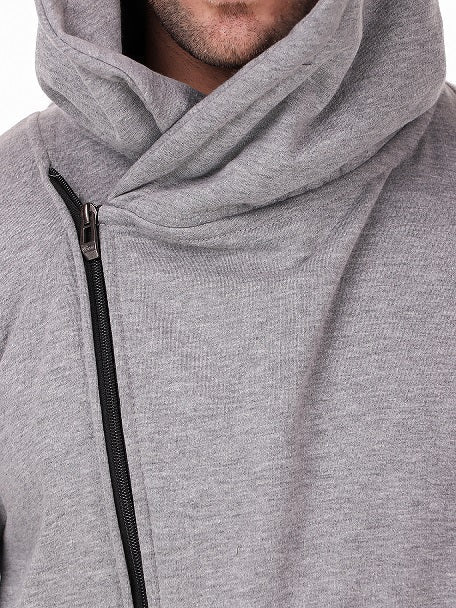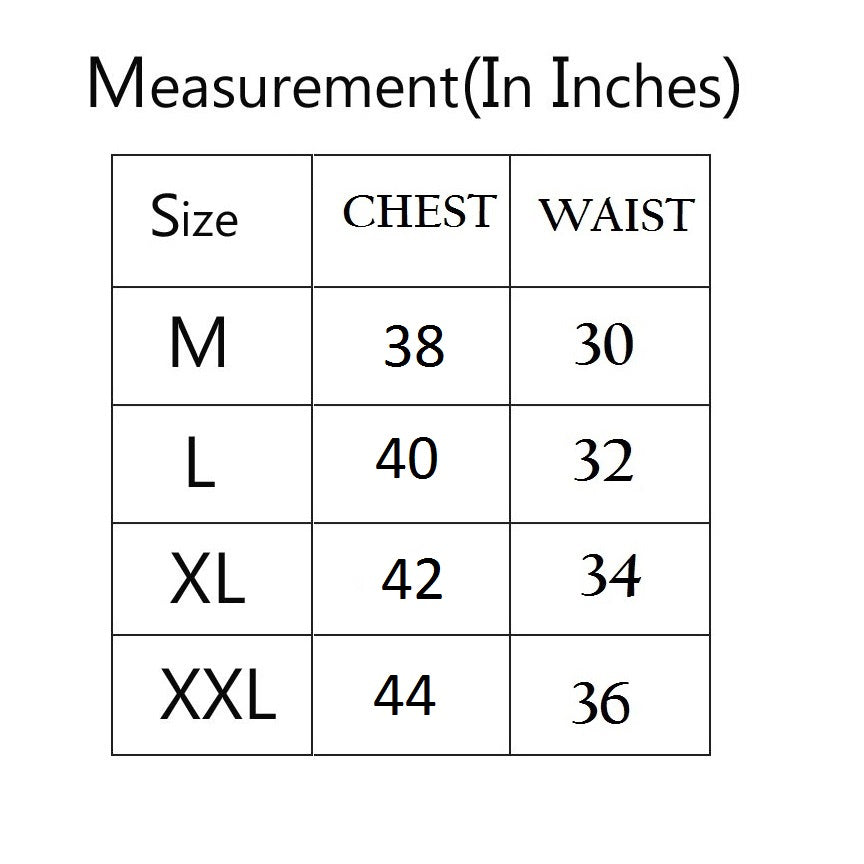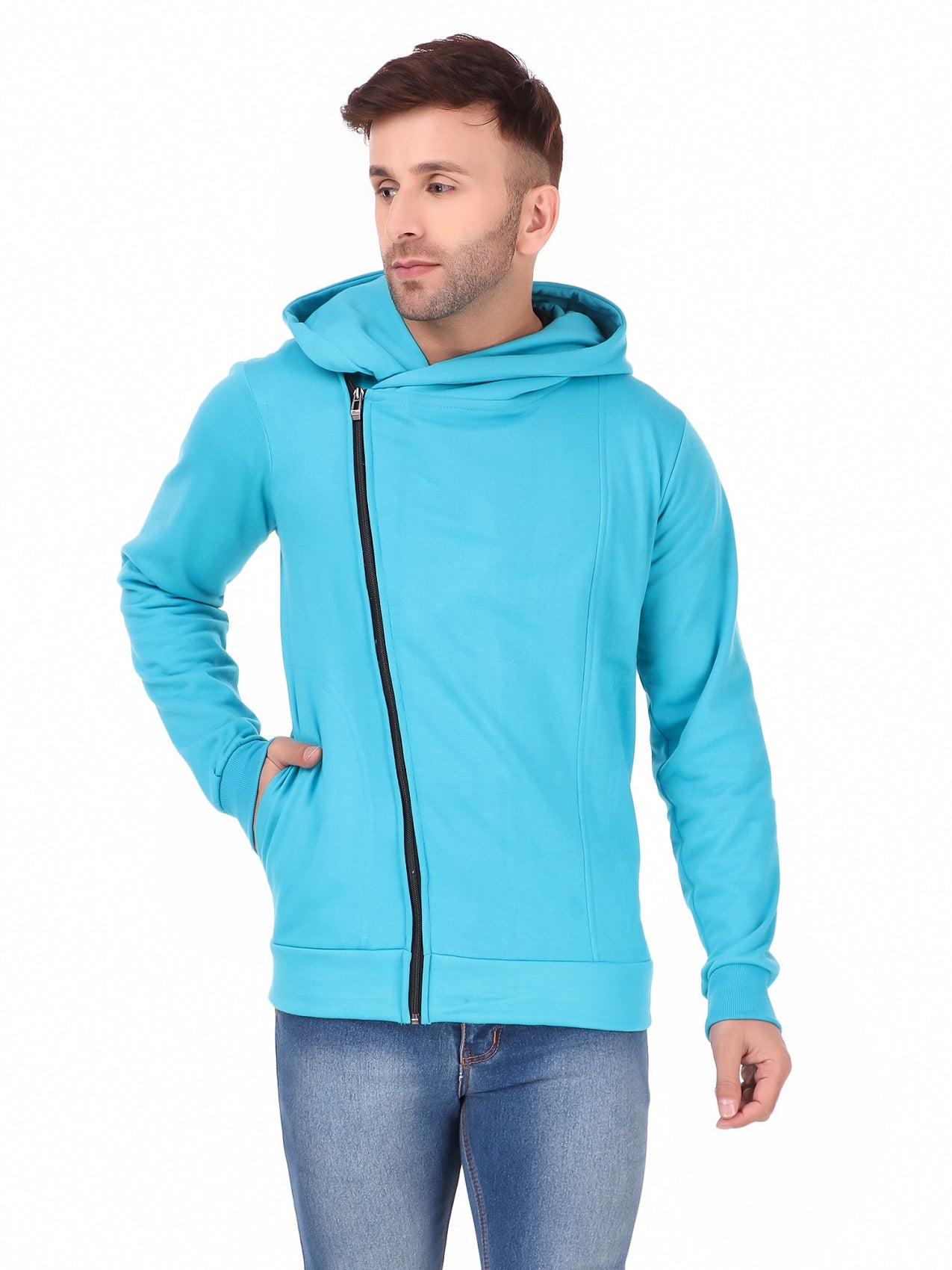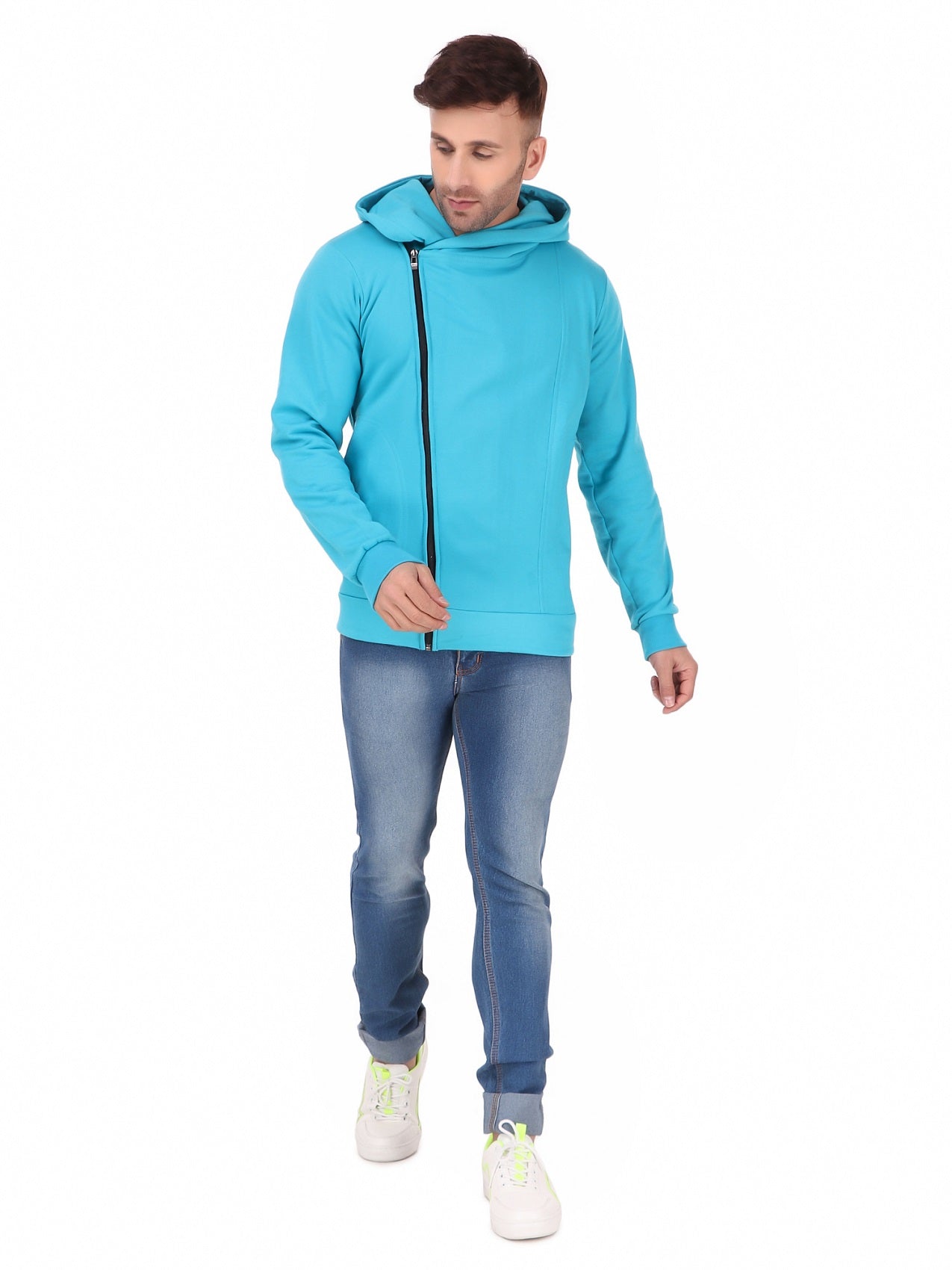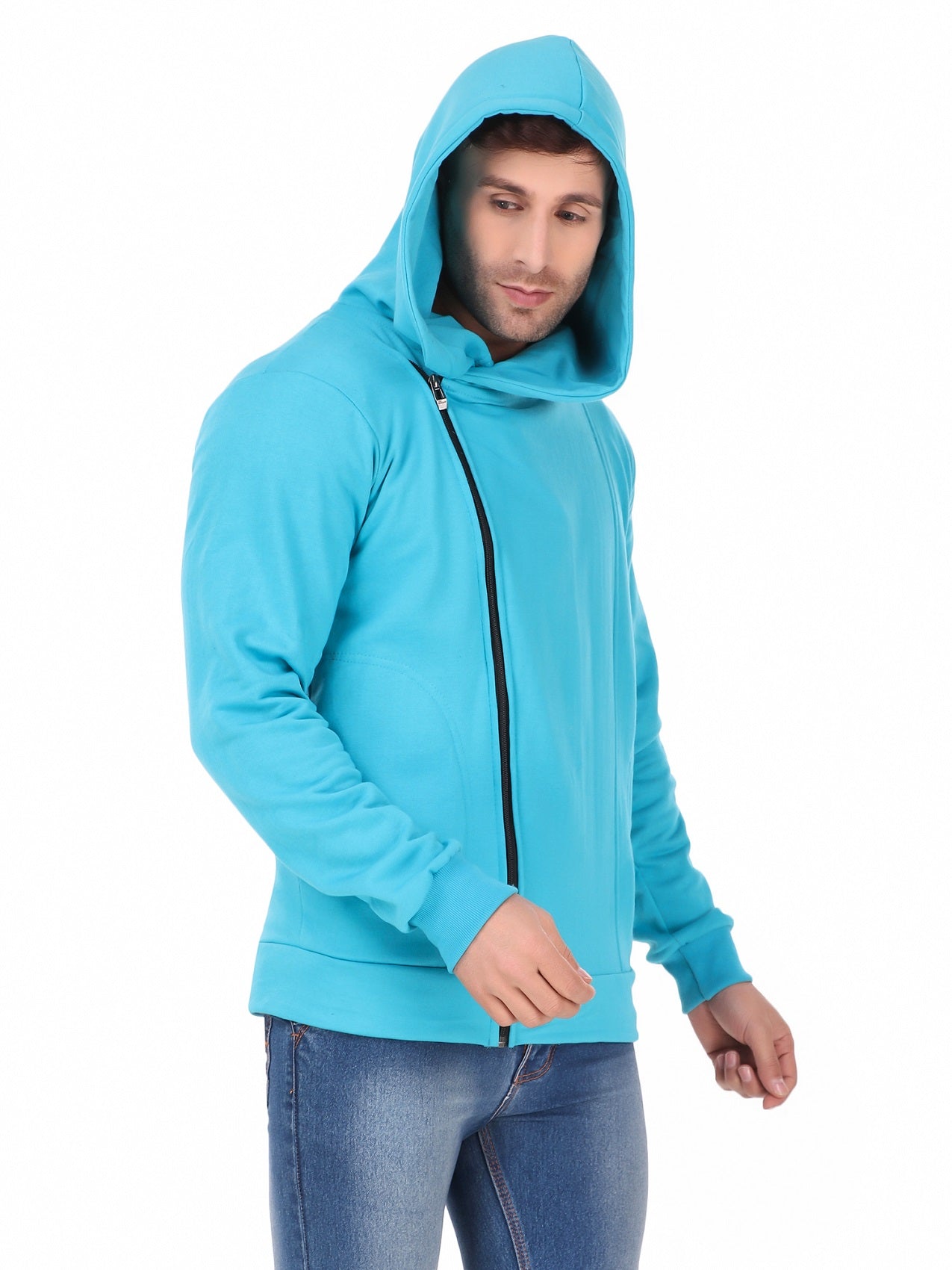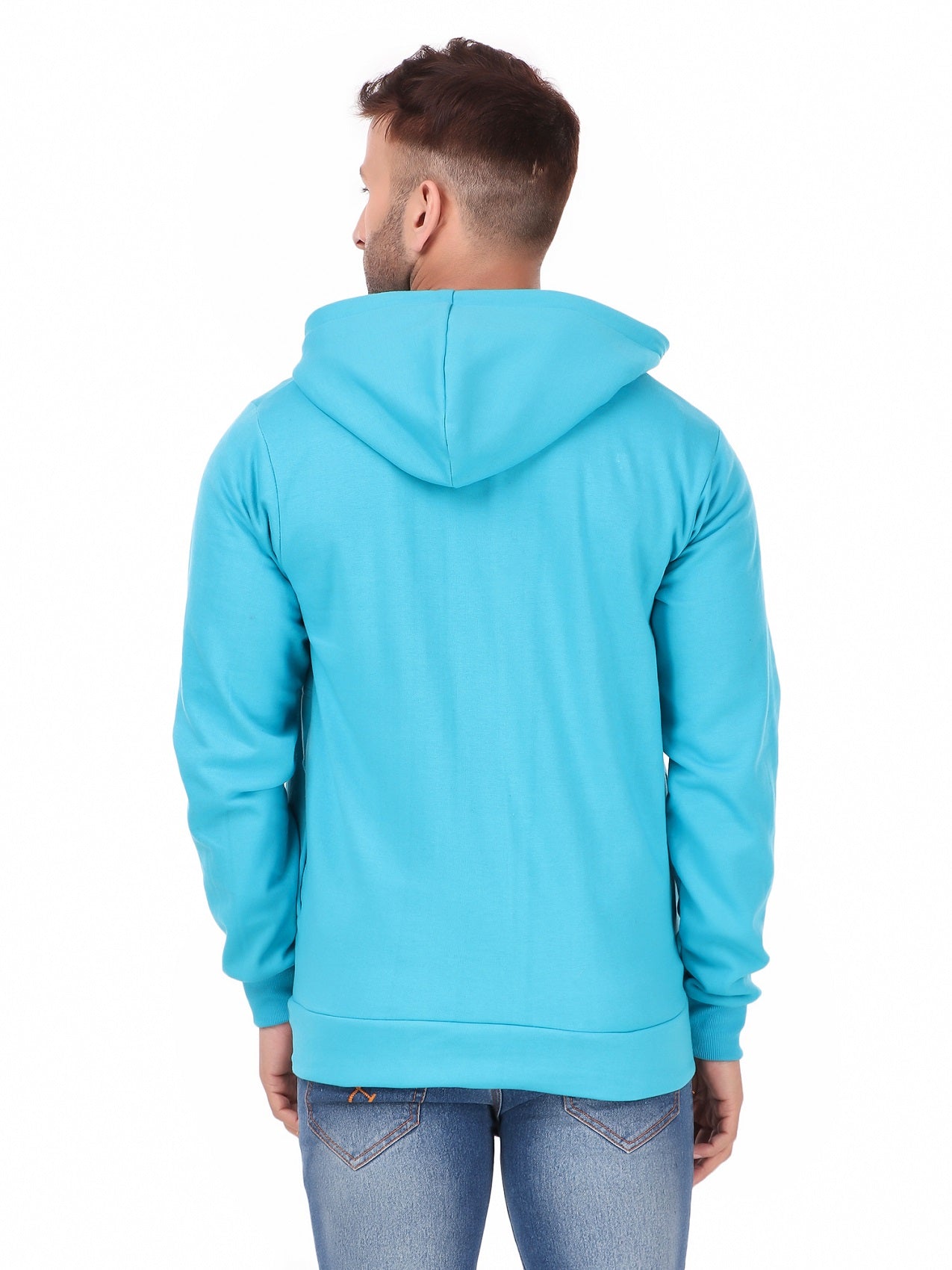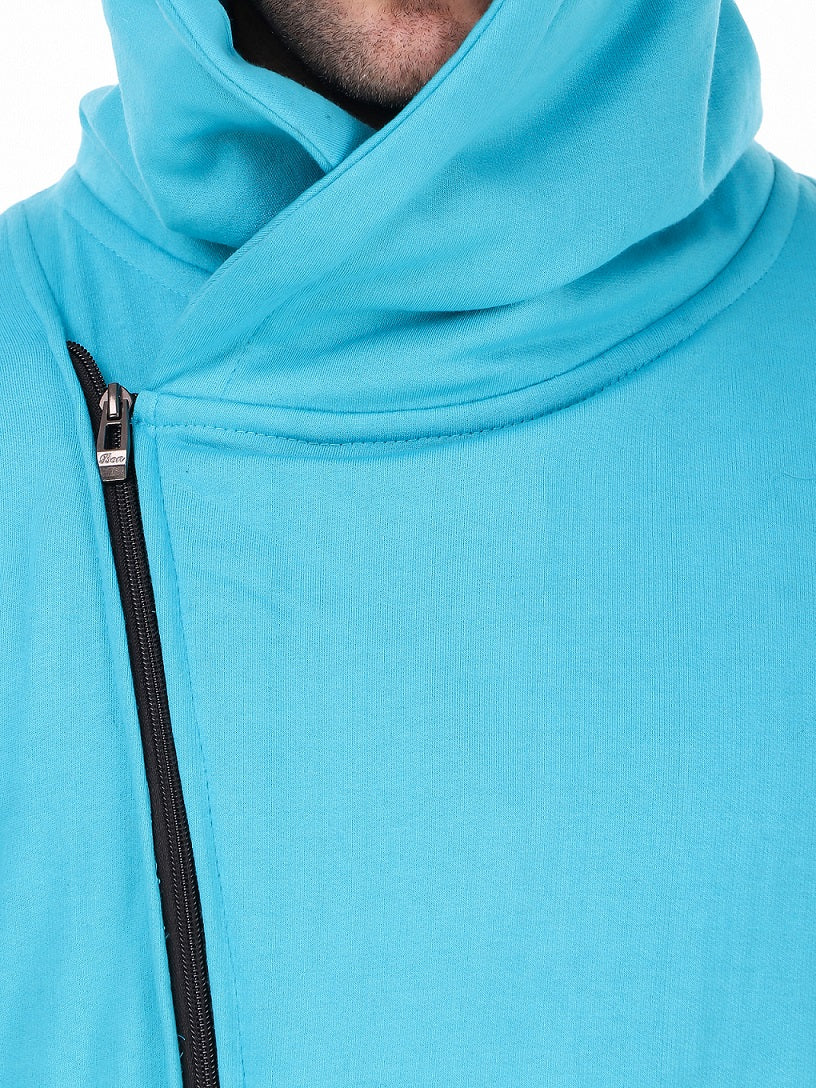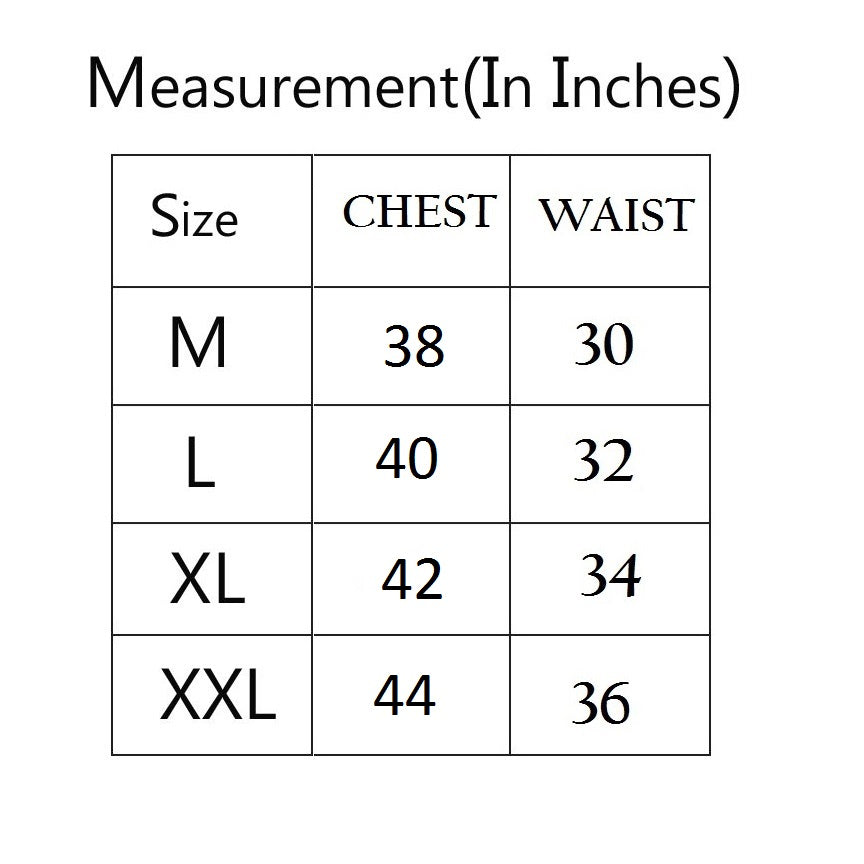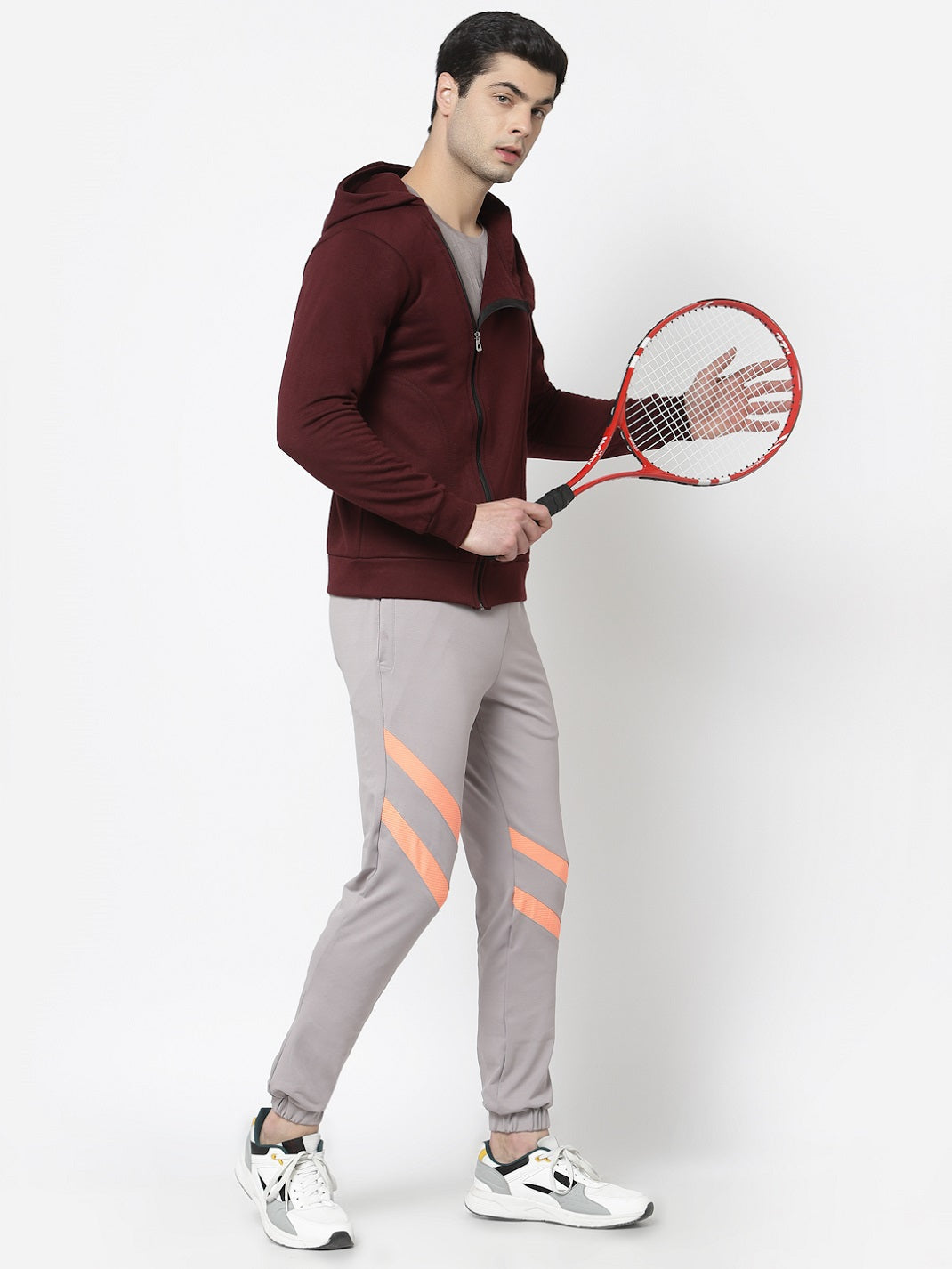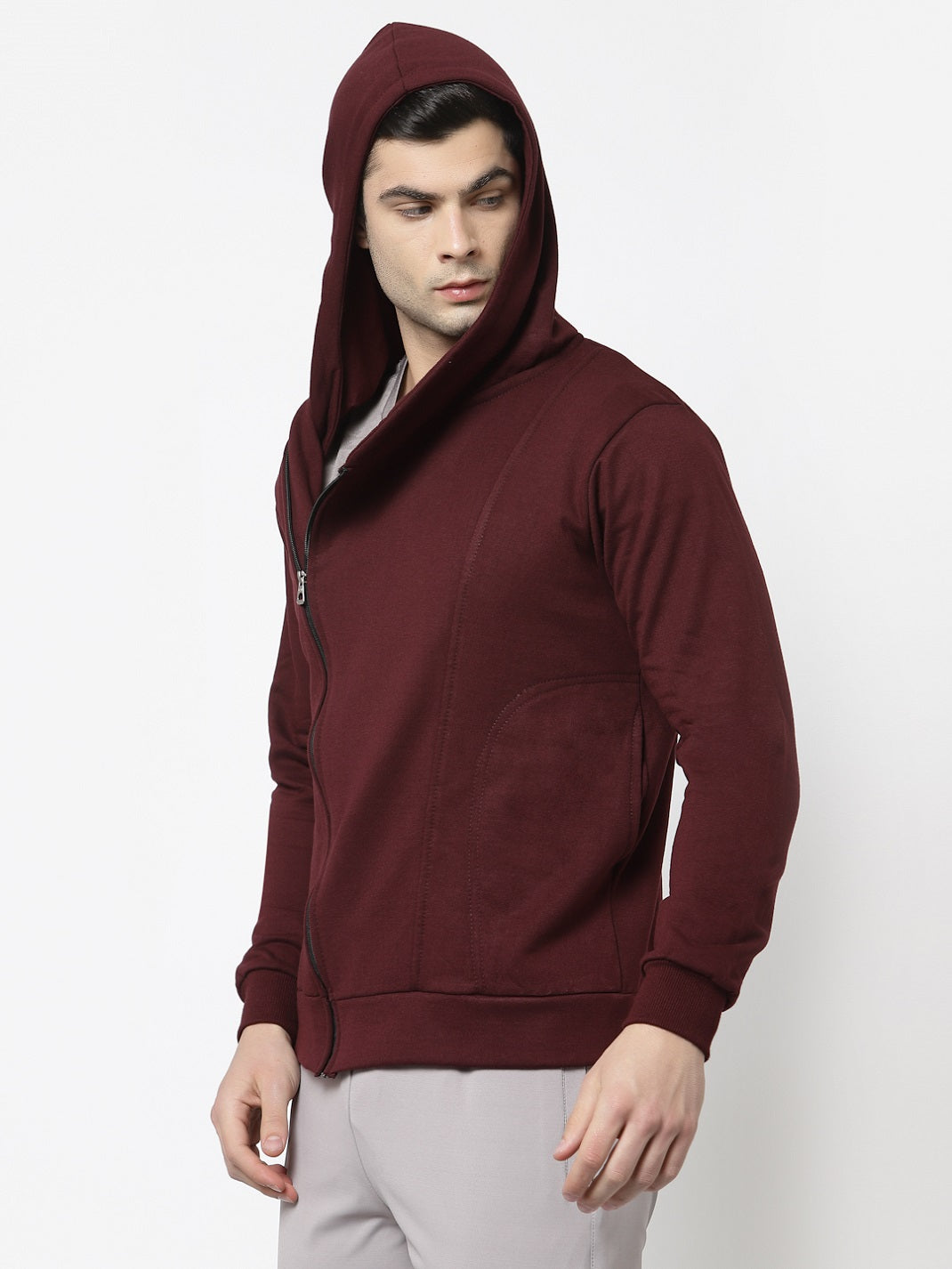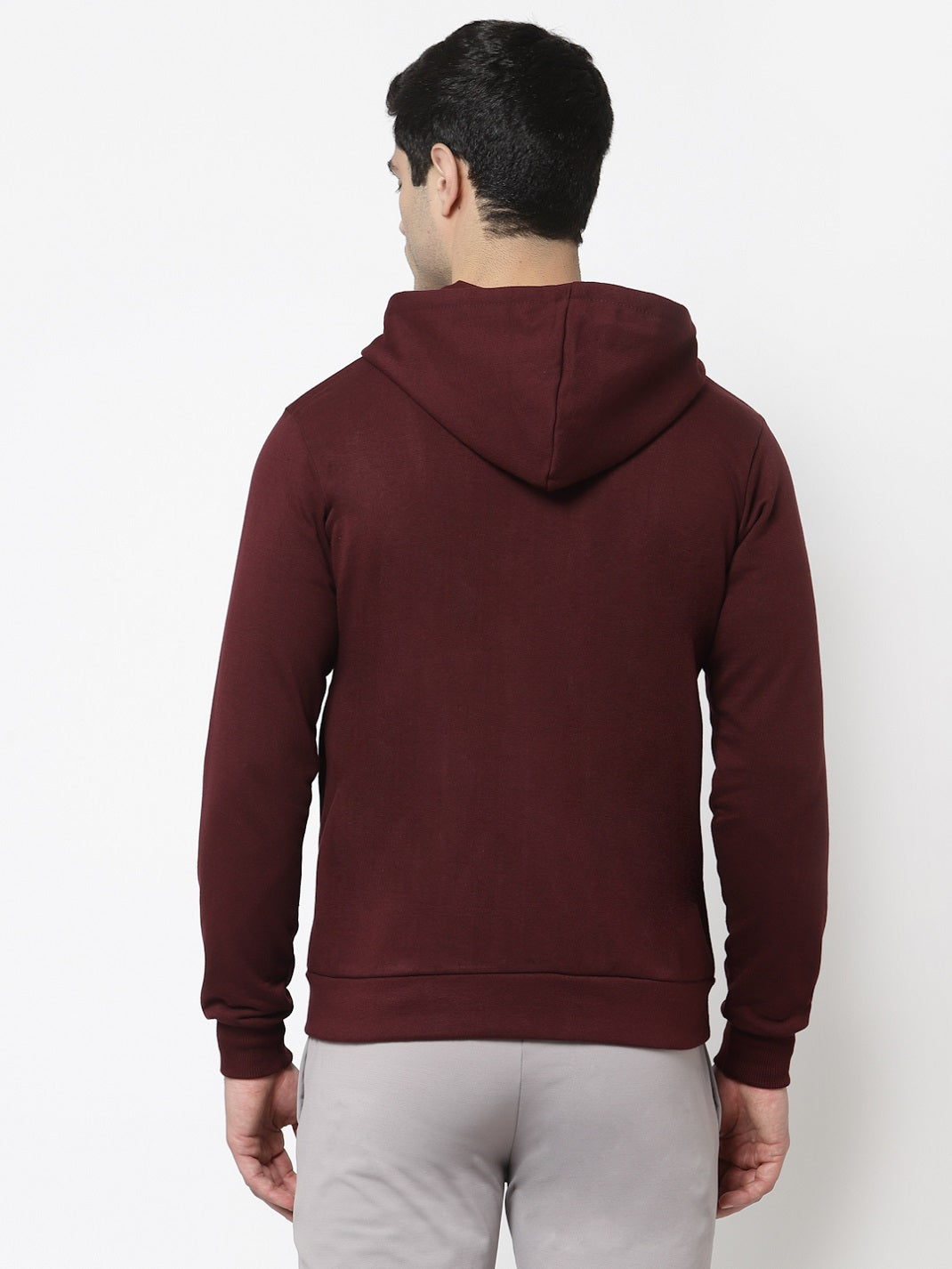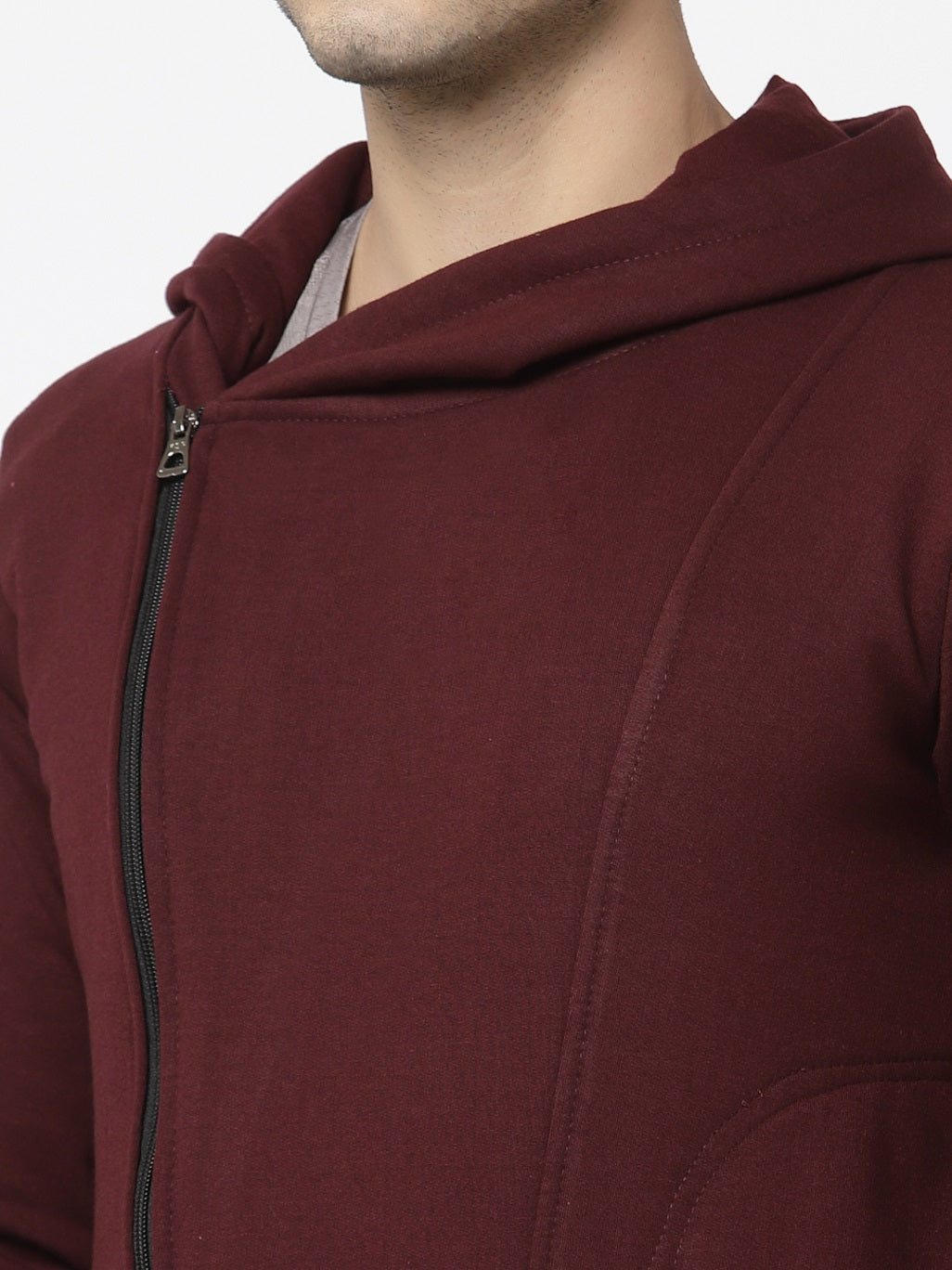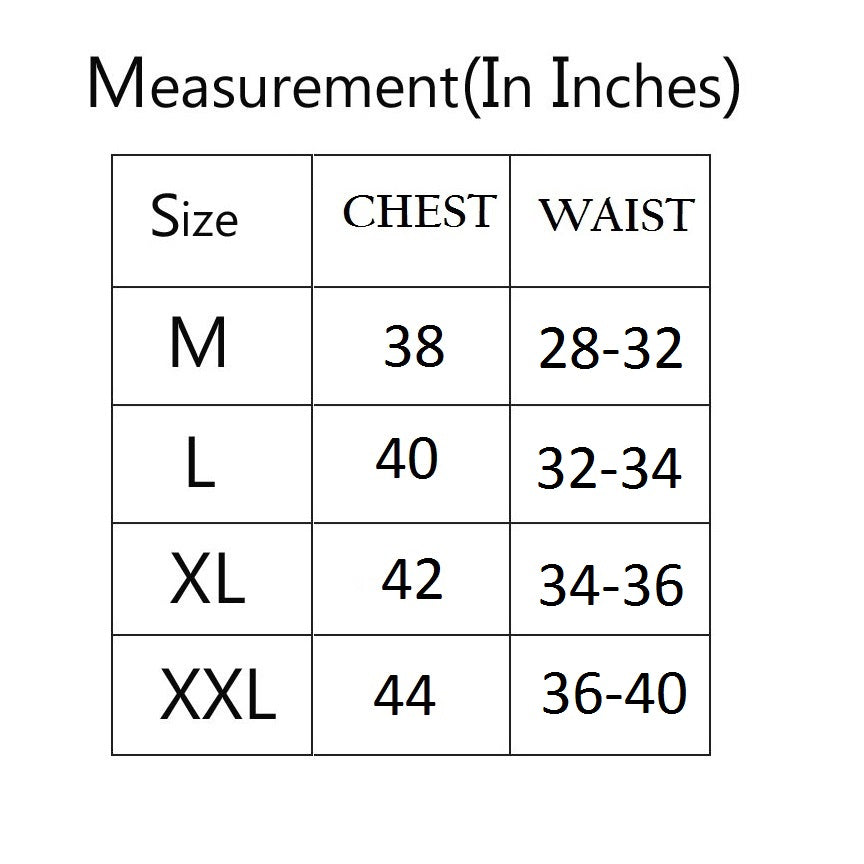 Men's Cotton Hoodie Jacket Sweatshirt
Top off your personal wardrobe with this trendsetting jacket. When you're going to a concert with your buddies, layer your favourite tee with this UZARUS jacket."Care Instructions: Hand Wash Only
Fit Type: Regular
Comfort & Style : Best Fashionably Comfortable that you have wore till now, Fabric is so soft over the skin. High Fashion rich culture look will get just teaming up with washed jeans.
Fabric: Poly Cotton ; Premium Export Quality Branded Full Sleeve sweatshirt for Men; Unique Collection to your wardrobe casuals a hit of effortless cool with this best looking Sweatshirt
Sleeve Type: Full Sleeve; Pockets : Side Pockets which is enough of cover your palm, when you feel cold; Style: Fashionable Hoodie. Perfect for Trending Stylish Look."