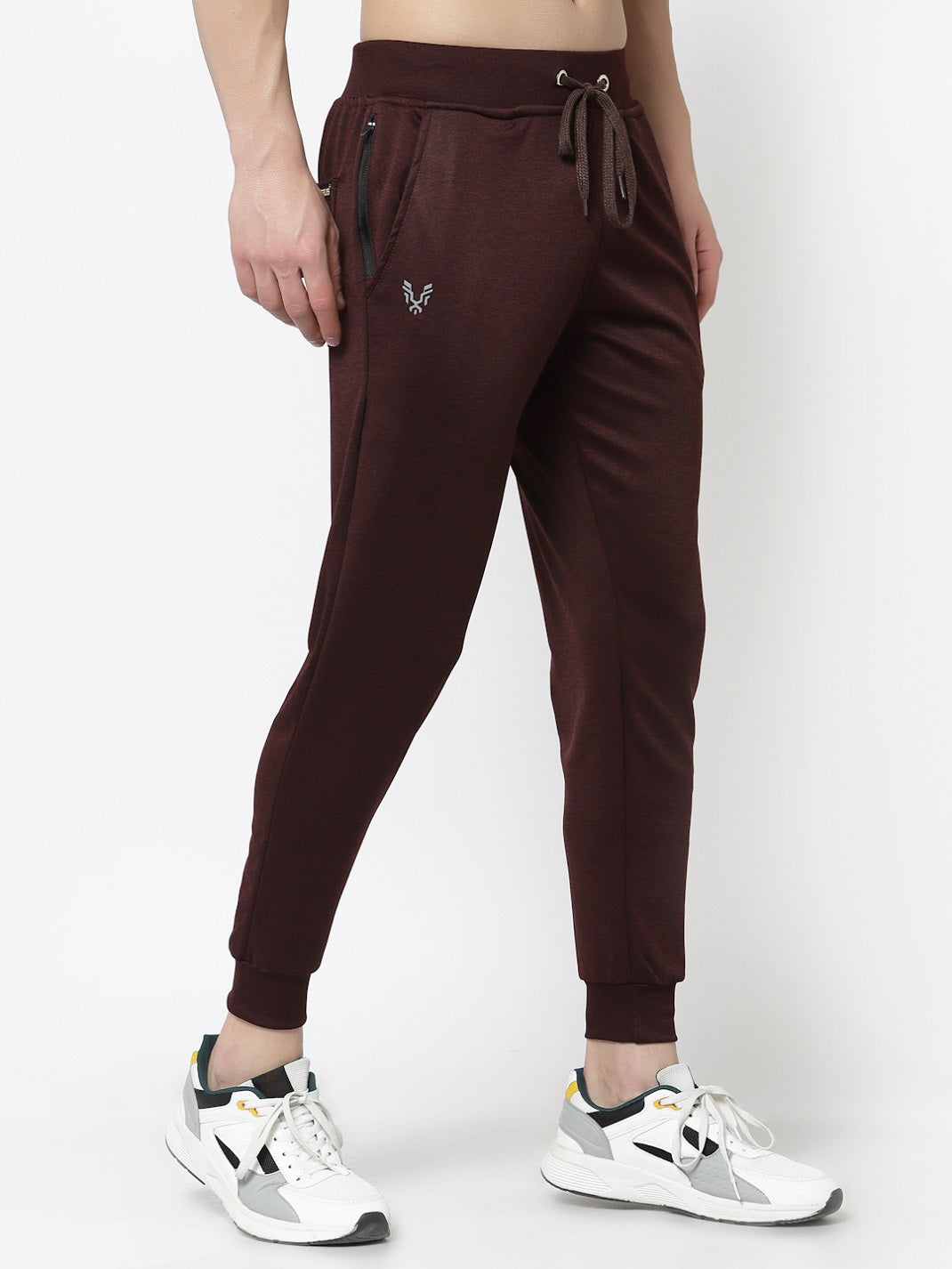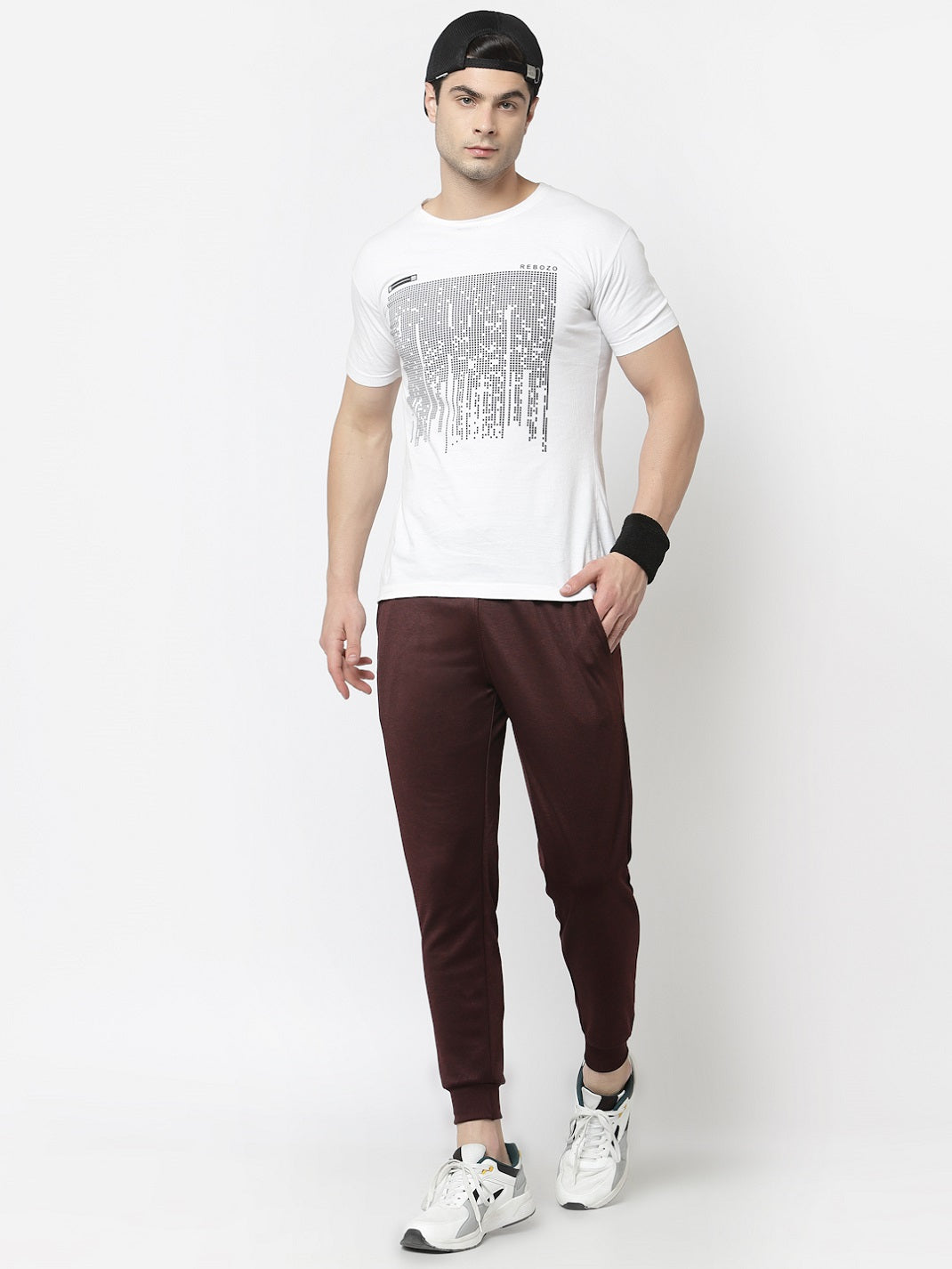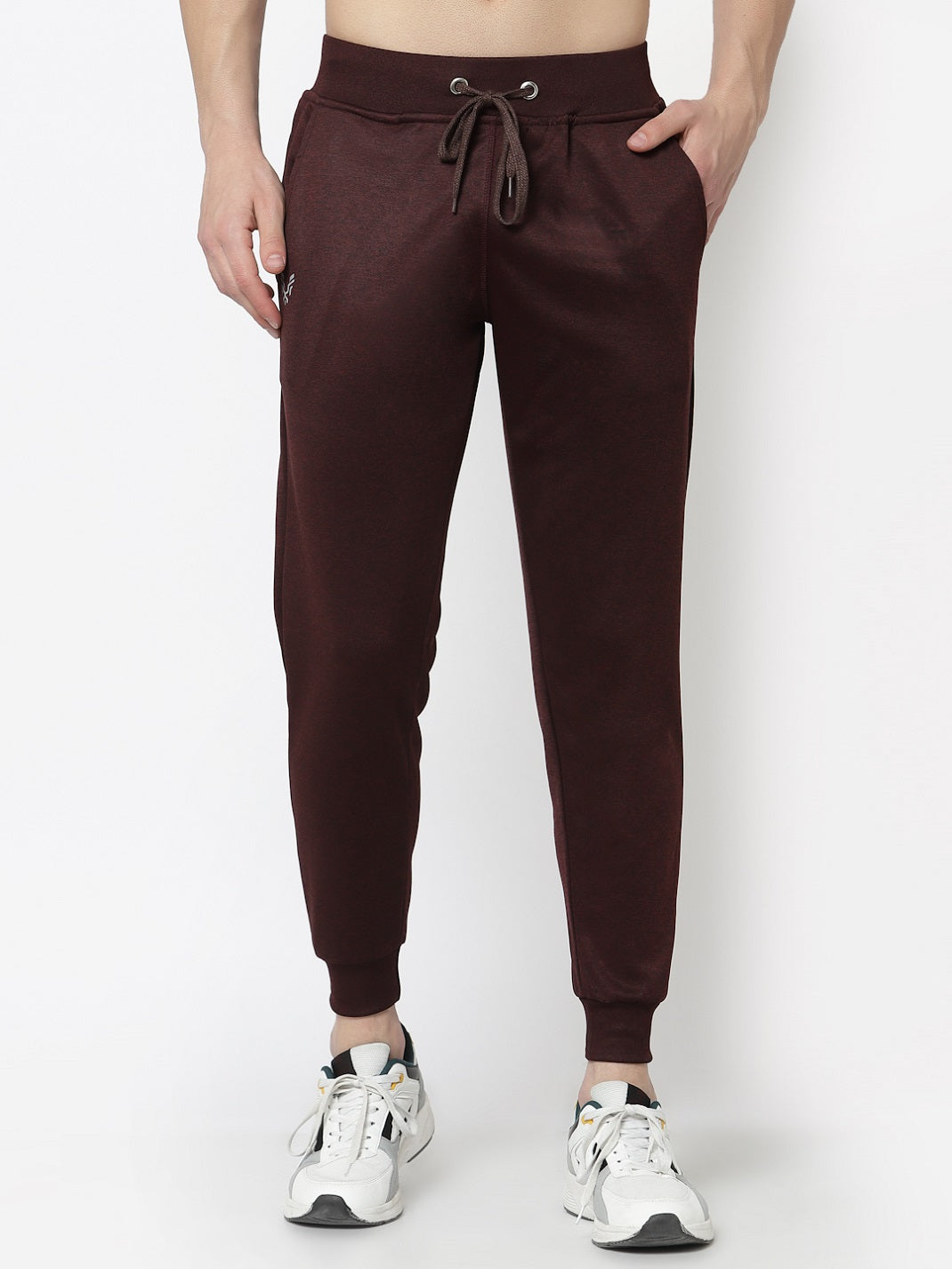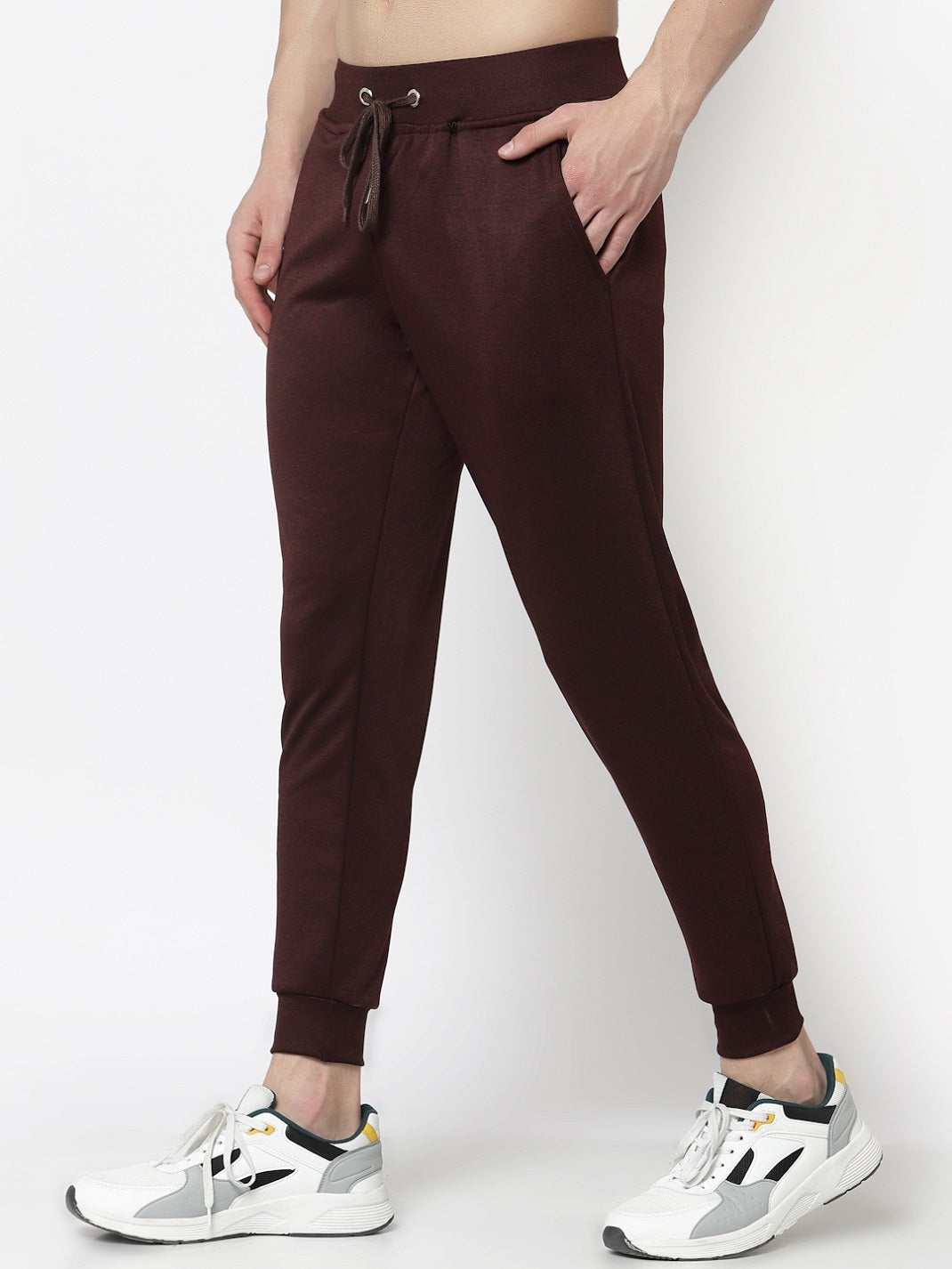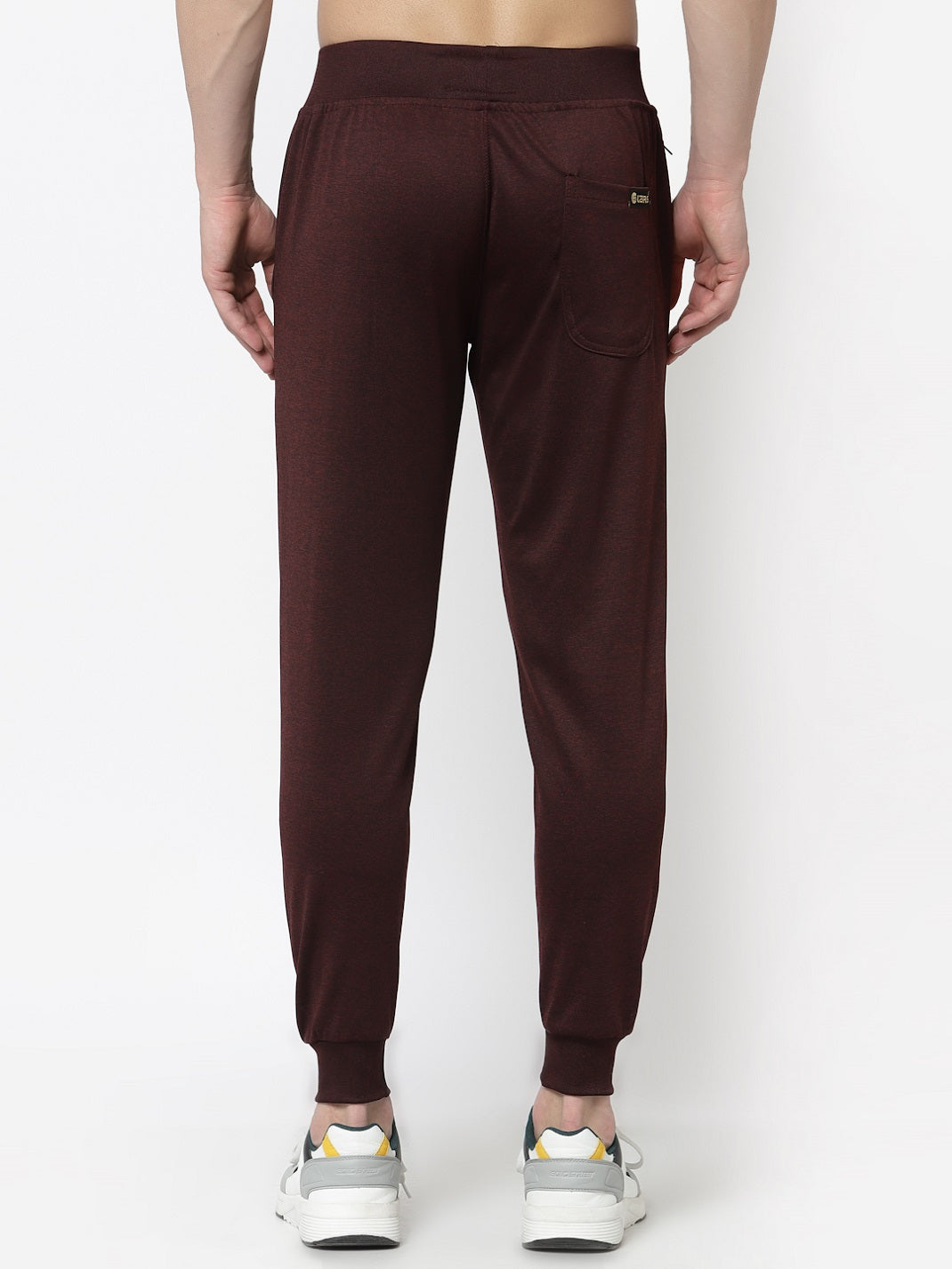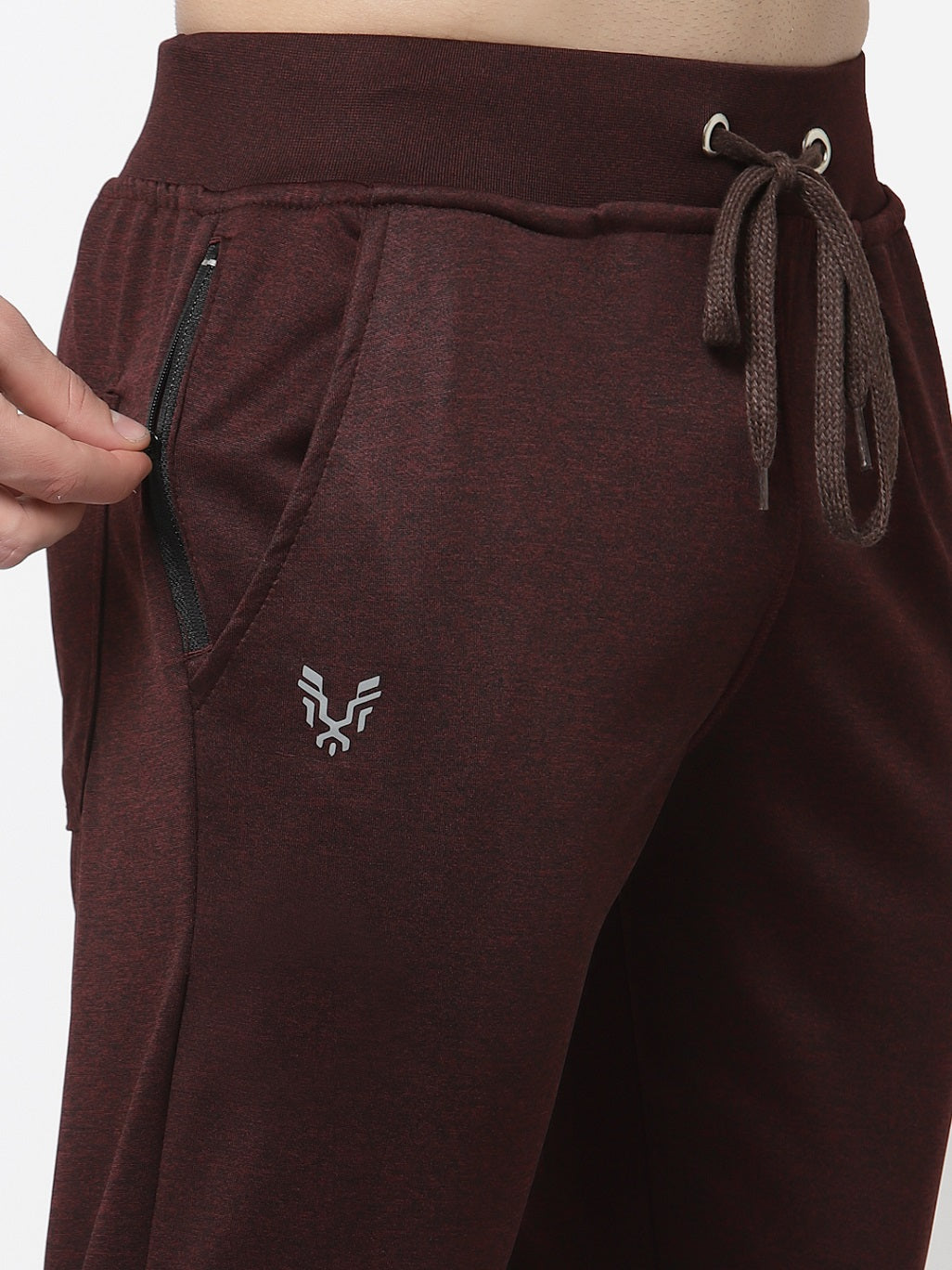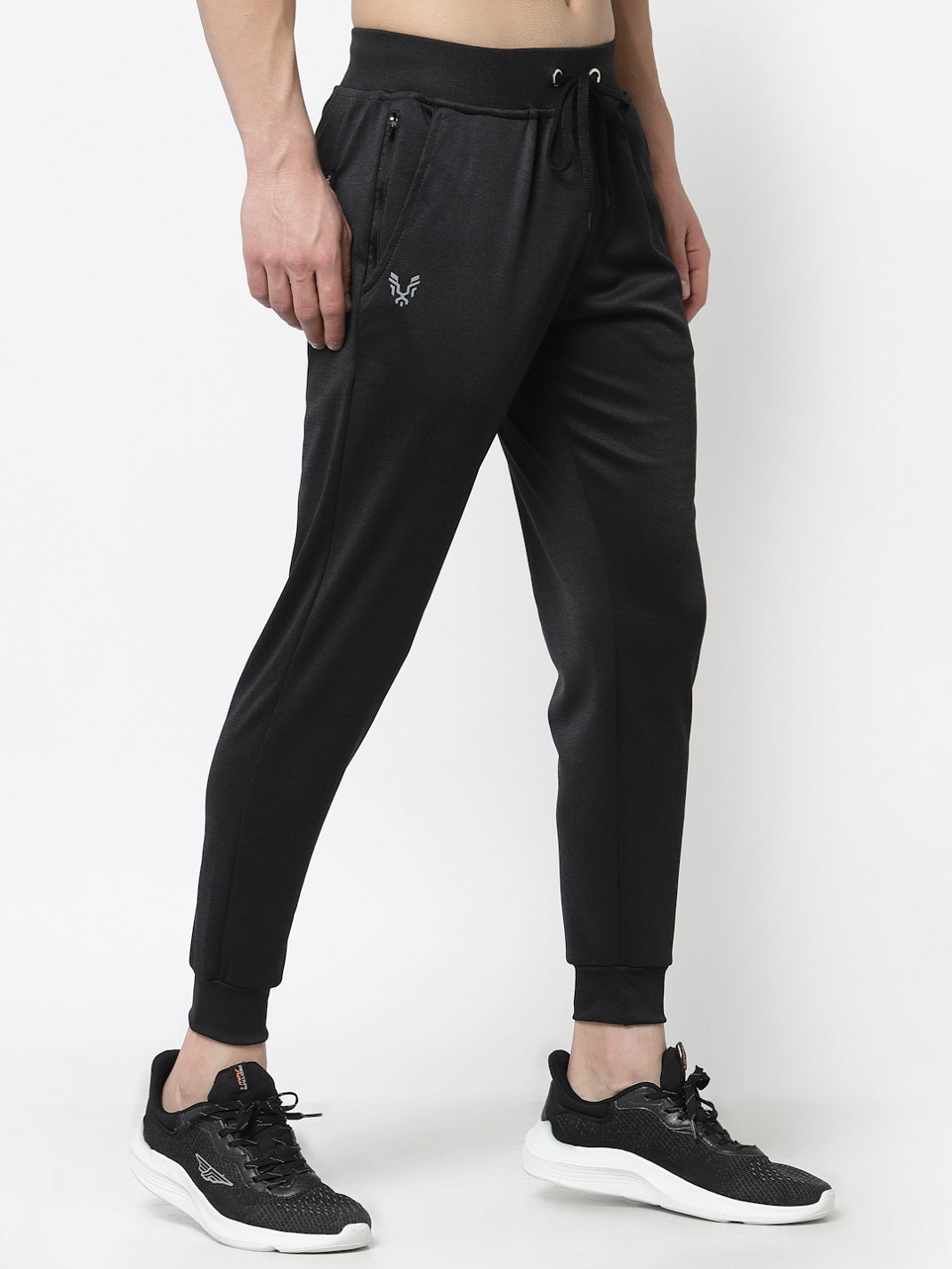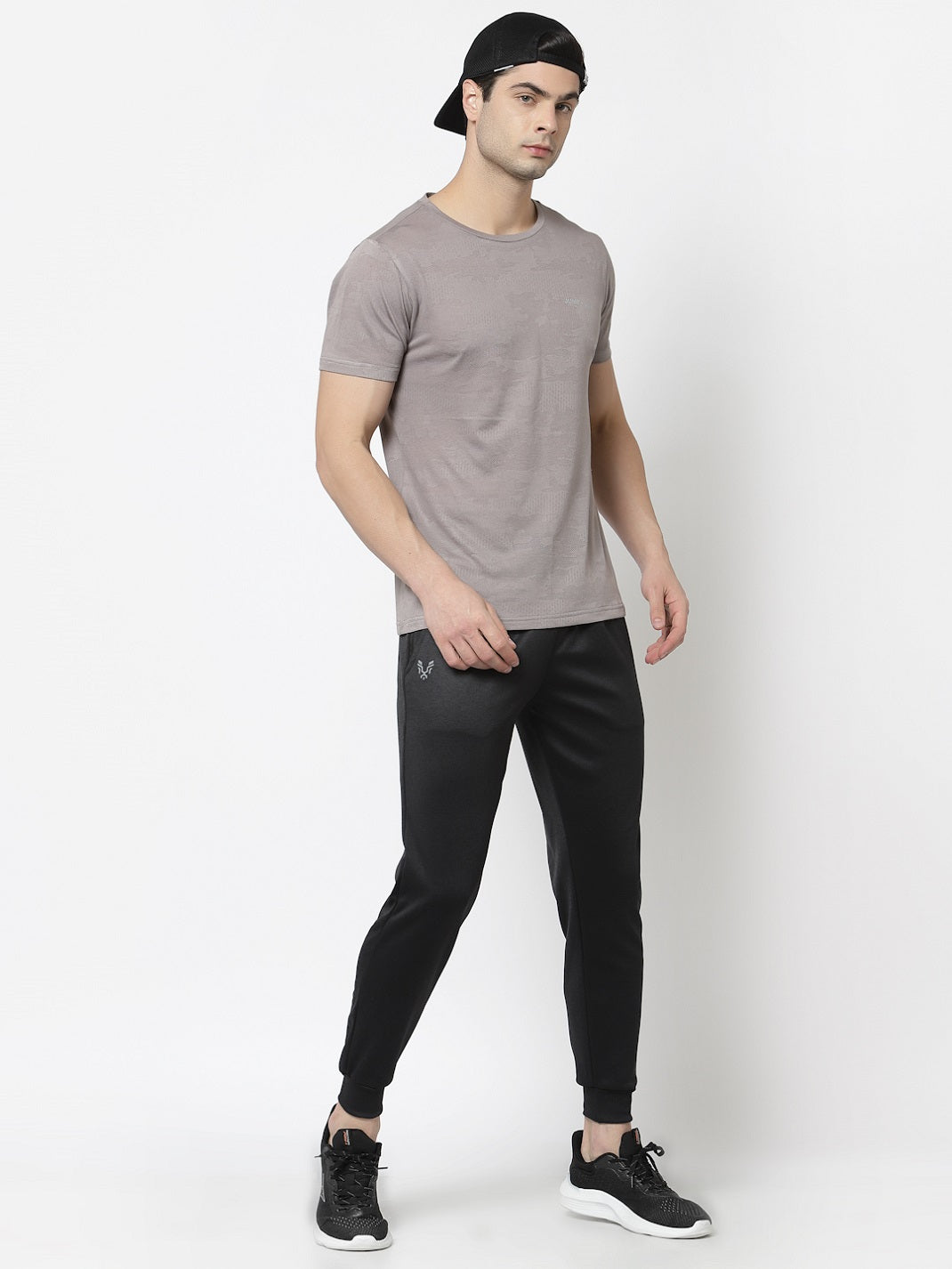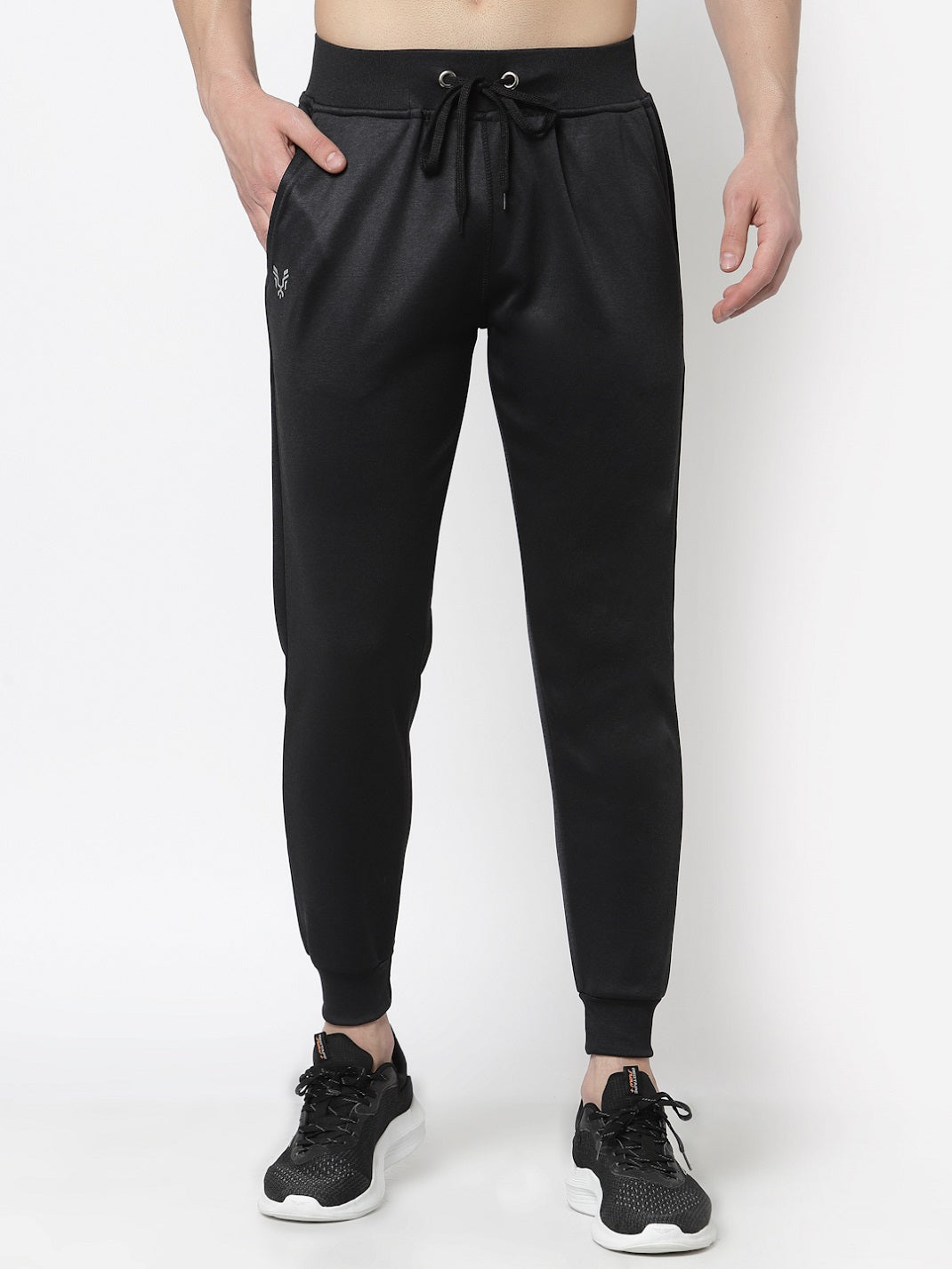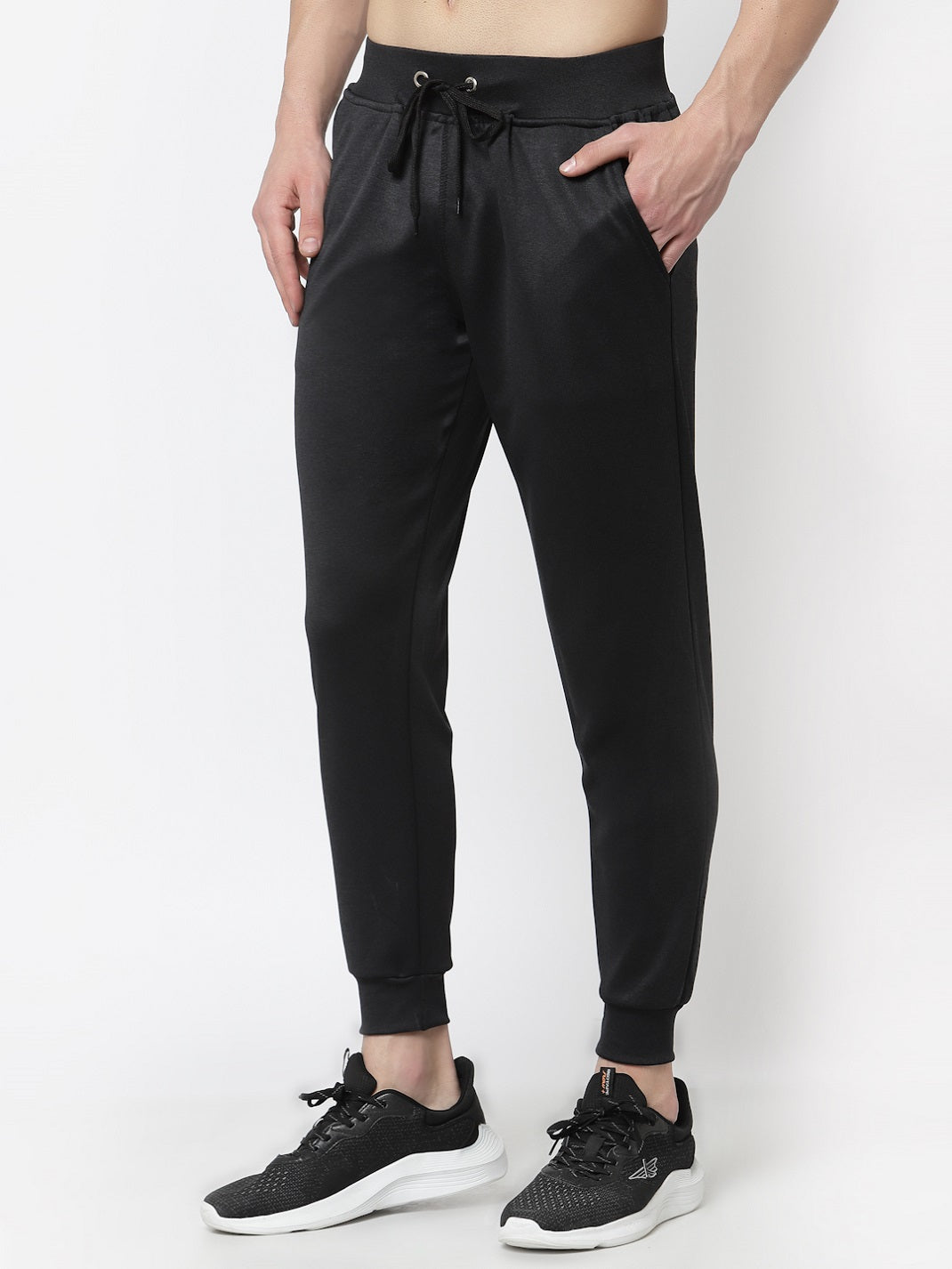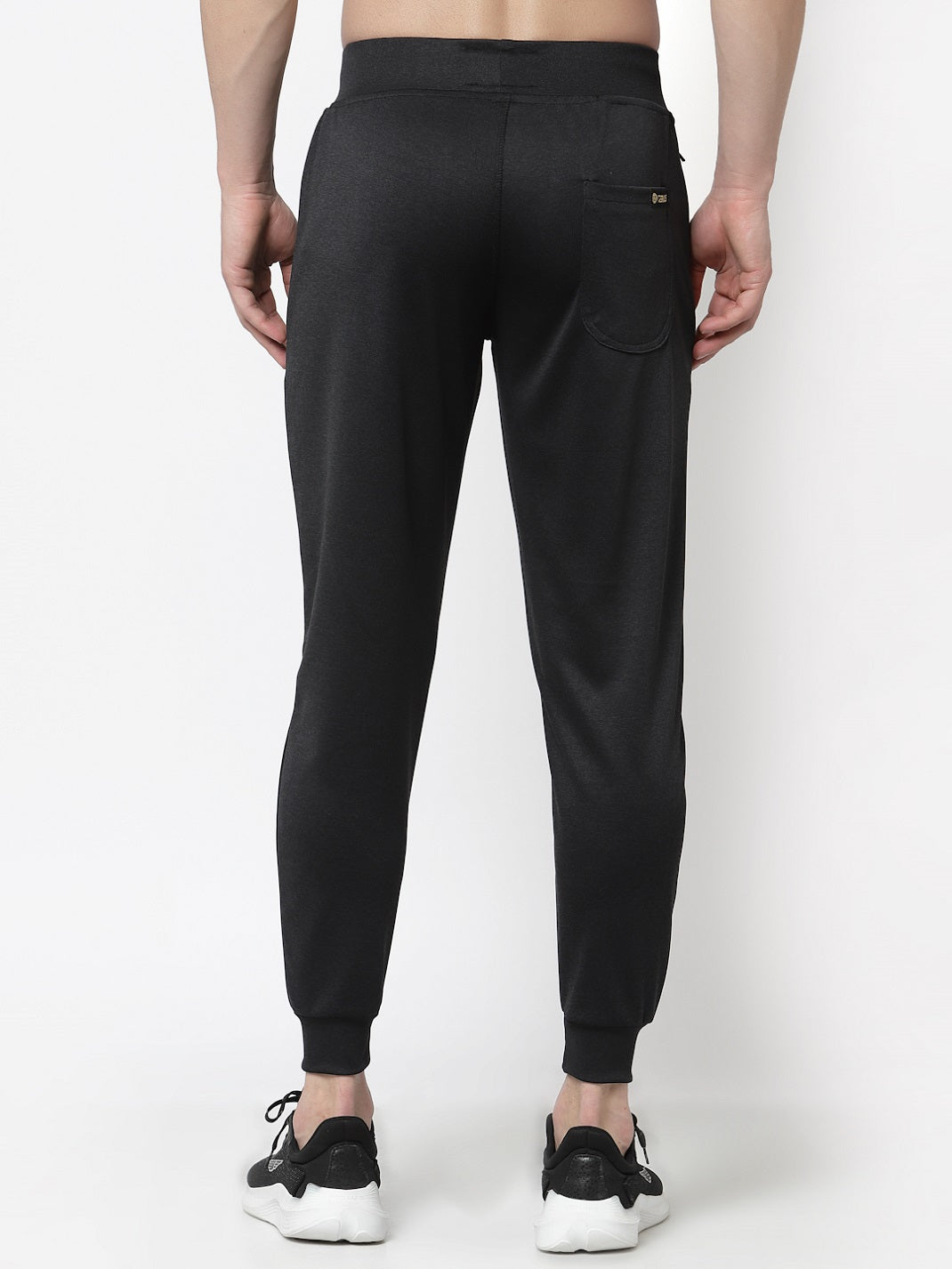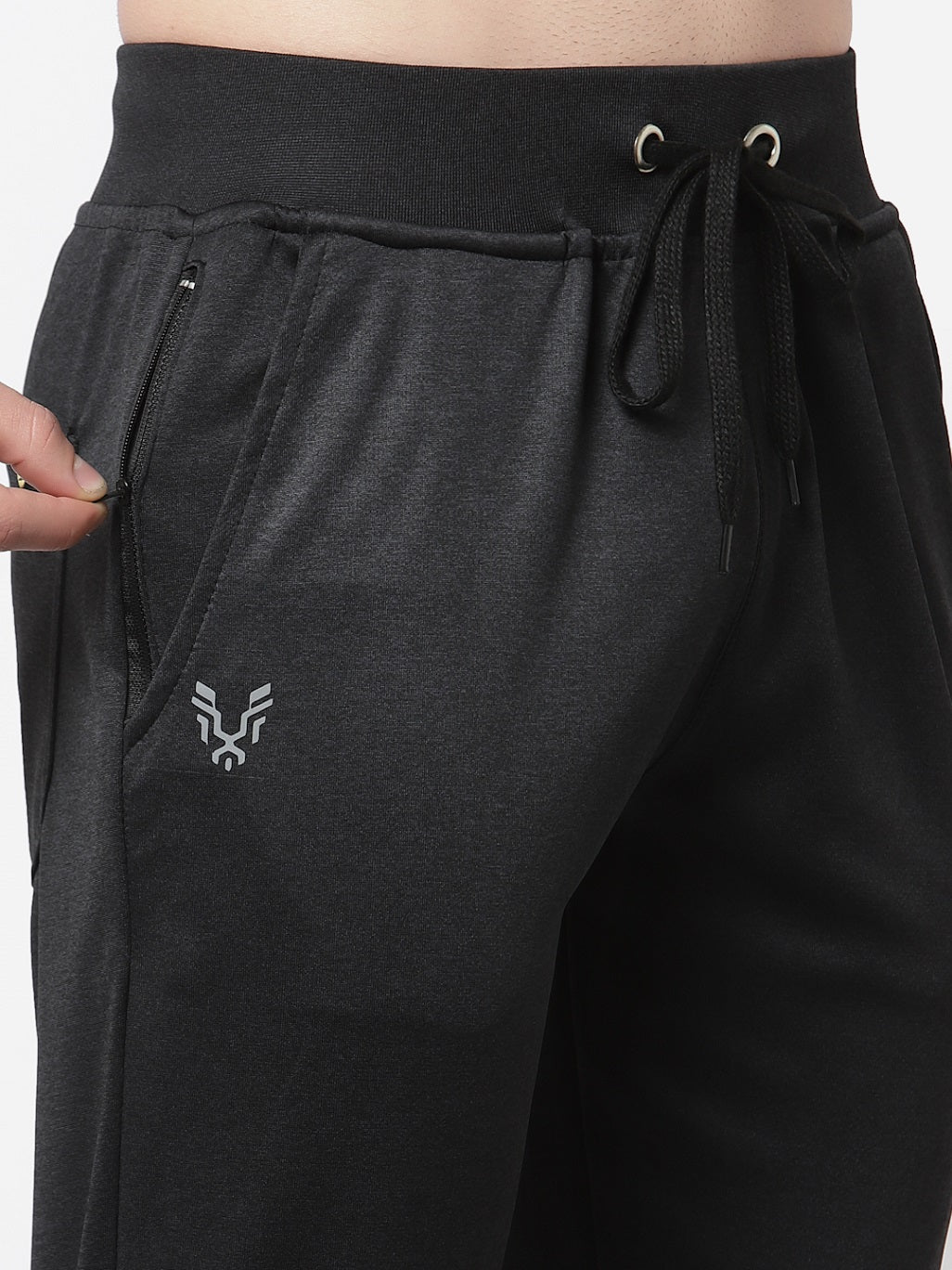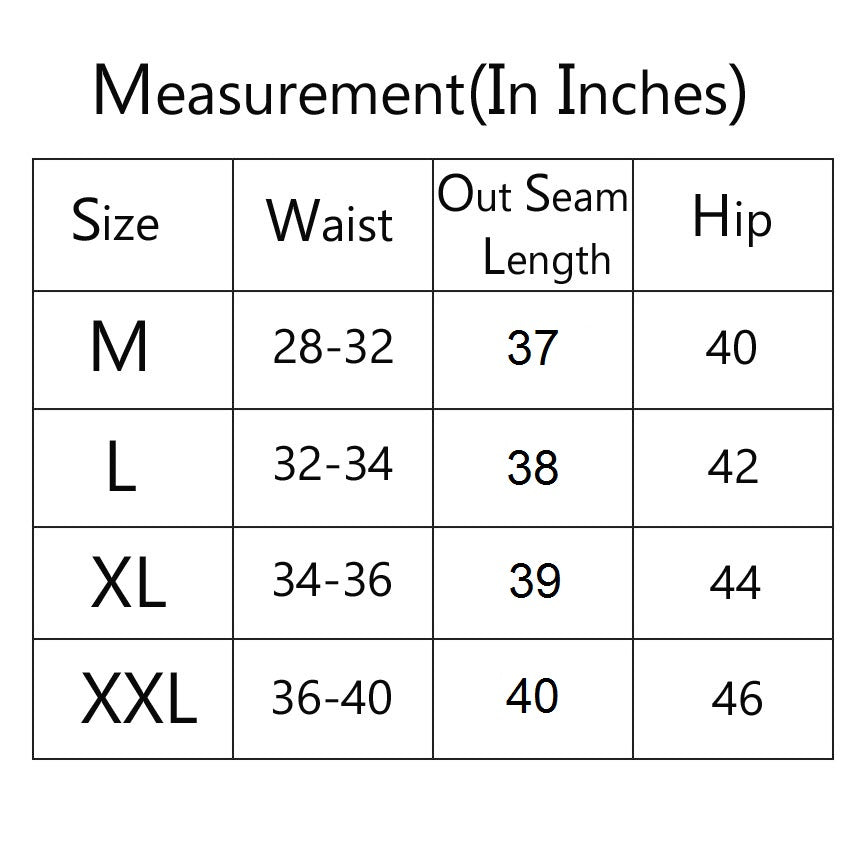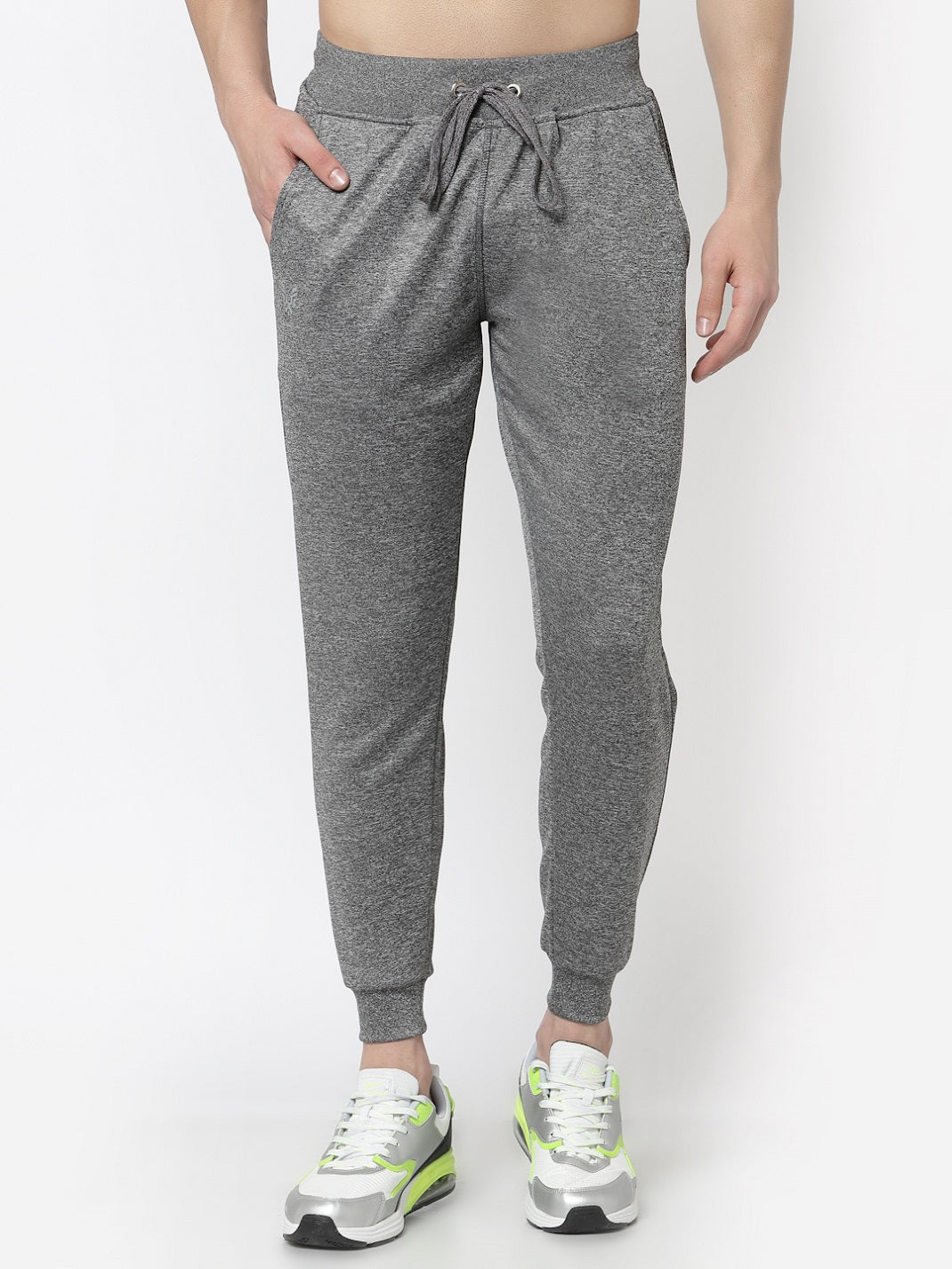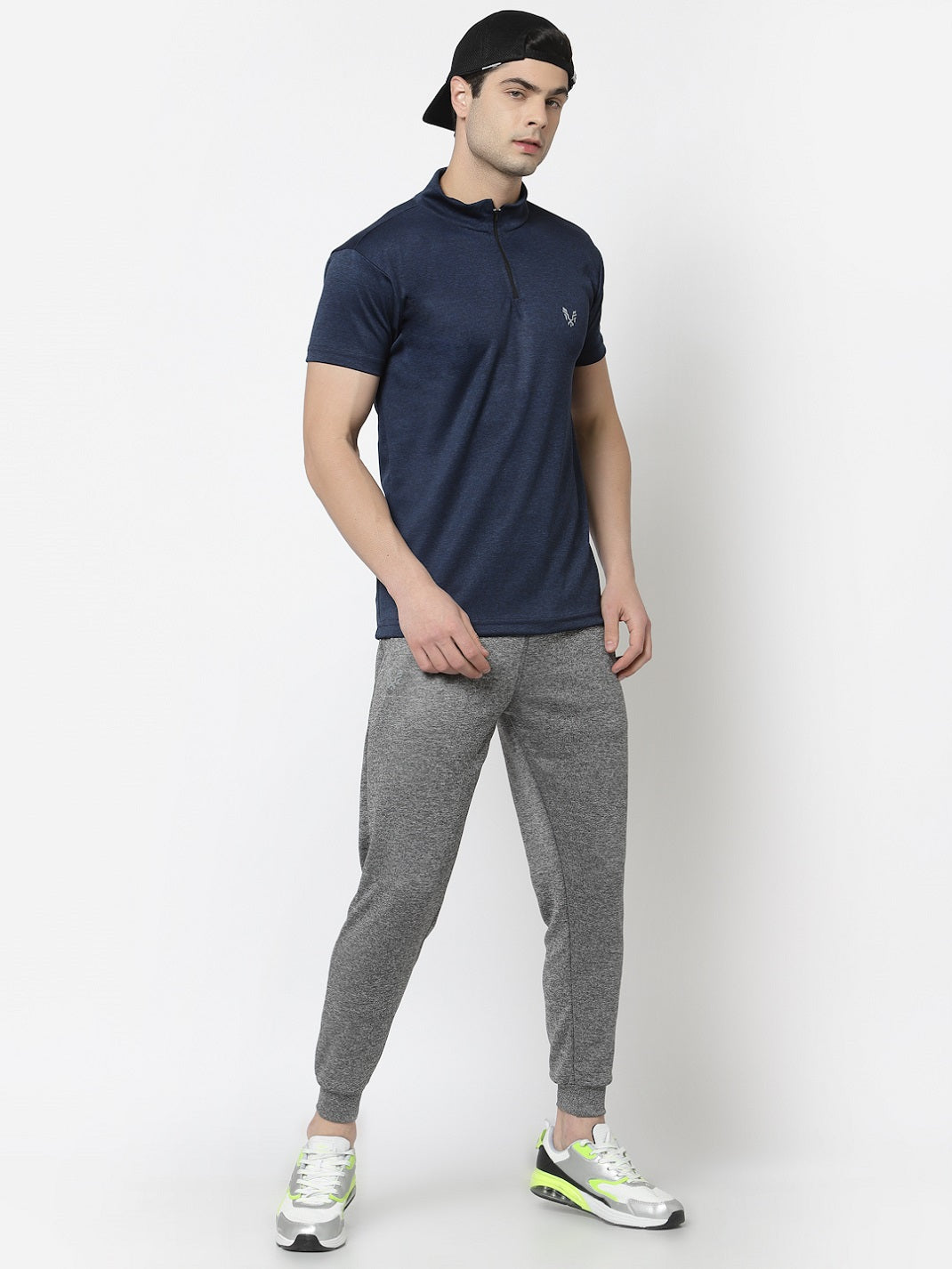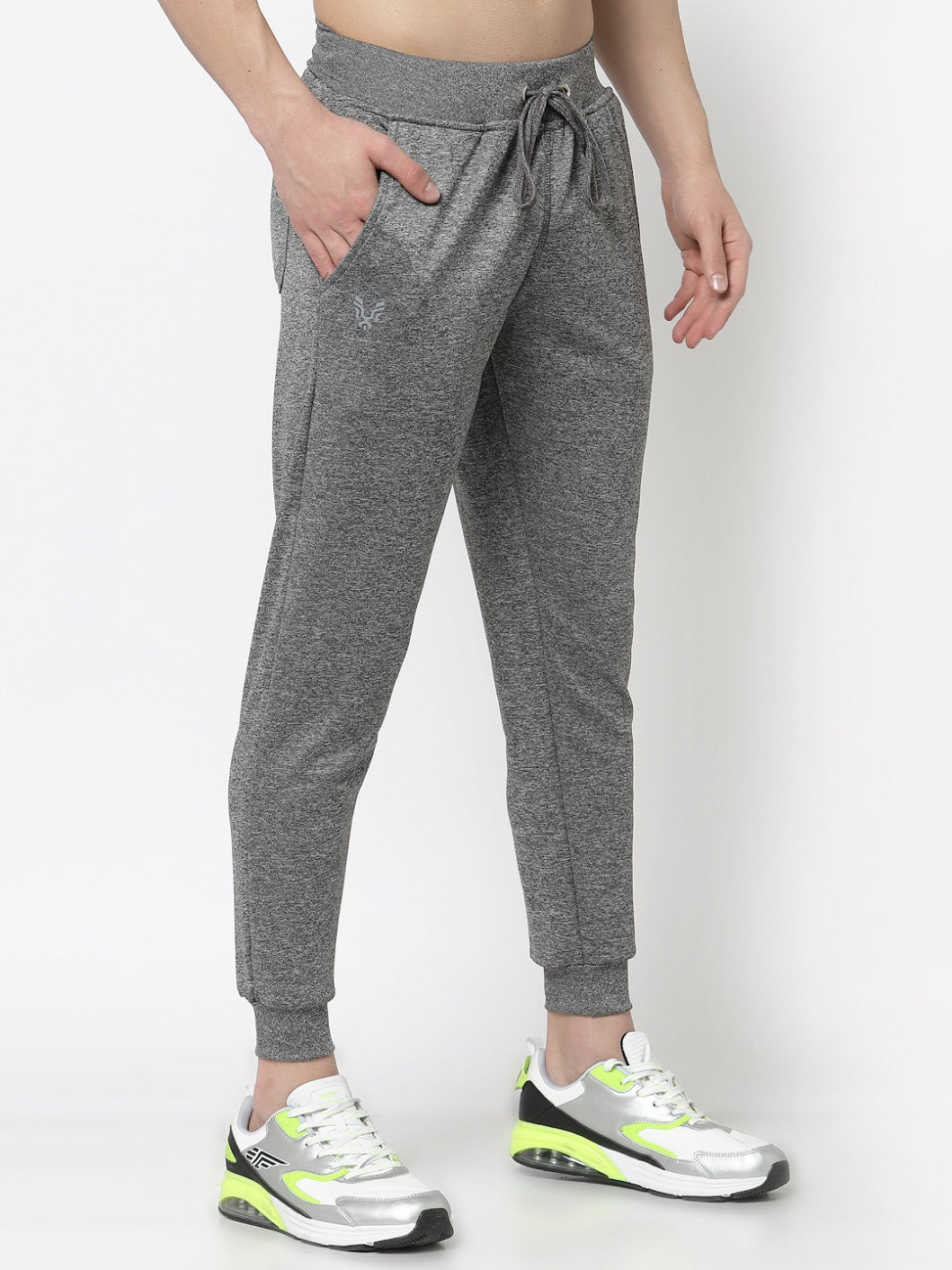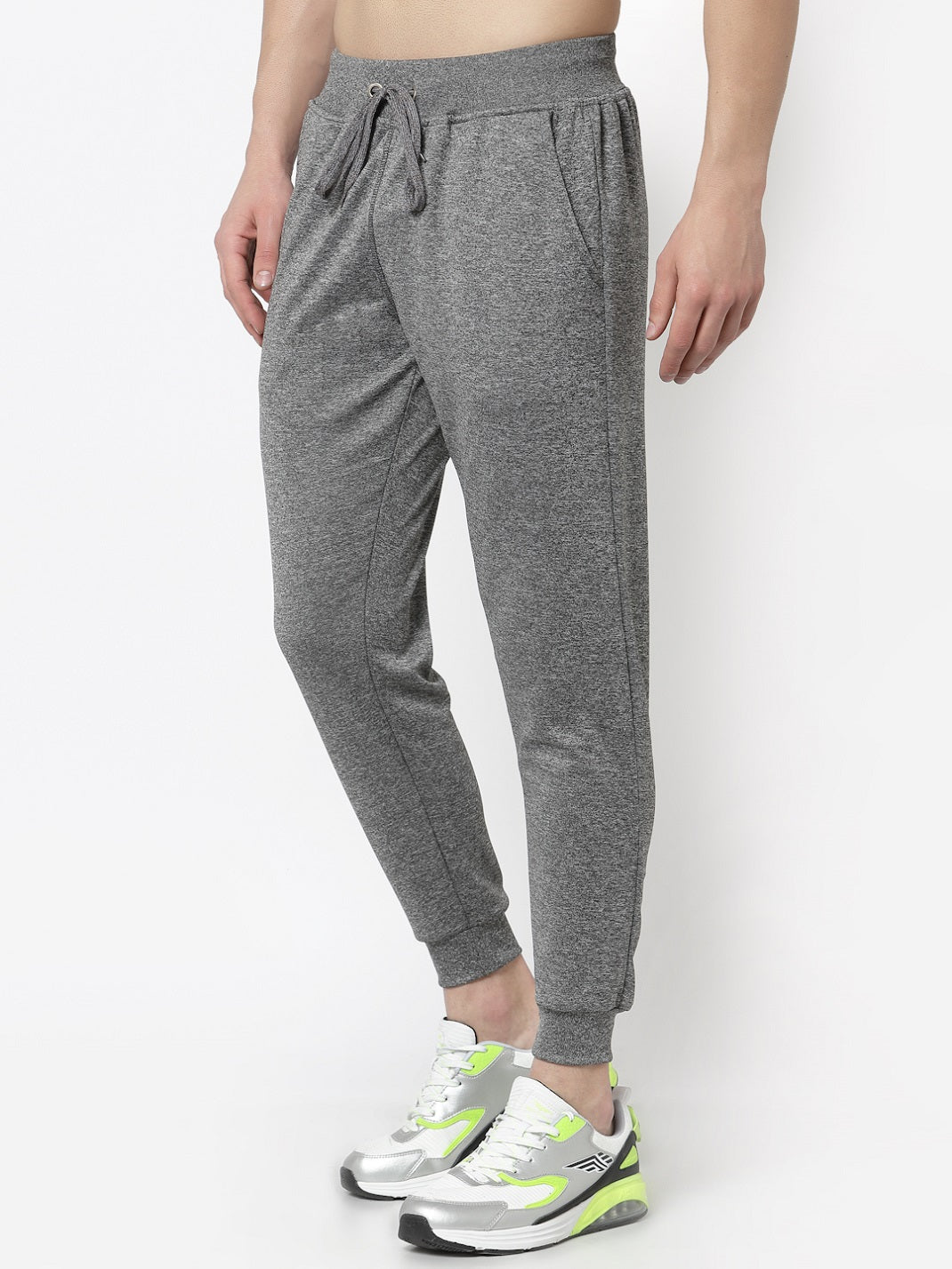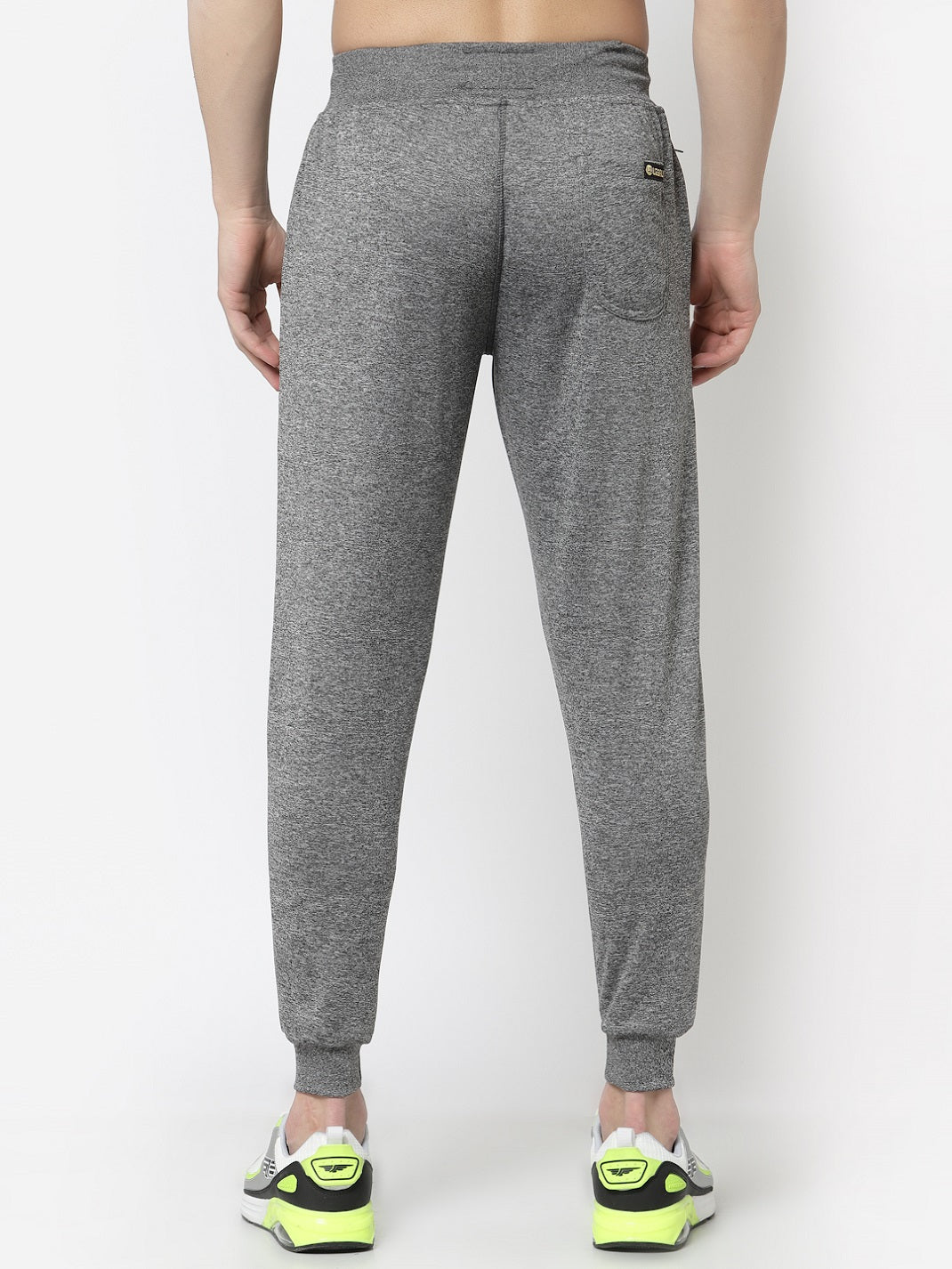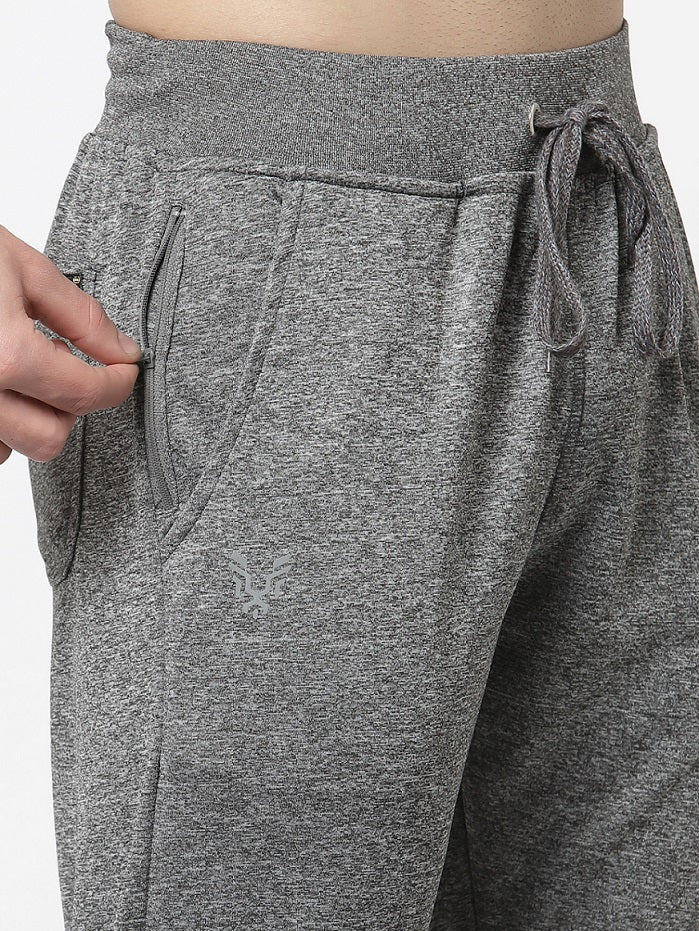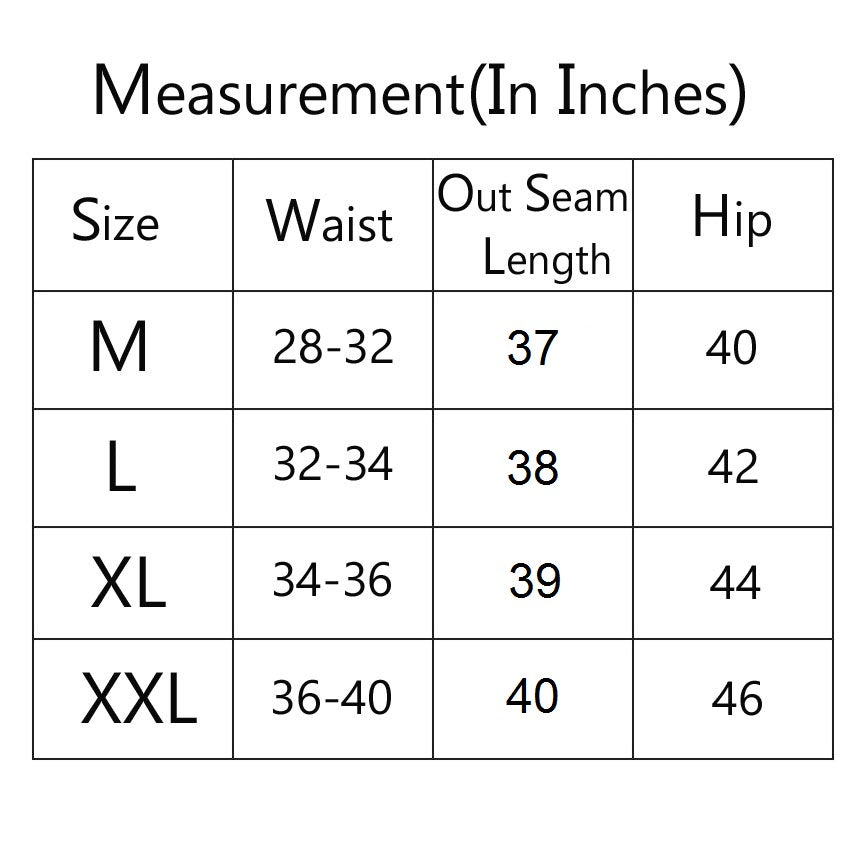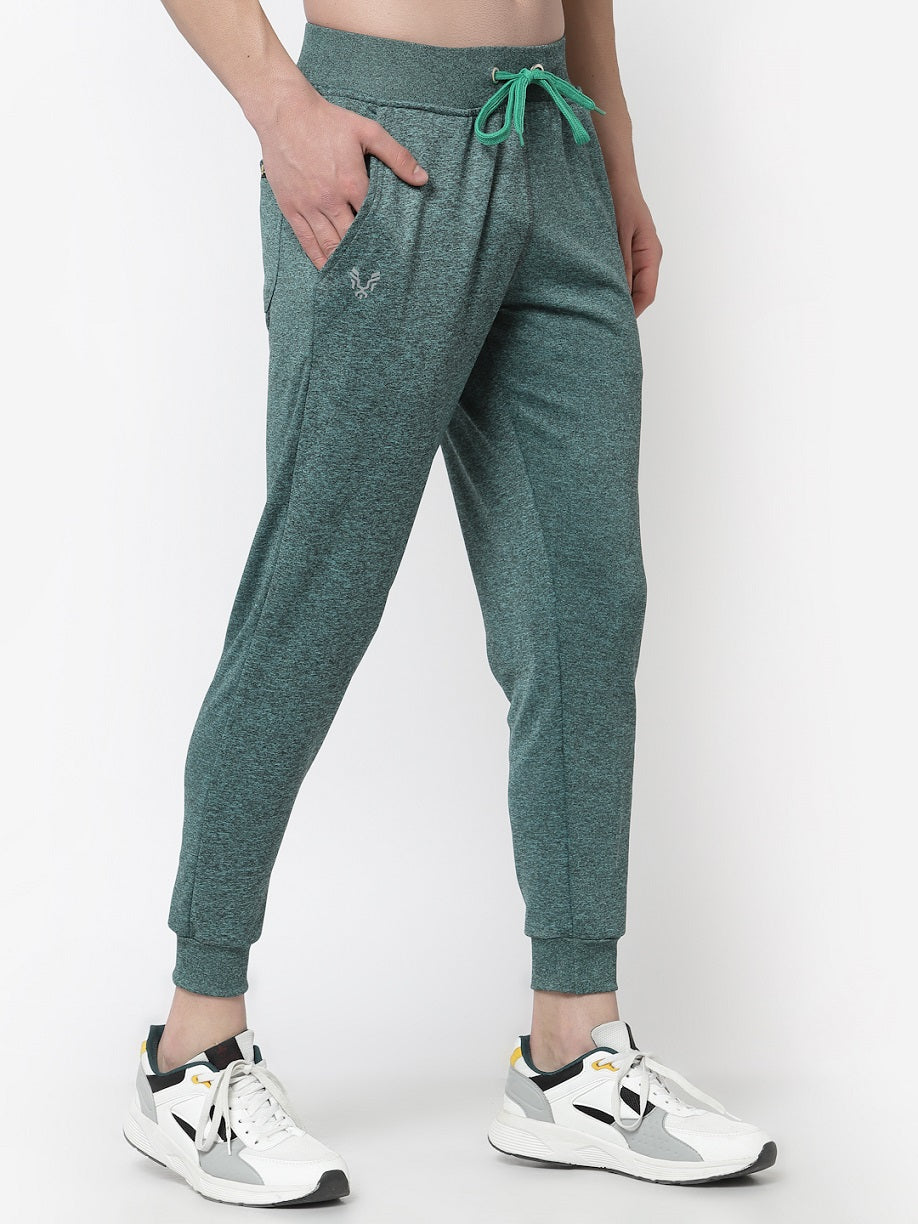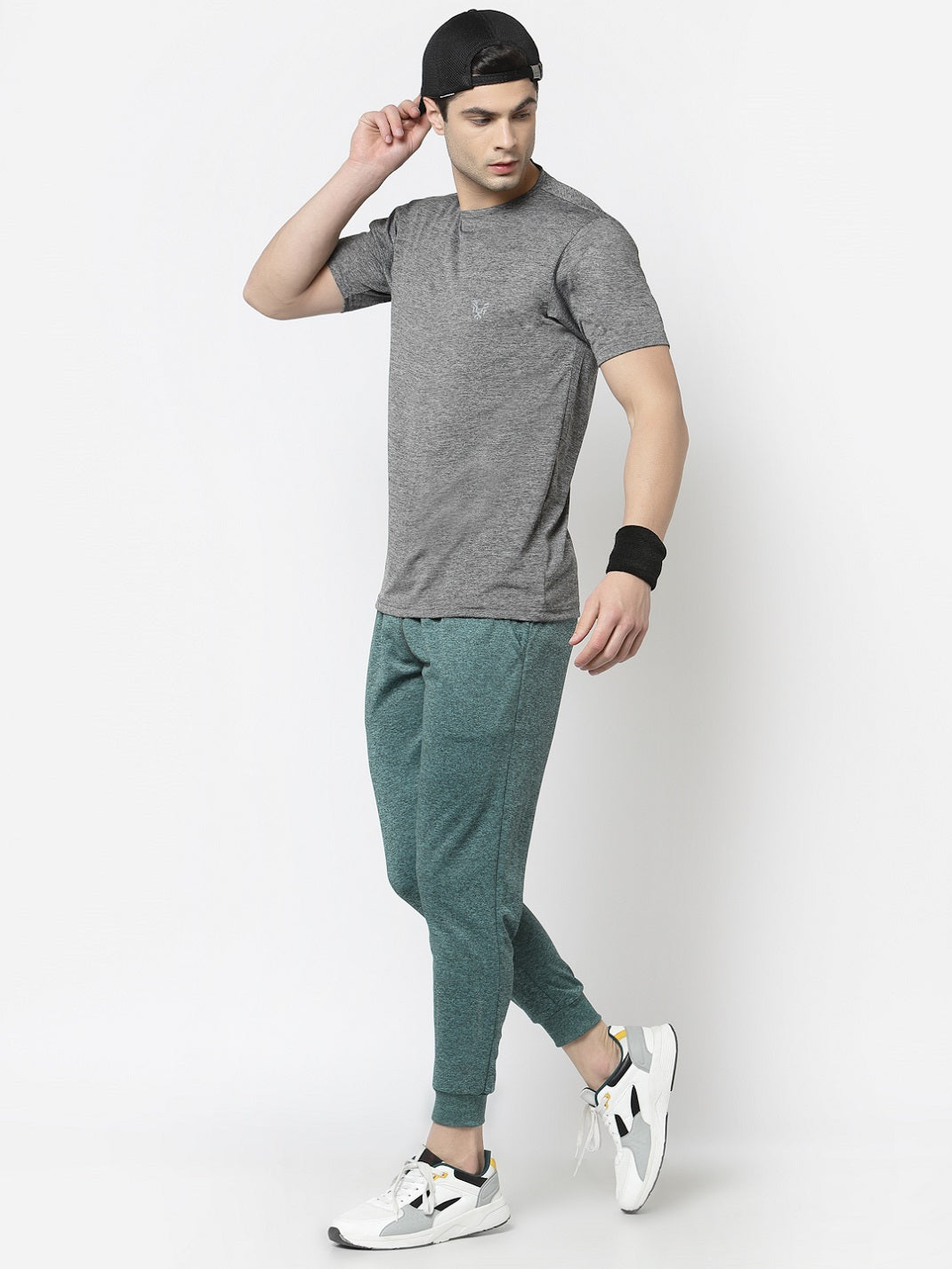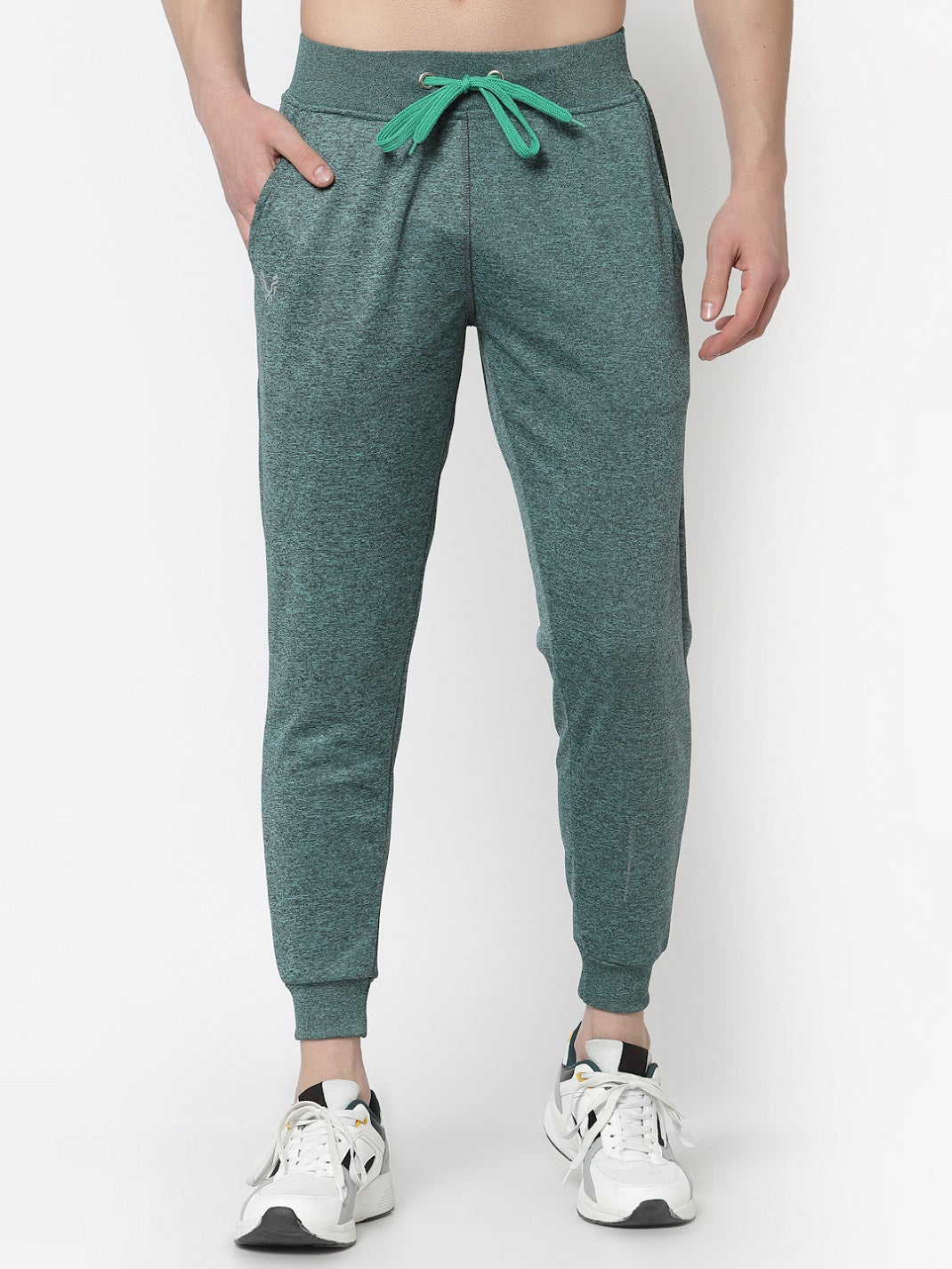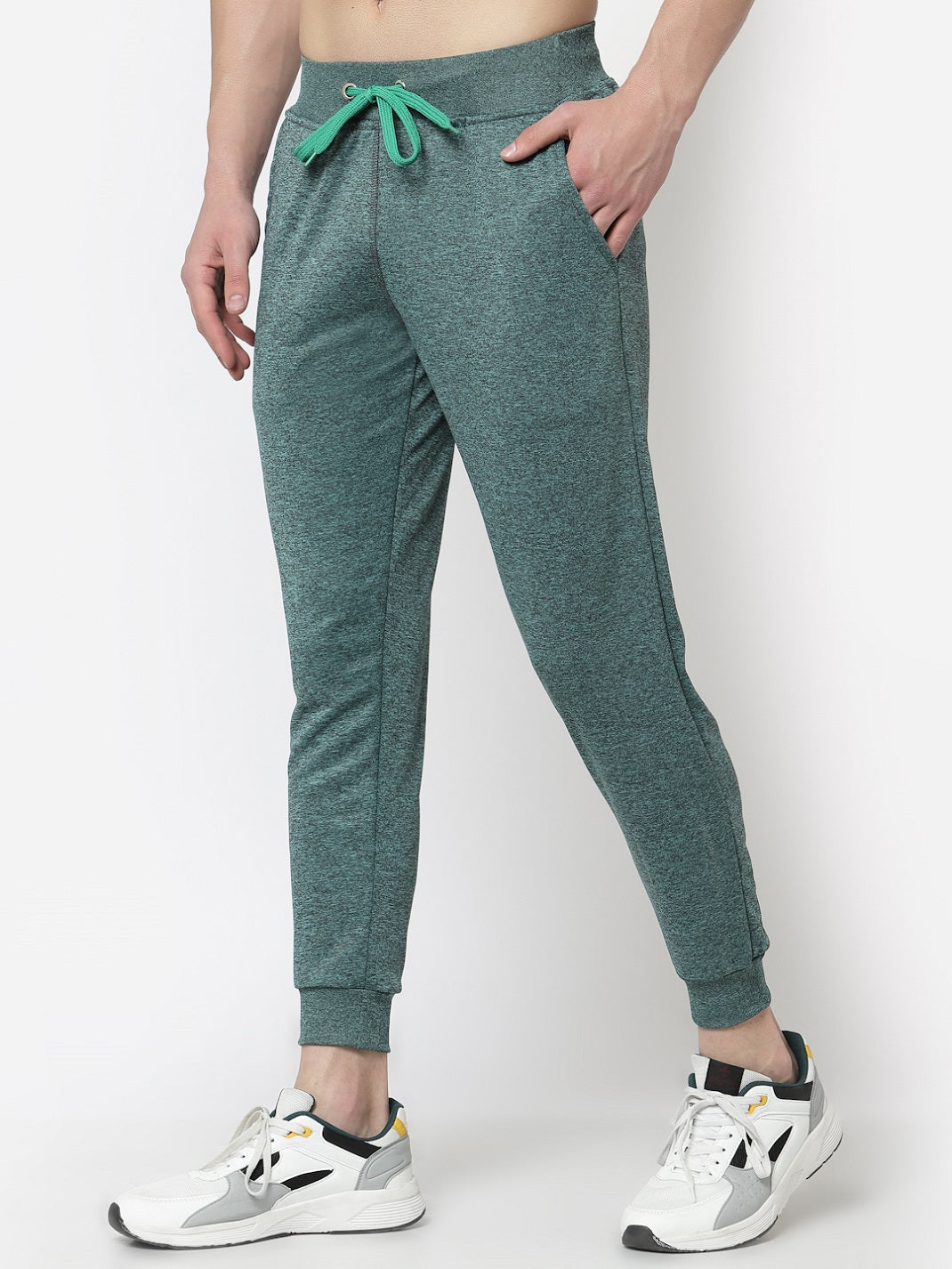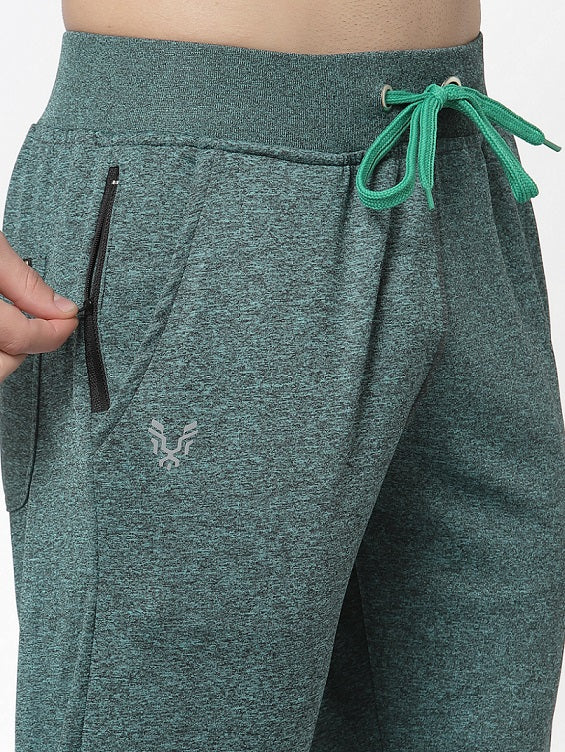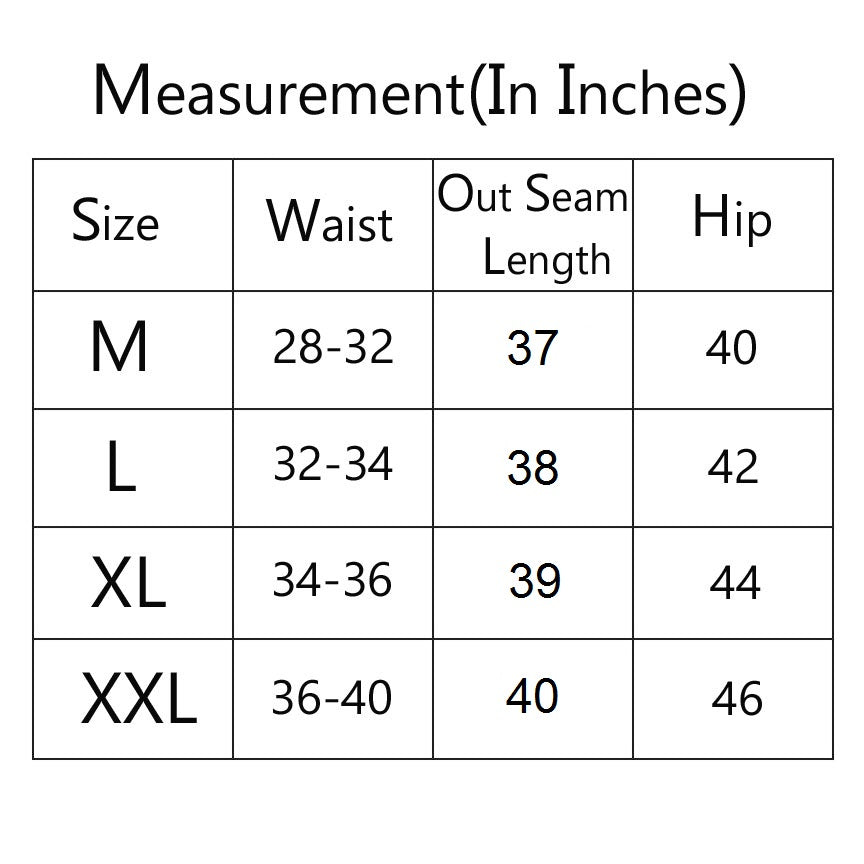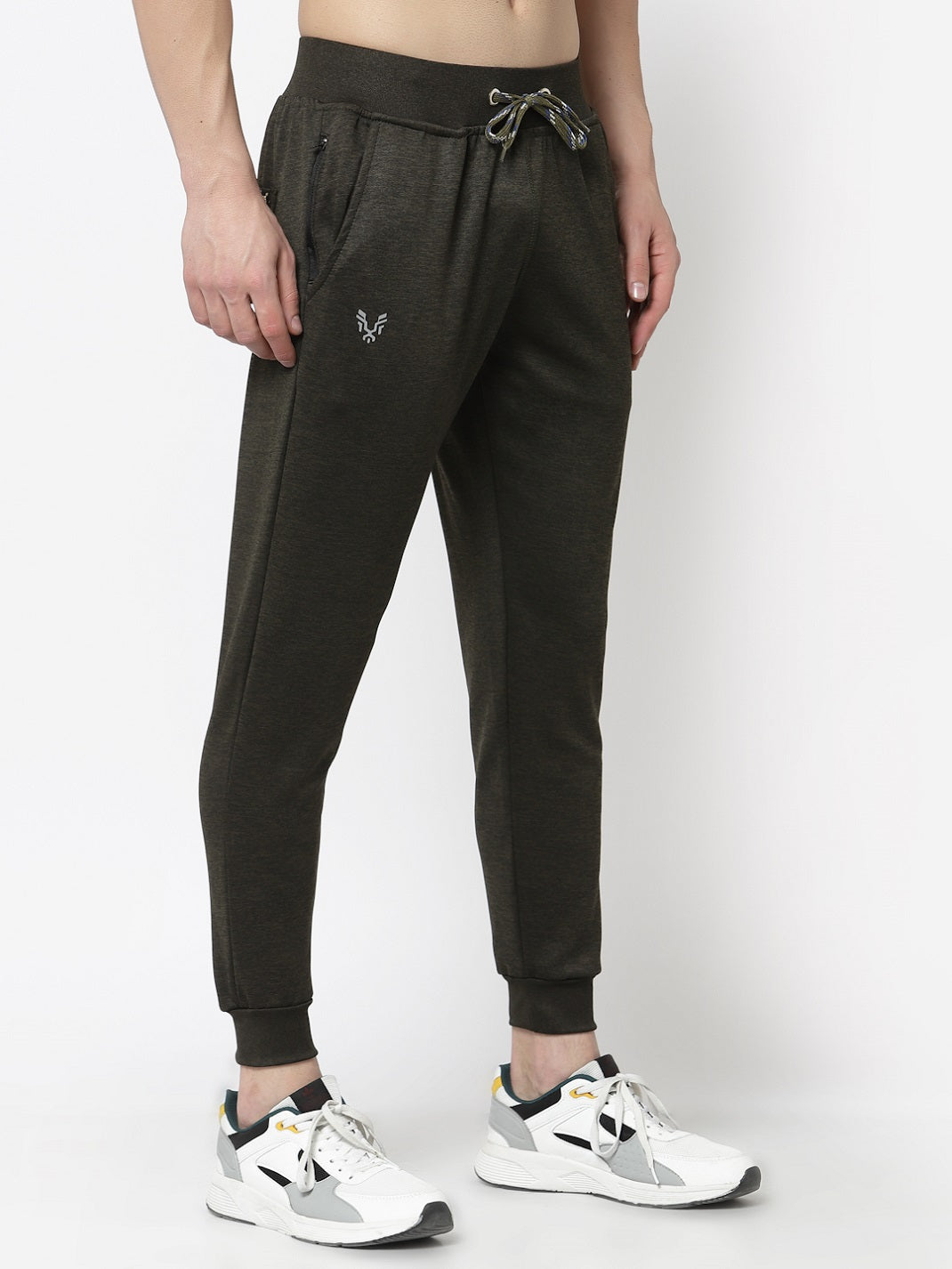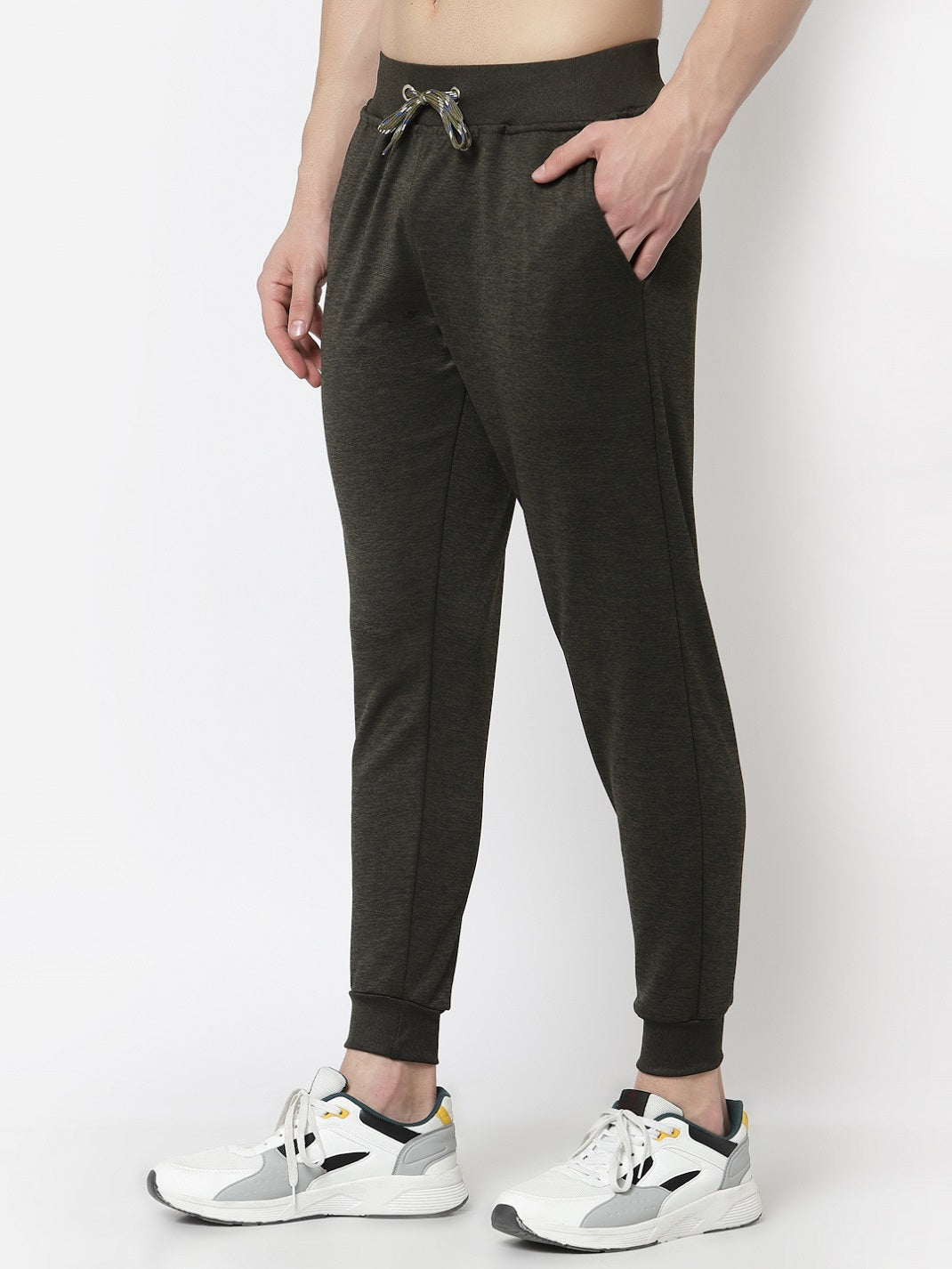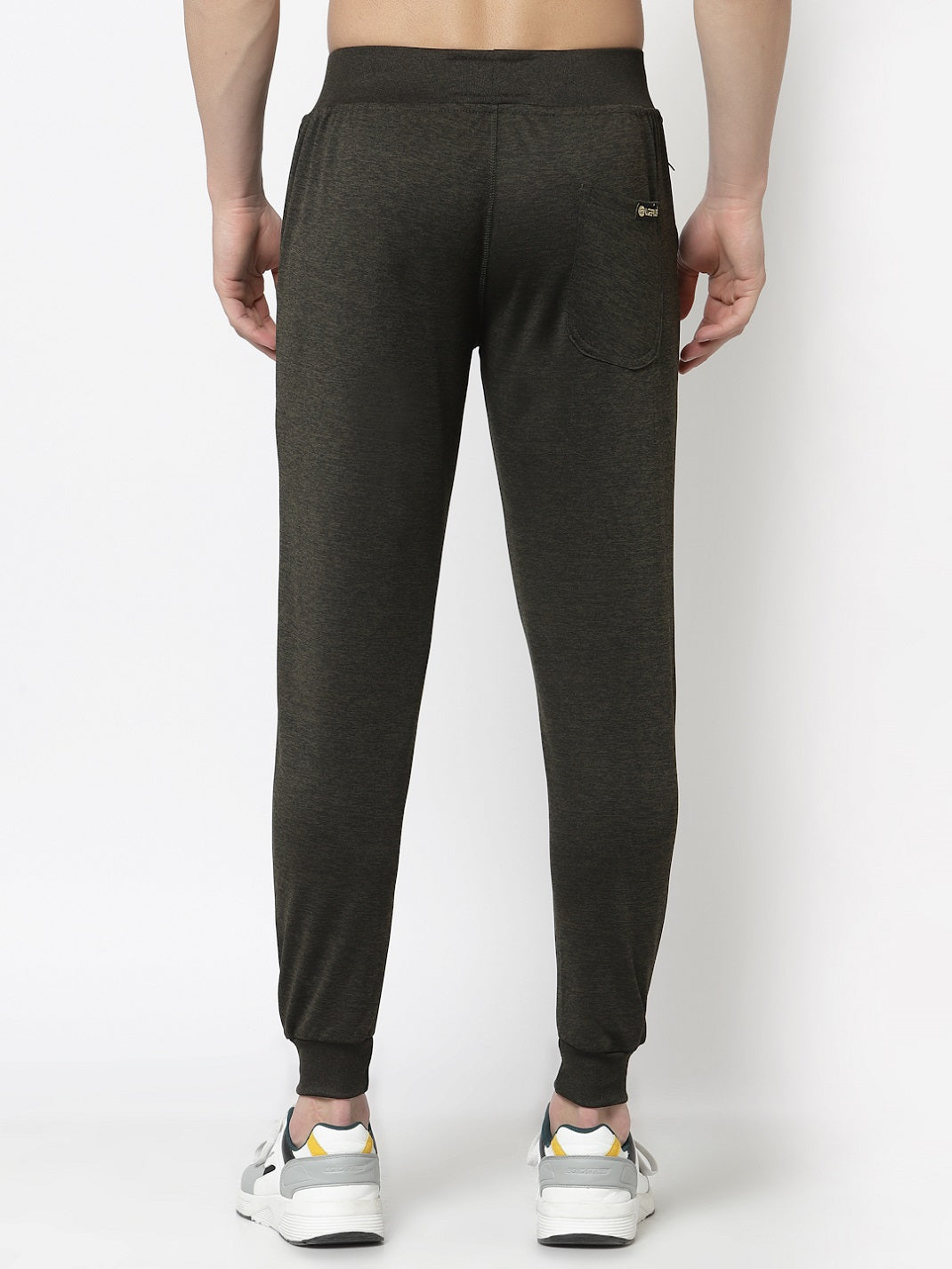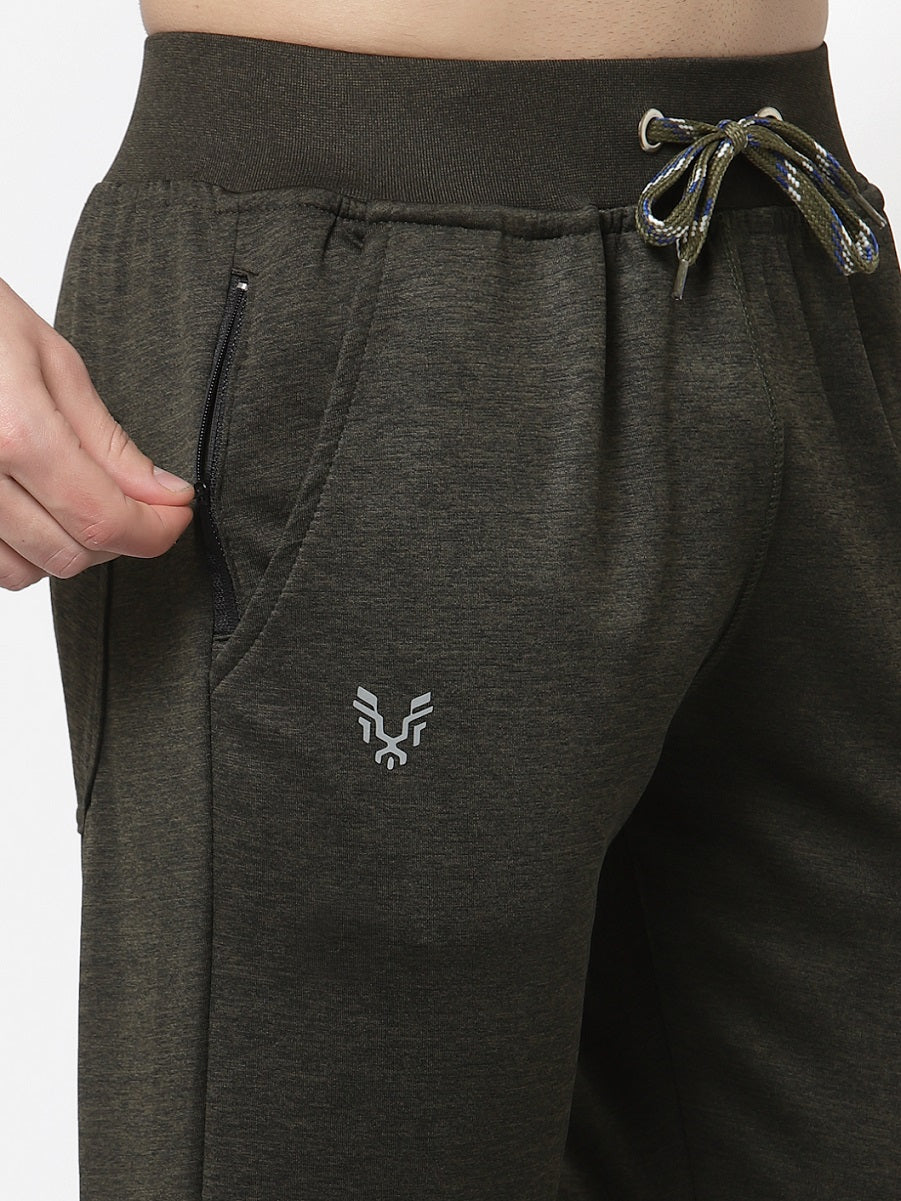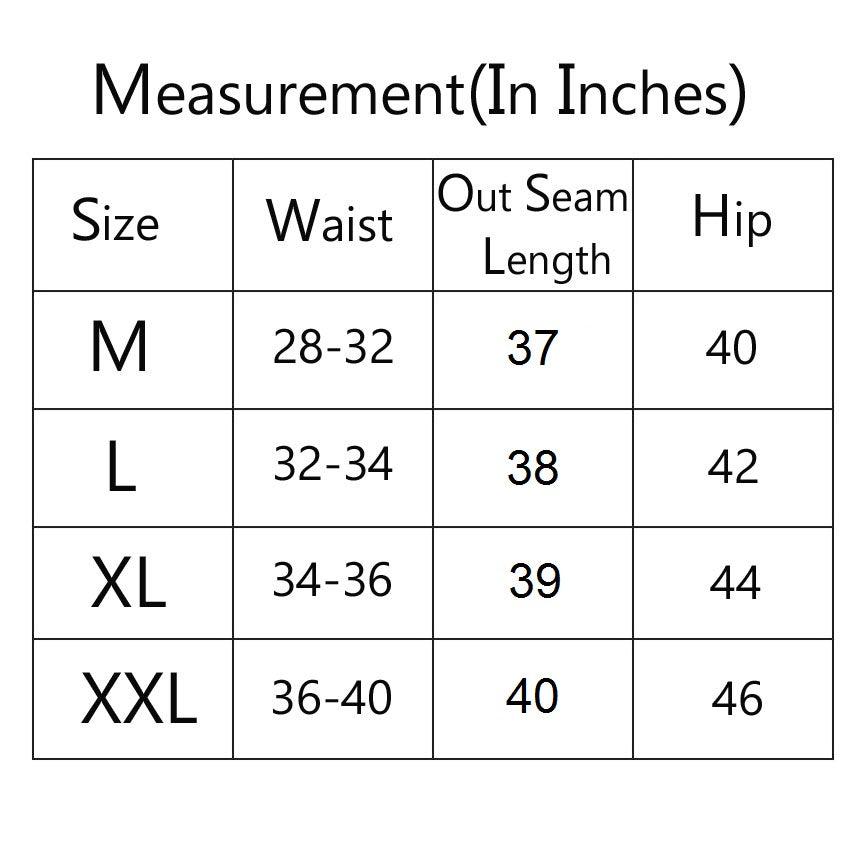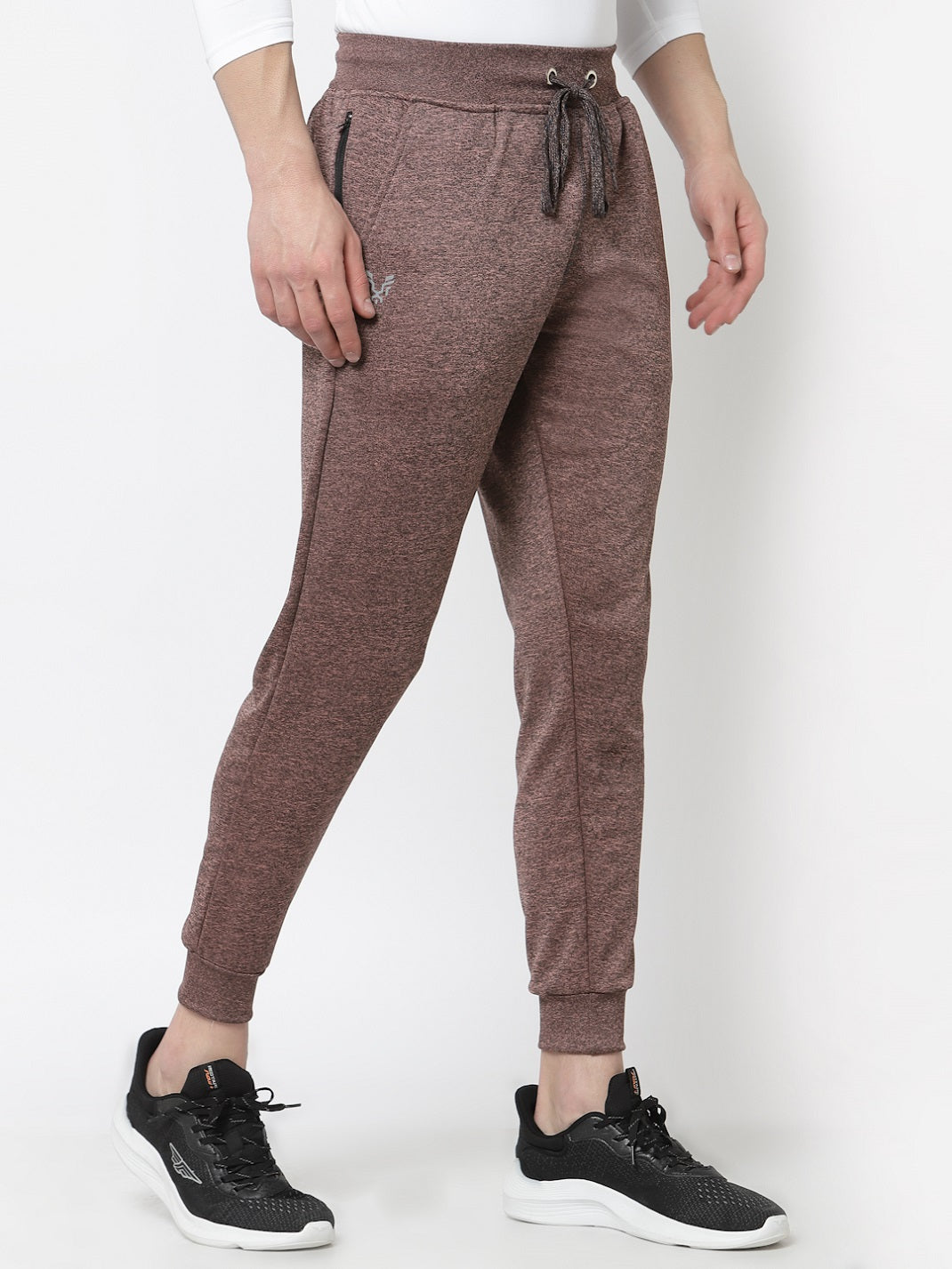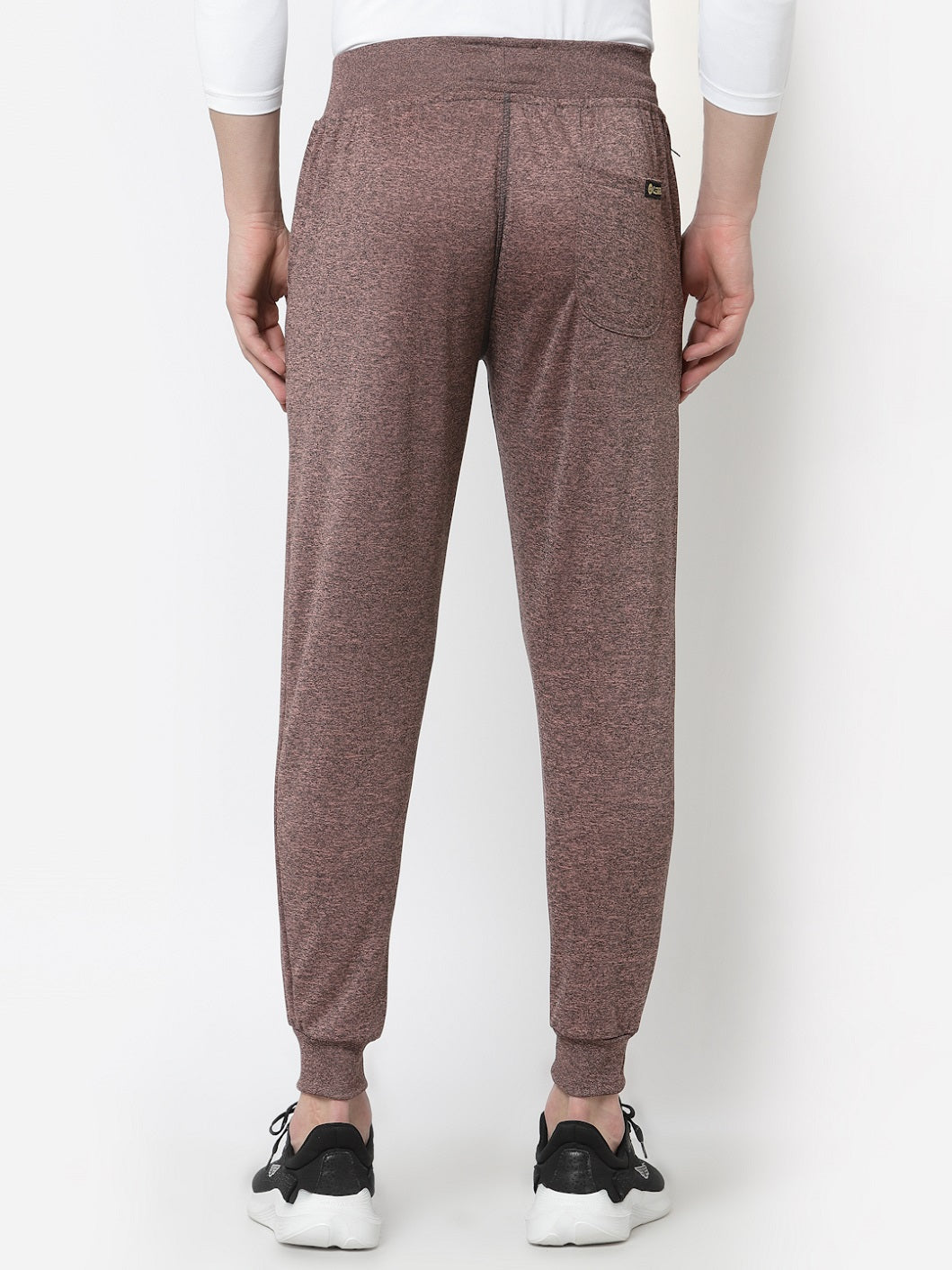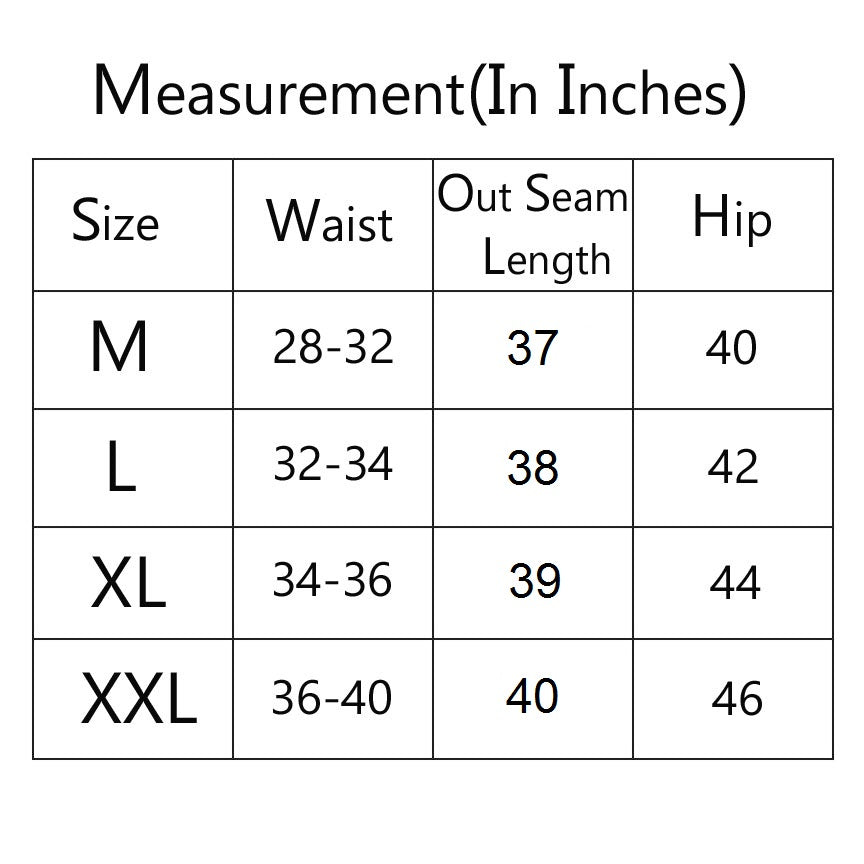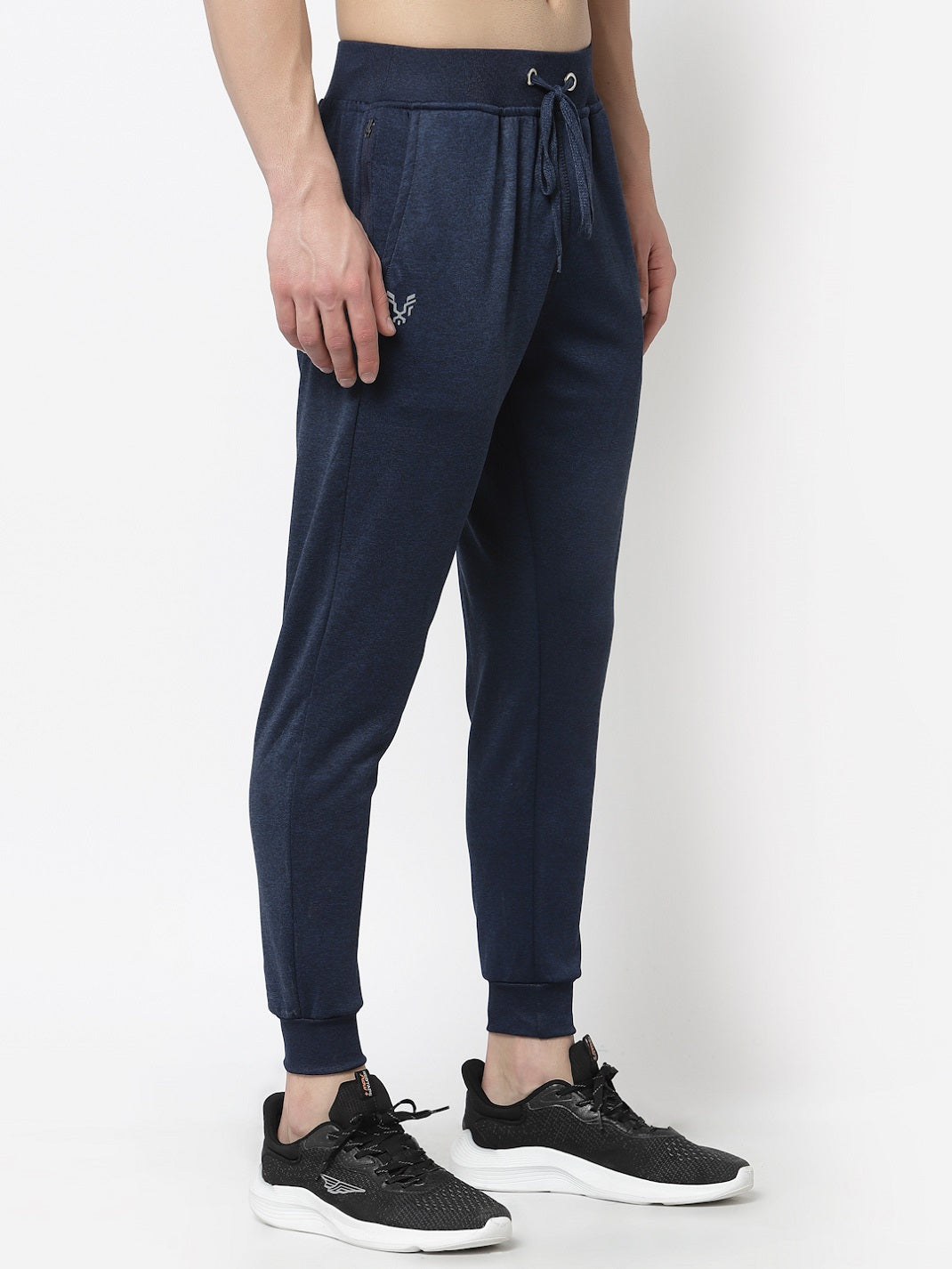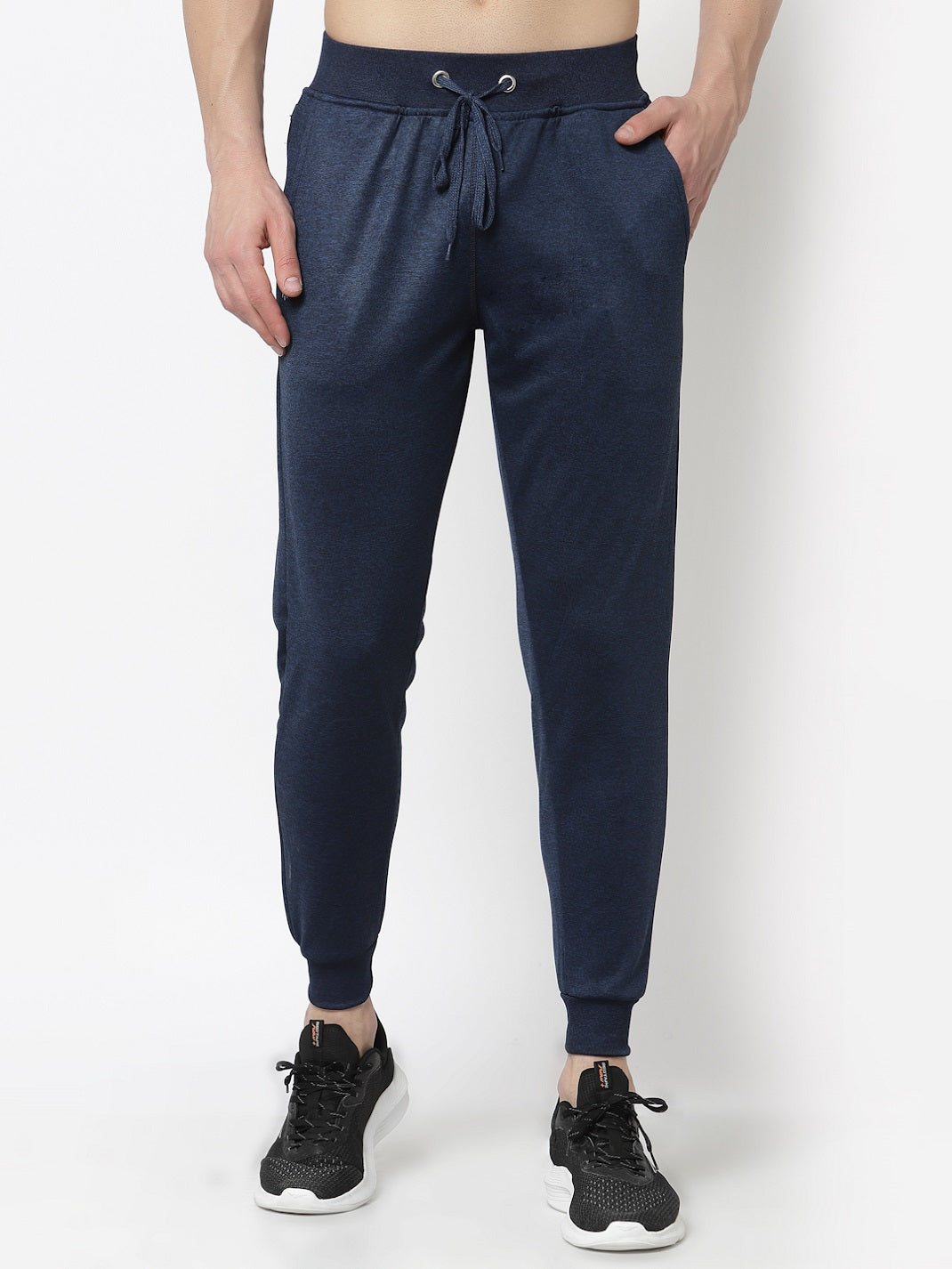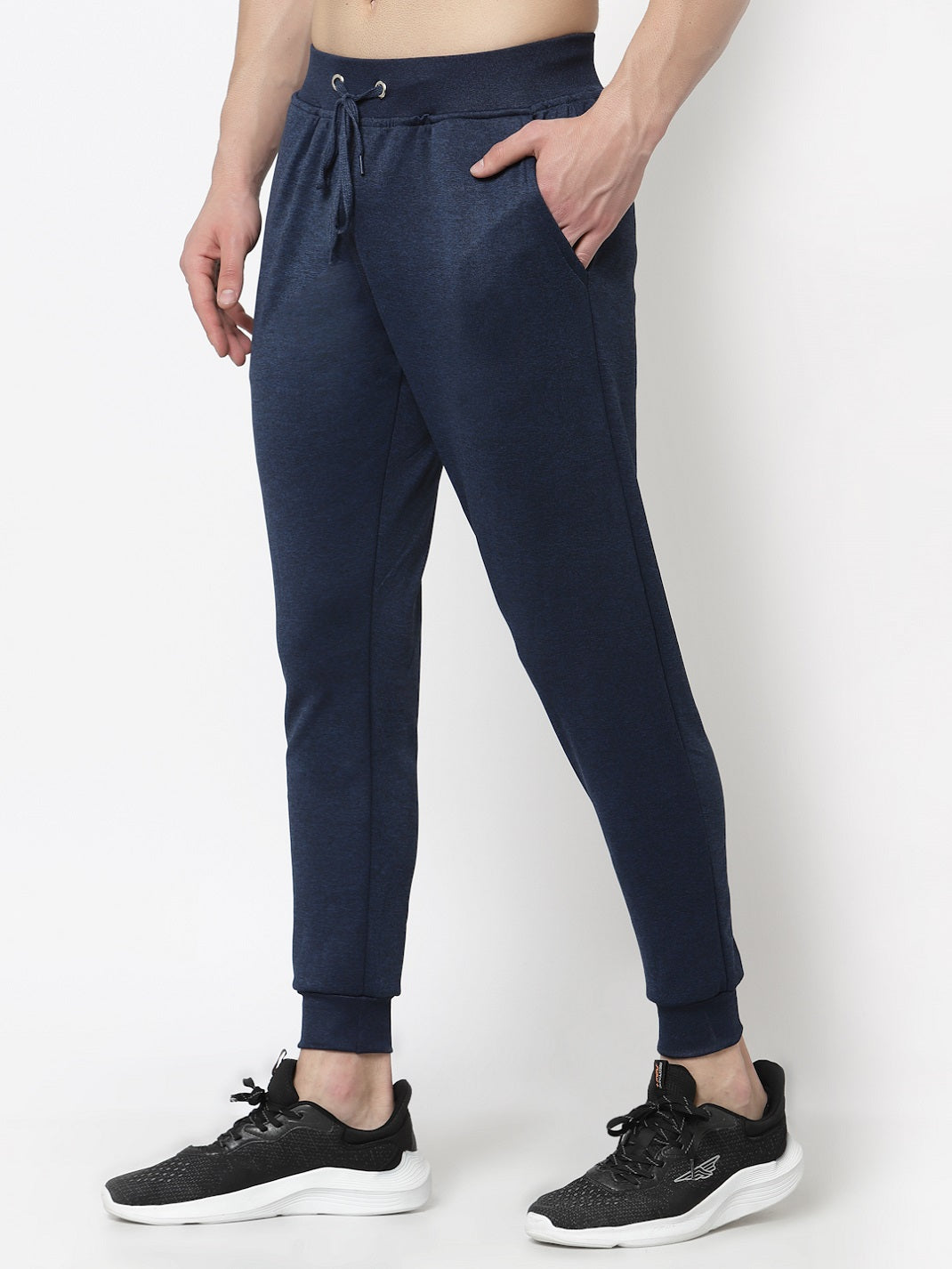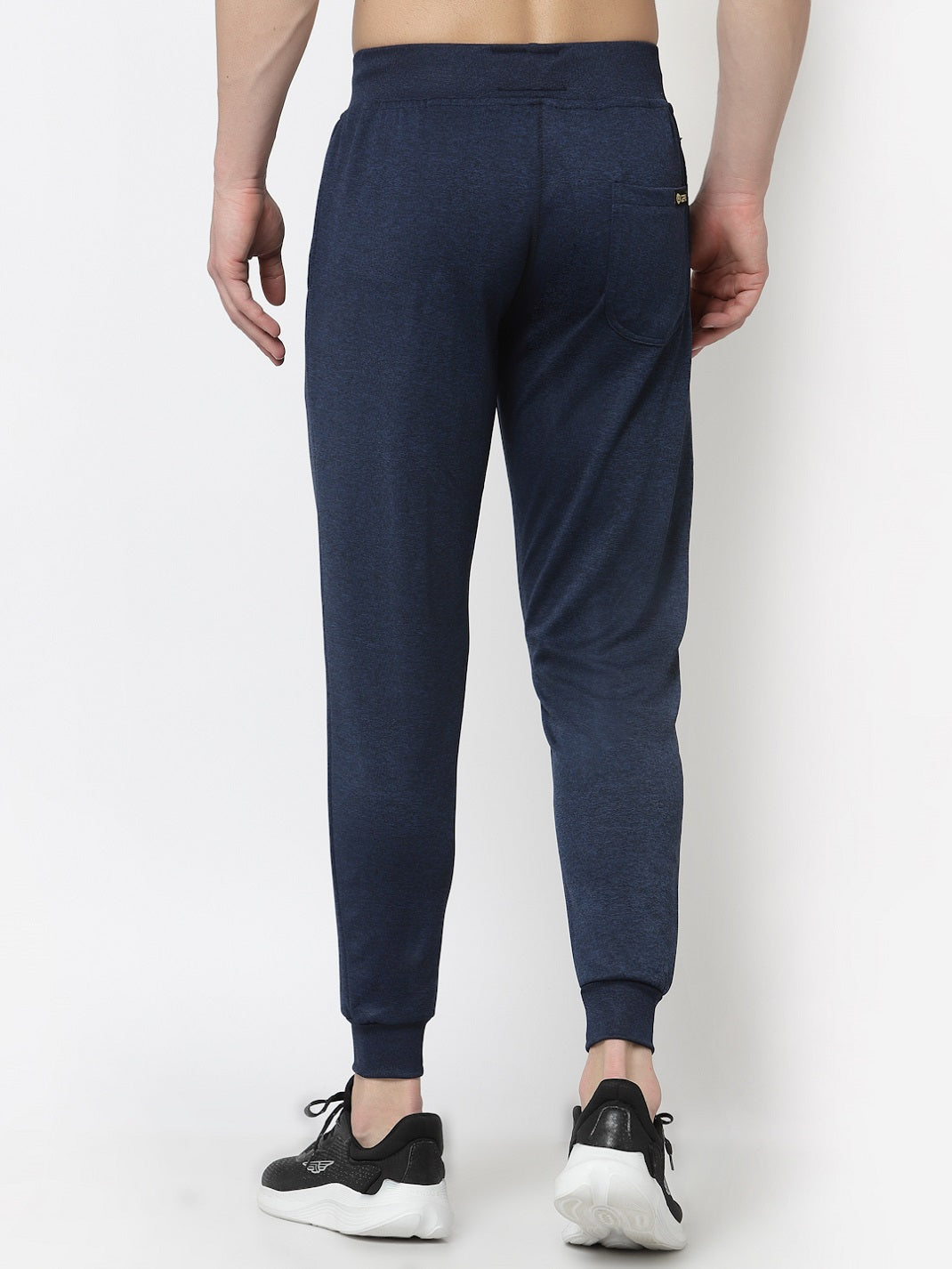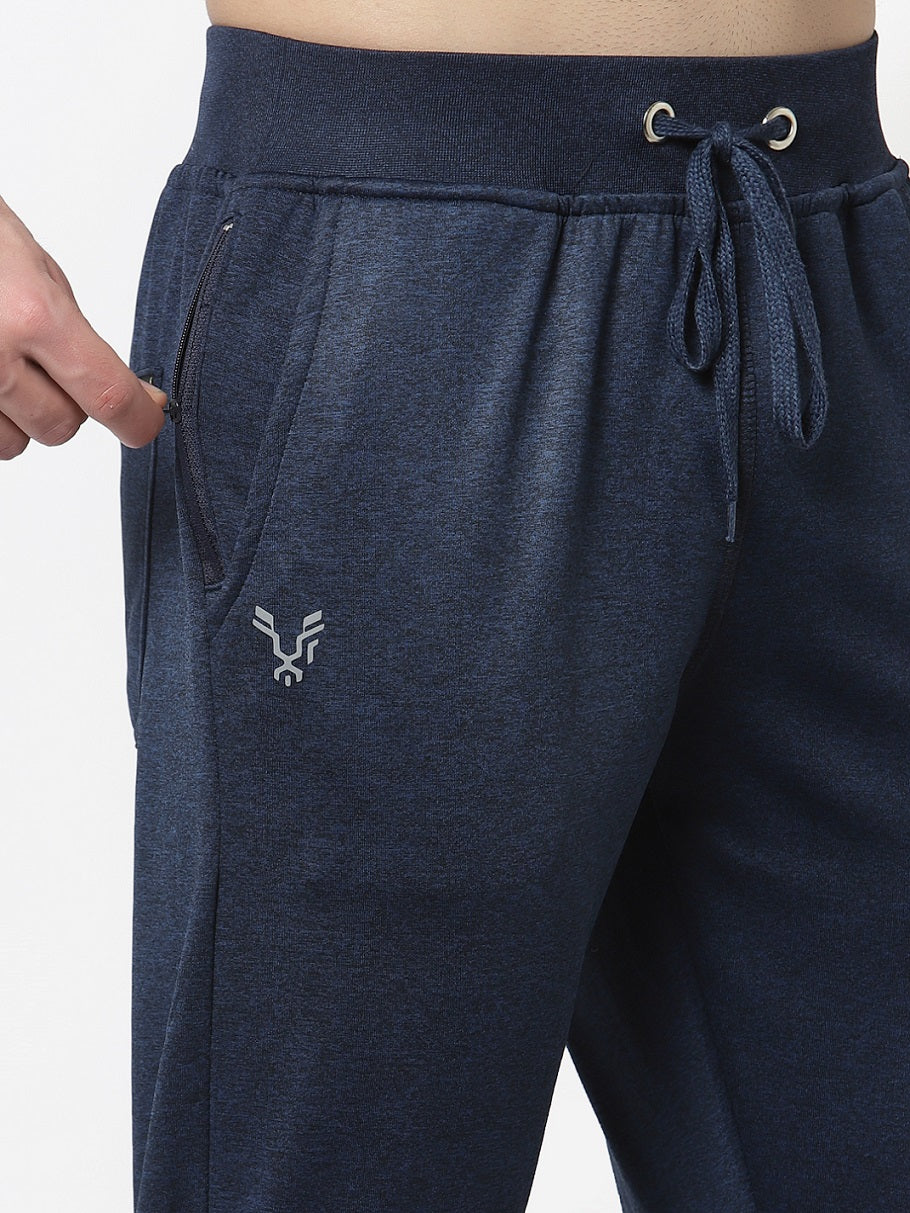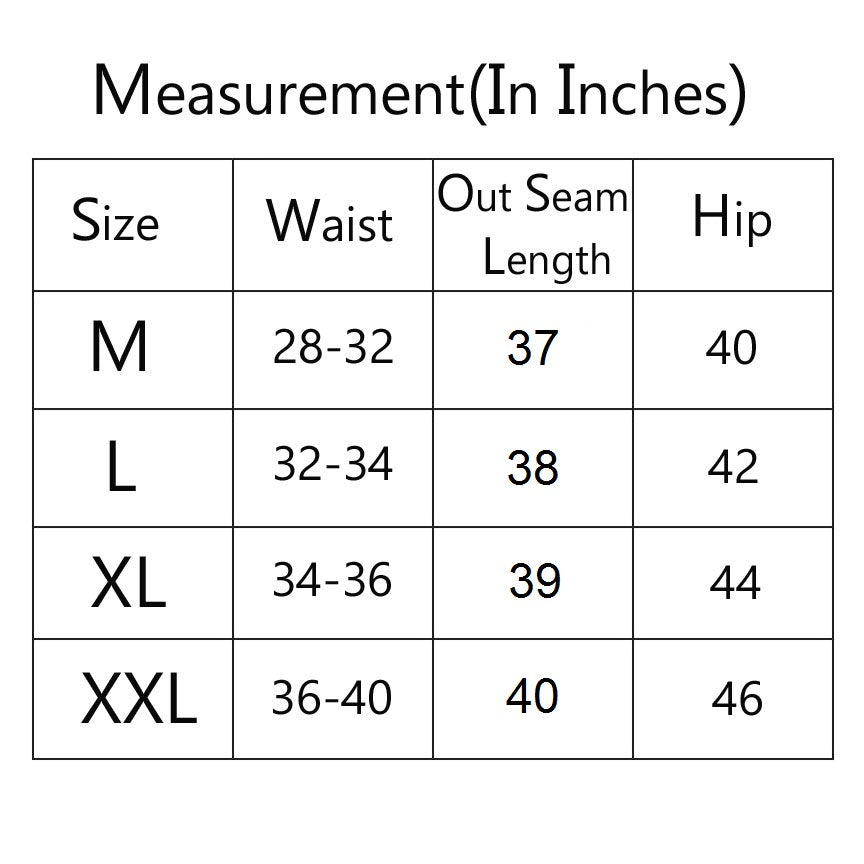 UZARUS Men's Joggers Track Pants with 1 Zippered Pocket for Gym, Yoga, Workout and Casual Wear
If you're looking for style and comfort, the UZARUS Men's Athleisure joggers deliver on both counts. The track pants offer day long comfort and keep you looking as good as you feel "Zippered Mobile Pocket---Deep enough for holding 6.5"" mobile phone.
Back Pocket---To carry your valuable accessories or wallet when on the go.
Fabric: Soft and breathable.
2 side pockets, 1 back pocket, 1 zippered mobile pocket, elastic waist,adjustable drawstring,free rise,slim fit gym joggers sweatpants for spring,summer,autumn and winter,suitable for running,jogging,hiking,training,Fitness,exercise,etc.
Style: Designed for comfort and great for all year round use Proudly made in India. Please refer to the ""size chart"" in the product images for a perfect fit."