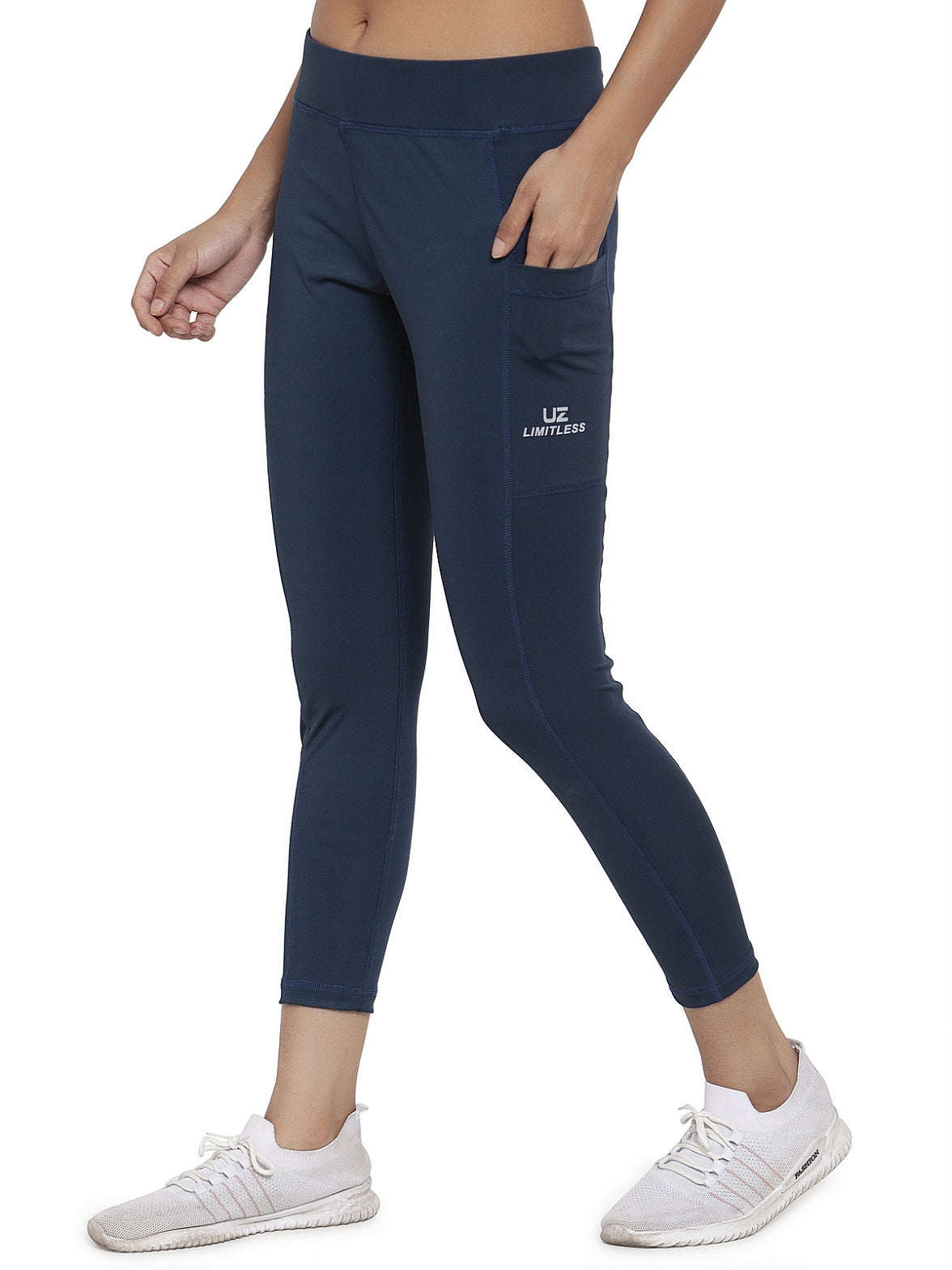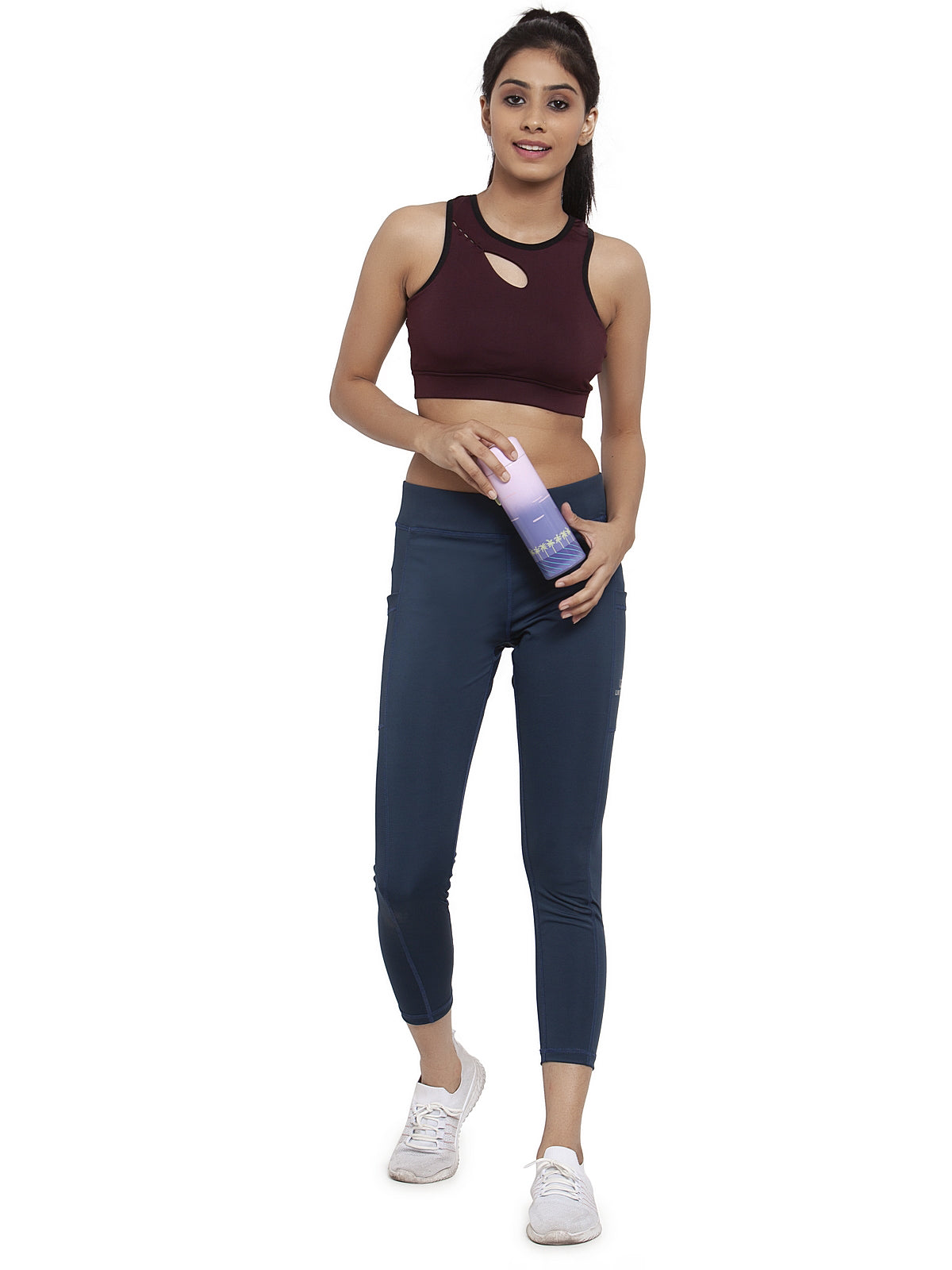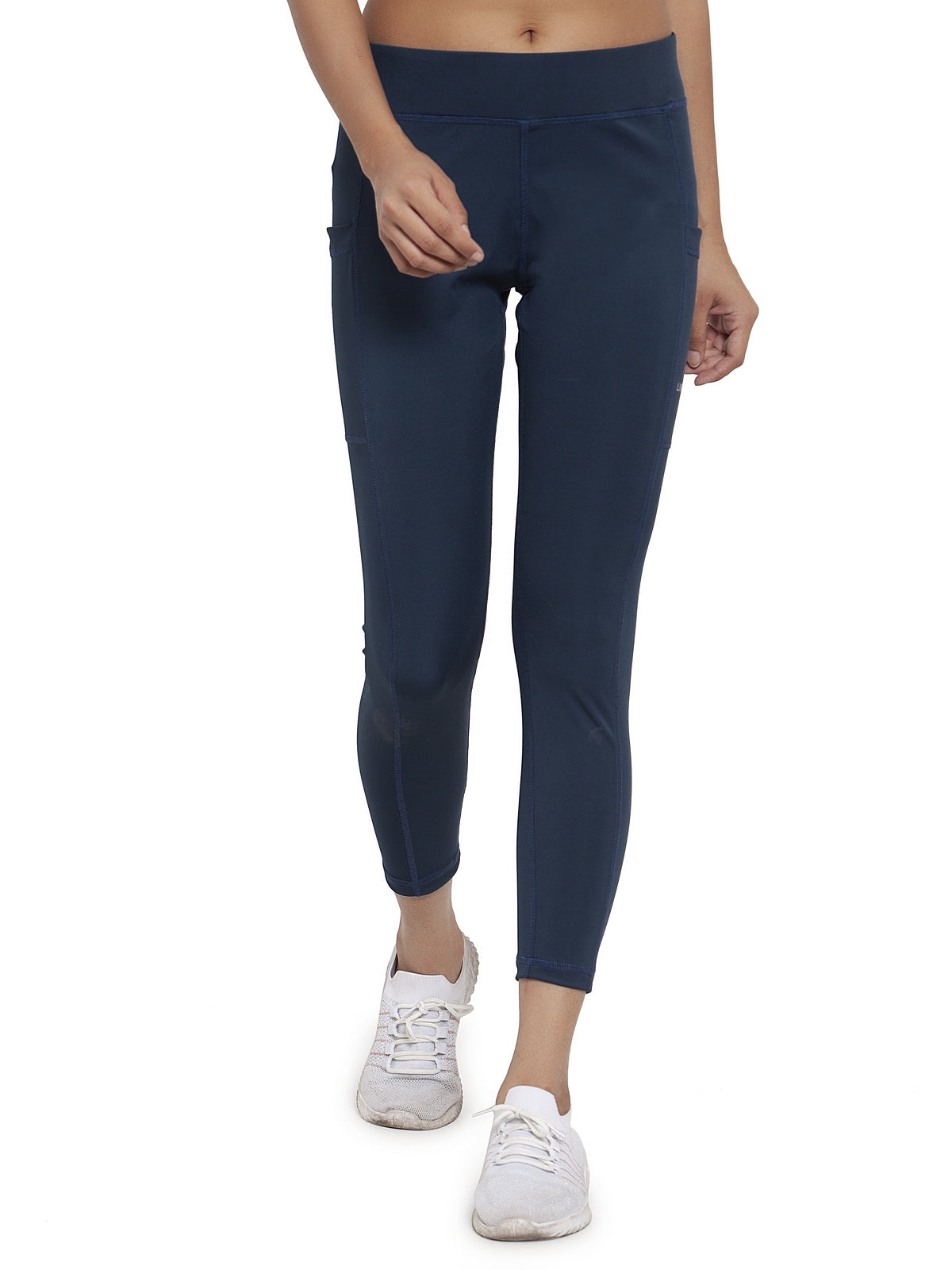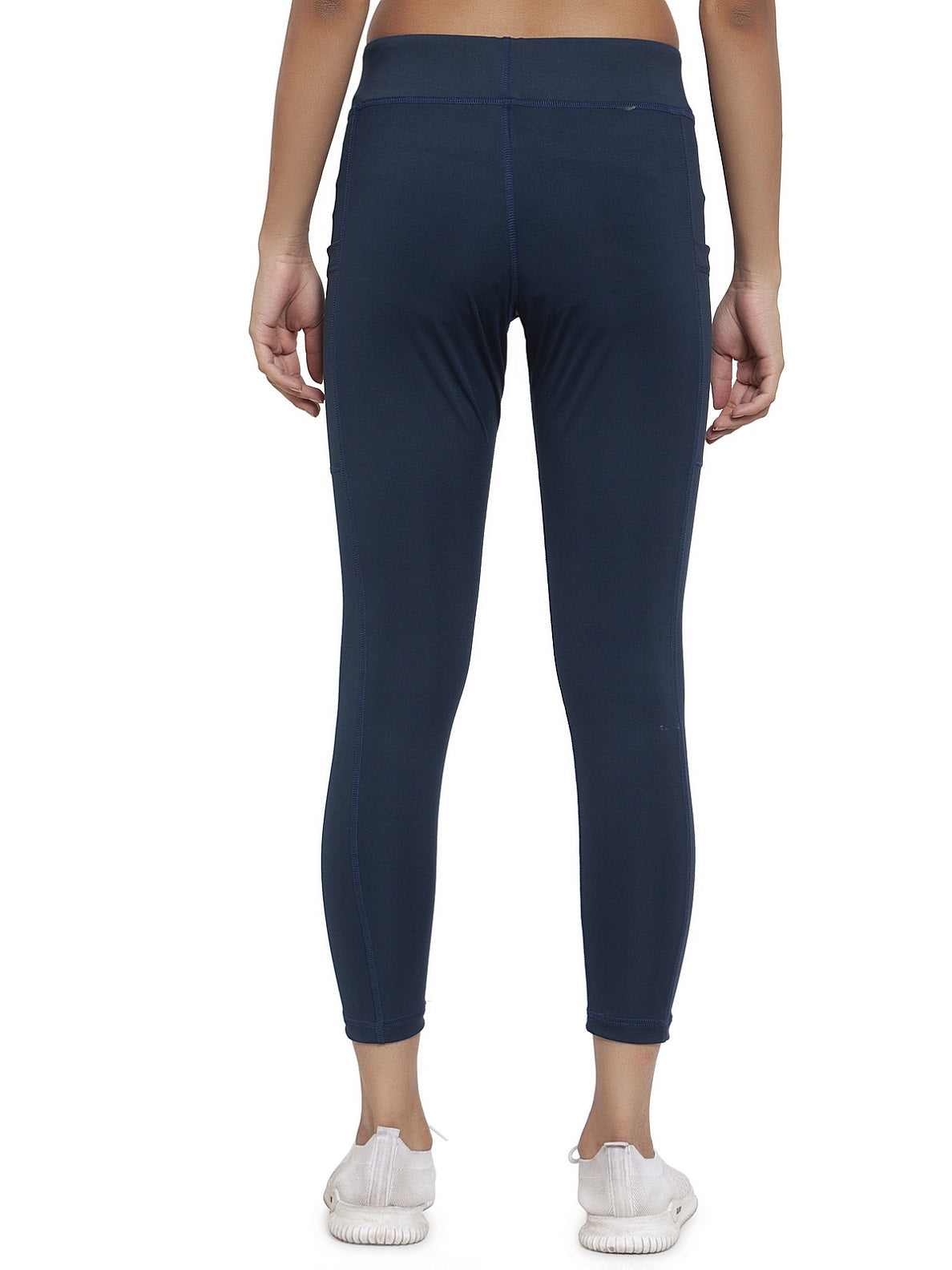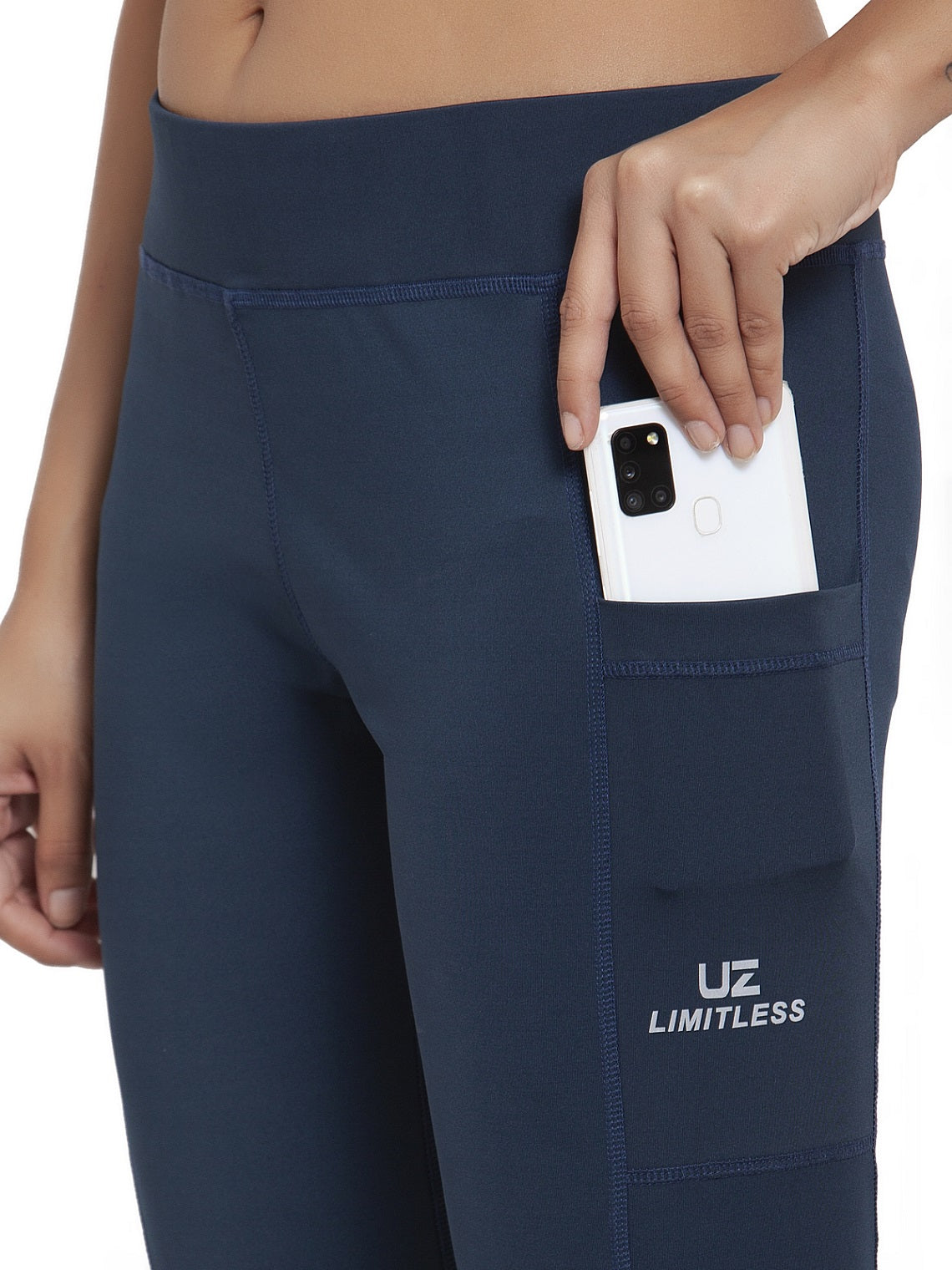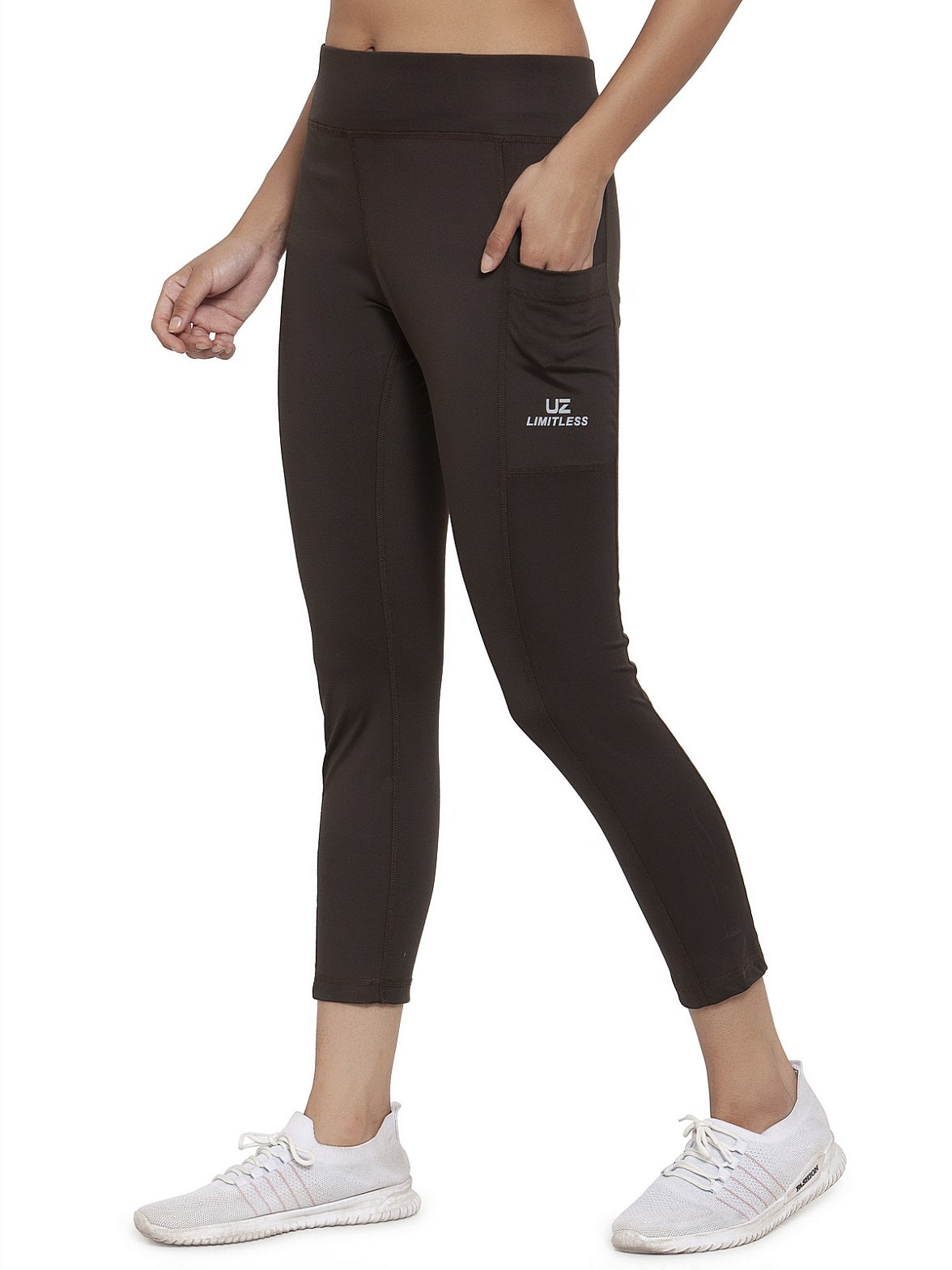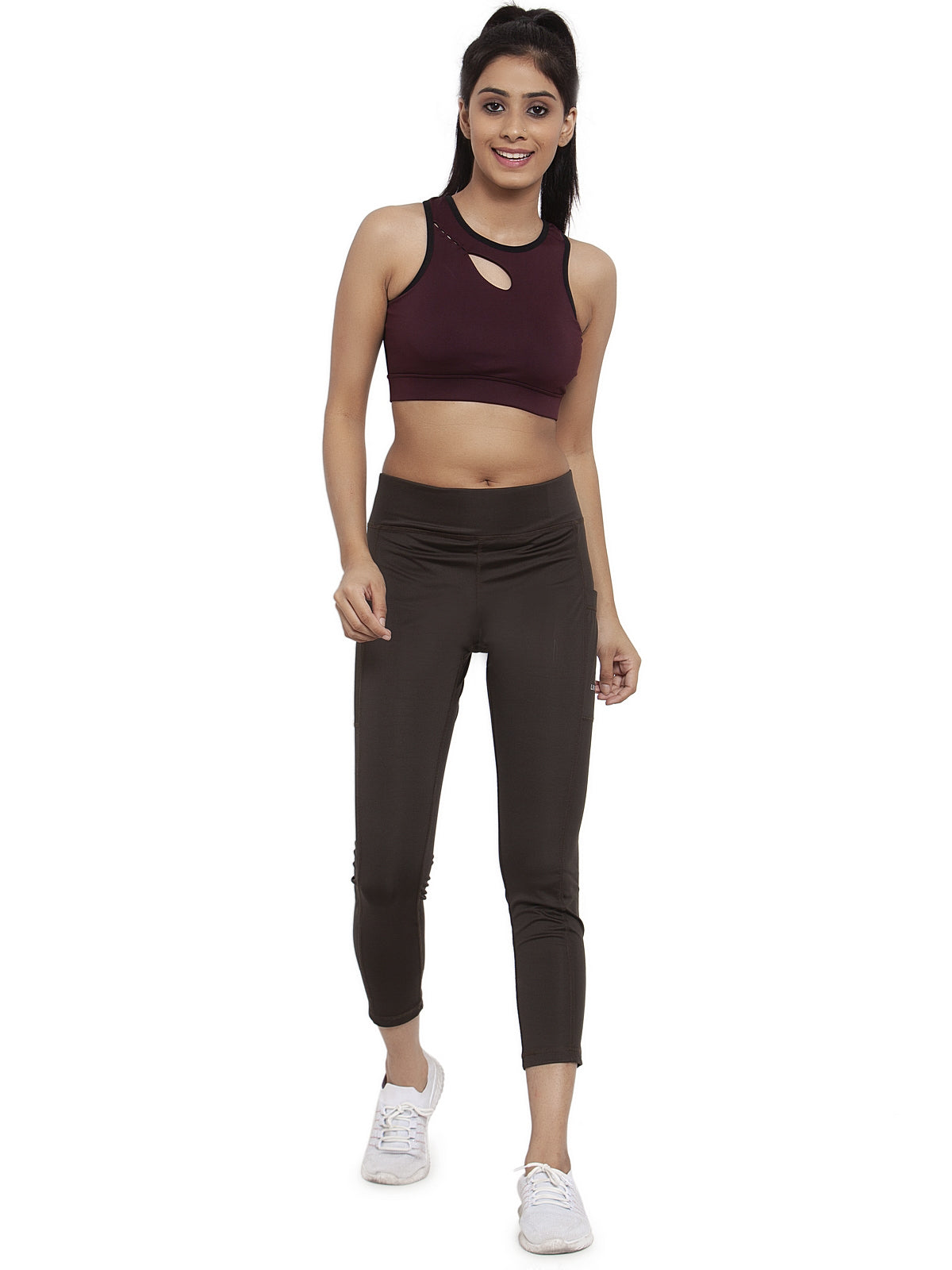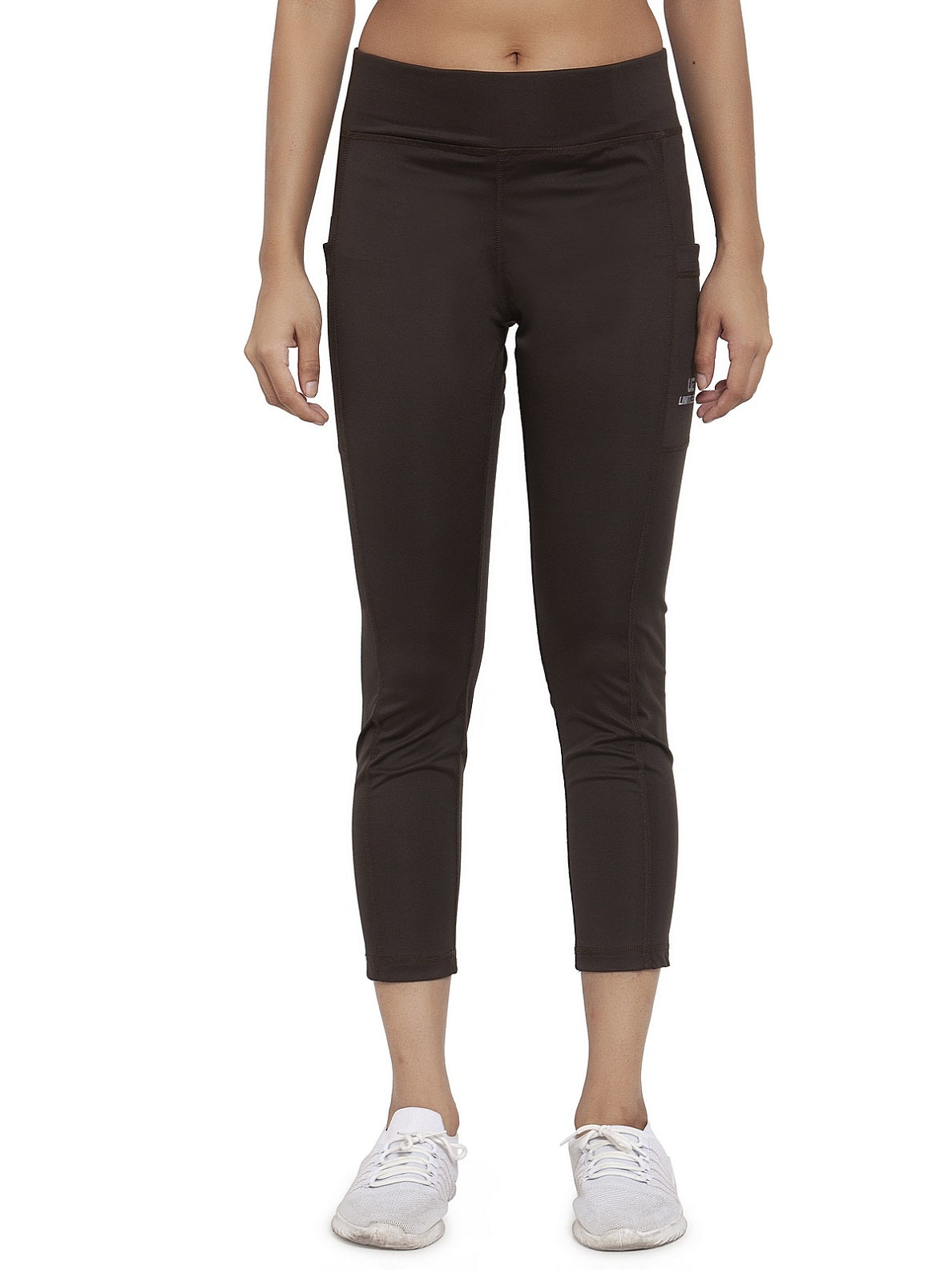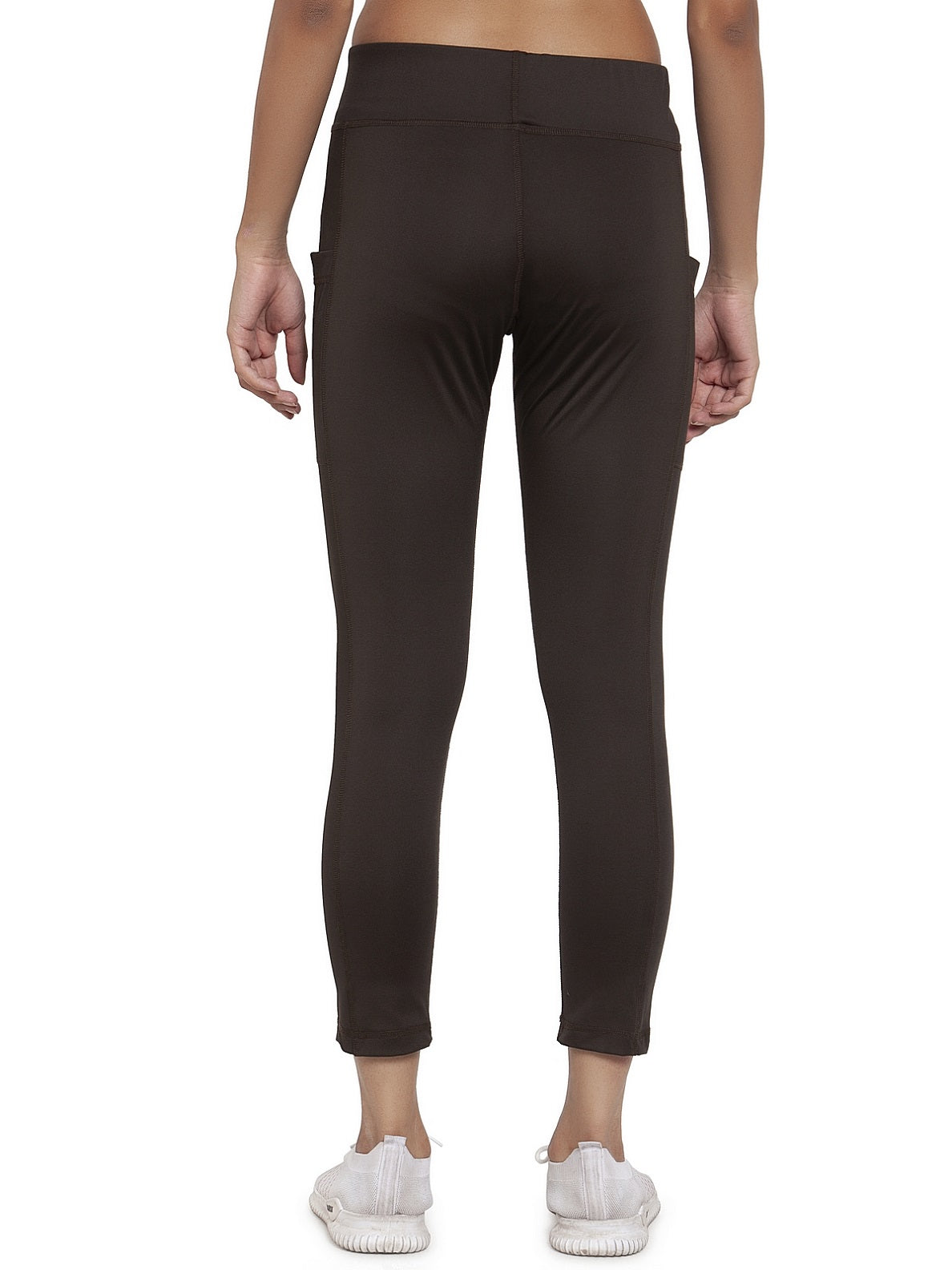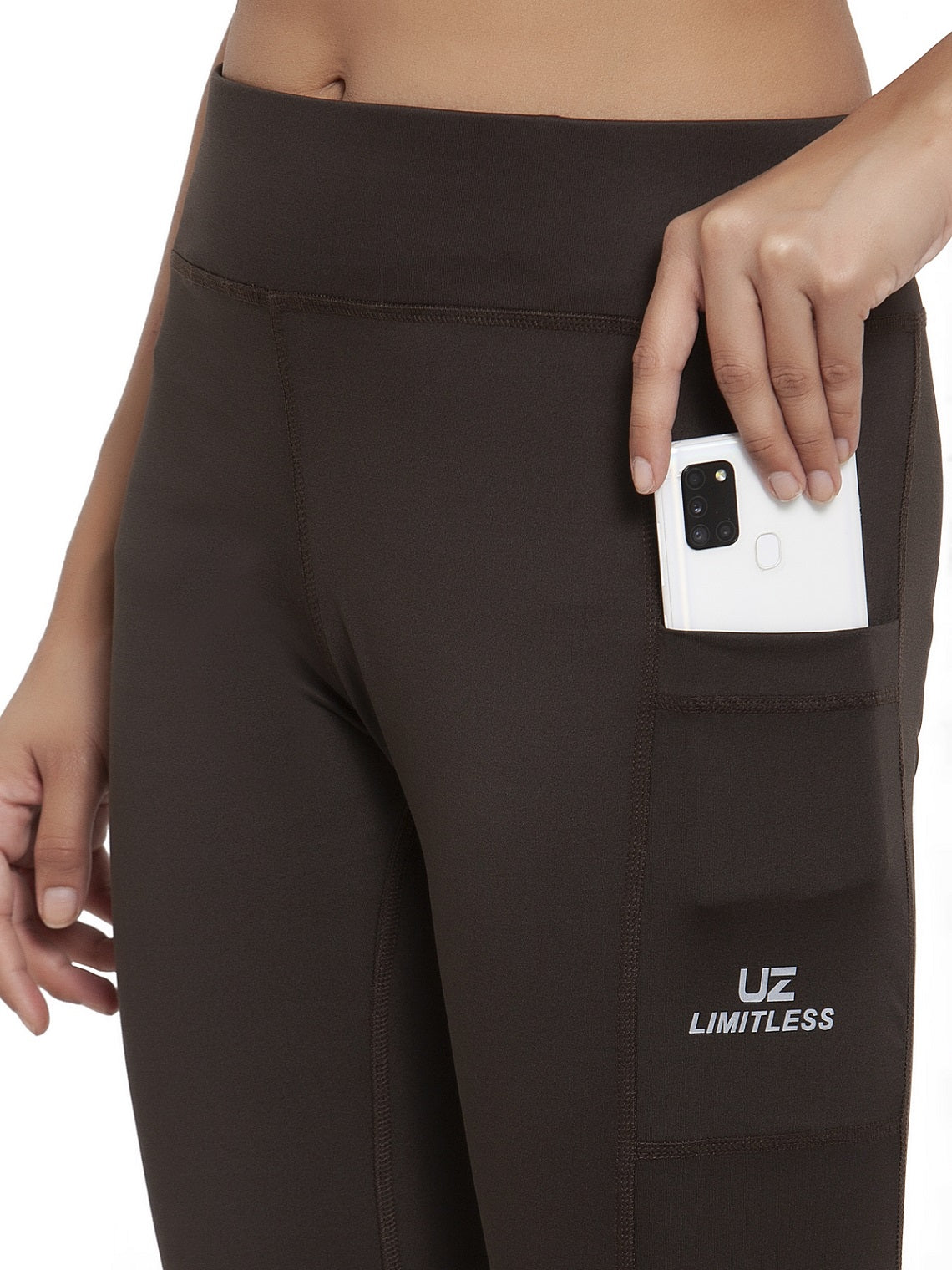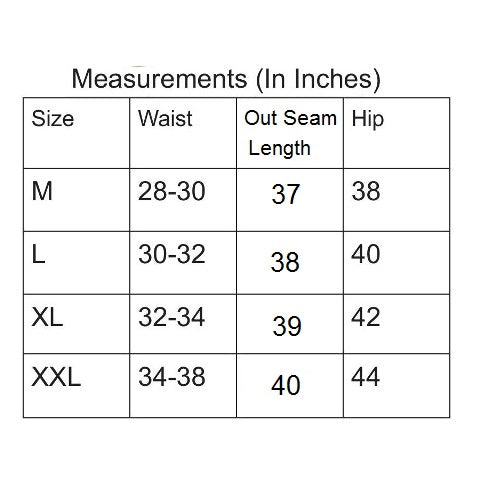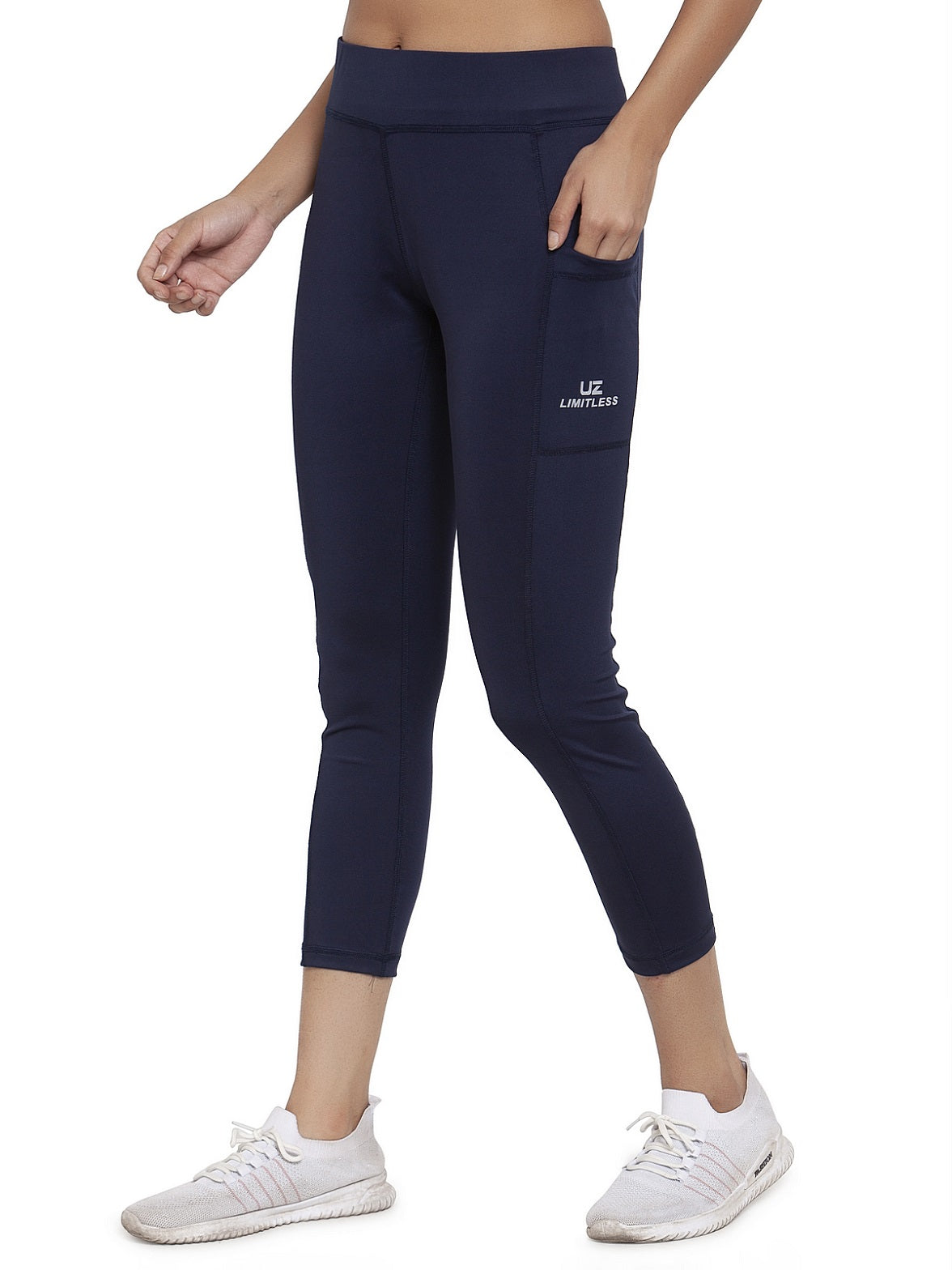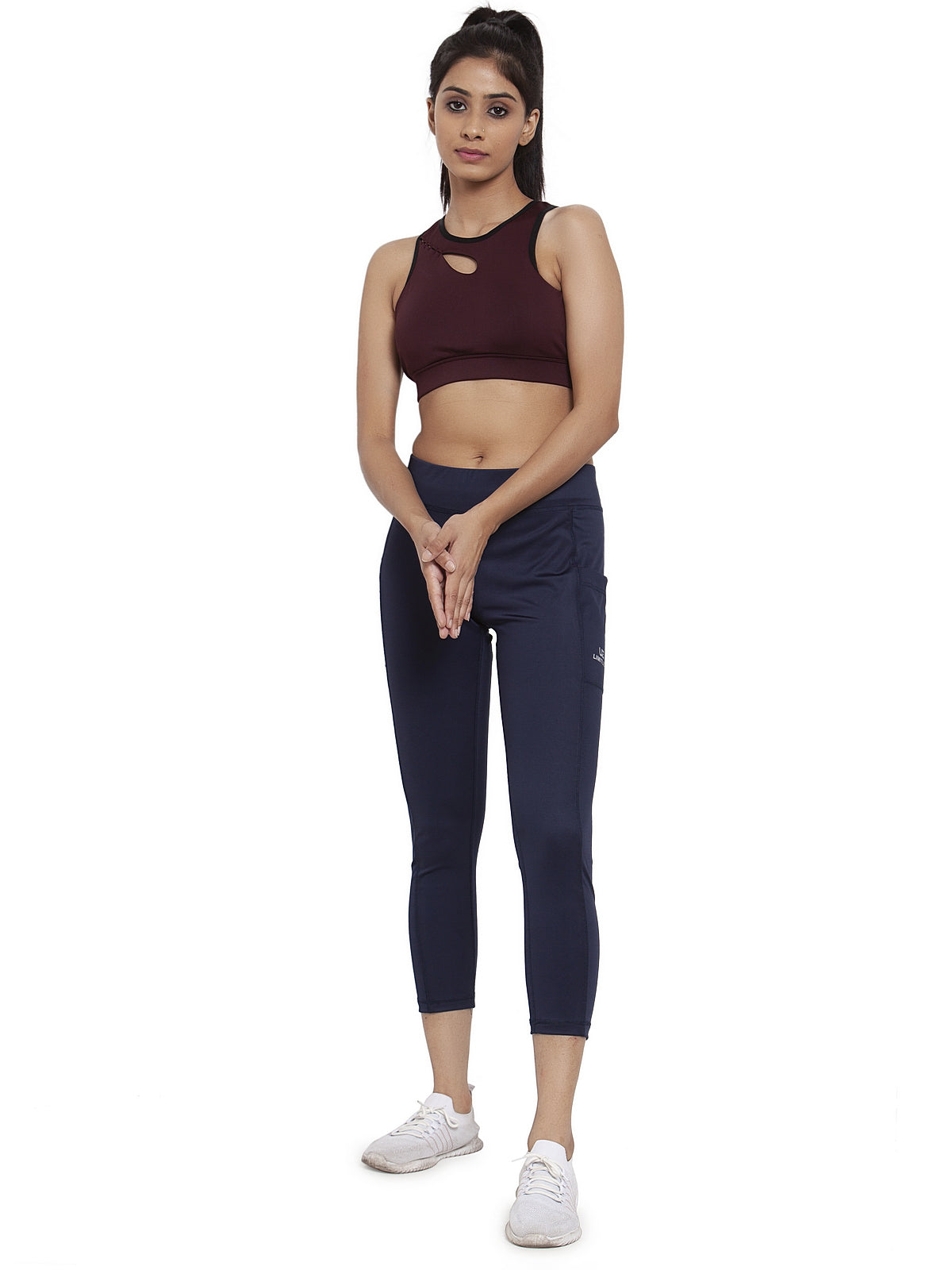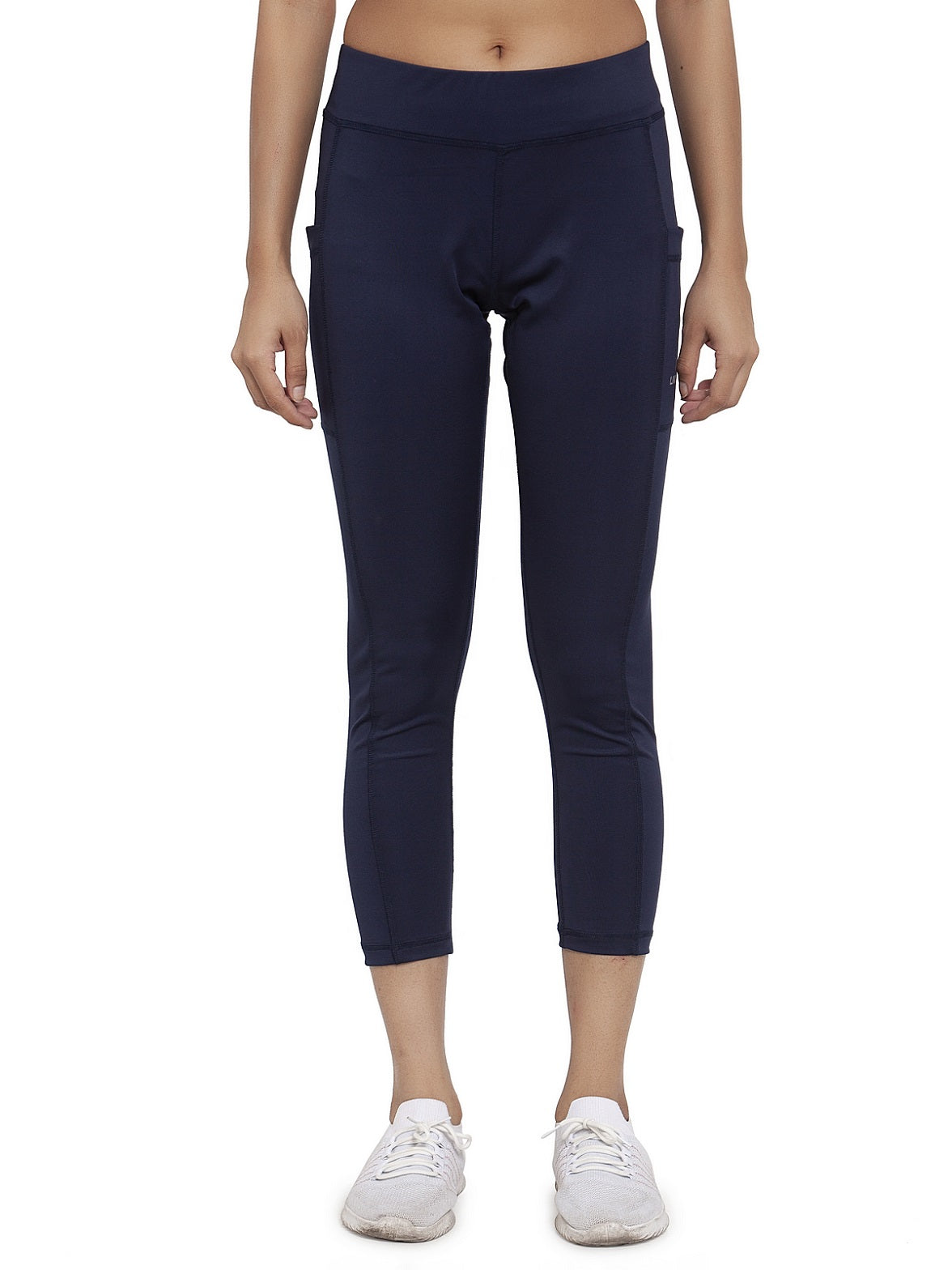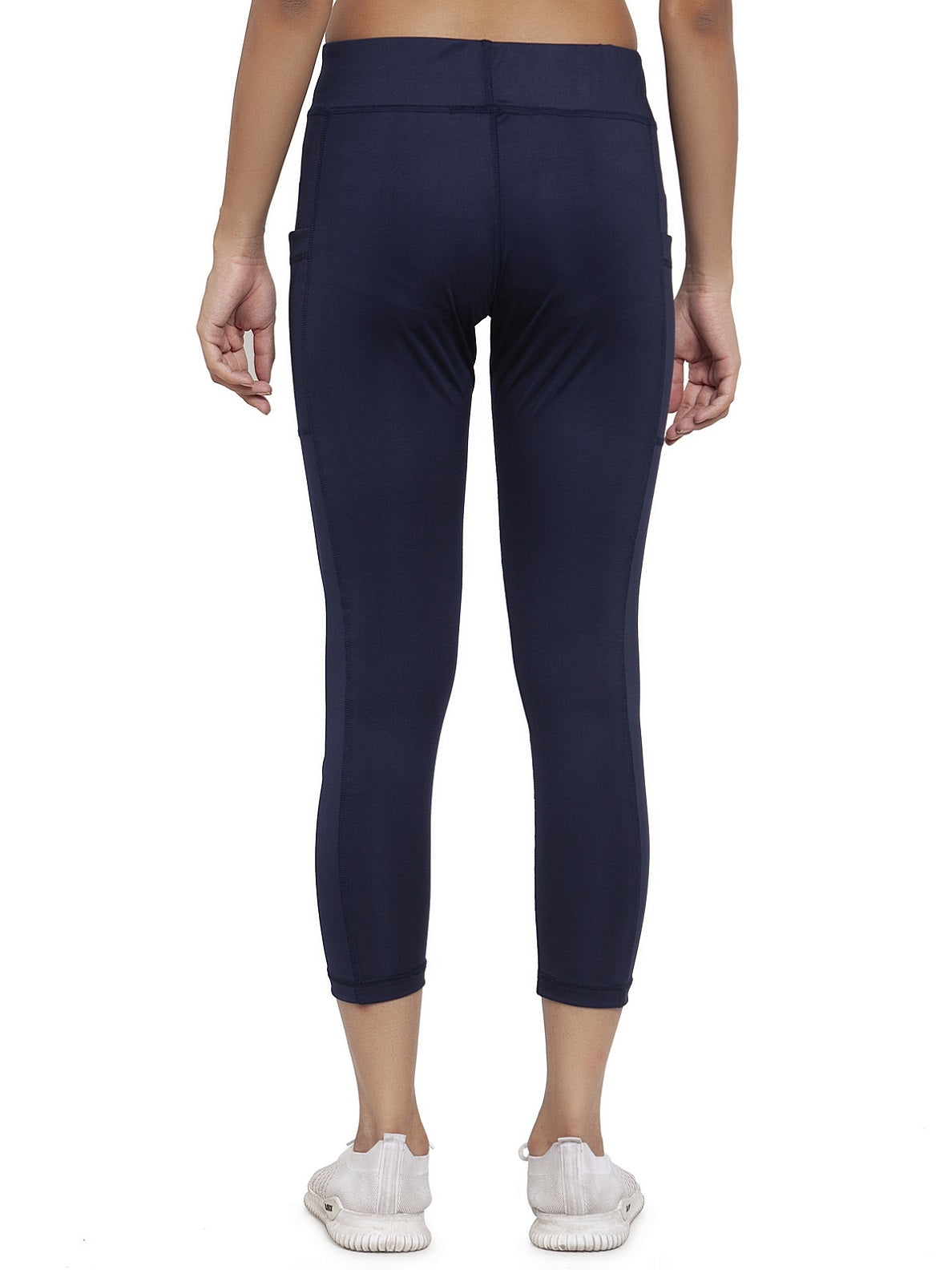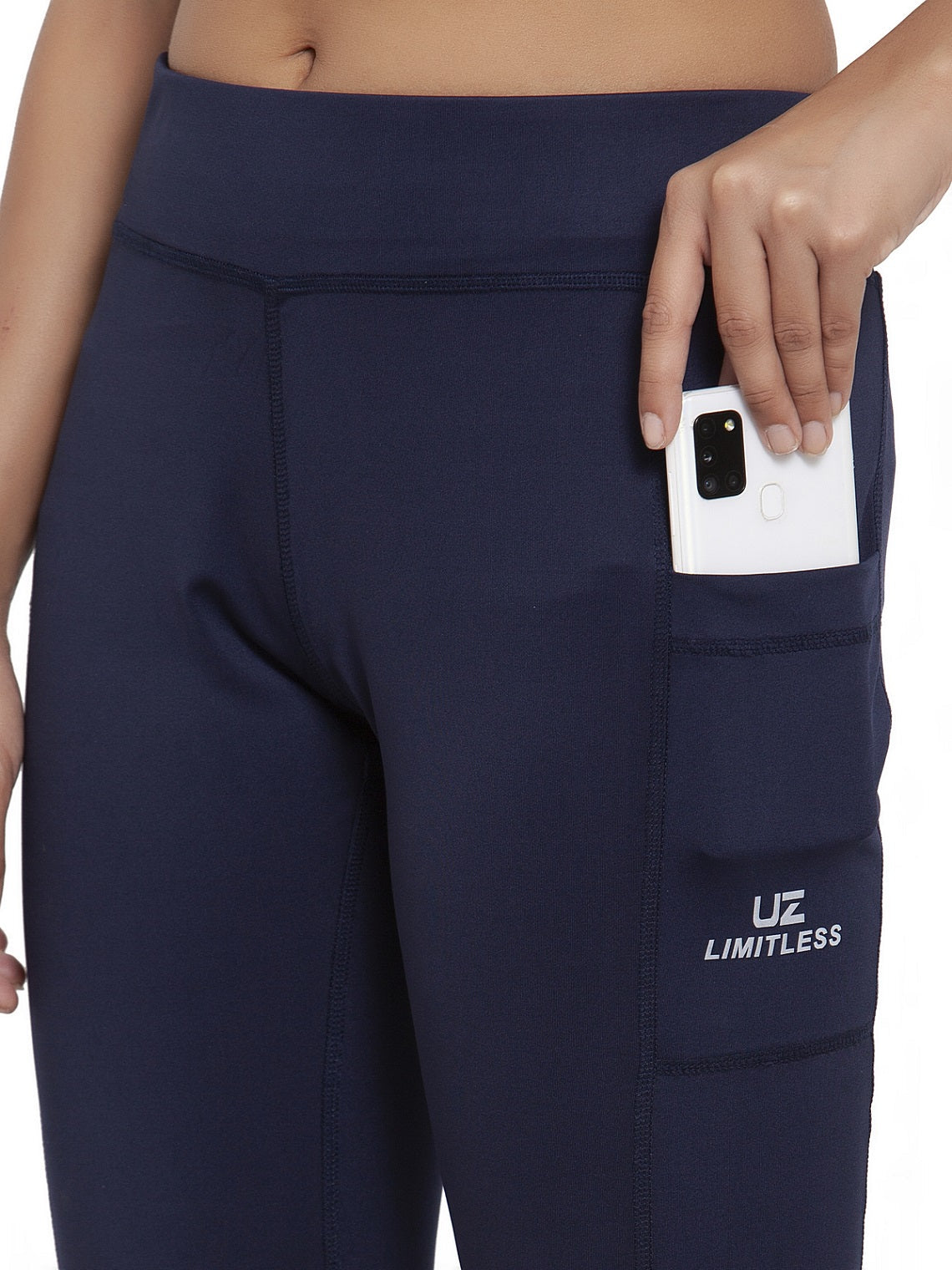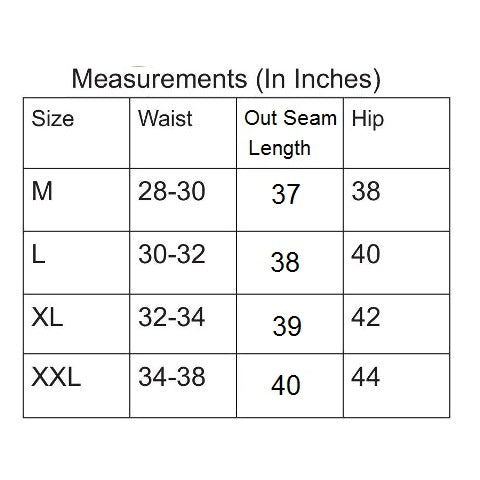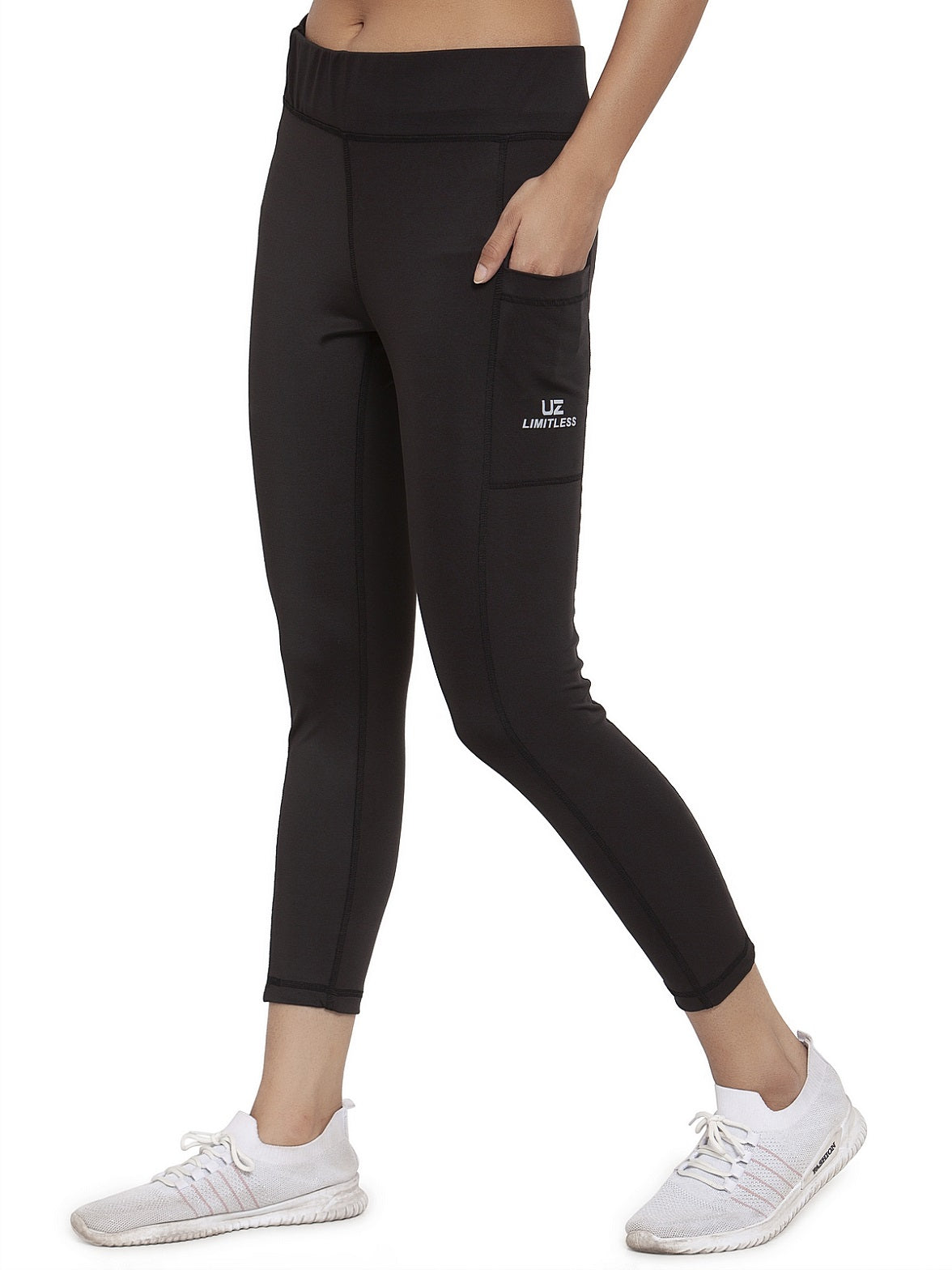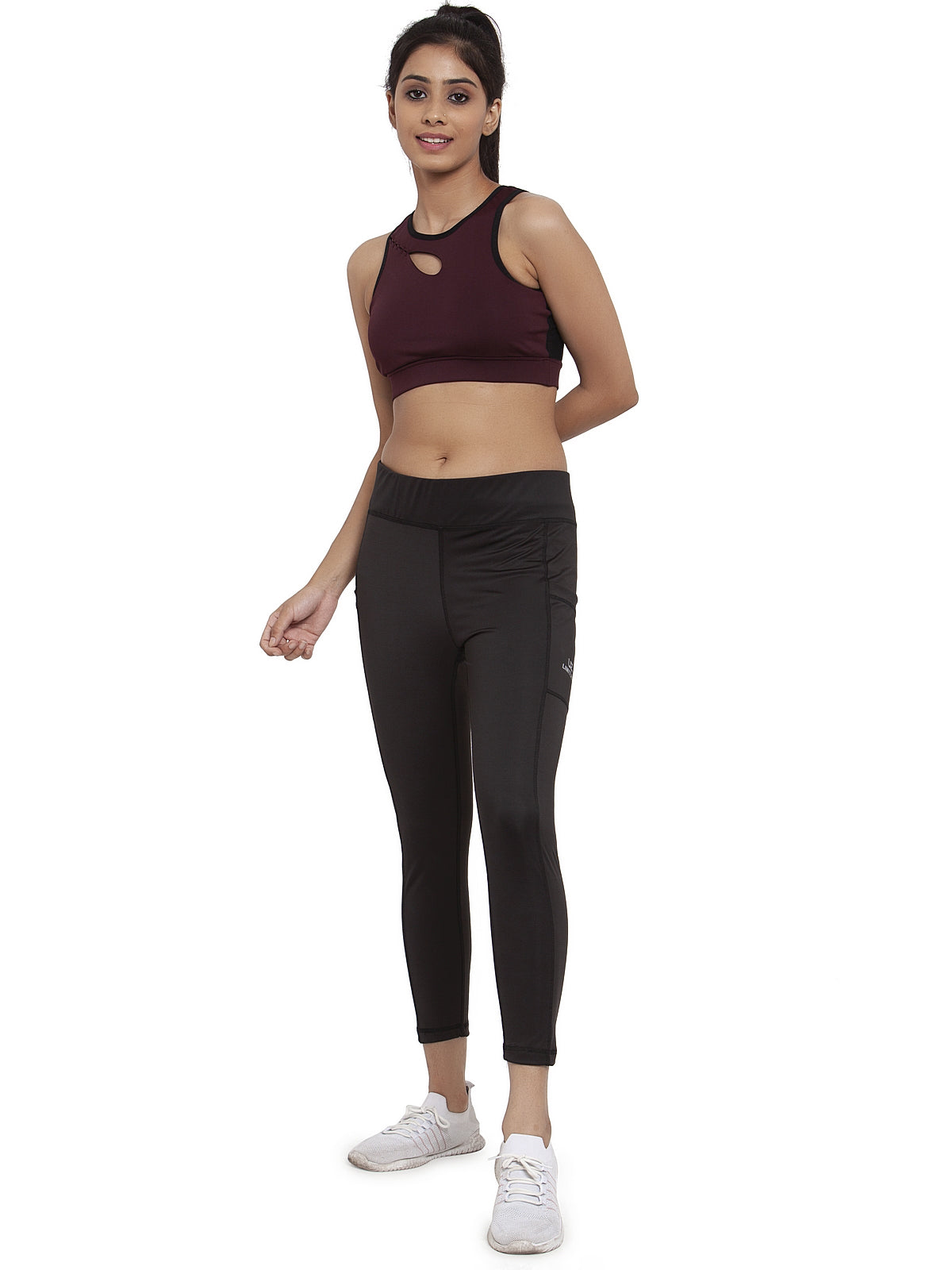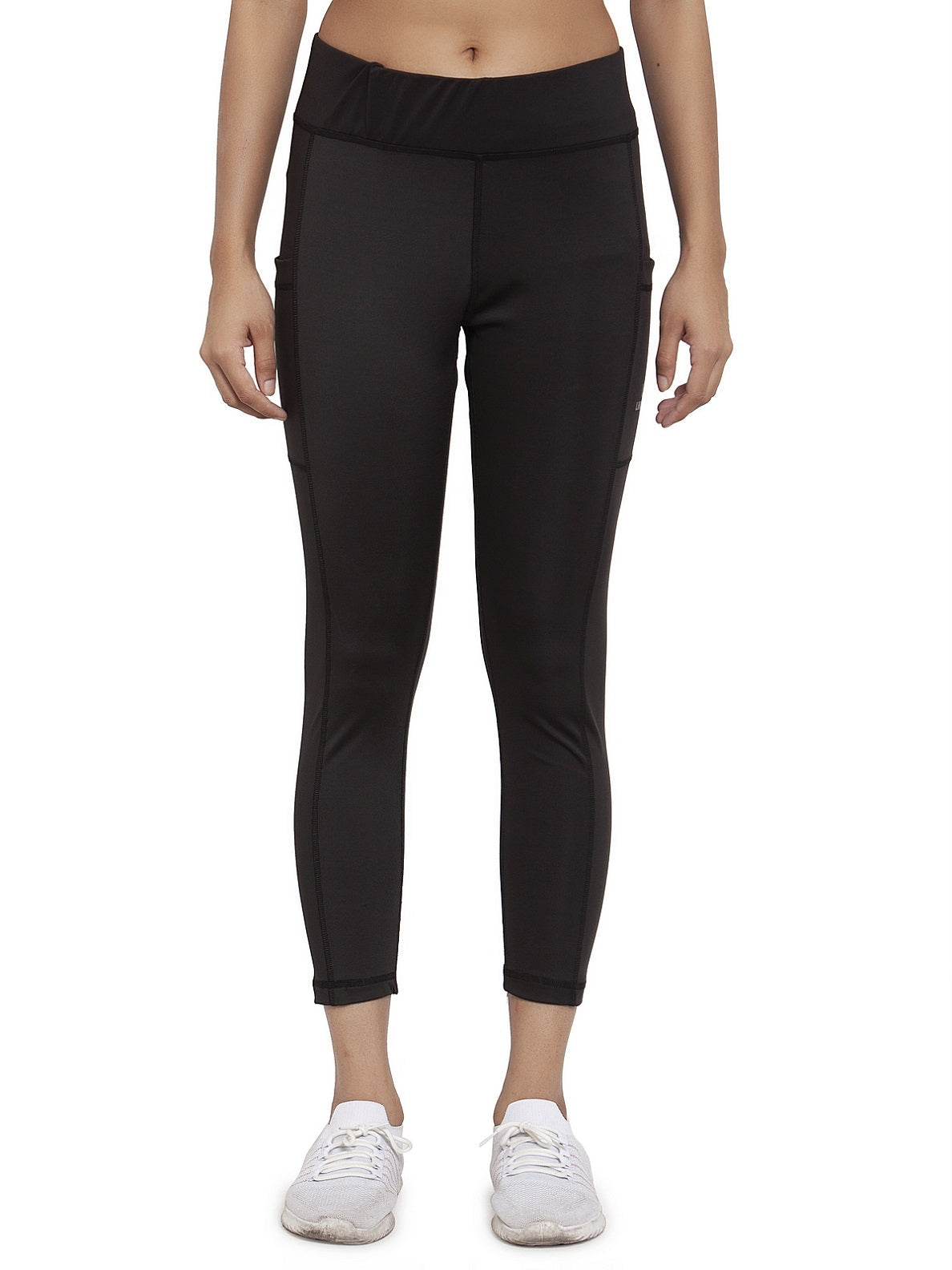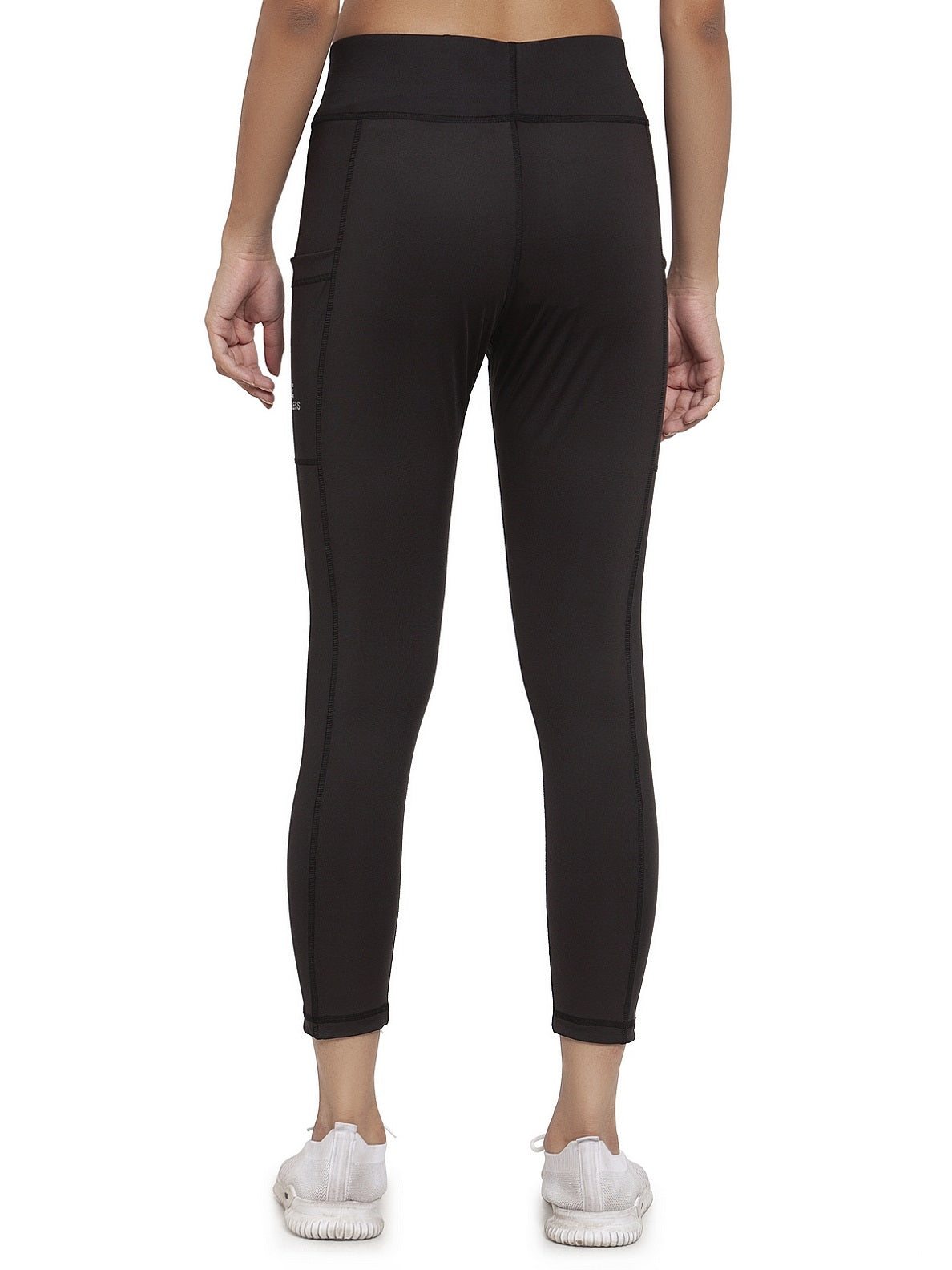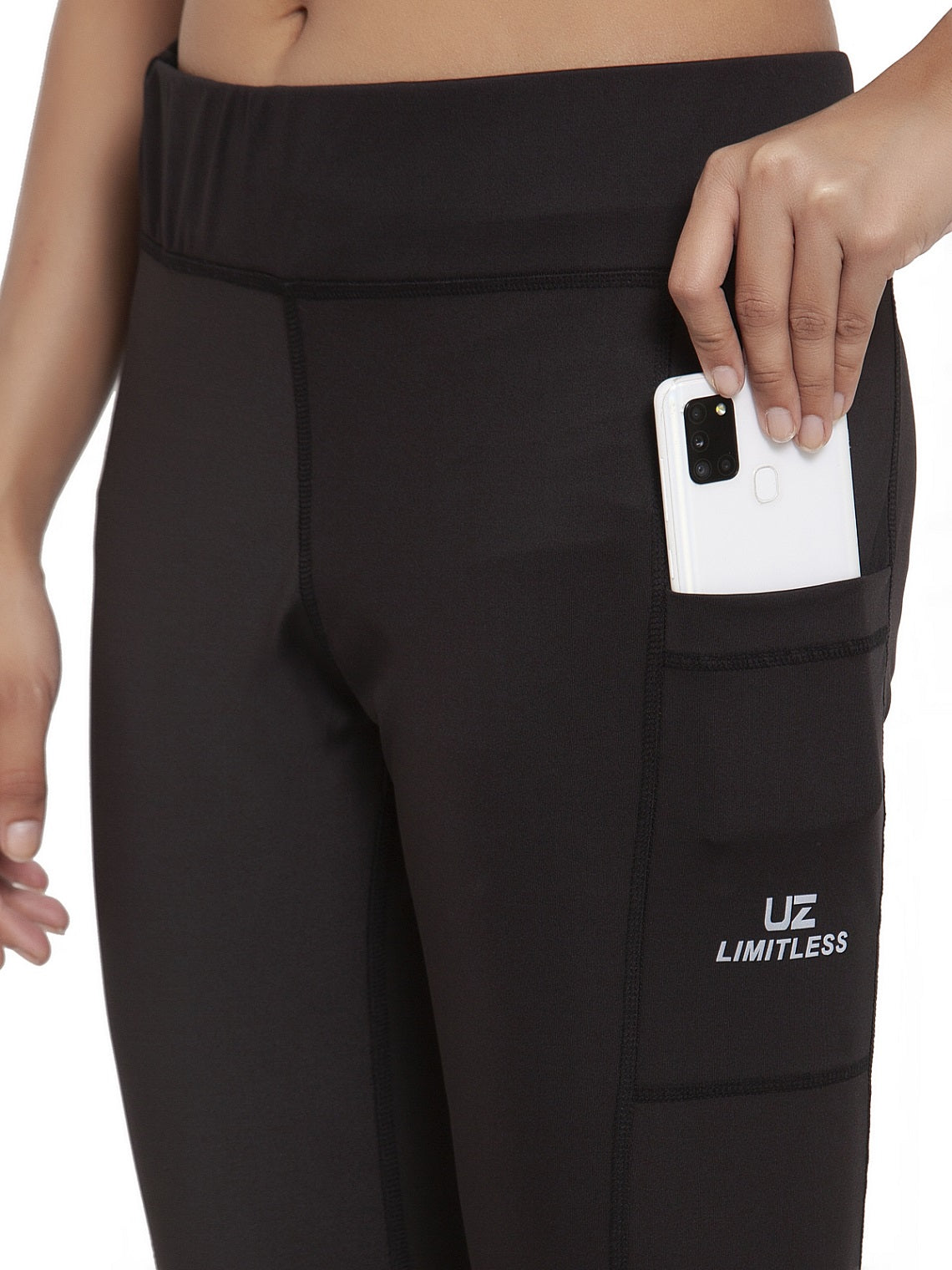 Women's Stretchable Yoga Gym Legging Pants with 2 Pockets
Make your gym, yoga, sports look stand out with Uzarus Women's Active Tights. While pockets on the side adds to the sporty look, sweat wicking technology keeps you cool and dry throughout."➤ FIT TYPE: Skinny
➤ NON SEE THROUGH & 4 WAY STRETCH: Made of the-highest-quality opaque fabrics (90 % Polyester 10% Spandex) with special sewing craft and multiple stitches, buttery soft and privacy secured----perfect for yoga, exercise, fitness, any type of workout, or daily use. No more worry about the underclothes privacy when doing squat, bend or stretch. Enjoy great freedom of movement.
➤ 2 OUTSIDE POCKETS : Two outside pockets for bigger essentials like mobile,wallet etc. Uzarus Yoga Pants help you conveniently stash your belongings when you go out daily or go for yoga, running or workout, leaving encumbrance all behind.
➤ MOISTURE WICKING : Made of the moisture-wicking material and equipped with gorgeous capabilities of sweat absorption and drying. Uzarus Yoga Pants help remove moisture from your body and long-lasting cool even when you sweat a lot. All over interlock seams also help reduce irritation and eliminate chafing, making it possible to enjoy maximum comfort and wearability.
"